Huddle For 100 | HoustonTexans.com

Volunteer at a Houston Texans Foundation Event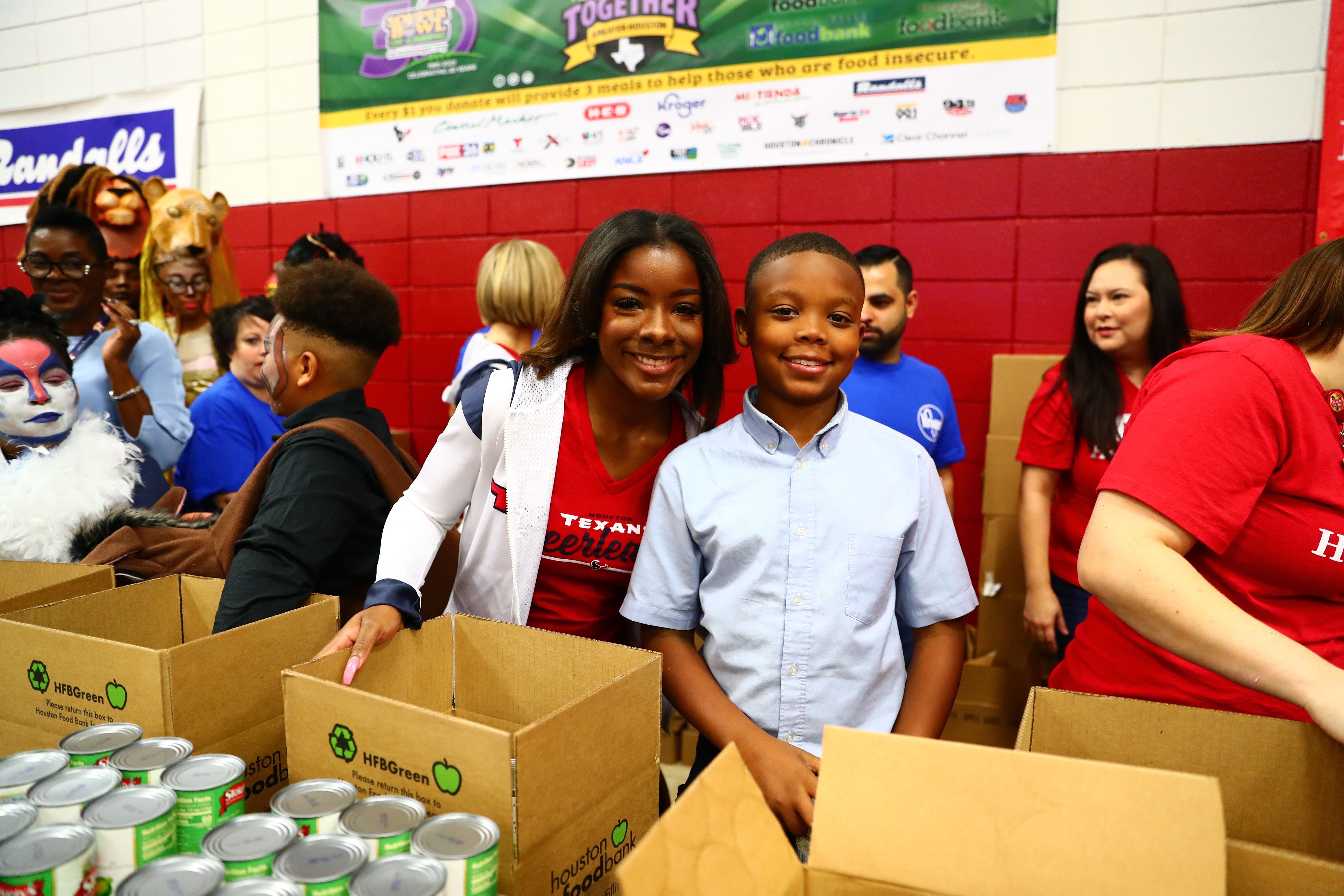 Souper Bowl of Caring
Help #TackleHunger in Houston though grassroots efforts with your church, school, or community group now through Super Bowl weekend.
Grab some friends and volunteer at one of our partner organizations listed below or at the organization of your choice. Share your volunteer efforts on social media using #TexansHuddlefor100 and #TexansCare.
The NFL is teaming up with DoSomething.org, the largest not-for-profit exclusively for young people and social change in the US, so younger fans can get involved in volunteer campaigns from anywhere around the world.
Join the National Huddles
The NFL will host a series of national huddles during major milestones such as Draft and the Super Bowl, each with a unique theme focusing on giving back to the community in an impactful way. Visit nfl.com/huddlefor100 or follow #NFLHuddleFor100 to get involved and learn more about Huddle for 100.
Log your minutes to help the Texans climb the NFL leaderboard and be registered to win great prizes!