Texans Deep Steel Thunder | Houston Texans - HoustonTexans.com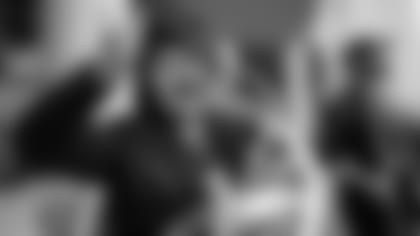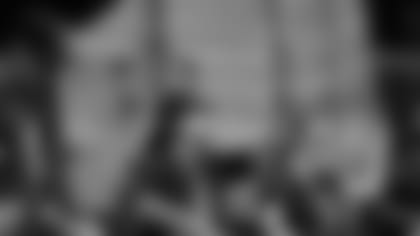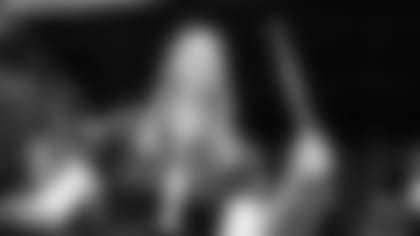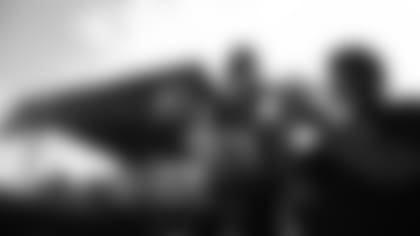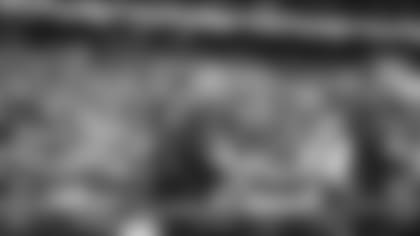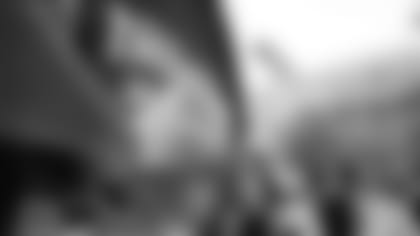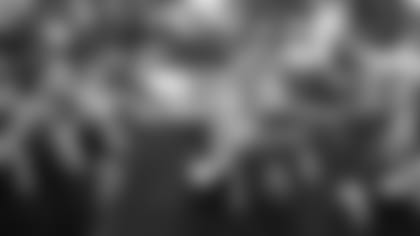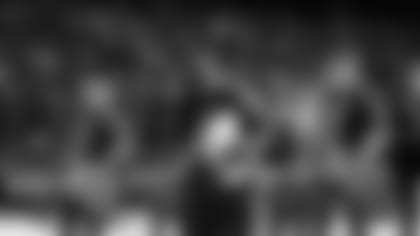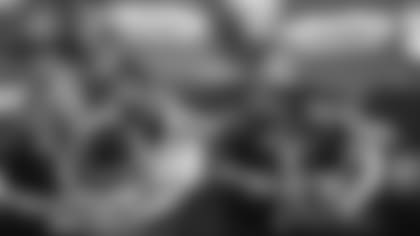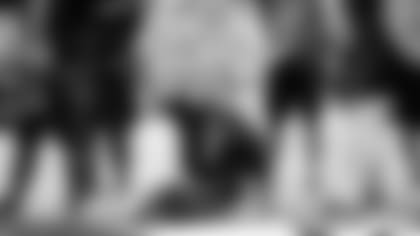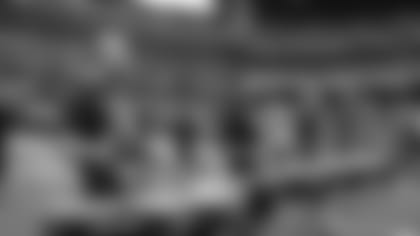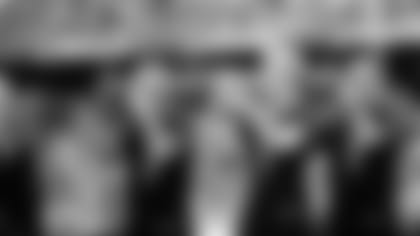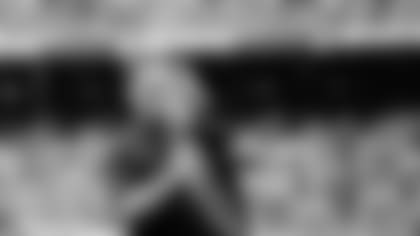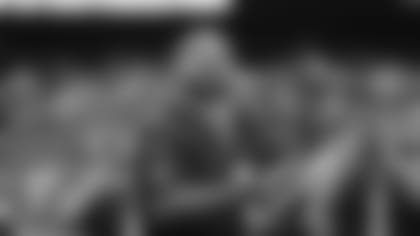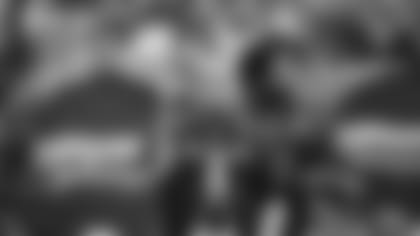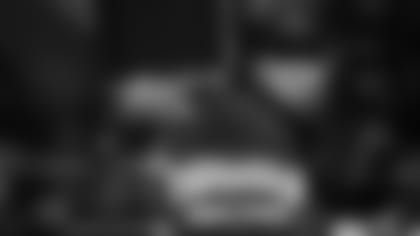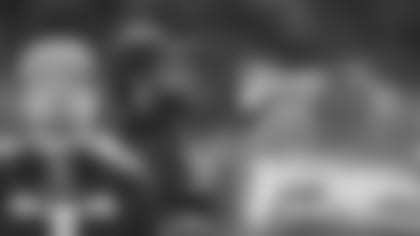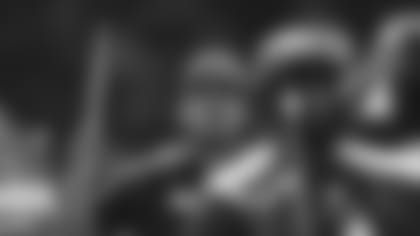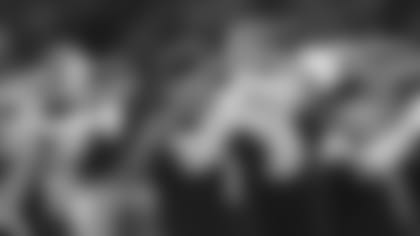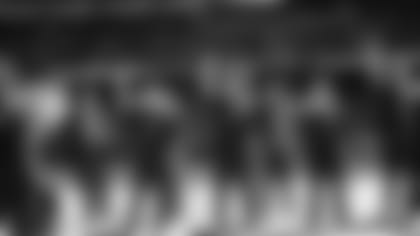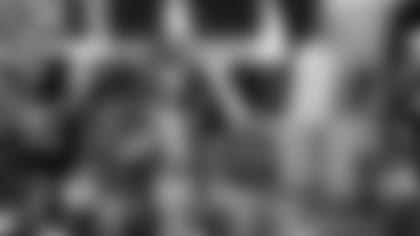 Join the Best Pep Band in the NFL!
Are you a show-stopping performer? Register now to audition on Sunday, June 5 for our Deep Steel Thunder band and bring the energy to the electric environment at NRG Stadium for our fans.
The 2022 team will get to perform at NRG Stadium in front of thousands of fans and bring the Thunder at every Texans home game and major Texans events like Draft Party and Training Camp! Be part of this sports-minded team of instrumentalists today!
Check-in/Warm-up: 9:00 AM – 10:00 AM
Auditions: 9:30 AM – 11:30 AM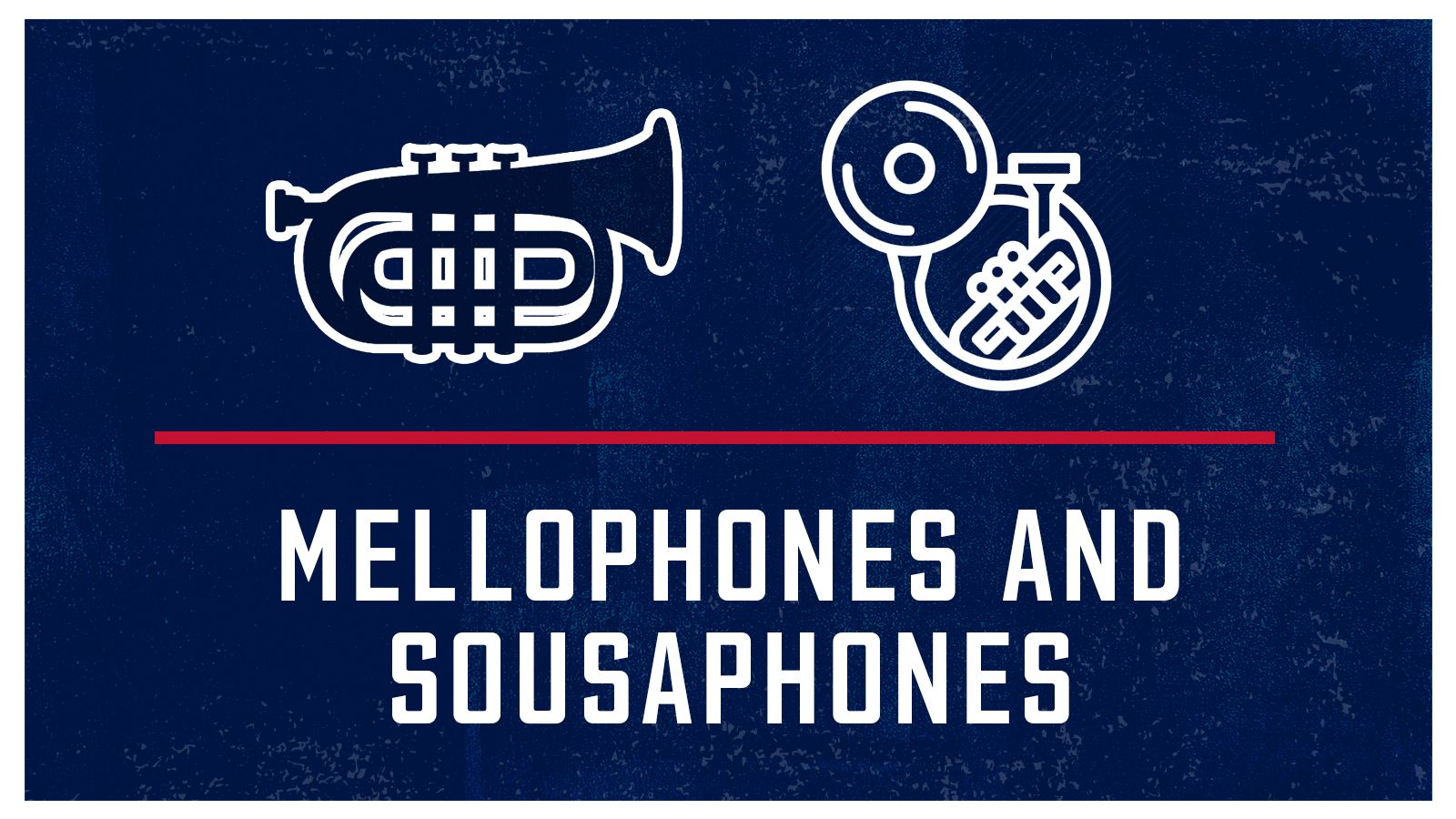 Check-in/Warm-up: 10:30 AM – 11:30 AM
Auditions: 11:30 AM – 12:30 PM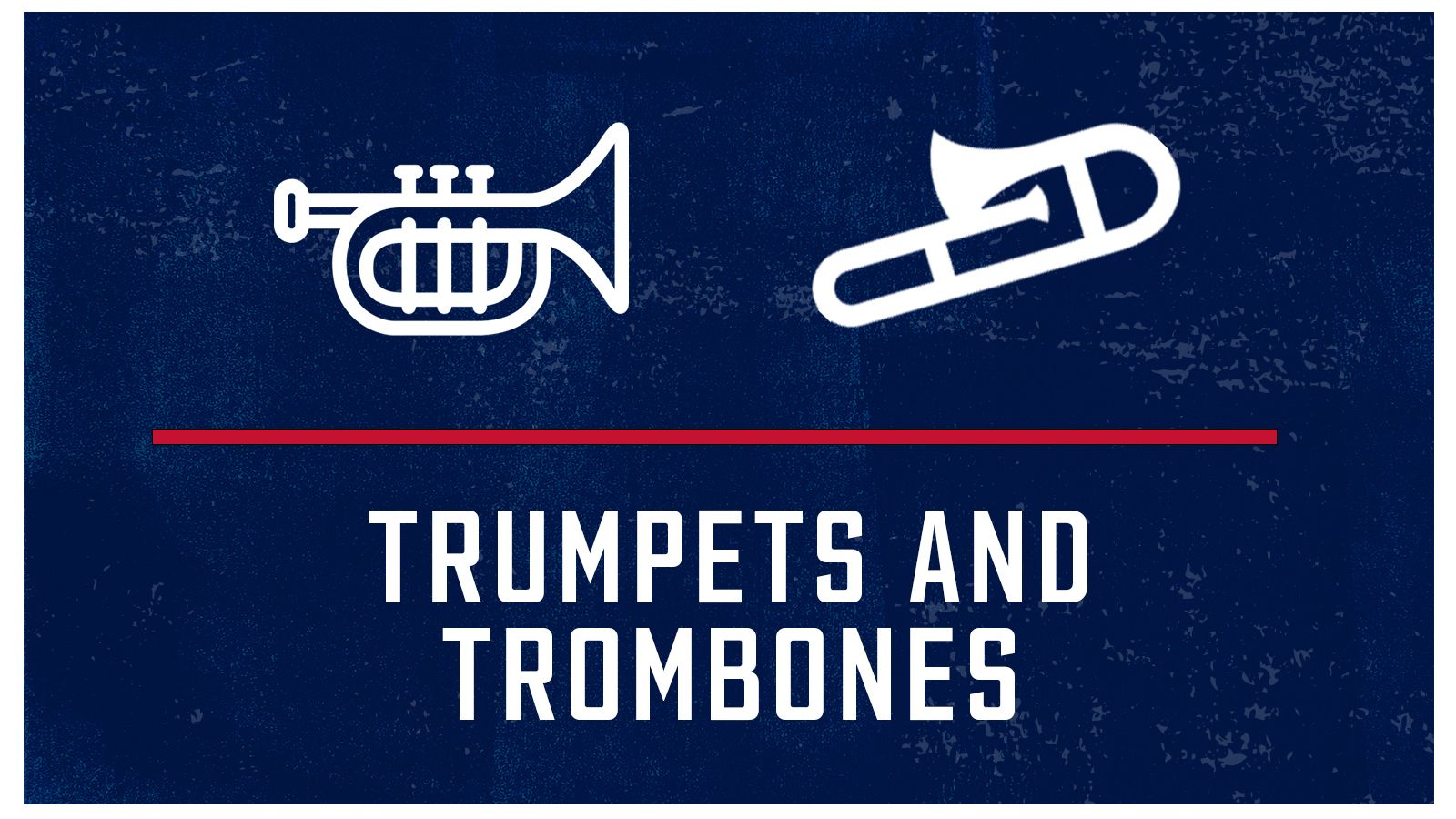 Check-in/Warm-up: 12:00 PM – 1:00 PM
Auditions: 12:30 PM – 2:00 PM
COVID-19 Information
The Houston Texans encourage wearing masks, although it is not required.
The NFL may require that band members be fully vaccinated in order to perform on the field. Therefore, if you are selected to be a 2022 Deep Steel Thunder member, we highly recommend starting the vaccination process now.