Battle Red Ladies Rewards Program | Houston Texans - HoustonTexans.com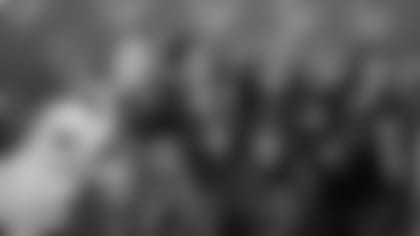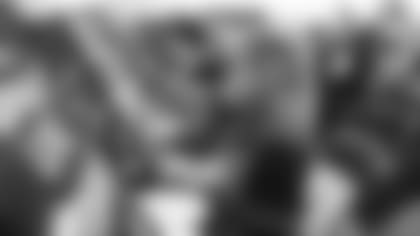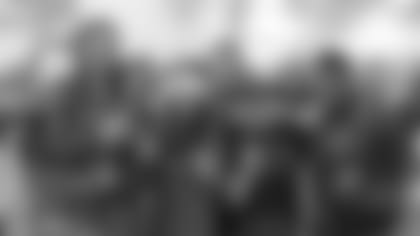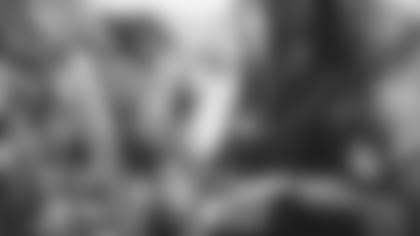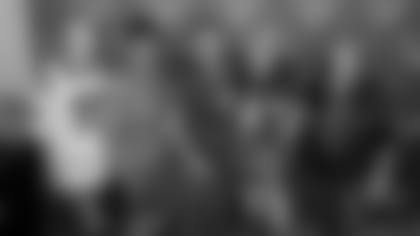 Earn one point for each Battle Red Ladies event you attend
Training Camp • Fantasy Football Participation • Down, Set, Paint! • Sweat Sesh • Holiday Marvel
Earn one point for attending Battle Red Ladies Happy Hour at Texans Radio Shows
Happy Hours are the first Tuesday of every month during the regular season.
Earn one point for attending designated Texans events
These events will be listed in the monthly Battle Red Ladies newsletter.
Receive a point for showing a Palais Royal receipt at select Battle Red Ladies events
The Palais Royal receipt must be from within the past (30) days and for a purchase of $50 or more. Only one receipt may be presented per event.
Battle Red Ladies must check-in at events by showing a current Battle Red Ladies newsletter as proof of membership to the designated Houston Texans Staff Member.
All events are subject to change.

10 Points: Battle Red Ladies Swag Bag courtesy of Palais Royal
15 Points: NRG Stadium Tour and a Palais Royal gift card
Mid-season Prize: All Battle Red Ladies that participate in the Rewards Program will be entered to win (2) Tickets to the December 29, 2019 game against the Tennessee Titans and (1) Parking Pass. The number of points earned will be the number of times your name will be entered to win this great prize!
End of Season Highest Point Winner: Lunch with a player in the Texans Café for the winner and one guest.