Chevron Car Challenge
At every home game this season, Texans fans can participate in the Chevron Cars Challenge by downloading the Chevron mobile app and be entered for the chance to win a $100 Chevron Gift Card.
Any time before the race runs on the videoboards, open the app, choose "Chevron Cars Challenge" and select the car that you think will win during that game's race. If you provide your email address, you can opt-in to receive future Chevron offers and a chance to win the prizes. Once the race starts return to the app and hit the Techron Turbo button for a chance to fuel your car to victory. Choose the winning car to be entered for a chance to win a $100 Chevron Gift Card.
Lead the Texans with TORO presented by Your Local Ford Dealers
Have you ever wanted to lead the Texans onto the field before a home game? 
Thanks to Your Local Ford Dealers, here is your chance. Fill out the form below to enter for your chance to sit in TORO's Ford F-150 vehicle as he leads your Houston Texans out of the tunnel on gameday. Not only will you get to experience this once-in-a-lifetime thrill, but you will then get to cheer the Texans to victory and see yourself, front and center, on the end zone video boards at NRG Stadium during the game.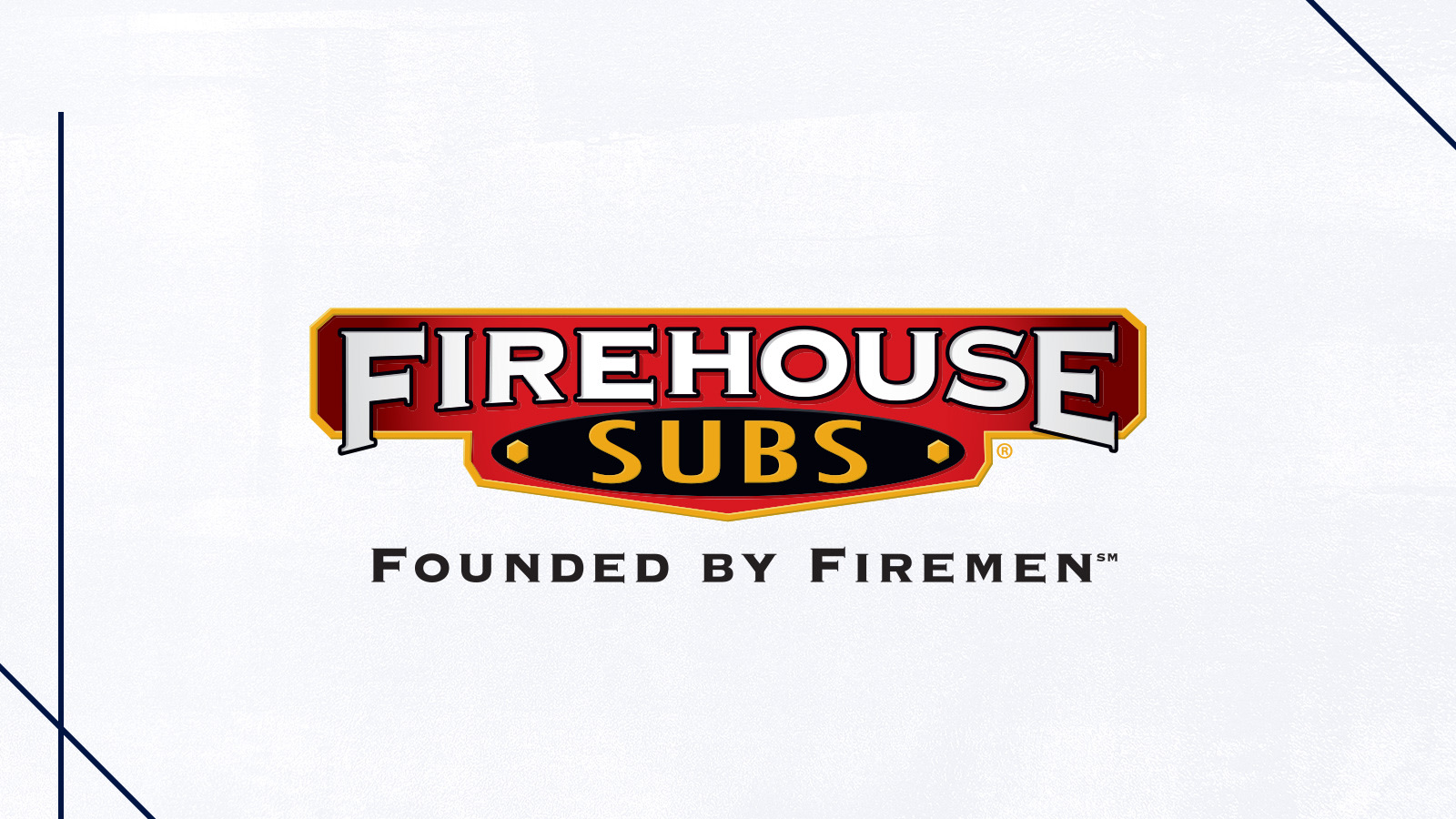 • When the Texans WIN:  Buy chips and a drink, and get 1 of 4 medium subs FREE! Sub choices: Hook and ladder, Italian, Meatball, Steamer. 
• How to Redeem:  Visit your closest Firehouse Subs and wear your Texans Gear
• When to Redeem:  Day after Texans WIN (Begins Regular Season)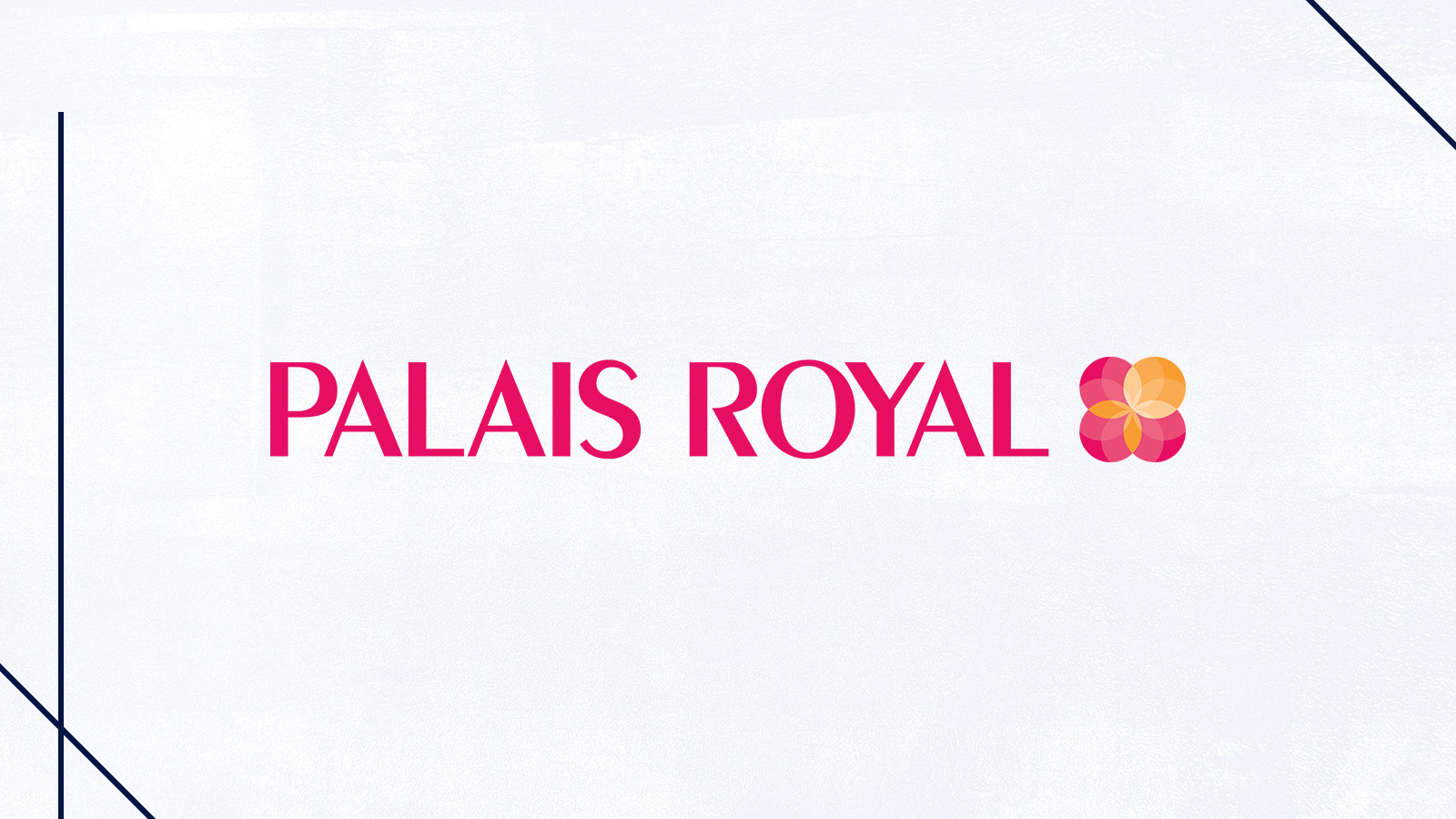 •When the Texans WIN: 40% off ONE Item
• How to Redeem: Visit any 48 Houston-area Palais Royal stores and say GO TEXANS or enter GO TEXANS online
• When to Redeem: Day after Texans WIN (Begins Pre-Season)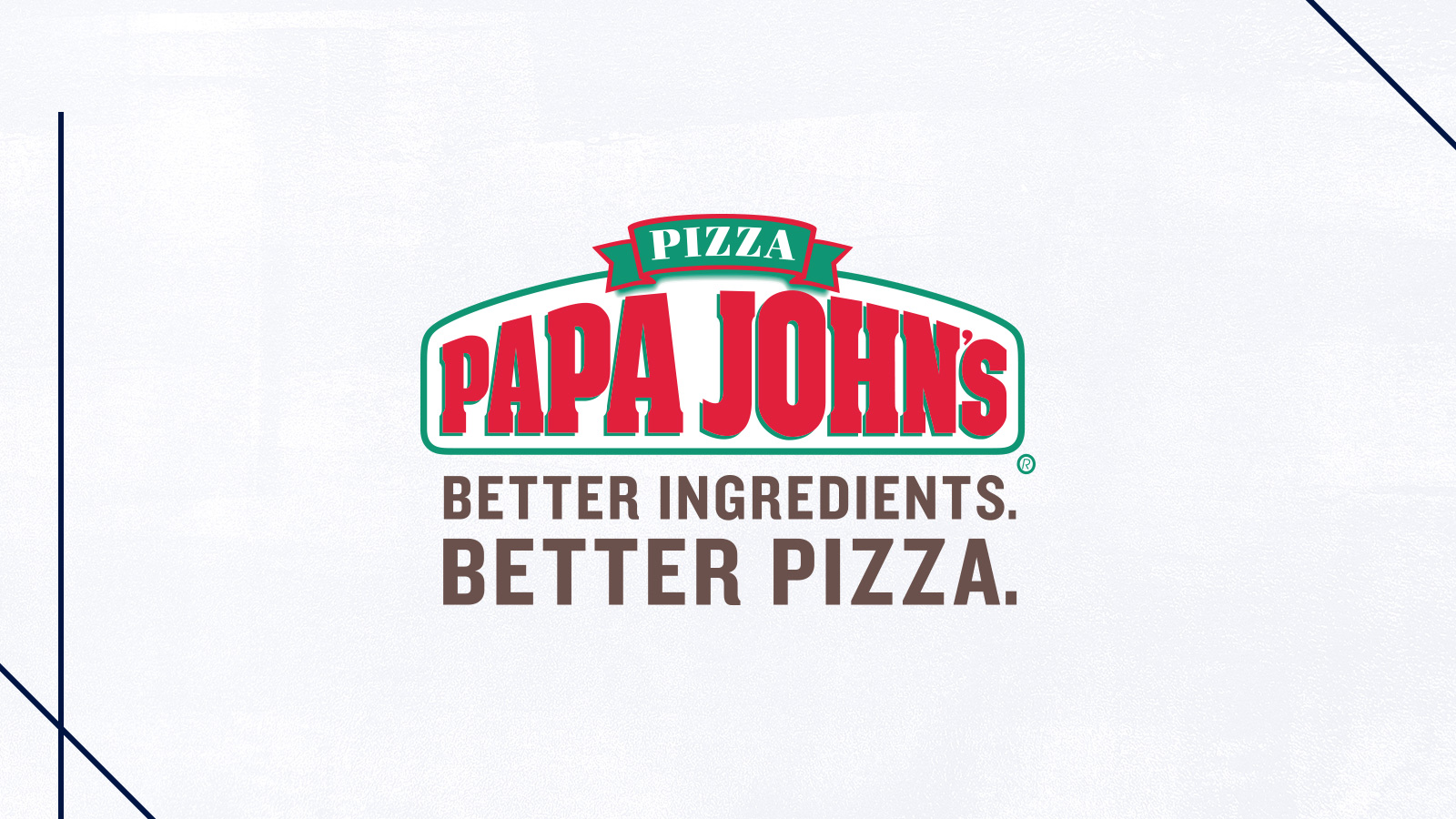 • When the Texans WIN:  50% off Online Pizza Orders
• How to Redeem:  Enter Promo Code TEXANS
• When to Redeem:  Day after Texans WIN (Begins Pre-Season)
• When the Texans Score 2 Touchdowns:  FREE Monster Taco with purchase
• How to Redeem:  Visit your closest Jack in the Box and say "Touchdown for Tacos"
• When to Redeem:  Day after Texans GAME (Begins Pre-Season)