Houston Texans Story Time | HoustonTexans.com - The official site of the Houston Texans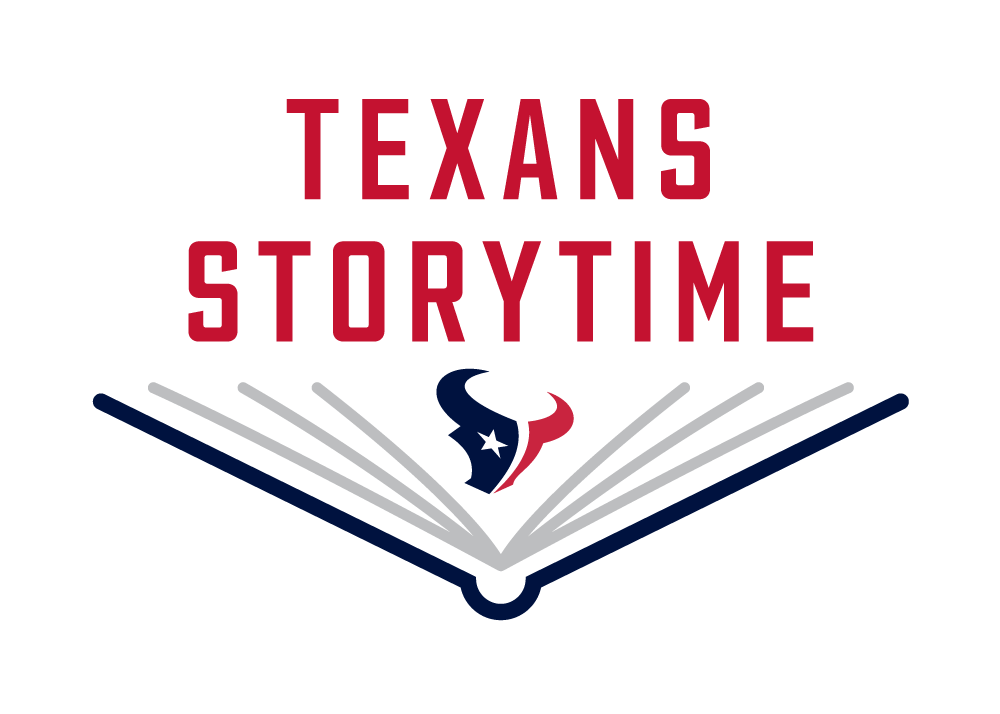 Welcome to Houston Texans Storytime!
Houston Texans Cheerleaders, Ambassadors and players teamed up to read a variety of children's books to help inspire Texans parents and kids to keep learning and reading throughout the experience of COVID-19. Click below to hear Texans celebrities read your favorite books!