TORO's Reading Challenge | HoustonTexans.com
TORO's Reading Challenge exists to ignite students with a passion for reading and literacy. Throughout the month of April, TORO challenges every student to read 30 minutes for 30 days.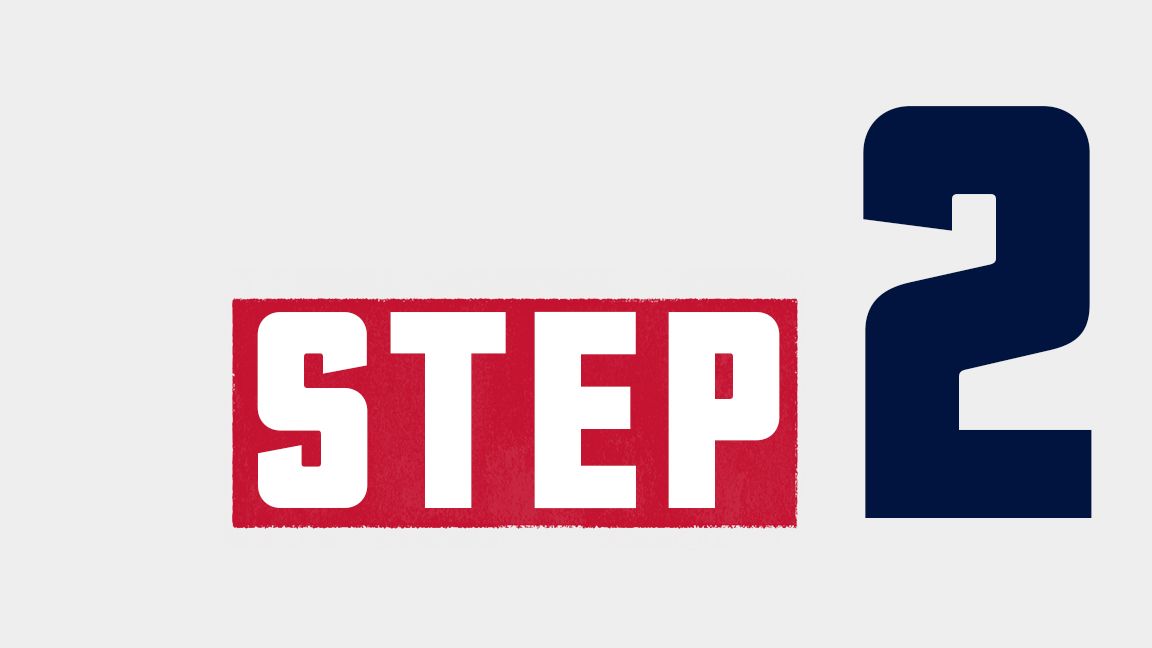 Starting April 1, do your best to read for 30 minutes each day of the month. Keep track of the minutes and the books you read on your Reading Log.
Follow @TexansTORO1 on social media for fun contests throughout the month for a chance to win Texans prizes!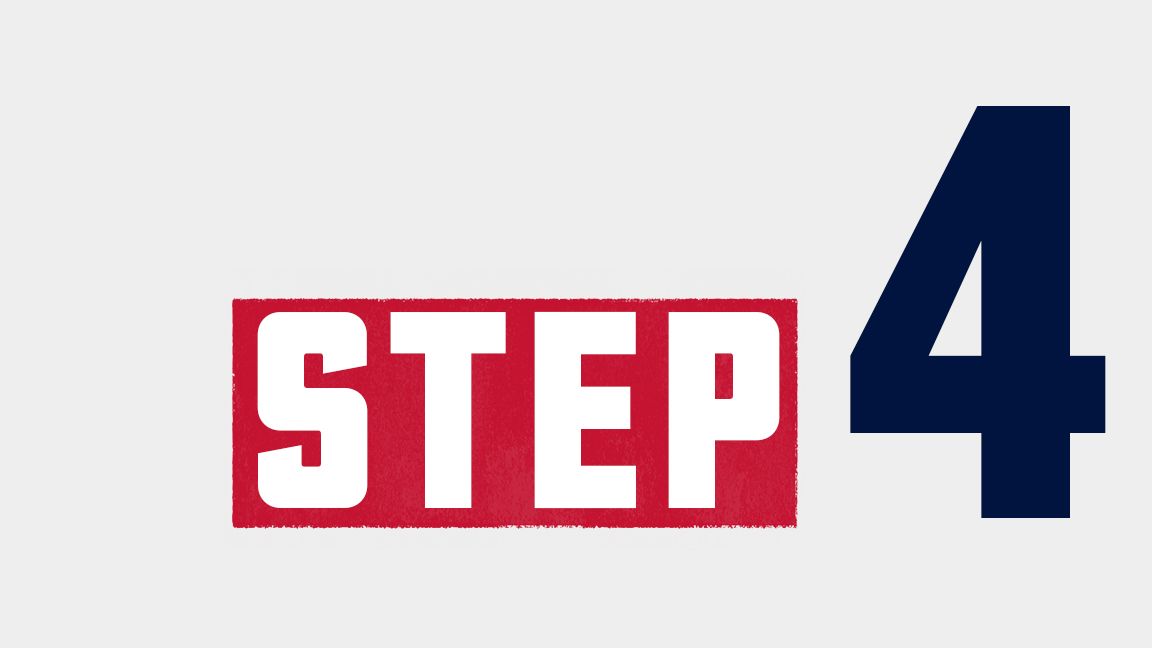 At the end of April, email completed Reading Logs to TOROsReadingChallenge@HoustonTexans.com. Each student will receive a personalized certificate of completion. Five lucky students, who complete the challenge, will be randomly selected to win Texans prizes!
Share what your students are reading on social media by tagging @TexansTORO1 and using #TOROsReadingChallenge for a chance to be featured on our website!
If you have any questions, email TOROsReadingChallenge@HoustonTexans.com!