* HOUSTON* – All Texans fans are invited to attend the Houston Texans Draft Luncheon, presented by Texas Capital Bank. The luncheon, which will be held at the Westin Galleria on Wednesday, May 3, will offer fans the chance to learn first-hand about the process of selecting the newest members of the Texans team.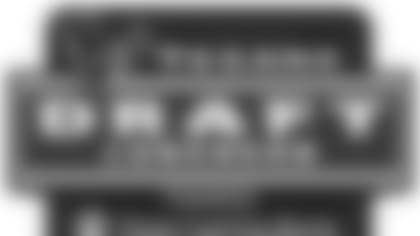 Texans General Manager Charley Casserly and first-year Texans Head Coach Gary Kubiak will recap the 2006 NFL Draft and provide information about the team's draft picks, including the first overall selection in the draft. SportsRadio 610's Marc Vandermeer, the Voice of the Texans, will emcee the event.
2006 signals the addition of Texas Capital Bank as the presenting sponsor for the luncheon. In previous years, the event was part of the Texans' Business Lunch Series.
"This sponsorship makes good business sense for us," said Jon Clarkson, president of Texas Capital Bank, Houston. "Texas Capital Bank is a Texas-based bank that supports businesses and individuals that share our entrepreneurial spirit. It's a natural fit for Texas Capital Bank and the Houston Texans and we're thrilled to be their sponsor."
The luncheon is open to all Texans fans. Tickets are $35 and may be purchased on the Texans' official web site, www.HoustonTexans.com.  Fans may also reserve a table of 10 for $300.* *