The Texans players certainly do clean up well when they step off the gridiron. Last night's Third Annual Football With Style Fashion Show was no exception.

With help from their glamorous wives, the Texans took the catwalk by storm, dressed in fashions by Saks Fifth Avenue, Bruno Magli, Burberry, Corneliani and Dunhill on the Polar Ice Rink Galleria. Texans radio analyst from 610 Sports Radio Andre Ware and Channel 13 KTRK's anchorwoman Jessica Willey served as the hosts for the evening while delivering the style play-by-play.

Over 350 guests gathered for the reception, fashion parade and live auction with proceeds benefiting The Houston Texans Foundation.

Take a look at the Texans' fashion plates...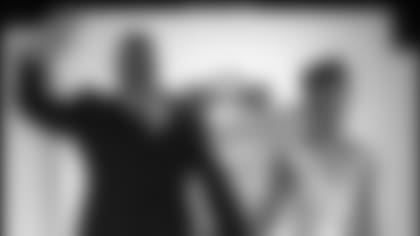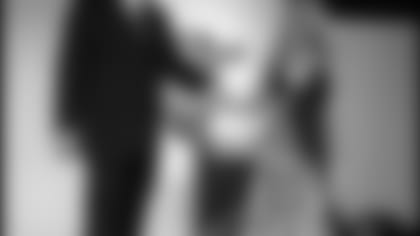 WR Derick Armstrong and wife Tonia
*TE Mark Bruener and wife Tracey           *
**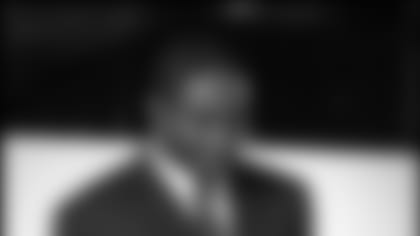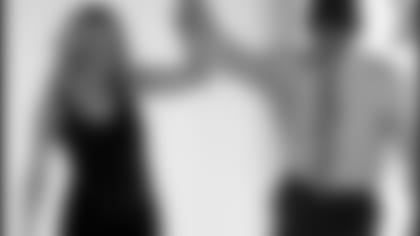 *CB Dunta Robinson            *

*QB David Carr and wife Melody


*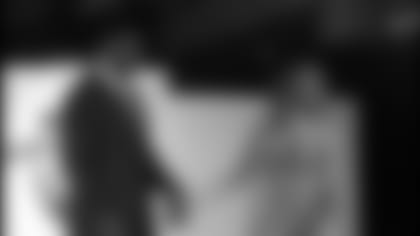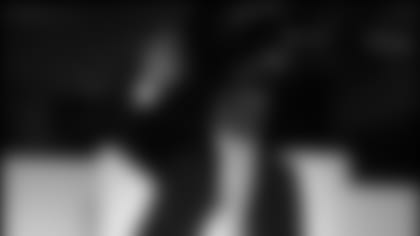 *FB Moran Norris and wife Tamara *

*LG Chester Pitts


*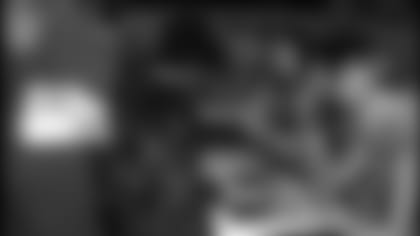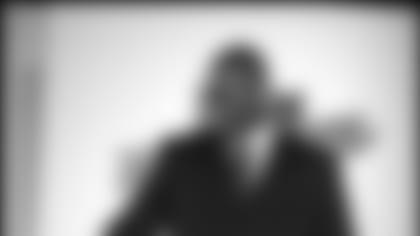 *

*
The Houston Texans Cheerleaders welcome guests into the evening festivities. **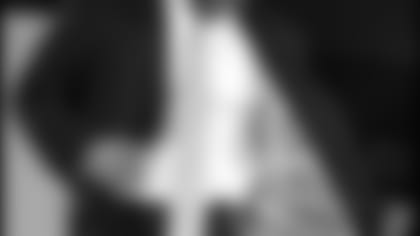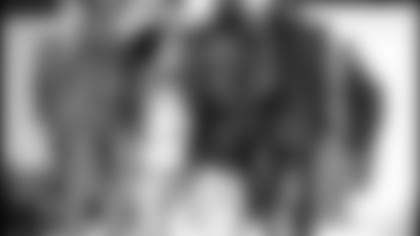 *LB Jamie Sharper    *

**CB Aaron Glenn and wife Devaney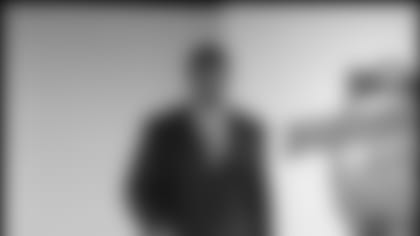 **RT Todd Wade



Thanks to all of the players and their beautful wives for participating in the evening of fashion for such a great cause!
Derick and Tonia Armstrong
Jason Babin and Sara Davis
Tony and Yolanda Banks
Jason and Kim Bell
Corey Bradford
Kris and Amy Brown
Mark and Traci Bruener
David and Melody Carr
Marcus Coleman
Domanick Davis
Glenn Earl
Troy and Jill Evans
Jay and Stephanie Foreman
Jabar and Terin Gaffney
Aaron and Devaney Glenn
Tony Hollings
Andre Johnson
Moran and Tamara Norris
Seth Payne
Chester Pitts
Dunta Robinson
Jamie Sharper
Jason and Tiffany Simmons
Todd Wade
Todd and Shannon Washington
Fred and Casey Weary
Zach and Amy Wiegert