The Houston Texans and Chevron teamed up to recognize and give back to organizations, schools and fans who are making a difference in the Houston community. This year, $25,000 in #TexansCare grants were awarded to four nonprofit organizations, nominated by fans through social media.
On Thursday, members and volunteers from each of the winning organizations joined the Houston Texans for Training Camp at the Houston Methodist Training Center. Pro-Vision, a Houston charter school founded by former Philadelphia Eagles player Roynell Young, won the $10,000 grand prize.
"Our students have so much pride in winning this," former Houston Rockets head coach and Pro-Vision board member Jeff Van Gundy said on Texans Radio.
Pro-Vision has made a big impact in the Houston area since it began and garnered his support, according to Gundy.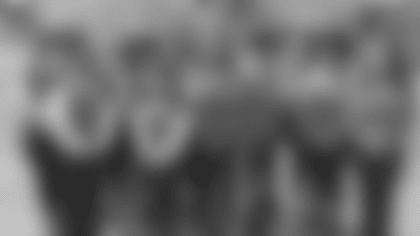 Cy-Hope, The W.A.V.E. Campaign, and Zoey's Angels each won $5,000 grants. Each of these nonprofits' missions is to provide people with access to opportunities to succeed and a community that will advocate for them.
"We bring hope for a brighter future so every student can become a well-educated and productive citizen," Cy-Hope executive director Lynda Selenka said. "We have nine programs to support our mission and we cannot do it without the support of the community, volunteers, donors and opportunities like #TexansCare presents."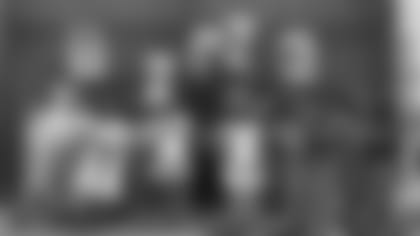 Zoey's Angels provides a community and comfort or families who have lost an infant. By taking care of medical expenses and providing a network of families in similar situations, families can concentrate on grieving and healing.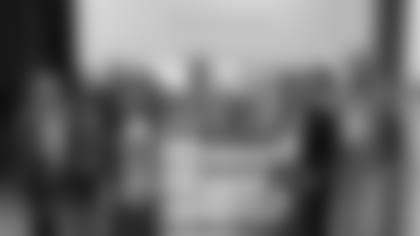 The W.A.V.E. Campaign works to serve, advocate and empower women of the U.S. Armed Forces. Olivia Christiana Bush, Director of Finance, said this donation will support housing, career, wellness and camaraderie programs for female veterans in Houston.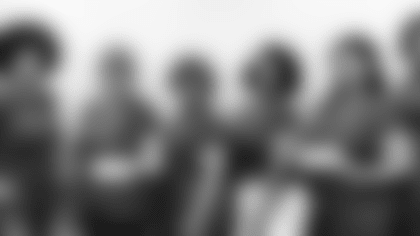 The Houston Texans and Chevron have donated $35,000 to the Houston community since the #TexansCare initiative began.