New Head Coach DeMeco Ryans will help take the team into the future with significant draft capital, salary cap space and a talented young roster.
Welcome home, DeMeco 🤘
Houston Texans Head Coach DeMeco Ryans arrives at NRG Stadium for his first day on the job.


Through Texans 365, all Season Ticket Members receive exclusive year-round benefits, discounts, access to events and much more! Below are your current benefits to take advantage of throughout the year.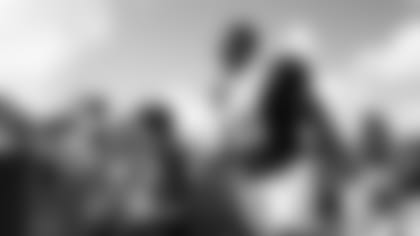 Exciting Events
Exclusive Player Meet and Greet Event
Free Access to Texans Fan Club Events
Gameday Participation Opportunities, including Flag Holding and In-Game Contests
Priority Access to Training Camp and Draft Party Events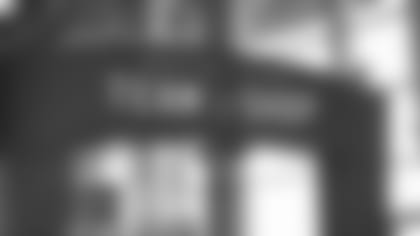 Exclusive Savings
10% OFF Texans Gameday Concessions
30% OFF In-Season at the Houston Texans Team Shop
50% OFF During Your Birthday Month at the Houston Texans Team Shop
20% OFF Online at Shop.HoustonTexans.com
NFL Membership Club: FREE Access to NFL RedZone and NFL+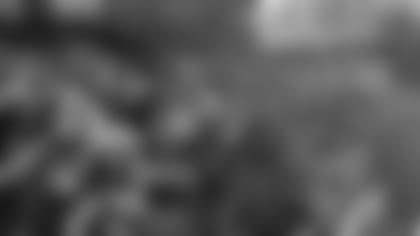 VIP Trips
Attendance Incentive to Win Tickets to the Super Bowl LVIII
Opportunity to Win Trips to a Texans Away Game and NFL Draft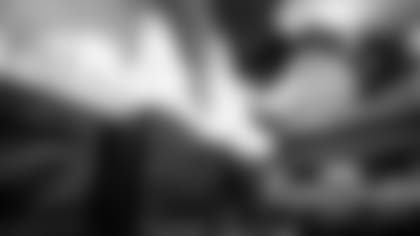 Exclusive Gifting
2023 Renewal Gift for all Season Ticket Members
Early Renewal Apparel Opportunity
Gameday Hospitality Giveaways
Monthly Contests and Giveaways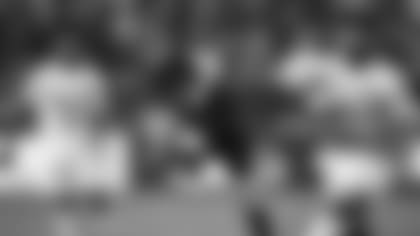 Additional Benefits
Extended Interest-Free Payment Plans
Dedicated Membership Advisor
Priority Upgrade Opportunity
Opportunity to Purchase Discounted Gameday Tailgate Passes
Guaranteed Access to Houston Texans Home Playoff Games
Presale Access to Houston Texans Games and Lone Star Sports & Entertainment Events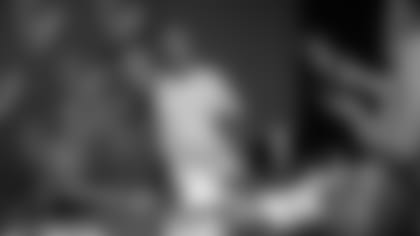 Exciting Events
Gameday Participation Opportunities Including Flag Holding and In-Game Contests
Exclusive Access to VIP Training Camp and Draft Party Event
Exclusive Club Member Events including Field Day, Player Meet and Greet, Away Game Trip and More
Free Access to Texans Fan Club Events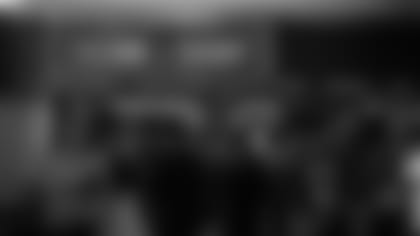 Exclusive Savings
10% OFF Texans Gameday Concessions
30% OFF In-Season at the Houston Texans Team Shop
50% OFF During Your Birthday Month at the Houston Texans Team Shop
20% OFF Online at Shop.HoustonTexans.com
NFL Membership Club: FREE Access to NFL Redzone and NFL+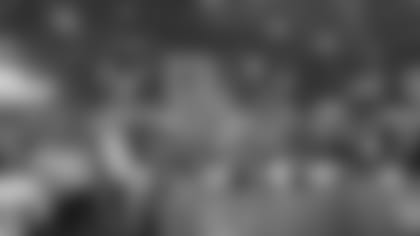 VIP Trips
Attendance Incentive to Win Tickets to the Super Bowl LVIII
Opportunity to Win Trips to a Texans Away Game and NFL Draft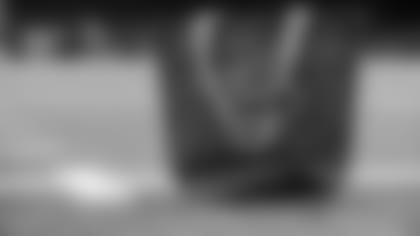 Enhanced Gifting
2023 Renewal Gift for all Club Members
Early Renewal Premium Apparel Opportunity
Gameday Hospitality Giveaways
Monthly Contests and Giveaways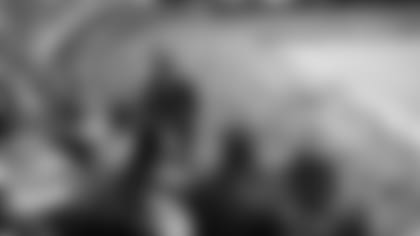 Additional Benefits
Extended Interest-Free Payment Plans
Dedicated Premium Membership Advisor
Upscale Food and Beverage from Award Winning Houston Chefs
Texans App Ordering for In-Seat Wait Service in the East and West Clubs
Private Gameday Entries Located at the East and West Club Entrances
Club Seat Relocation Program
Presale Access to Houston Texans Games and Lone Star Sports & Entertainment Events