Each time the Texans score a touchdown, 1PointFive and the Houston Texans Foundation will donate 1.5 trees to be planted in the Houston area.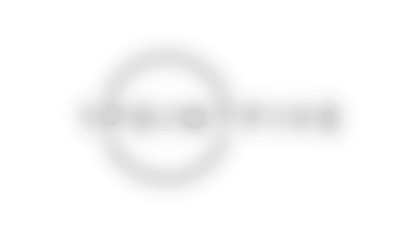 1PointFive, the preferred Carbon Removal partner of the Houston Texans, is a Carbon Capture, Utilization and Sequestration (CCUS) platform that is working to help curb global temperature rise to 1.5°C by 2050 through the deployment of decarbonization solutions, including Carbon Engineering's Direct Air Capture (DAC) and AIR TO FUELS™ technologies alongside geologic sequestration hubs.
DAC is a technology that captures and removes large volumes of CO2 directly from the atmosphere, which can be safely and securely stored deep underground in geologic formations. DAC provides a practical solution for hard-to-decarbonize activities, such as air travel, to help achieve climate goals.