Texans Home | Houston Texans - HoustonTexans.com

Enjoy shopping for Texans merchandise in the newly remodeled Houston Texans Team Shop in NRG Stadium and take advantage of our in-store-only special offers! Plus, stay informed on all COVID-19 precautions currently being taken to ensure you a safe shopping experience.
Phone: 832.667.2500 | Address: NRG Stadium (Bud Light Plaza) Houston, TX 77054
Hours: Monday – Saturday 10:00 AM – 5:30 PM
UPDATE: Our Team Shop will be closed Monday, March 14 to Sunday, March 20. We will resume regular hours on Monday, March 21. Thank you!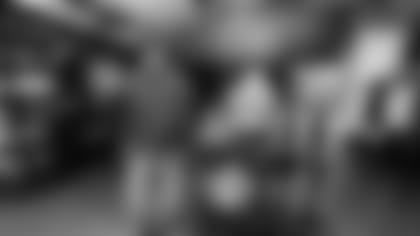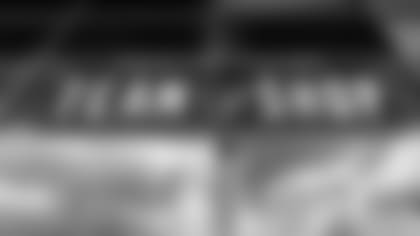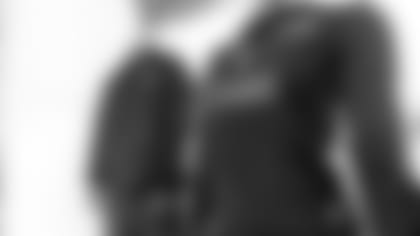 COVID-19 Precautions and Information for Shoppers
Directions: Enter through Gate 10 off Kirby Dr. and McNee Rd. To grant your entry into NRG Park, security at Gate 10 will take your temperature and ask you a small series of COVID-related questions. From the security gate, follow the Team Shop-branded signs along to the park by driving straight on NRG Prkwy past the Astrodome. Once you reach the stop sign before Orange Lot, make a right turn and follow along the Astrodome until you are completely around the dome. You will find a parking entrance on the left-hand side (Blue Lot 18) before reaching NRG stadium. Once you are parked, make your way into Bud Light Plaza where the Houston Texans Team Shop awaits!
Parking: Blue Lot 18
Curbside Pick-up: Curbside pick-up is offered for shoppers if you wish to remain in your car! Please call 832.667.2500 ahead of your visit where we will take your order and method of payment. A Team Shop employee will bring your items to your car once you arrive in Blue Lot 18! Offer only available if requested store items are in-stock at time of purchase.
In-Store Shopping: All shoppers are requested to wear a face mask that fully covers the nose and mouth upon entry to the Team Shop. Once in store, shoppers will be encouraged by Team Shop employees to sanitize their hands and use markers on floor to ensure social distancing. There will be a limited allowance of shoppers permitted in the store at one time, so you may be requested to wait outside until our new COVID-19 capacity policy allows. Once you are at check-out, our Team Shop employees will complete any purchases you have at our highly sanitized stations.  Shoppers will not be allowed to return any items purchased or try-on any apparel.