Houston Texans Power of Partnership
Check out how our Texans Partnerships come to life on gameday and beyond.
Our mission is to create and maintain long-term, sustainable business partnerships. We take the time to consult with our clients to understand their business and goals. This information allows us to craft customized partnership packages that align with the Texans brand and leverage assets to help our clients reach and exceed their objectives. Our team is comprised of seasoned sports marketing professionals whose focus is ensuring their clients maximize the value of their Texans partnership.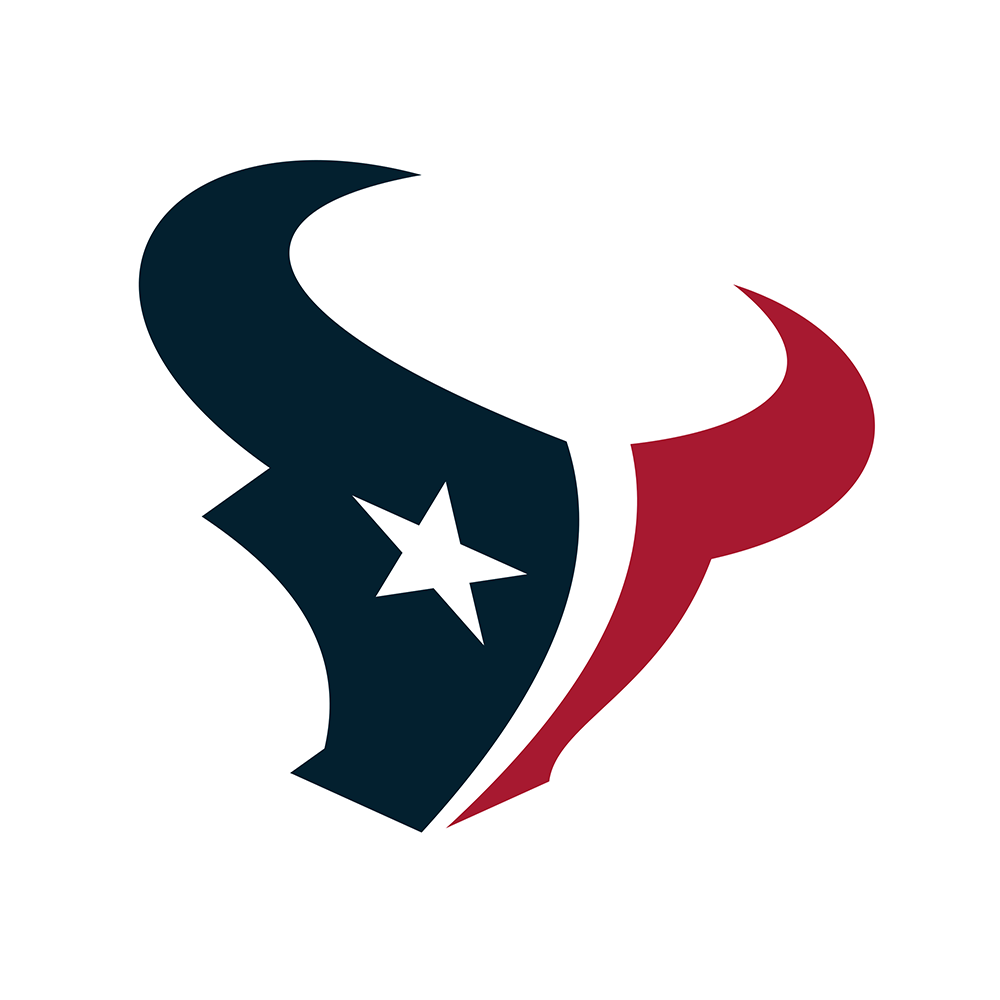 IP Rights
Leverage Texans trademarks to gain credibility, garner attention, and differentiate your brand.

TV and Radio
Houston Texans broadcast affiliates reach audiences across the state of Texas.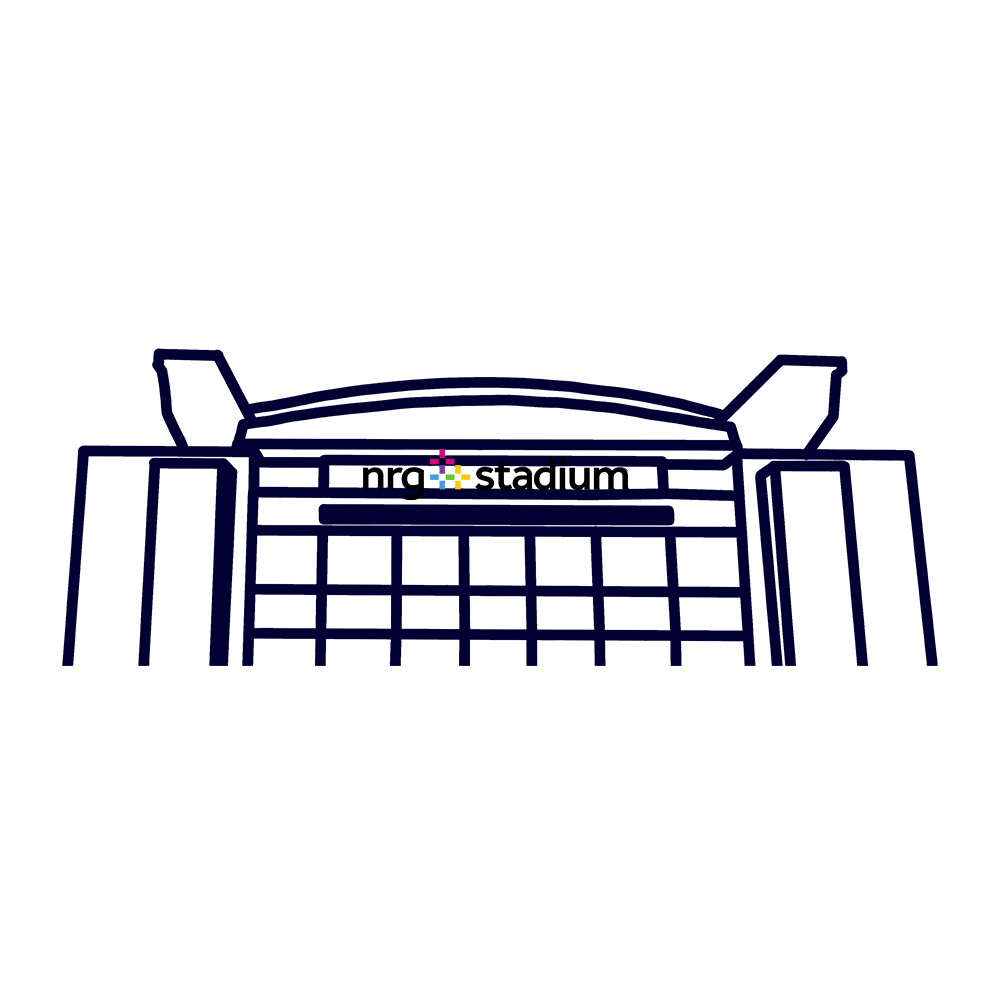 In-stadium Signage
Permanent and digital signage options highlight your brand on the big stage.

Community Platforms
Inspire hope in Houston and beyond by collaborating with the Houston Texans on community outreach initiatives and programs.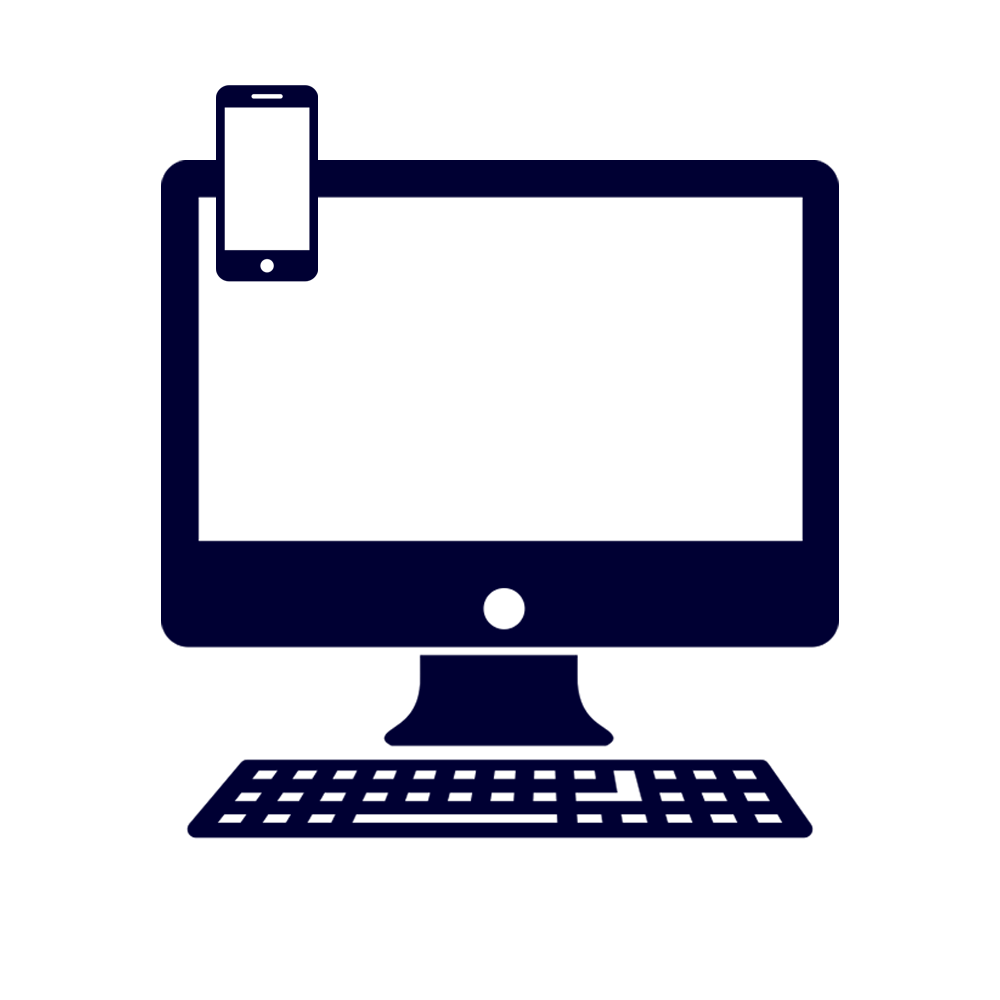 Digital Media
Showcase your brand to Texans fans around the world via HoustonTexans.com and the Texans Mobile App.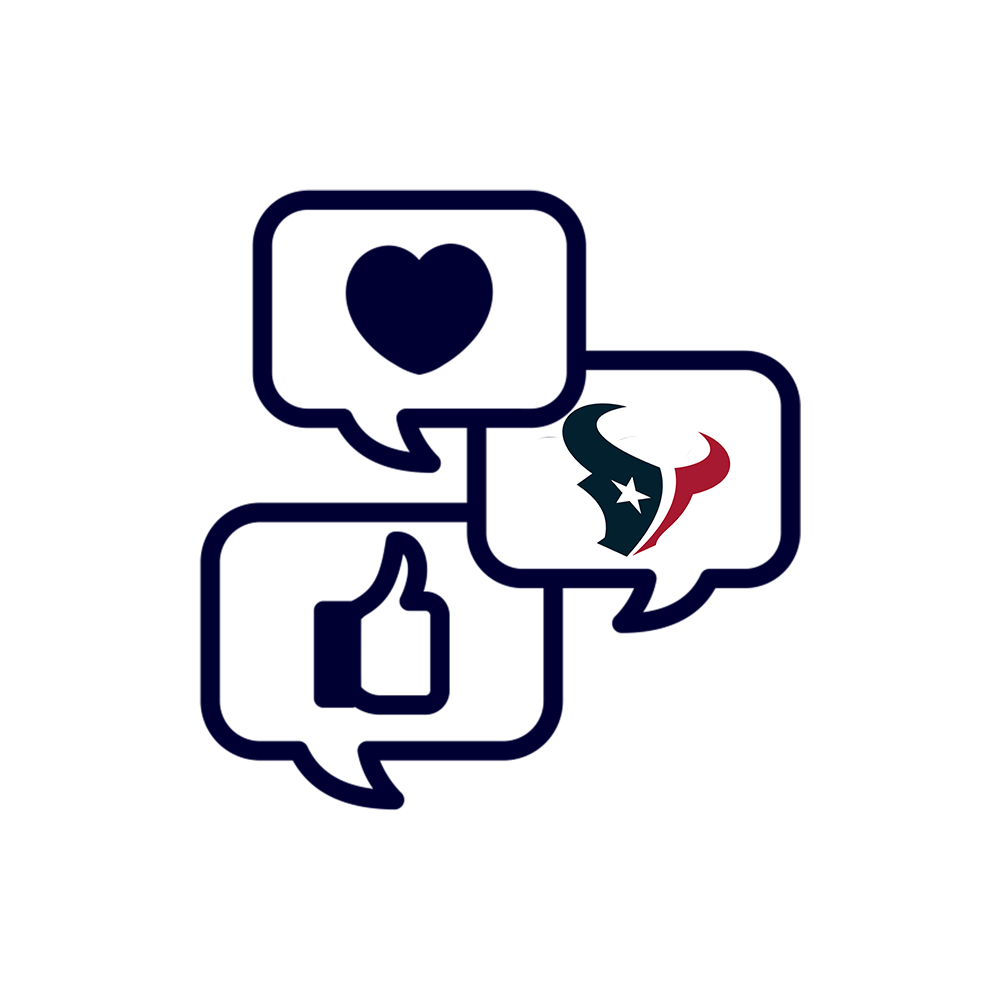 Social Media
Inject your brand into Texans content and reach millions of passionate followers across Texans social platforms.
Branding and Entitlements
Carve out your own branded space at one of the nation's top entertainment venues – NRG Stadium.

Events and Activations
Interact with Texans fans face-to-face at practices, games, and a variety of other events.

Hospitality
Engage and entertain your clients and employees with exclusive experiences.
International Reach
Reach international audiences through unique Houston Texans IHMA and Los Texans platforms.

"What makes our partnership with the Houston Texans so beneficial to the Coca-Cola Family is how we have been able to collaborate together, driving activation across multiple platforms which are important to our business. This not only occurs during the season, but the Texans' Corporate Partnership team is terrific in understanding our business dynamics across the full calendar year.
Whether that activation is magical moments of fan engagement at the games, connecting with fans' passion for the Texans in the marketplace to help drive sales or best in class community programming both during and outside the season. All of these efforts by the Texans help us with sustainable connection to consumers well beyond the contract itself."
- Derek Alexander, Vice President, Marketing & Commercial Operations, Coca-Cola Southwest Beverages