Ticket Programs | Houston Texans - HoustonTexans.com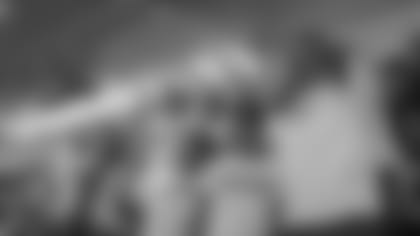 All-Star Ticket Program presented by ImageNet
The ImageNet Community Allstars program seeks to reward youth nonprofit organizations implementing and participating in community service projects that create impactful change in the Greater Houston area and align with the Houston Texans Foundation's mission of being "Champions for Youth."
Nominate your nonprofit before Friday, July 22 and you could be selected to attend a Houston Texans game during the 2022 season!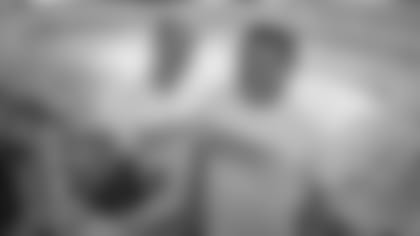 Community Huddle
The Community Huddle ticketing program allows Texans players to purchase season tickets for Texans home games for a charity of their choice. The nonprofit groups receive tickets, T-shirts, food vouchers and exclusive experiences courtesy of the players.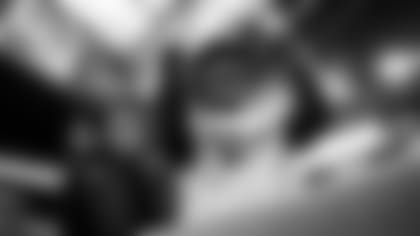 Cheering Children
Through the Cheering Children program, Season Ticket Members can donate unused tickets to the Houston Texans Foundation to be donated back to nonprofit groups across Houston.