An assortment of injuries that have plagued Texans running backs over the past couple years certainly has affected the team's outlook on its backfield. Mainly, the setbacks hammered home the point that a team never can have enough healthy ball carriers.
As such, the Texans have made no secret of their intention to address the running back position this offseason, whether it's through free agency or the draft. Fortunately for the Texans, there are several noteworthy running backs available, particularly through the draft. One player whose stock is rising quickly is Illinois' Rashard Mendenhall (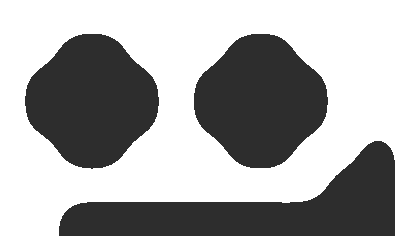 At just 20 years old, Mendenhall is drawing comparisons to Texans defensive tackle Amobi Okoye, who was only 19 last year when the Texans chose him in the first round. SI.com's Don Banks spoke to one NFL scout that said Mendenhall's rise up the draft boards is similar to Okoye's last February and March.
Time will tell if Mendenhall's story continues to follow Okoye's. Judging by media reports, though, Mendenhall could be taken well before the Texans' No. 18 overall pick. Is he worth trading up for? That's a question that I'm sure the Texans will weigh carefully.
Tell me what you think and I'll post selected responses.