 ](http://www.houstontexans.com/draftcentral.html)
The second version of the Harris 100 has been posted for a few weeks at www.houstontexans.com. But, 100 players only gets you into the top of the fourth round. Last week, I examined three sleepers at each offensive position so this week, I'll look at the defensive sleepers at each defensive position.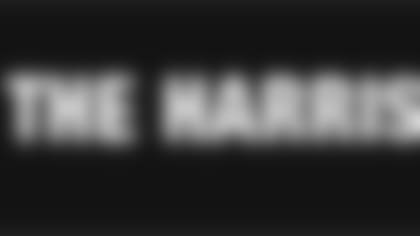 ](http://www.houstontexans.com/news/draftprospectreport.html)
The defensive line prospects are outstanding, but it's a diverse group of defenders up and down the draft board. There are a number of players on the board that defy natural position convention, but I'll try to categorize each defender as close as possible to accepted position nomenclature.
K.J Dillon, West Virginia (6-0, 210)
Dillon is the lesser known of the two WVU safeties in this draft class, but he's a complete player with size and closing ability.
DeAndre Houston-Carson, William & Mary (6-1, 201)
Houston-Carson played at William and Mary but that is no indication of the type of player that he is. He'll fill in the alley and strike and can track the ball down the field.
Kevin Byard, MTSU (5-11, 217)
Byard is one of my favorite sleepers in this class. He can play either safety position, drop into the box as well as he can play a deep third or deep half coverage. He also has shown, in limited opportunity, the ability to return punts.
Check out photos of the top 100 players of this year's draft class according to Texans analyst John Harris.