* HOUSTON* –The Houston Texans announce their ticket prices for the 2007 season. The Texans' average ticket price will be $60.63 per ticket.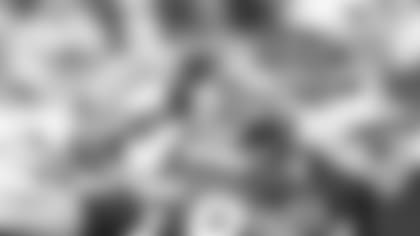 Entering the 2006 season, the average NFL ticket was $62.38. The Texans 2007 average keeps Houston in the bottom half of the NFL ticket prices. The New England Patriots' $90.89 average ticket price was the most for this past season.
In 2006, 22 teams increased their ticket prices; the Texans were not one. The Texans will adjust their prices by an average of $2.88 per ticket. Houston ranks 11th among television markets and is the fourth largest city in the country. Compared to the larger market teams, the Texans ticket price compares favorably to the $67.91 average ticket price of the top 15 TV markets.
The updated ticket prices will be reflected in a letter attached to season ticket invoices that will go out later this month. The Houston Texans celebrated their 50th consecutive sellout at Reliant Stadium against the Cleveland Browns on the last game of the 2006 season, a Houston NFL record. The Texans are currently selling season tickets. Click here to learn more.