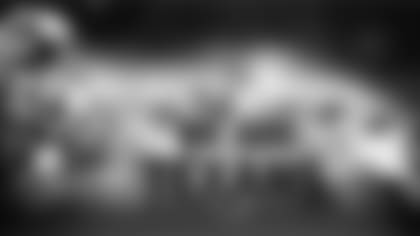 ](http://www.houstontexans.com/fan-zone/browser-theme.html)

The Houston Texans have partnered with Brand Thunder LLC to launch an official Houston Texans browser theme for Chrome, Firefox and Internet Explorer. The FREE browser themes are available for immediate download on HoustonTexans.com, the team's official website, by clicking HERE.
An eye-grabbing addition to any Internet experience, the themes feature official logos, colors and a custom new-tab experience designed especially for Houston Texans fans. These interactive browser themes offer easy access to the team website, online team shop, Texans TV, Facebook, Twitter, breaking news and much more.
"Our new browser themes are an exciting way for fans to show their Houston Texans spirit and keep up with the latest news from the team no matter which website they're visiting," Nick Schenck, Houston Texans Director of Integrated Media, said.
"The Texans are building excitement with their fans for what looks like another remarkable season," Patrick Murphy, founder and CEO of Brand Thunder, said. "The themes are a great tool for teams to connect with their fans in a meaningful way."
With more than 200 world-class brands already listed as clients, Brand Thunder's interactive themes provide an extreme makeover of the Internet browser. They are free, lightweight active customizations that can include themes, toolbars, sidebars and other content or functionality.