The Houston Texans are bringing the 2020 training camp experience to fans this year.
With COVID-19 restrictions in place, spectators are not allowed at the Houston Methodist Training Center at camp this year.
In the past, fans would arrive as early 4 a.m. to line up for the best seats at camp. Seats closest to the barricades outlining the fields were almost a sure-fire way to get player autographs and pictures after practice.
Wanting to bring back one of the best camp traditions, the Texans are hosting exclusive fan experiences for six days to help create memorable experiences with their favorite players. Season-ticket members were selected via the 365 Loyalty Rewards program to win one of two unique fan experiences: Virtual Circles or Virtual Autographs.
Virtual Circles presented by Xfinity is a Zoom call with 15 lucky winners who receive an exclusive up-close-and-personal visit with a Texans player after practice. Fans asked questions and interacted with the player coming straight off the practice fields. Winners also get a chance to experience some surprise player pop-ins as the rest of the team is walking back to the stadium from practice at the Houston Methodist Training Center.
Virtual Autographs presented by Houston Methodist is the opportunity for 25 season-ticket members to submit a photo to be autographed by a Texans player. The player signs the photo through an iPad and the fan receives a cool memento to share with friends, family and on social media!
Check out some of the other great fan memories being created at the 2020 Houston Texans Training Camp!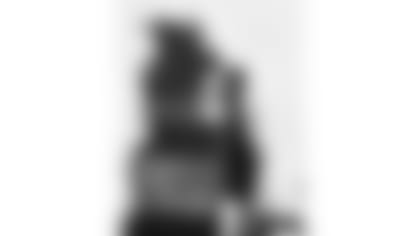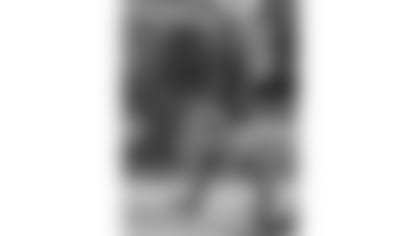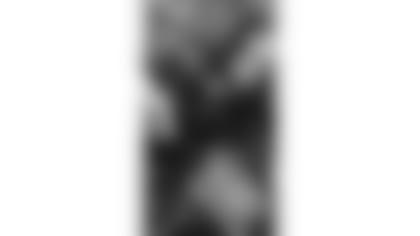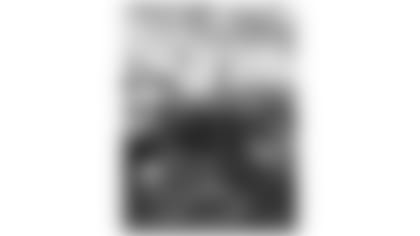 Share your excitement for the season and send well wishes to the team for Training Camp by writing a letter to camp!