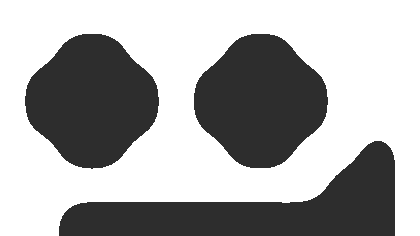 Press conference

**HOUSTON – The Houston Texans have agreed to exercise the option on QB David Carr's contract, it was announced today. Terms of the deal were undisclosed.
"I look forward to working with David," Texans head coach Gary Kubiak said. "We both have a piece in that puzzle, as does every football player. But as long as he knows that that's the direction we want to head, I know he'll do his part. I know he's a great kid, a great young man. And that's all you can ask for: a great kid that's willing to work."
Carr, (6-3, 220 lbs.), completed 256 of 423 passes (60.5%) for 2,488 yards in 2005 and established a personal best streak of throwing a touchdown pass in eight consecutive games. He finished the season with 14 touchdown passes (two shy of his career-high) and a 77.2 passer rating (second-best of his career) while tossing a career-low 11 interceptions. He also rushed for a career-high 308 yards on 56 carries, which led all AFC quarterbacks.
"I am very excited that Gary Kubiak is our new head coach," Carr said. "He brings a tremendous track record of winning and offensive performance to our team. I am looking forward to having him lead us to a championship in Houston and to help me become the best quarterback I can be."
The first draft pick in team history, Carr holds franchise records in all major passing categories. In four seasons, he has completed 941 of 1,628 passes (57.8%) for 10,624 yards with 48 touchdowns and a career passer rating of 73.7. He has added 1,040 yards rushing on 215 attempts (4.8 yds/carry) and six touchdowns.
The durable signal-caller has missed just four games in his professional career.