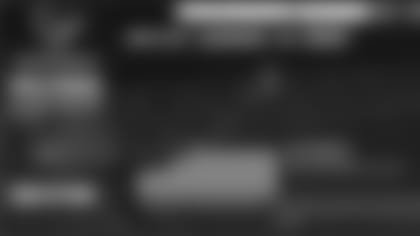 ](http://social.houstontexans.com)

Presented by Coke Zero and developed in partnership with Lodestone Social Media, Houston Texans Social Rewards gives fans points for 'liking' Facebook posts, commenting, sharing, tweeting hashtags, re-tweeting, checking-in on Foursquare at Houston Texans games and buying merchandise at Shop.HoustonTexans.com.
The innovative program tracks overall and monthly points leaders, and gives fans a unique opportunity to engage with the organization. The Houston Texans are the first team in the NFL to debut a comprehensive social rewards program.
"We're excited to introduce our fans to this program, which will allow our fans to compete and show their passion for the Houston Texans like never before," Nick Schenck, Houston Texans director of integrated media, said. "Our fans are extremely involved on social media, and we want to reward them for their support."
There will be grand prizes, giveaways and special fan experiences that Houston Texans supporters can earn through their social media activity. The initial concept is to have monthly prizes starting in September that include invites to a Google Hangout with a player, autographed merchandise and coupons to the Houston Texans' online store.
"We are excited to have a great partner like the Houston Texans," Mark Drosos, President of Lodestone Sports, said. "Their commitment to social media will prove to create an even stronger bond between the team and its fans.
"With the shift in consumer attention to social media and the 'second screen' experience, this program will allow the Houston Texans to develop great new social media promotions, extend traditional marketing programs into social networks like Facebook and reward fans for their social media support."