Houston Texans RB Lamar Miller has been named to the 2019 Pro Bowl to replace Broncos RB Phillip Lindsay, who is unable to participate due to injury, the NFL announced today. Miller, who was originally named an alternate, joins teammates OLB Jadeveon Clowney, WR DeAndre Hopkins, ILB Benardrick McKinney and DE J.J. Watt. The Pro Bowl will be played at Camping World Stadium in Orlando, Fla. on January 27, 2019. This marks the 15th-consecutive season that the Texans have had at least one player elected to the Pro Bowl and the five selections are the most for Houston since 2012.
Fan Photos: Texans vs Colts
The Houston Texans were cheered on by the best fans in the NFL as they took on the Indianapolis Colts.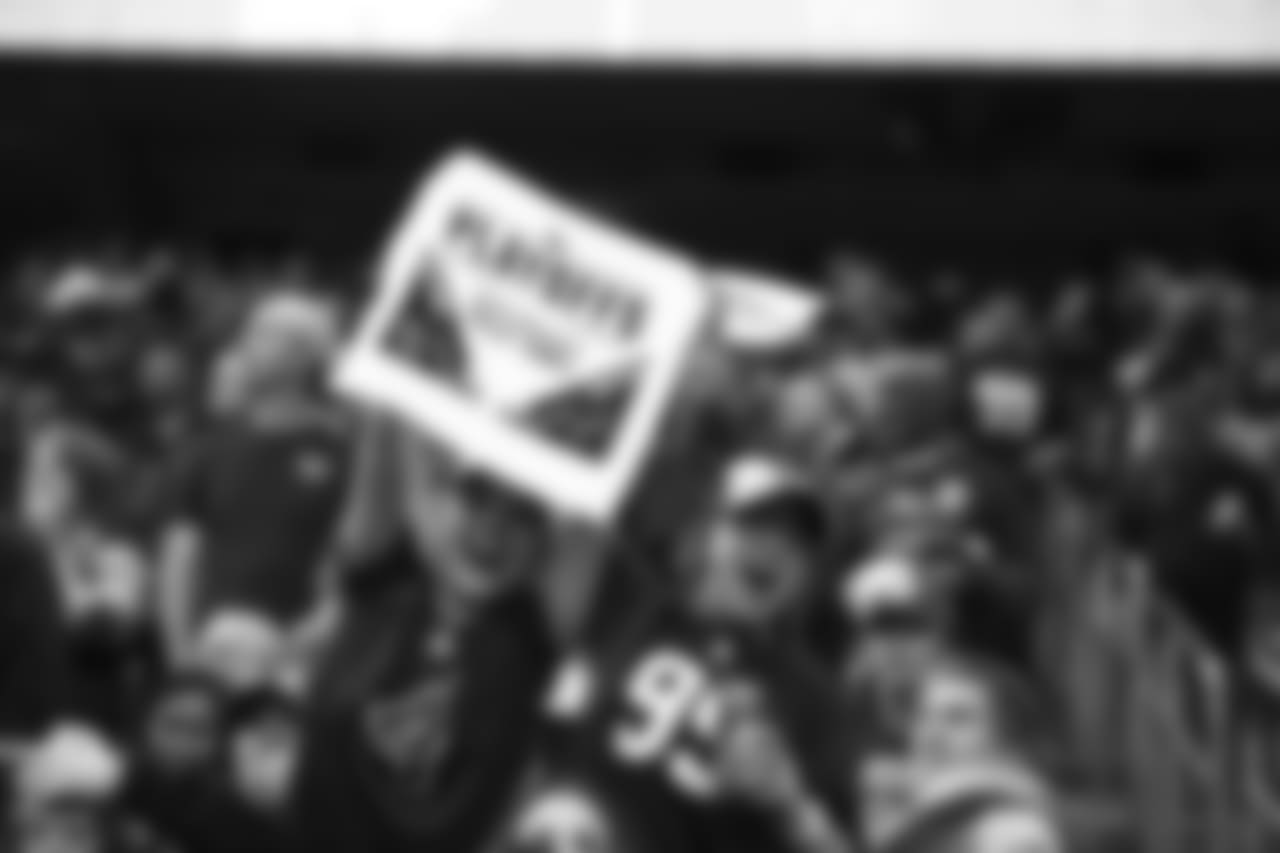 Zachary Scott Tarrant/Zachary Scott Tarrant ZacharyTarrant.com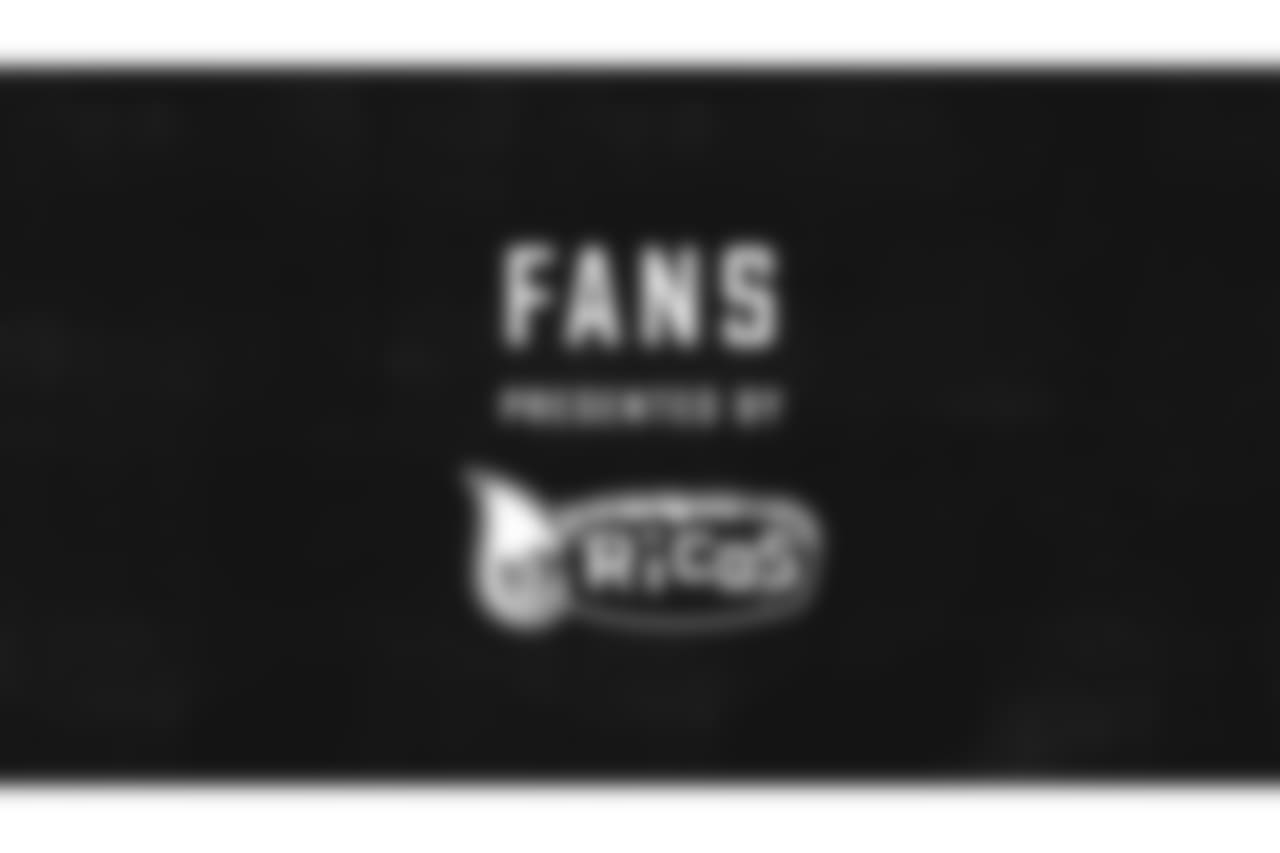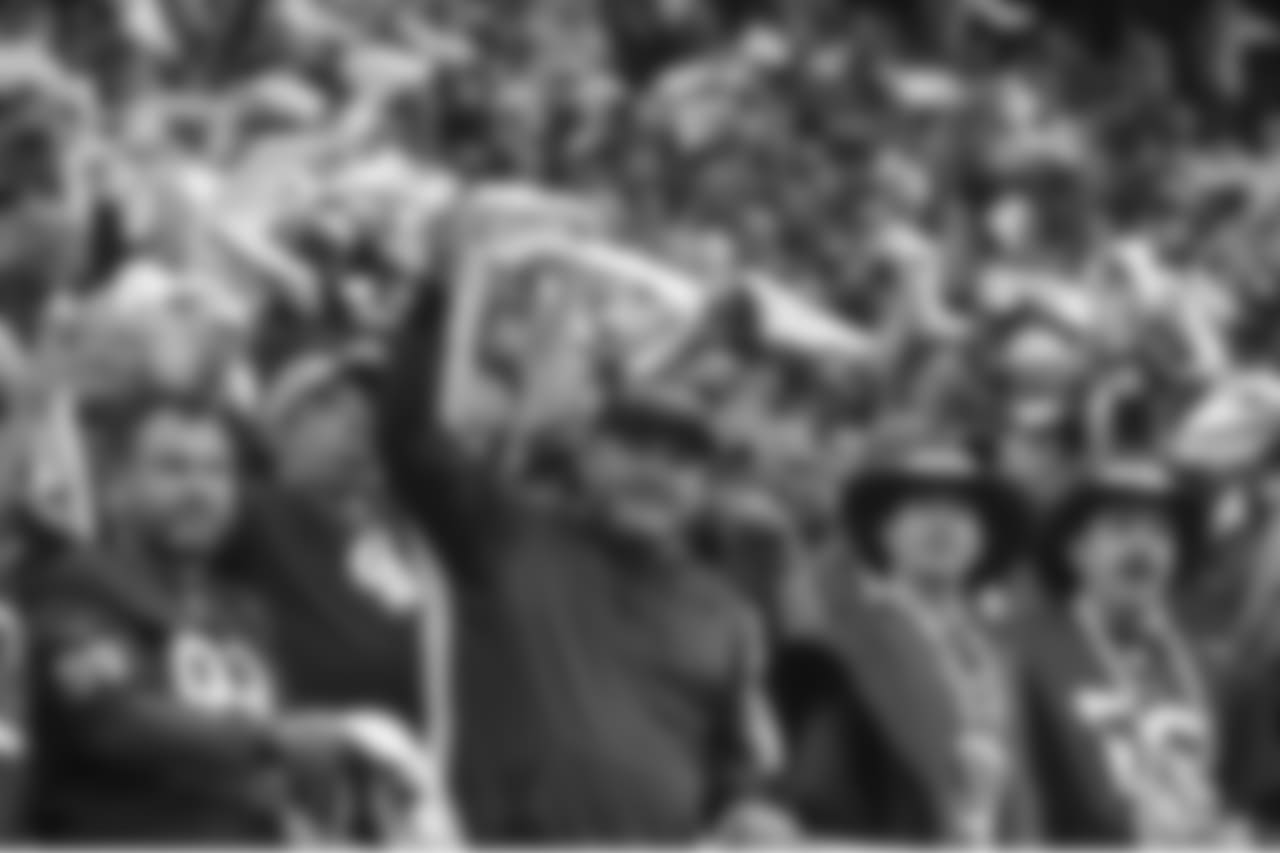 Bill Baptist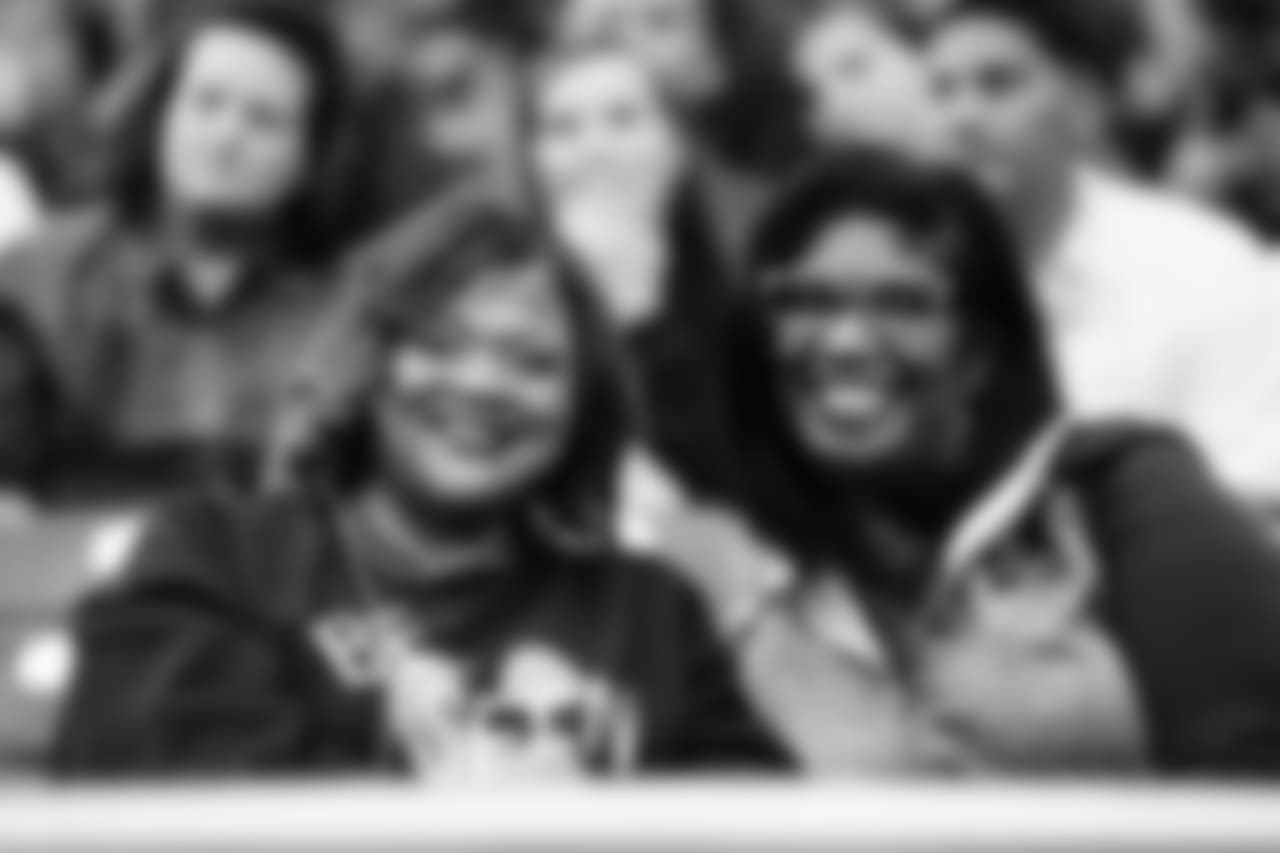 Eddie Clarke/Eddie Clarke-two81.com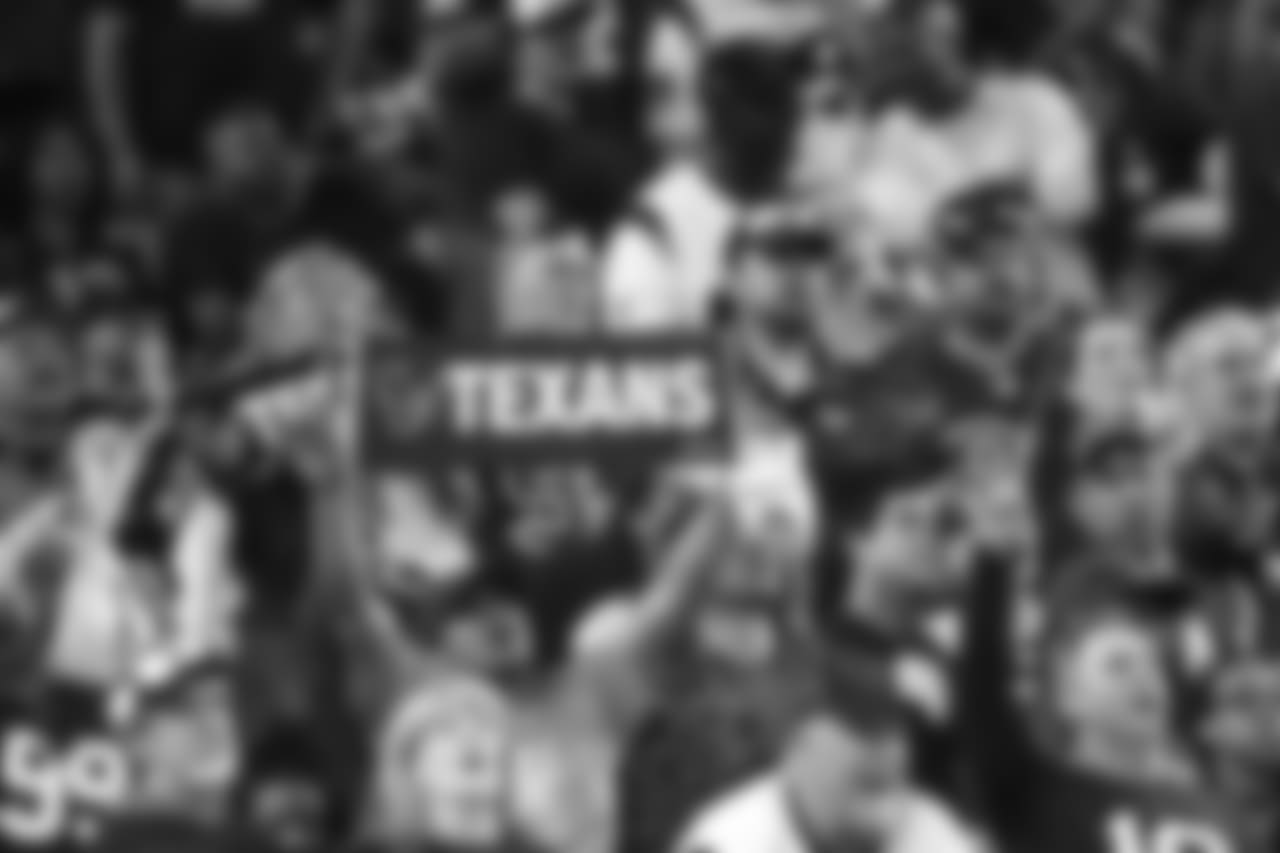 ZACH TARRANT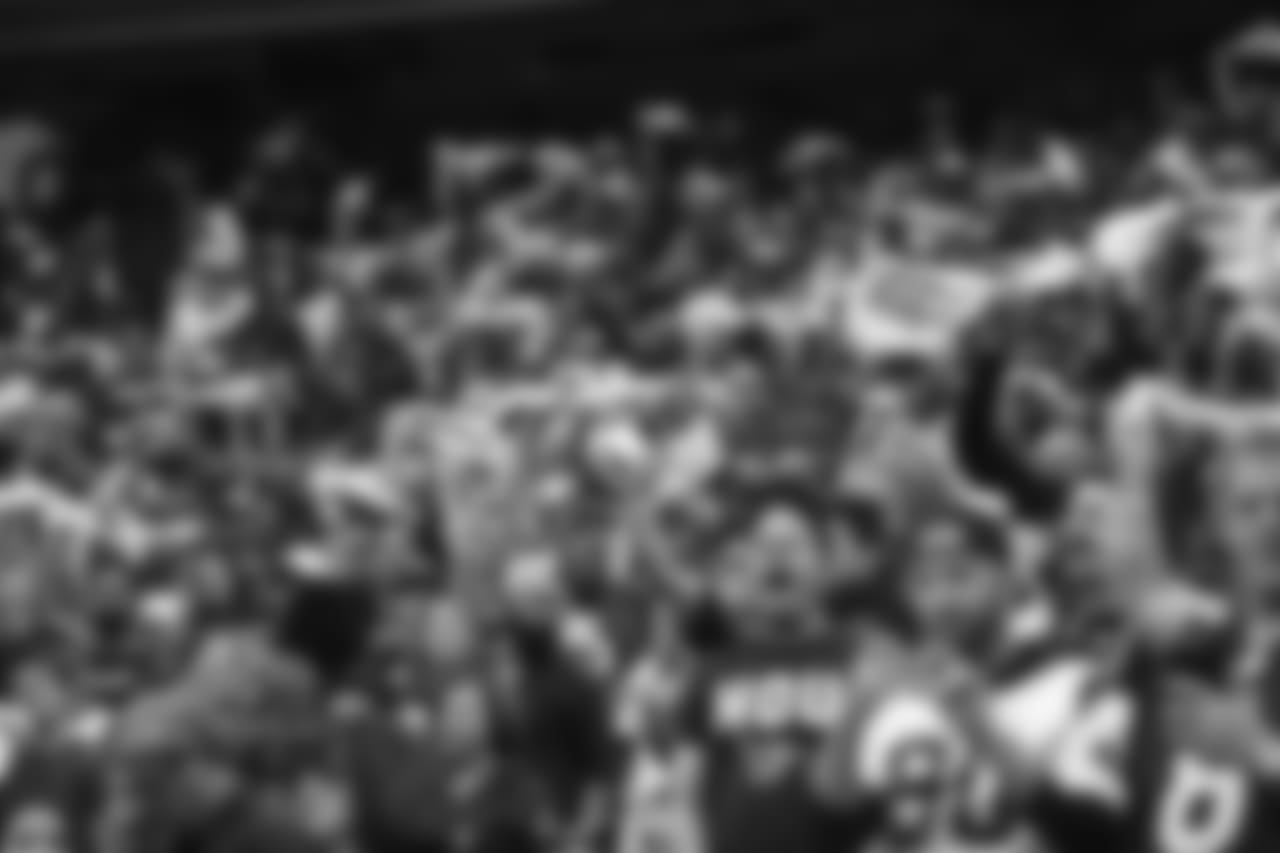 Zachary Scott Tarrant/Zachary Scott Tarrant ZacharyTarrant.com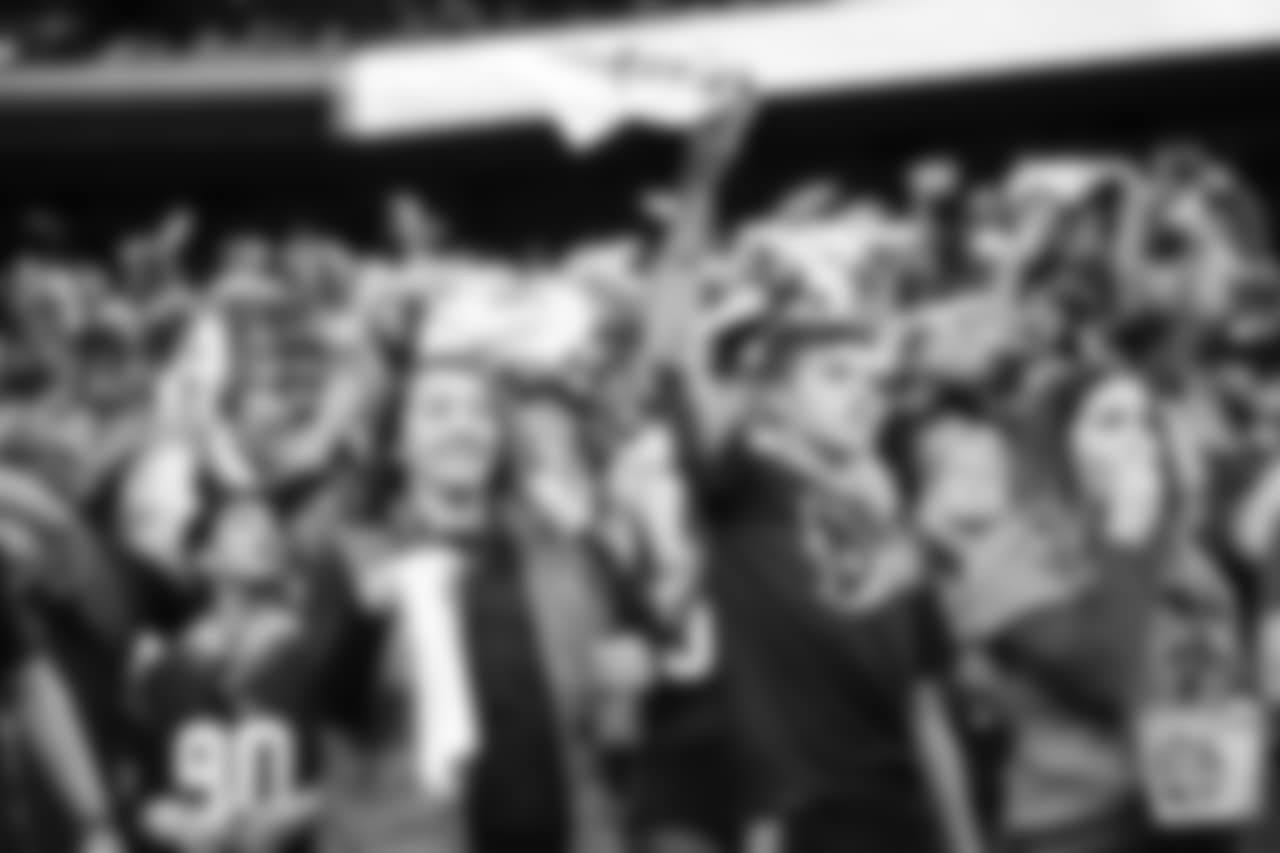 Eddie Clarke/Eddie Clarke-two81.com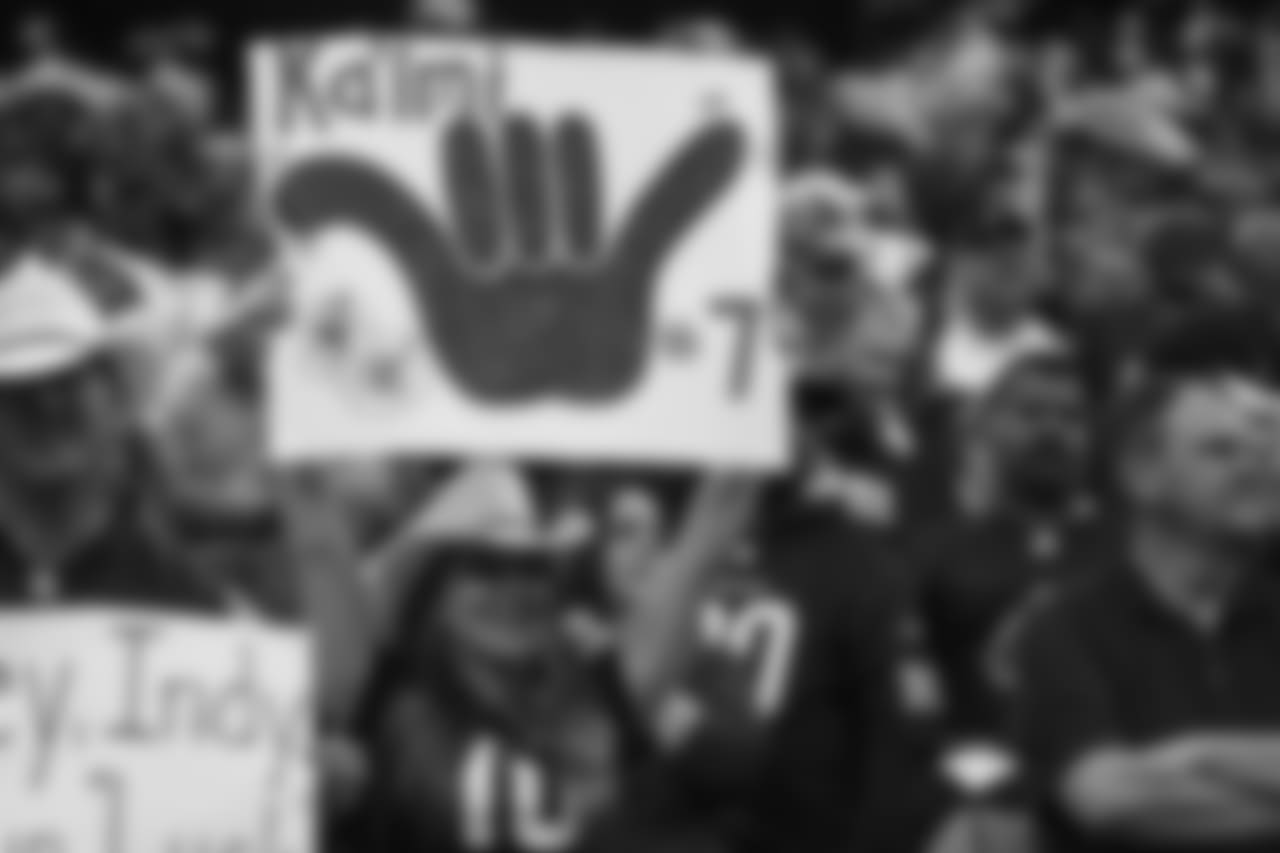 Zachary Scott Tarrant/Zachary Scott Tarrant ZacharyTarrant.com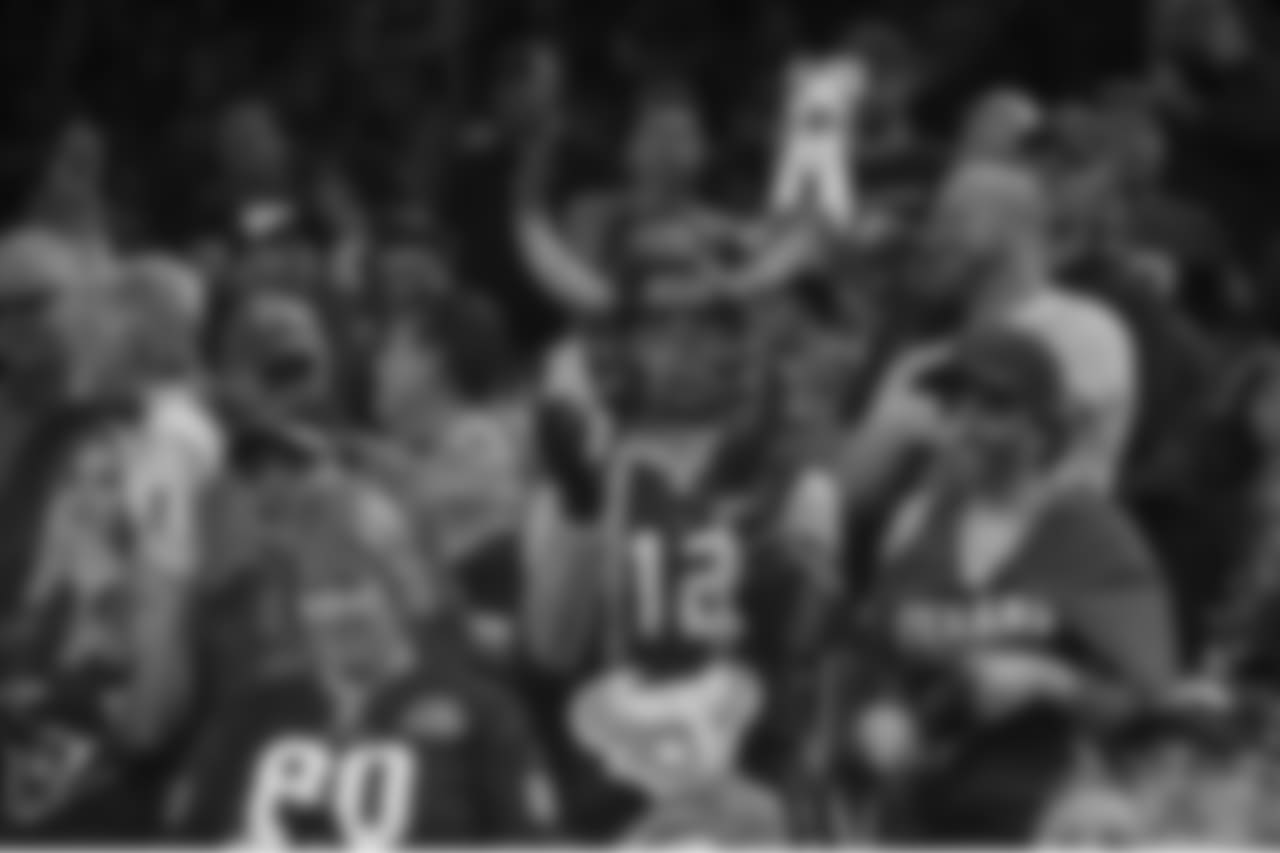 Bill Baptist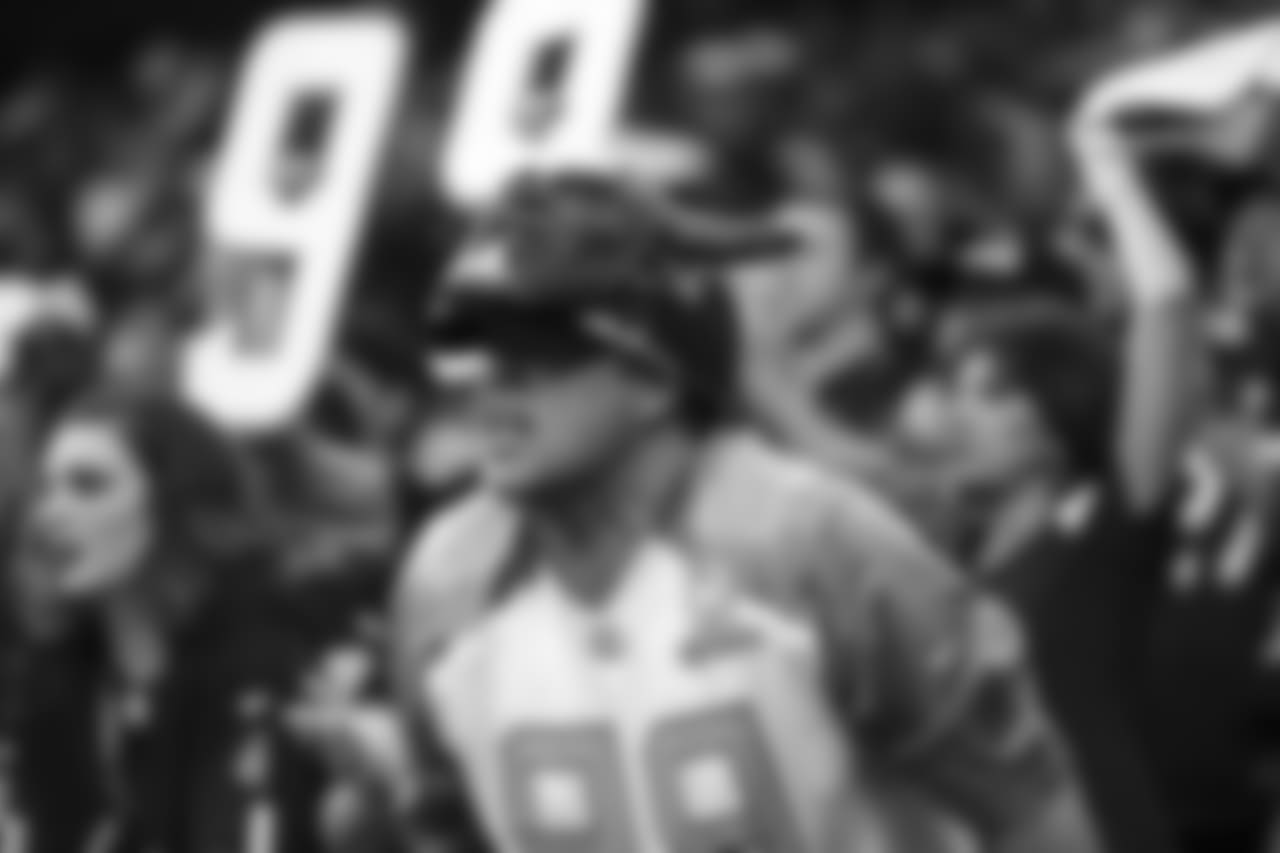 Zachary Scott Tarrant/Zachary Scott Tarrant ZacharyTarrant.com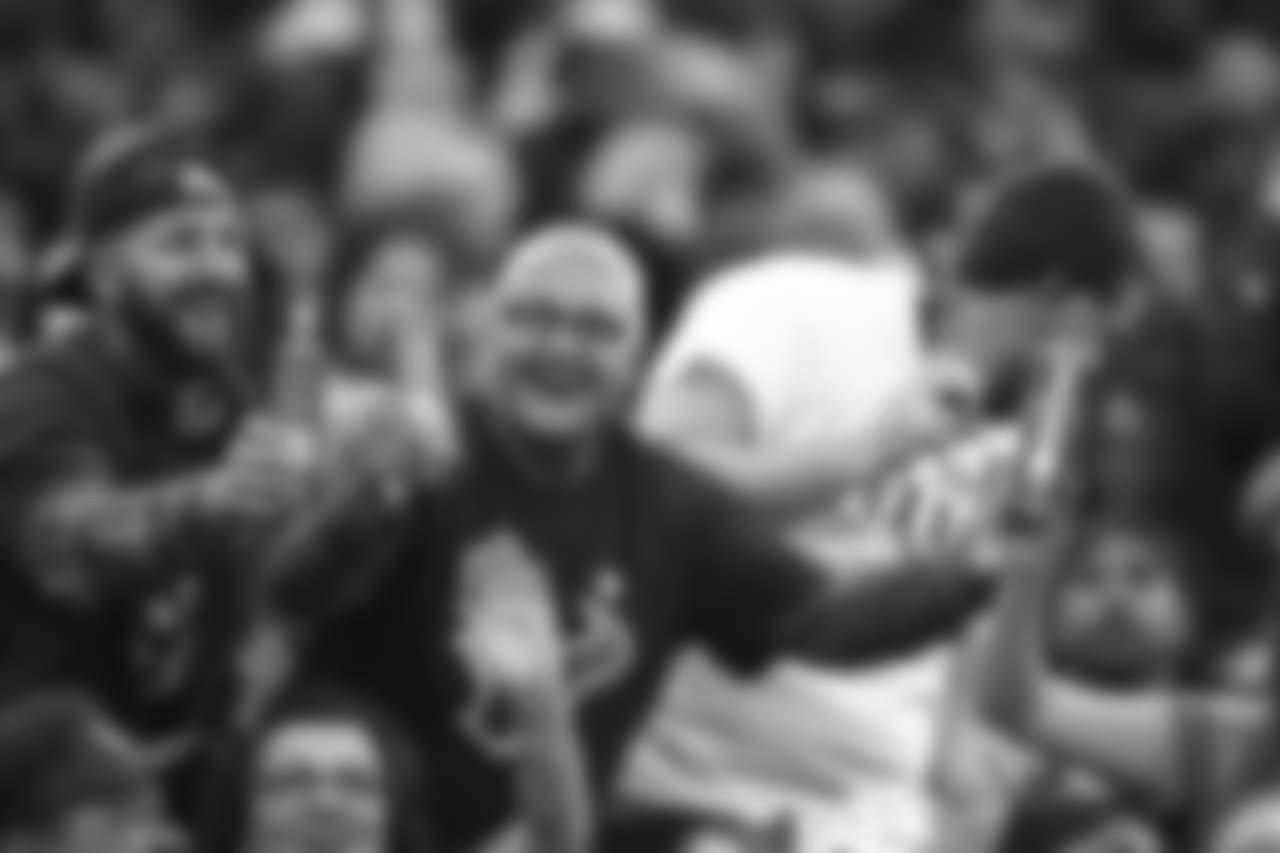 ZACH TARRANT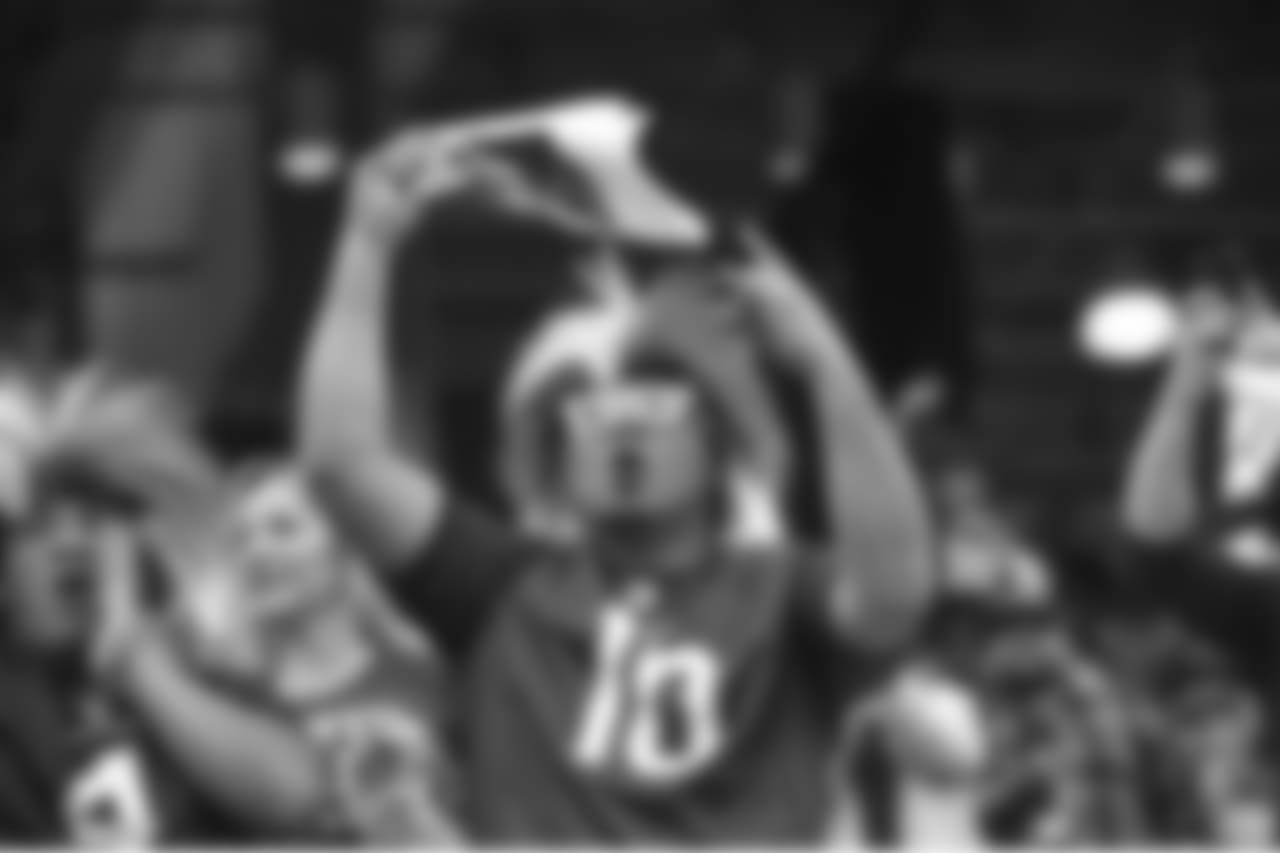 Bill Baptist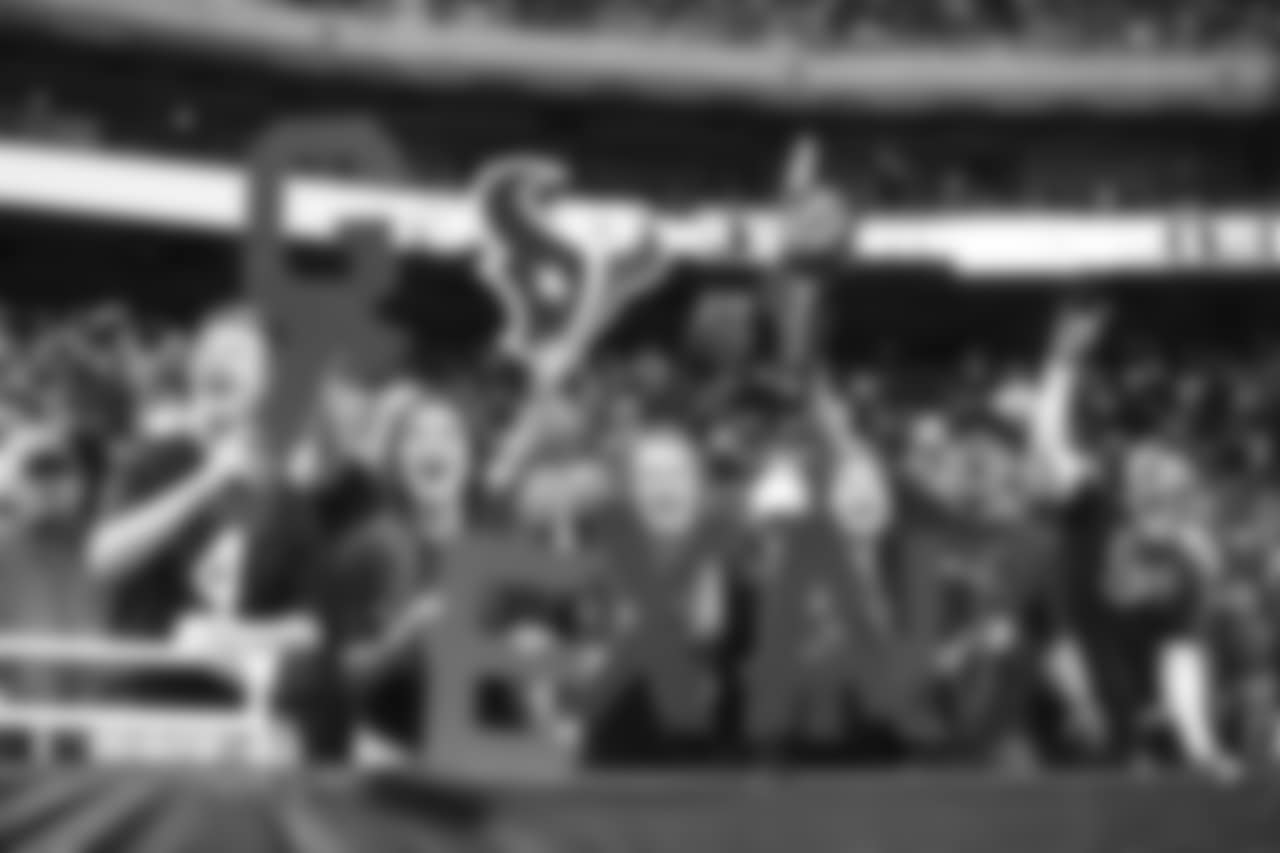 Zachary Scott Tarrant/Zachary Scott Tarrant ZacharyTarrant.com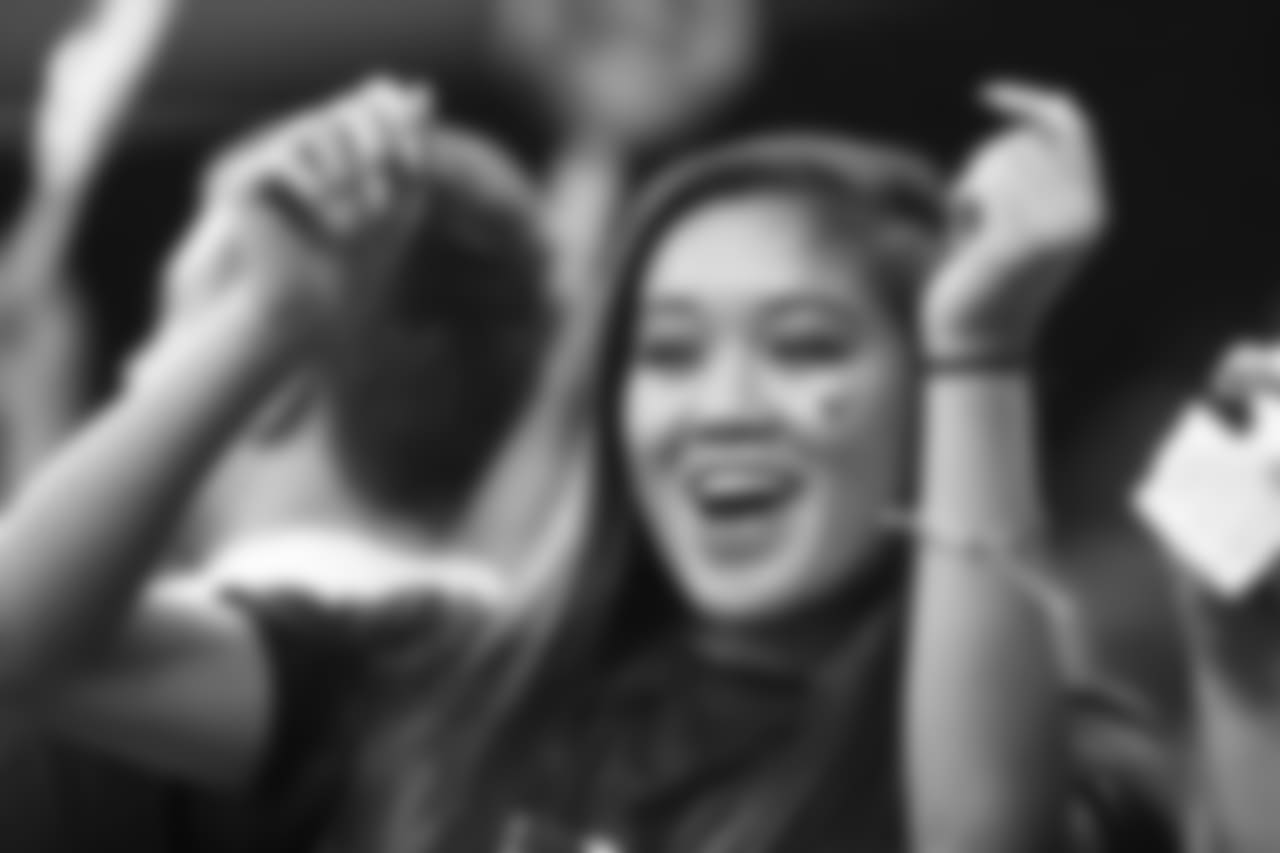 ZACH TARRANT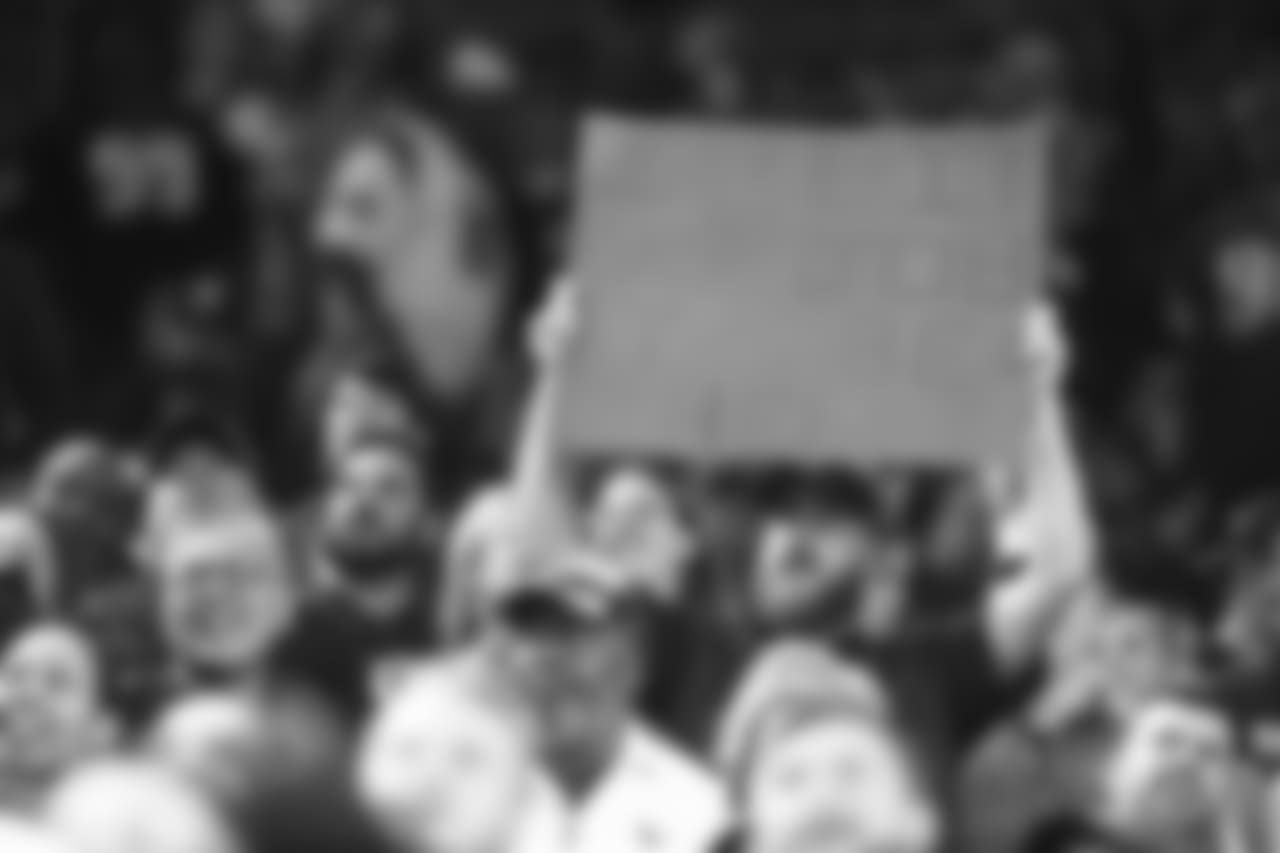 ZACH TARRANT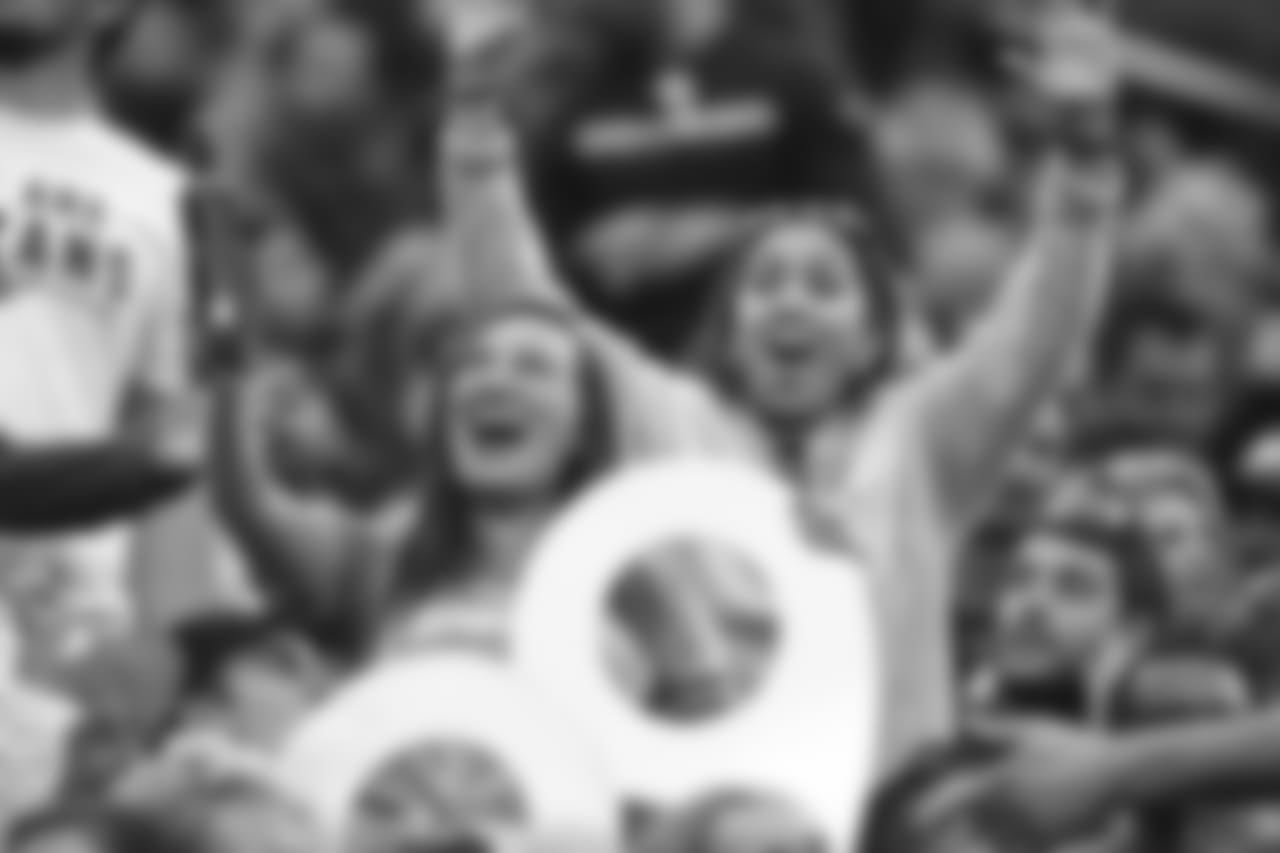 ZACH TARRANT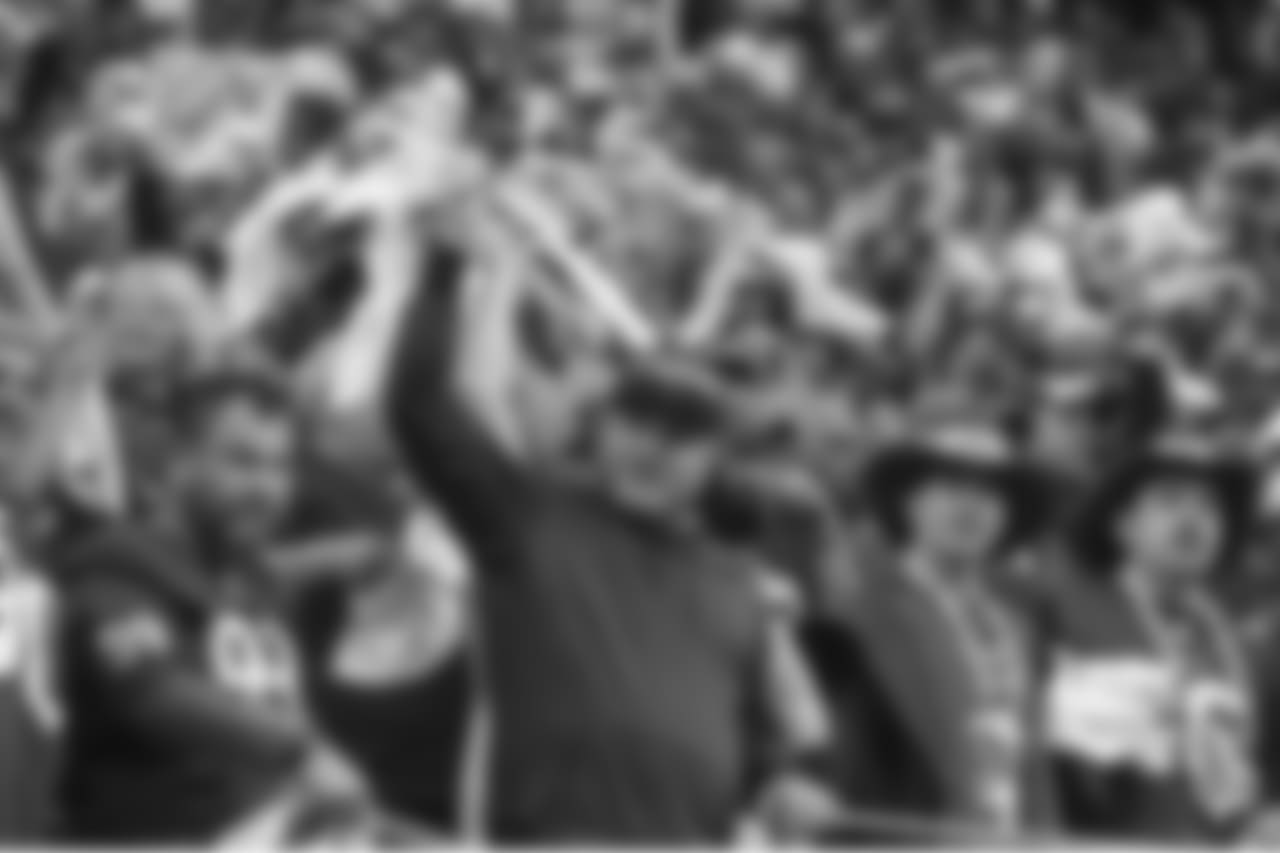 Bill Baptist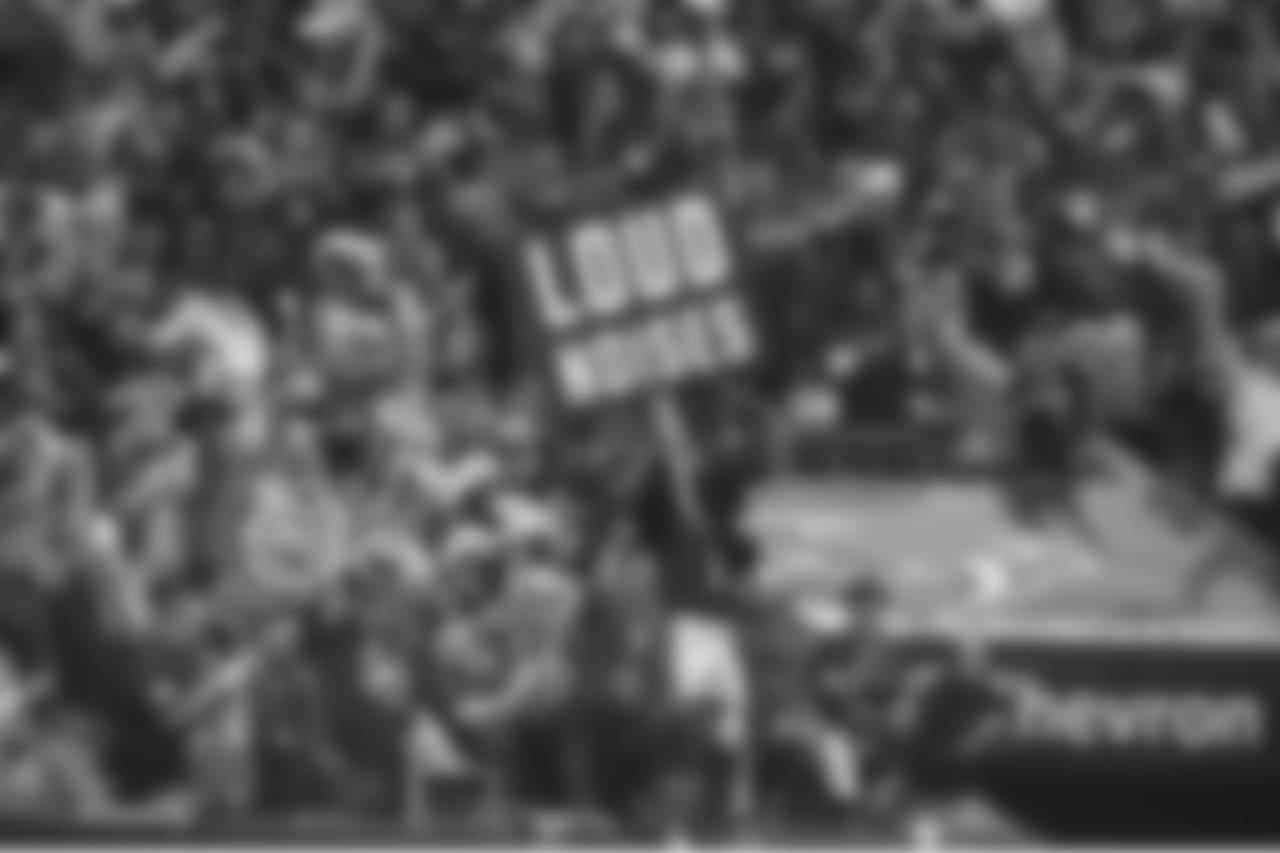 Bill Baptist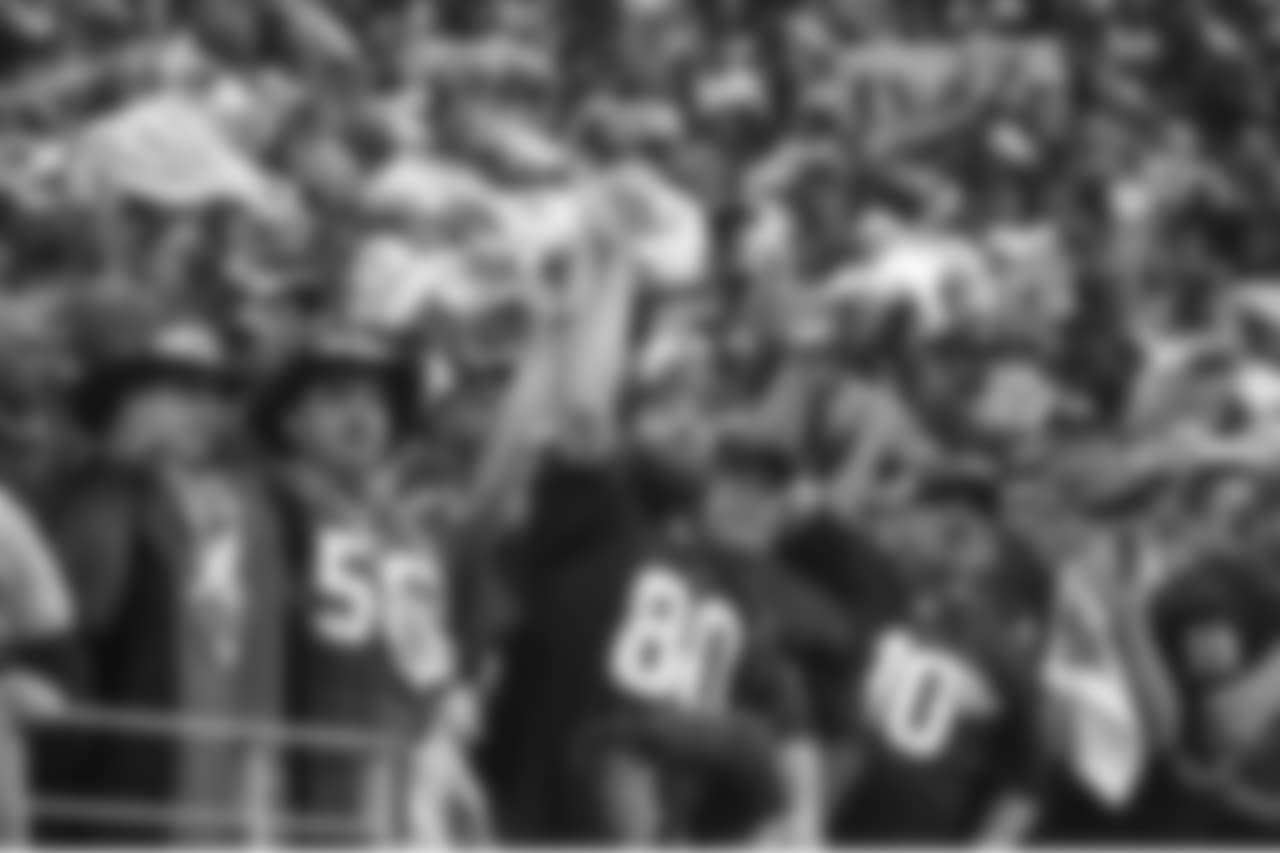 Bill Baptist
This Ad will close in
3
seconds