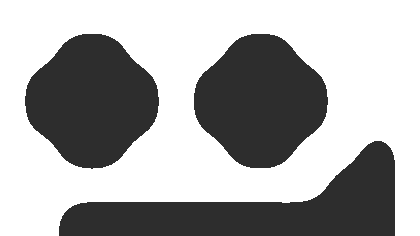 Press conference

**HOUSTON – The Houston Texans have agreed to a contract with unrestricted free agents DE Anthony Weaver and QB Sage Rosenfels, it was announced today.
Weaver (6-3, 280), returns to the state of Texas. Born in Killeen, Weaver moved to upstate New York as a youth. He attended Notre Dame where he was named the team MVP as a senior in 2001. During his senior season, Weaver totaled 59 tackles and seven sacks.
He was selected by the Baltimore Ravens in the second round (52
nd overall) of the 2002 draft. He joined S Ed Reed as the only rookies to start all 16 games. This past season, Weaver started eight of 10 games at left defensive end. He posted career-highs with 10 tackles and two sacks in an overtime win over the Super Bowl champion Pittsburgh Steelers. During his career in Baltimore, Weaver totaled 117 tackles and 14.5 sacks for 105 yards.
Rosenfels, (6-4, 225), has played in 13 games with two starts in five professional seasons. He saw action in four games with one start in 2005, completing 34 of 61 passes for 462 yards with four touchdowns and three interceptions.
On December 4 against Buffalo, Rosenfels stepped in when starter Gus Frerotte went down with an injury and led the biggest come-from-behind victory by a replacement quarterback in Dolphins history, rallying the team from a 23-3 deficit to a 24-23 win.
Rosenfels was originally drafted by the Washington Redskins in the fourth round (109
th overall) of the 2001 NFL draft out of Iowa State. He was traded to the Dolphins prior to the 2002 season and spent the last four years in Miami.