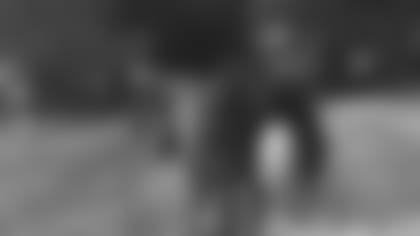 ](http://video.tvb.com/chinesenewyearparade2010/)
TORO had a fun time performing around town in Hong Kong recently.
TORO is back from Hong Kong, and he had a great time celebrating the Chinese New Year. Check out a video of the Chinese New Year Parade he participated in (he shows up around the 29 minute mark) by clicking here.
He was over there with some mascots from other NFL teams as well as the San Diego Chargers cheerleaders.
Don't forget: if your kiddoes aren't already involved, sign them up for TORO's Kids Club by clicking here.