Texans Community | Houston Texans - HoustonTexans.com
Community Quarterback Award
Do you know someone who exemplifies leadership, dedication & a commitment to improving our community?
The Houston Texans are proud to reward the spirit of volunteering and giving back by presenting the Community Quarterback Award. Volunteers from any United Way of Greater Houston agency or THRIVE partner, that goes above and beyond, are eligible to win.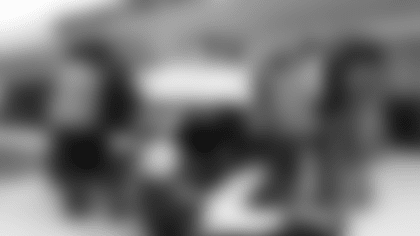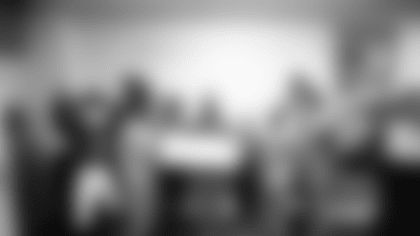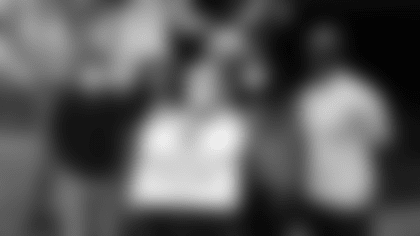 $25,000 donation in their name to the non-profit organization
Recognition during a 2021 Houston Texans Home Game
Reception in their honor and recognition during Spring of 2022, with special appearance by a Houston Texans representative
Nine additional finalists will be recognized and will receive $5,000 for their non-profit organization
Let our community know about the great work outstanding volunteers are doing!
Come back soon for information on the 2022 nominations.