December 2020 Winner: Houston Police Officer Muhammad Sheik
Officer Sheik has been an officer for 7 years and serves as a new officer trainer paving the way for new officers to be ready to serve and protect the people of Houston. He has earned several commendations for extraordinary performance and for going above and beyond to serve the citizens of Houston. The Houston Texans and Apache would like to congratulate him for being our December Star of Courage award winner.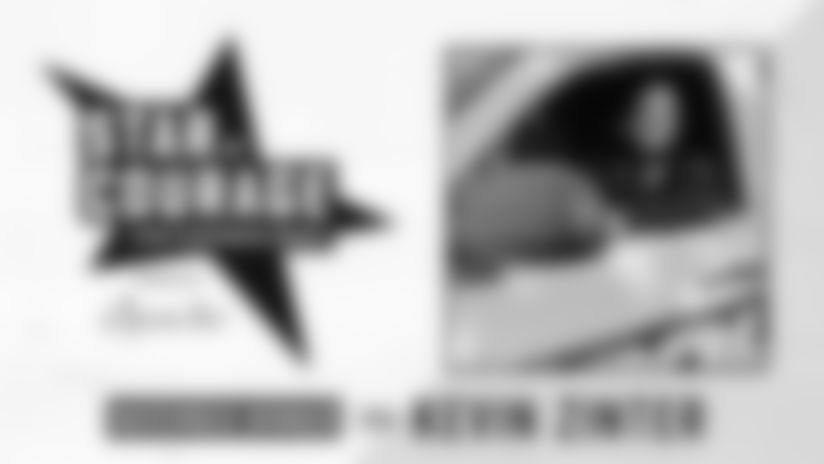 November 2020 Winner: Pasadena ISD School Police Officer Kevin Zinter
Pasadena ISD School Police Officer Kevin Zinter has been a Houston-area police officer for 10 years and loves giving back to the community. After seeing a spike in calls for veterans with PTSD, he became a mental health officer to assist with providing services to our service members experiencing trauma. He's frequently volunteering his time to local charities, including twice running the Project Blue half-marathon in full police uniform to raise money for officers killed and injured in the line of duty. He's a true life-saver and has put out a car fire involving an entrapped driver as well as given life-saving CPR to a child who fell into a pool. Recently, after a long heart-to-heart, he transferred to a school police department so he can provide positive interactions with students. Despite the crazy work schedule and stressful situations he faces, he is also a dedicated family man.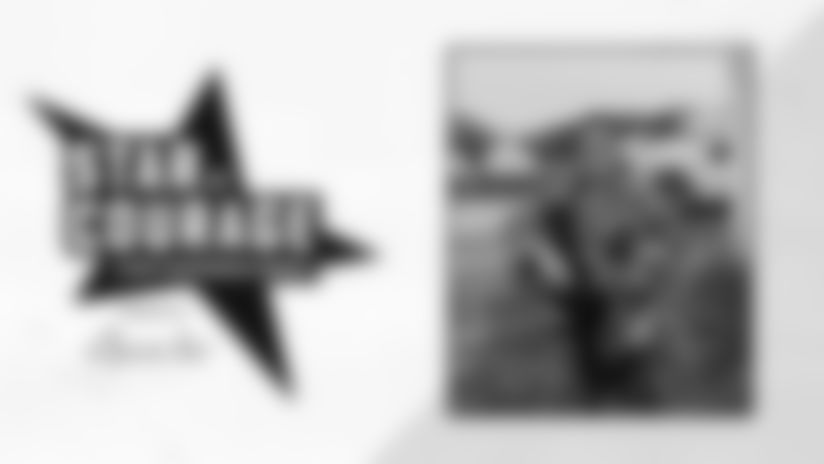 October 2020 Winner: Jaime Larrea, EMS/EMT and Texas Army National Guard 68W Army Medic
Larrea has been an EMS for approximately 6 years throughout the Houston-area. Recently, Larrea enlisted into the Texas Army National Guard as a 68W (Army Medic). After returning home from basic training and medic training, Larrea began training to become a paramedic, working in the ER in Conroe. Larrea is now working full time as an Army Medic and is deploying overseas with the Army in October 2020. His inspiration has always been his love for helping people and his inspiration for joining the Army was his love for the United States. He says, "What an incredible place to live and be free. I wanted to join because of all of those who have served, fought, and died for my freedom. I couldn't have done any of this without the support of my loving wife who has always been my rock and supporter in everything I've strived for and my parents who have sacrificed everything to give me the best opportunities in life to succeed. My family is what drives me! I want to thank all the people who have taught me and trained me – military and civilian."