Saturday, May 11
8:00 AM – 11:00 AM
Volunteers of America Texas is a human service organization dedicated to helping the vulnerable reach their full potential. Through their Ministry of Service to Humanity, they are able to serve a wide variety of clients including Veterans, individuals with intellectual and developmental disabilities as well as families in poverty. At the Life Enrichment Center, volunteers will be helping landscape a community garden, painting and staining a deck and trimming trees around the campus. These beautification elements will help encourage the Life Enrichment Center's vibrant community members.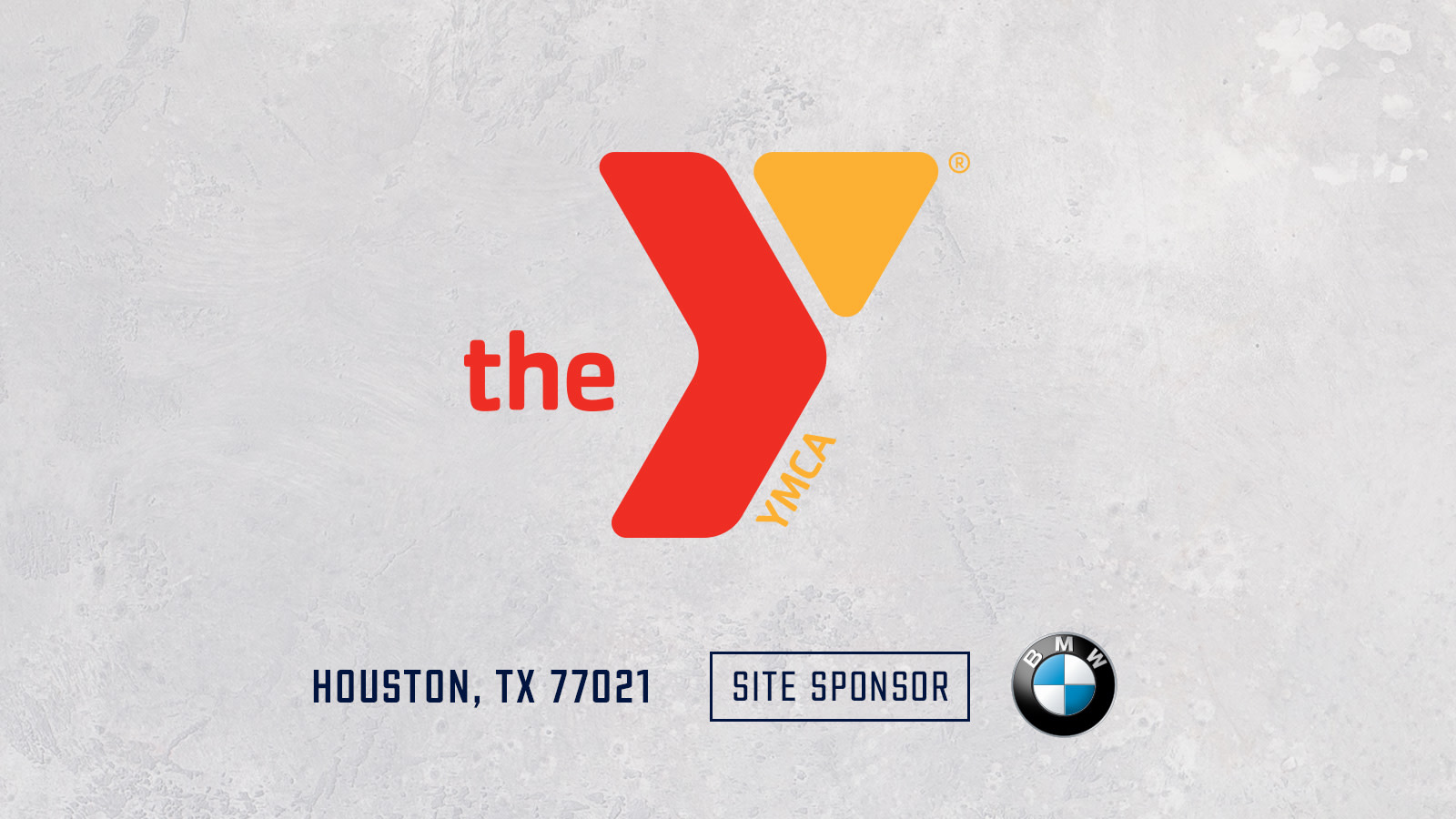 Saturday, May 11
8:00 AM – 11:00 AM
The YMCA of Greater Houston offers after-school programs and takes pride in building strong kids, strong families and strong communities where values are always in play. Volunteers at the YMCA of Greater Houston - Children's Academy at Texas Medical Center will participate in projects such as mulching, pressure washing playground structures, repairing the children's tricycle path and exterior painting of fire lanes and ramps. These projects will create a fresh look for the space where children learn, grow, and assist in strengthening the community.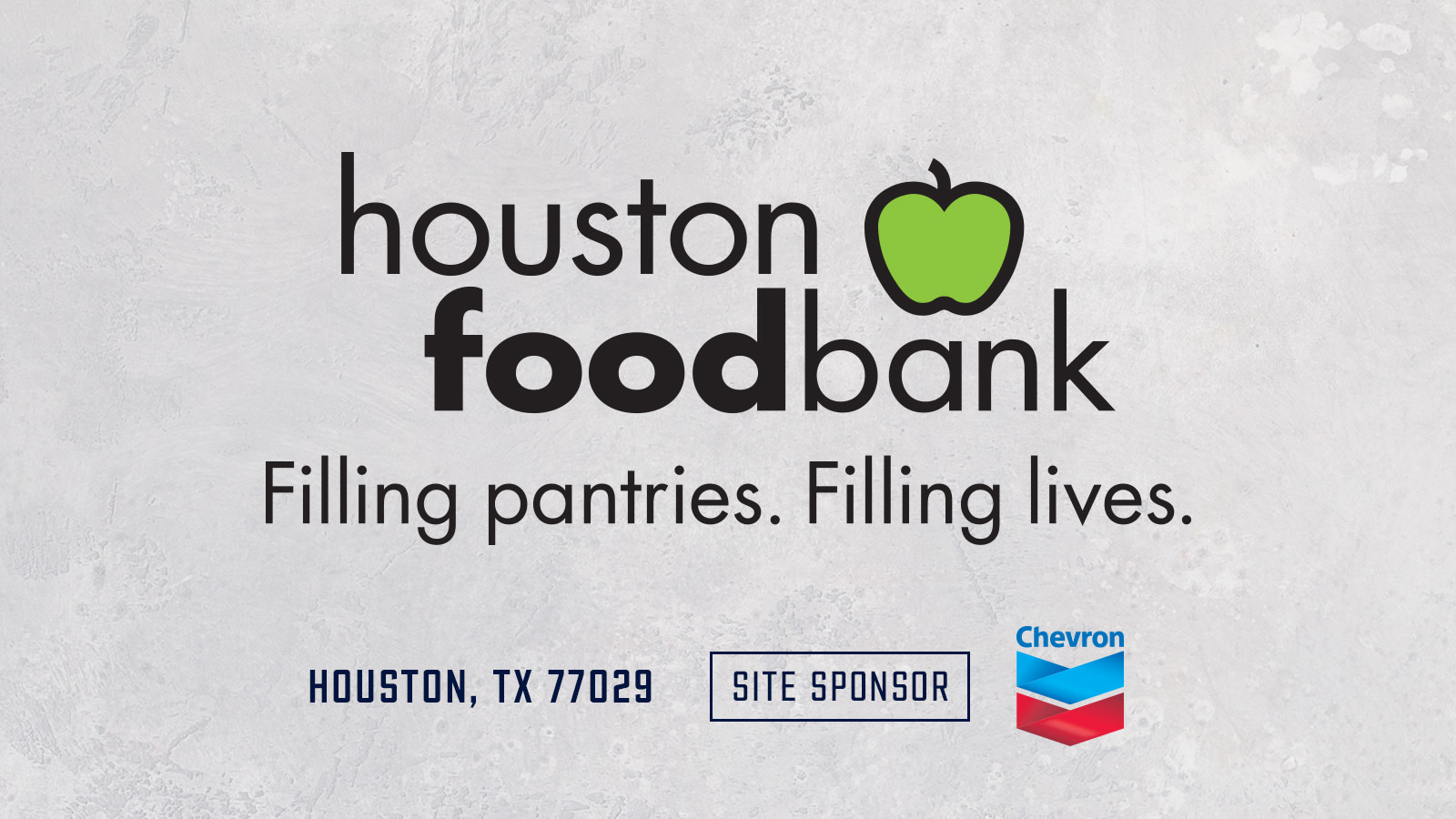 Saturday, May 11
8:00 AM – 11:00 AM
Volunteers at the Houston Food Bank will help inspect, sort, pack and/or repackage food for distribution to Food Bank clients in 18 counties that surround Houston. Volunteers are critical for the success of the fight against hunger, producing one meal per minute at our facility, helping to distribute 122 million meals a year.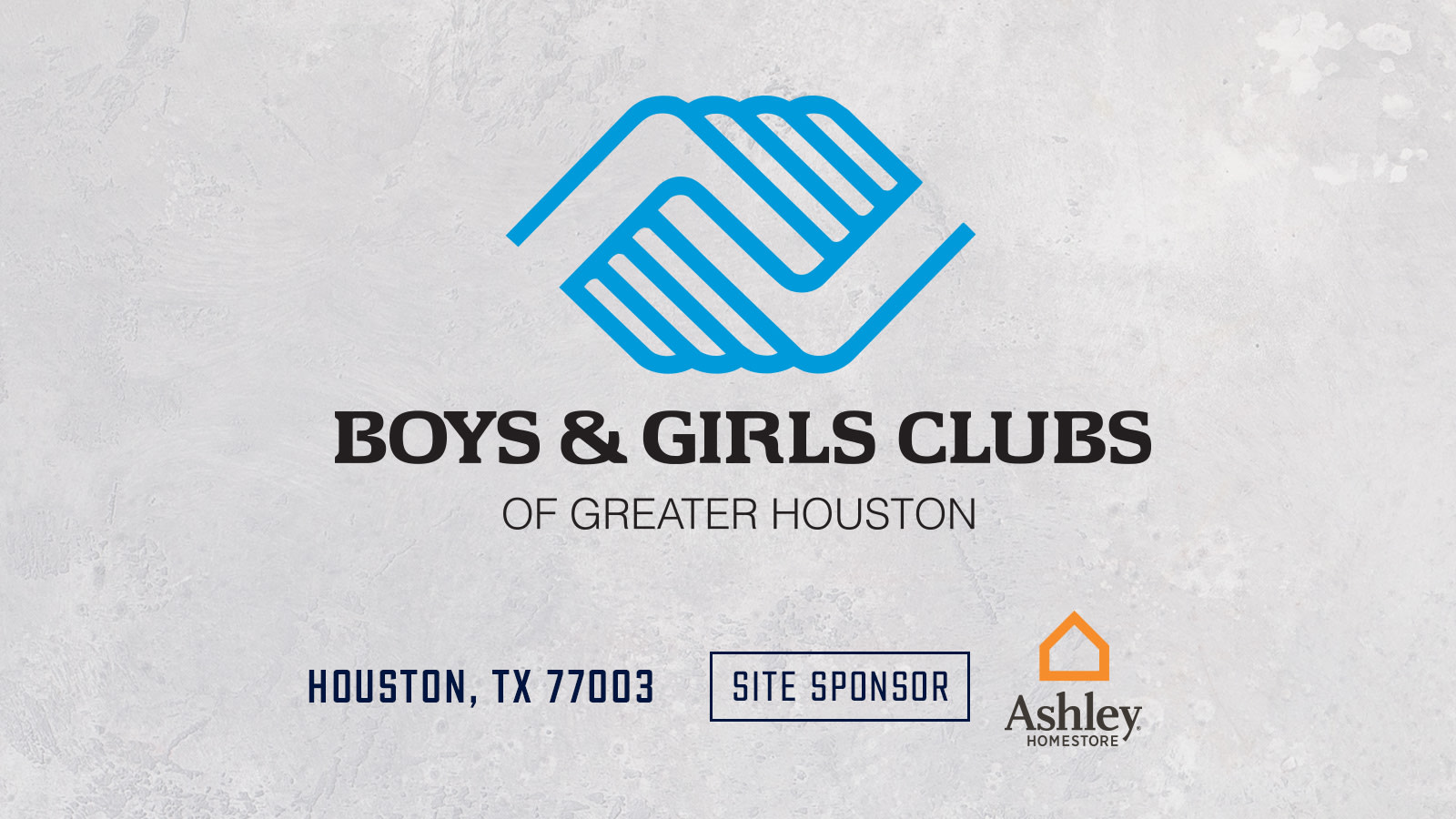 Saturday, May 11
8:00 AM – 11:00 AM
The Boys & Girls Clubs of Greater Houston foster an environment where all youth can thrive, achieve and contribute to society. Volunteers at the Boys & Girls Club - Holthouse location will help with the upkeep of this facility. The projects for this site consist of repainting the outdoor areas, landscaping, deep cleaning and painting an outdoor mural. Completing these projects will provide the Boys & Girls Clubs with much-needed services and will encourage participation in club activities from area youth.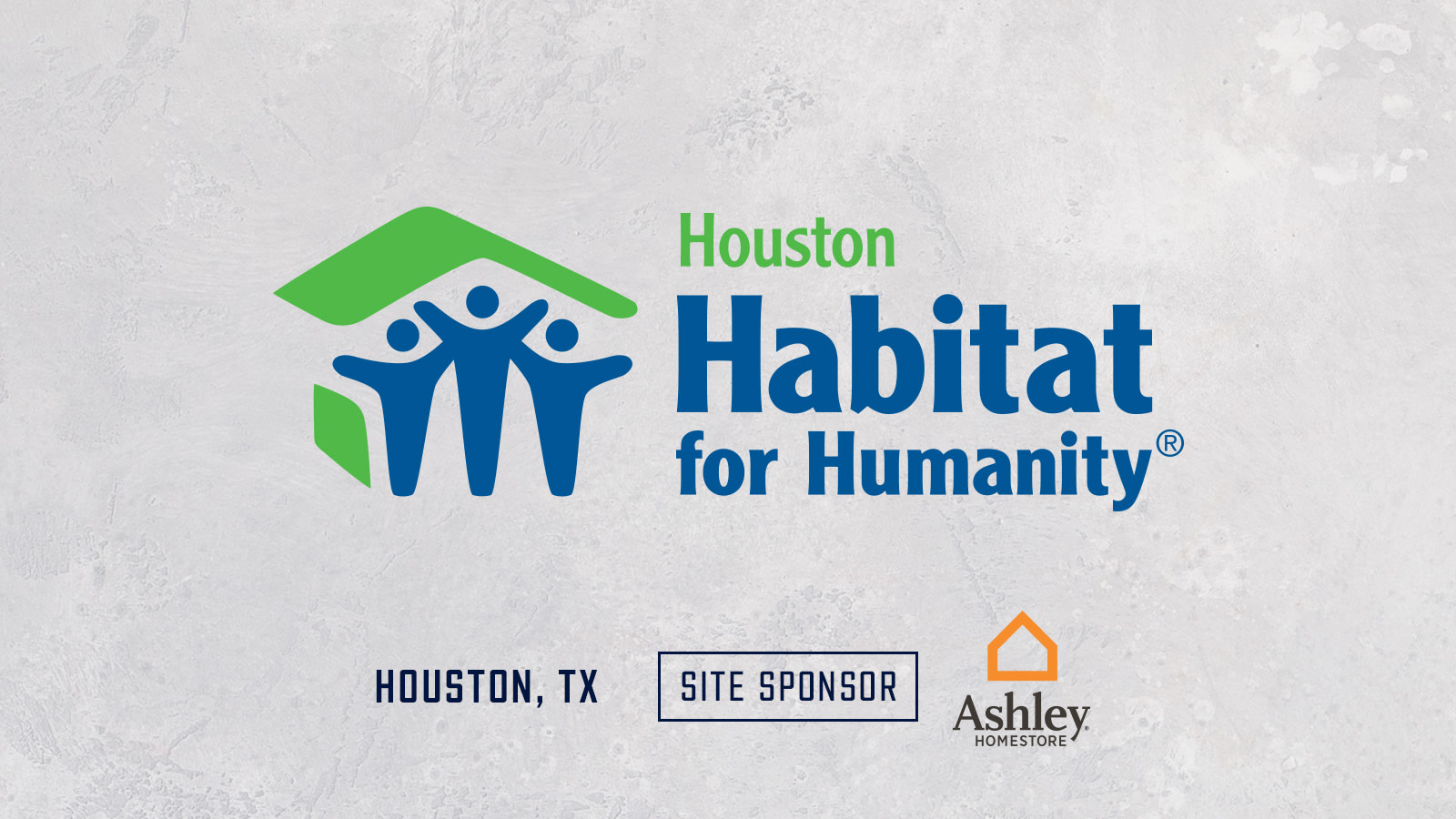 Give a hand-up to a low-income family in our community by helping them to build their own home. Activities may include building and raising walls, setting roof trusses, installing roof decking, shingles, exterior sheathing and/or insulation, and landscaping. No skills necessary! Through home-ownership, Houston Habitat homeowners achieve the strength, stability and self-reliance they need to build a better life for themselves and their families.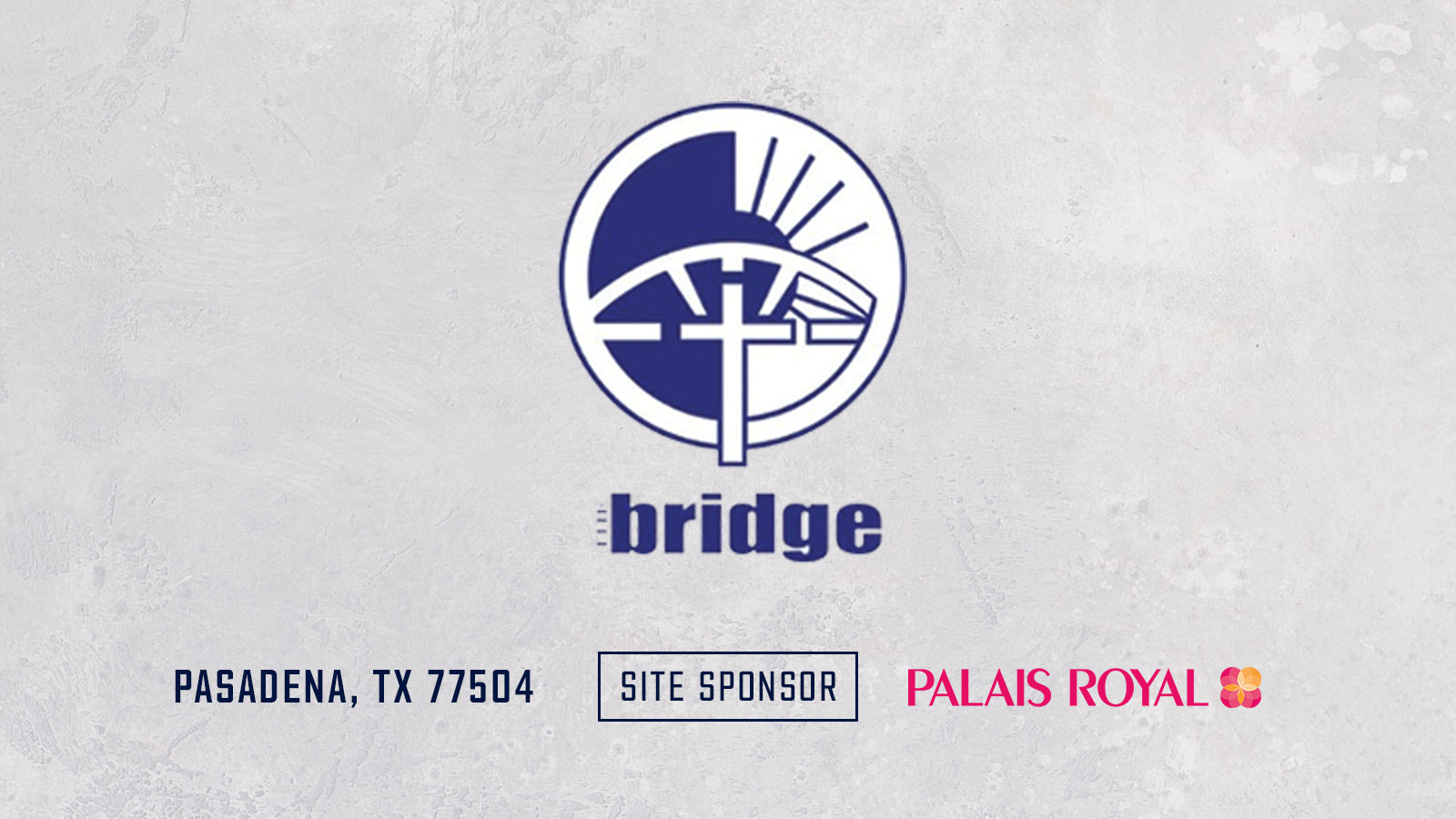 The Bridge Over Troubled Waters helps women and their children take a step toward hope and healing. Every year they serve approximately 20,000 with the purpose of ending domestic violence and sexual assault. Projects will include creating an herb garden, adding flower beds, mulching, staining outdoor structures and power washing sidewalks. These enhancements will help The Bridge continue to foster an environment where their clients can live without violence and reach their full potential as a human.
8 Million Stories helps at-risk youth ages 16 to 18 build meaningful relationships in the community, access a wide range of social services, develop critical life and job skills, continue their education and secure meaningful employment. Volunteer work will be focused on facility upkeep including re-painting classrooms, removal of debris and furniture, and overall beautification of the campus. These efforts will lead to a greater environment in which local youth will succeed.