Employment | HoustonTexans.com
Houston Texans Employment
The Houston Texans know that great organizations start with great people. We promote internal excellence, teamwork and a will to win in all facets of the work environment.
Current employment opportunities are posted below. To apply for an open position, you may submit your information for consideration by clicking on your area of interest below.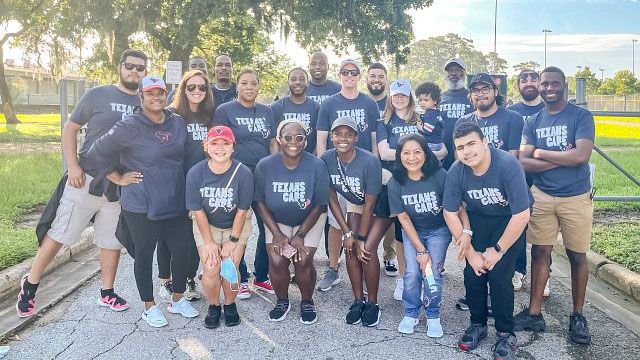 Job Opportunities
Learn more about full-time and part-time job opportunities with the Houston Texans.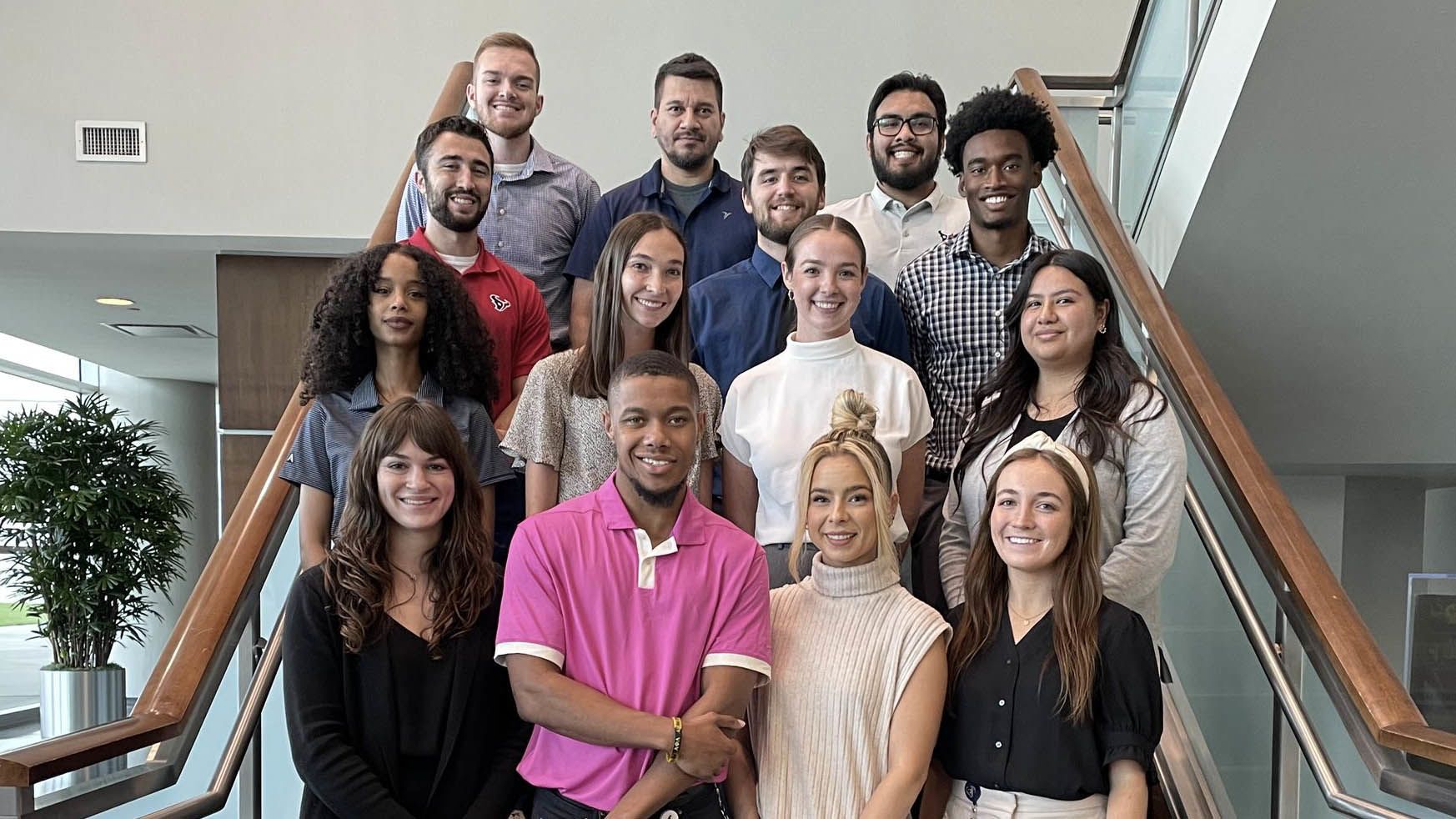 Internship Opportunities
The Houston Texans internships provide hands-on experience designed to help launch a career in professional sports.