Staff Draft | HoustonTexans.com

Be a part of the excitement and come work Houston Texans gamedays!
All partners on property, including the Texans, ASM Global and Aramark, are now hiring for part-time gameday positions!
Catering | Field Security | Cashier | Customer Service | Usher | Concessions | Parking | Retail | Mag Operator | Facility Services | Credential Check | Premium Services | Ticket Taker | Bag Check | More!
ASM Global
The world's leading venue management and services company, connecting people through the power of live experience.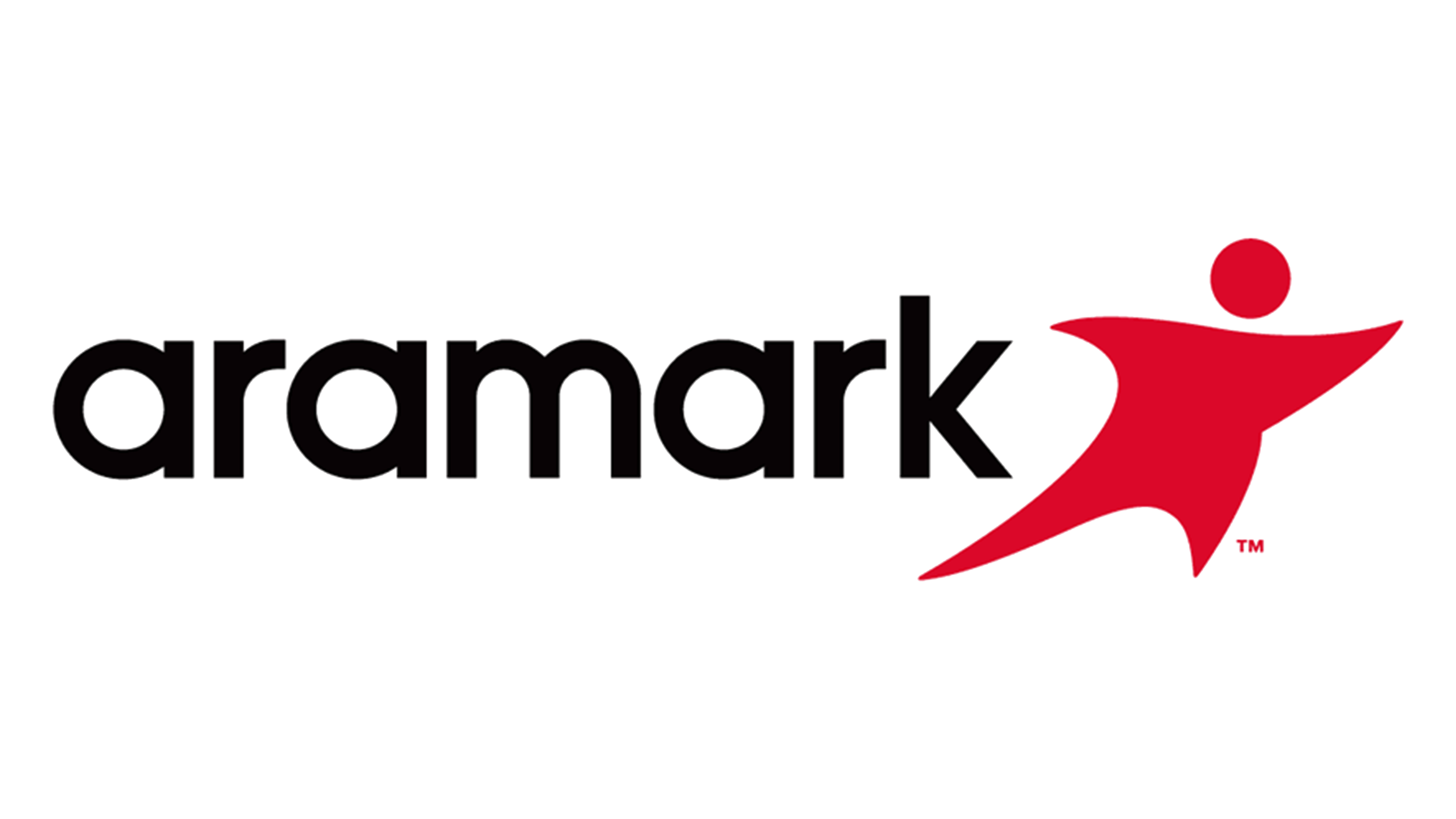 Aramark
American food service, facilities, and uniform services provider to NRG Park, Houston area facilities and businesses around the world.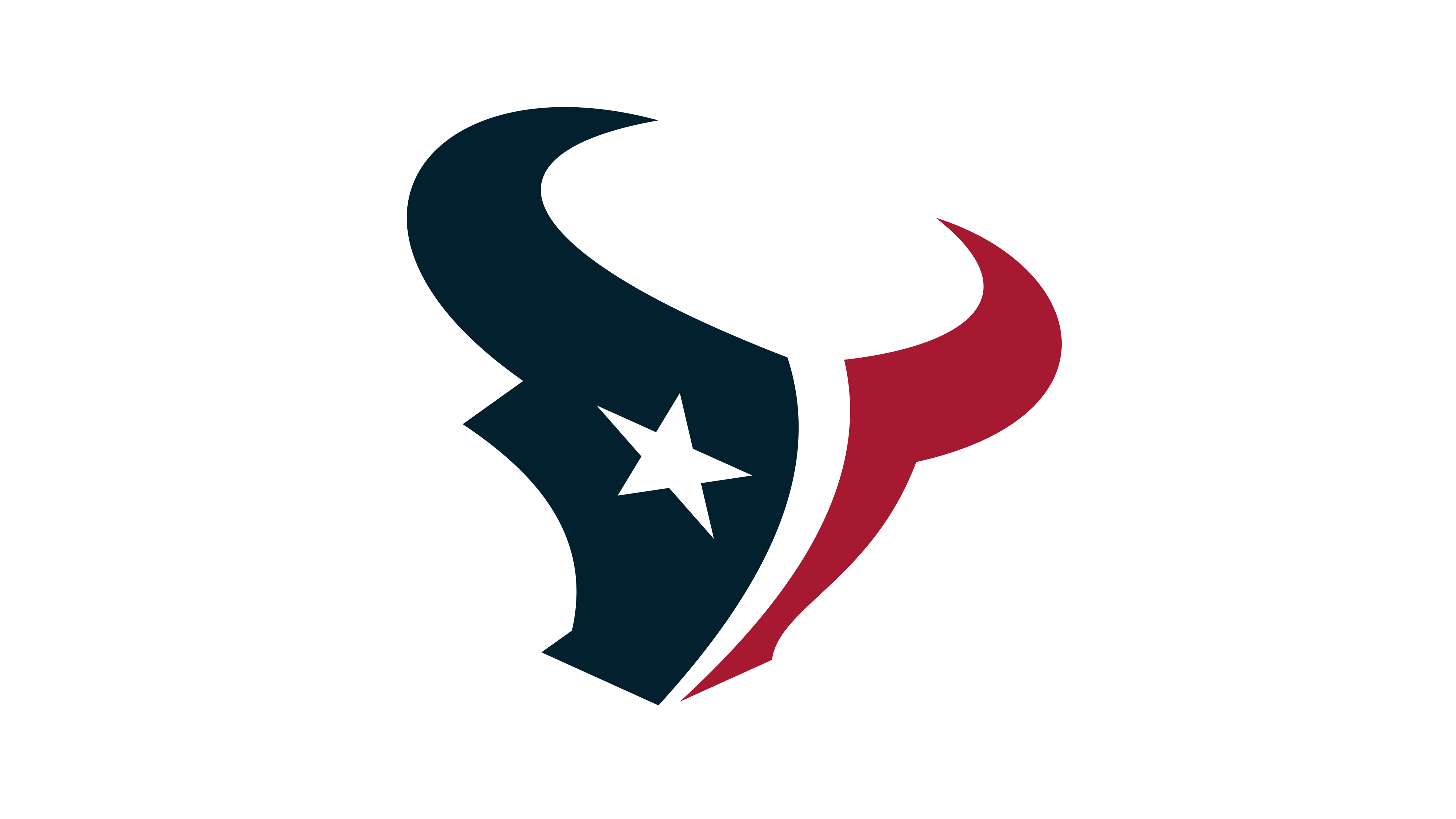 Houston Texans
Houston's professional NFL team delivers a unique gameday experience for all Texans fans.
I have a family instilled love and passion for my city and also for sports. Although I'm an employee, I will always be a fan first. I enjoy working on game days because it gives me the opportunity to play a position on the team. - Robyn
--
The reason why I enjoy working for the Houston Texans is simply the excitement and joy I see as the fans enter the stadium ready for the game. - Blessing
--
I enjoy talking sports with our fans every gameday and even though I can't play the game anymore I still want to work and be involved with the football community. - Dylan
--
It is the thrill of seeing my hard work come to fruition and of being part of something much bigger than myself. Supporting the Texans has been a huge part of my life. - Linda
--
The exhilarating atmosphere creates an environment that inspires me and the team to work extra hard. It makes me realize that I am a part of something bigger than myself. - Julia
--
My favorite part about working game days is the atmosphere. The energy from the fans and staff is contagious. It's so fun getting to work at a place where everyone loves the game just as much as you do. - Ryan
--
Seeing the excitement from the fans makes the experience worthwhile. Being immersed into the gameday atmosphere is exhilarating. – Zak