Wide receiver David Anderson created a little "buzz" among his teammates and the local media by showing up to OTAs sporting a rather aggressive Mohawk/mullet. His rationale was simple: relief from the Houston heat during outdoor practices.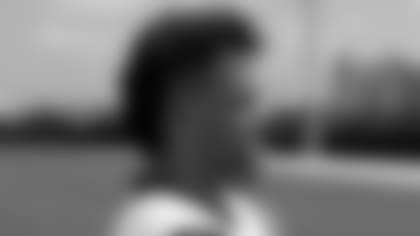 ](/assets/images/imported/mediacontent/team/img_0676-cropped.jpg)
"As you can tell, **I clearly did it myself**," the formerly-shaggy-haired Anderson said after Wednesday's practice. "I don't think it's even, and the clippers fell off on one side and trimmed it real short, so I had to take it all off."
The 5-10 receiver is quite proud of his work, quickly dismissing the notion that his hairdo may have been **outdone by the 'fro** of running back Ahman Green.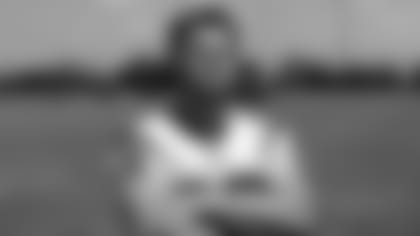 ](/assets/images/imported/mediacontent/team/img_0675-cropped.jpg)