Don't blink. It is almost here.
This time last week, the Texans 'finished' veteran minicamp, as head coach Bill O'Brien gave the squad the final day off. The end of veteran minicamp officially closes the book on the 'offseason', as the Texans worked hard both in the weight room and on the field in preparation for the 2017 season. Now, the calendar turns to July, and players and coaches get a small break before the real fun begins...in West Virginia.
As all of you know, the Texans will travel to the Greenbrier in West Virginia for this year's #TexansCamp, the first time they'll work offsite (outside of Houston) for training camp in franchise history. Inside NRG Stadium, preparations are already well underway for the endeavor, with multiple departments (even some you wouldn't expect) having begun the process of relocating all that is needed up the road to West Sulphur Springs.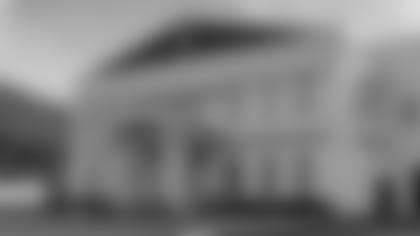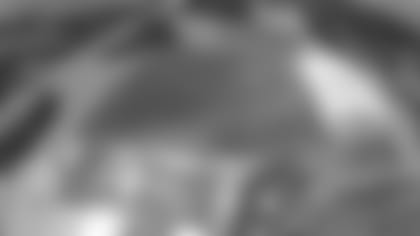 For those of you that have never been to the Greenbriar Performance Center (myself included), above you'll find a few images of what the new home of the Texans (for training camp anyway) looks like. The place will be transformed into the official headquarters of the organization, complete with locker rooms, meeting areas and multiple fields the team can use for the duration of their stay. Voice of the Texans Marc Vandermeer made the trip out there a few months ago, and did a live stream to show fans the area, which you can see below.
The time is almost here. Just a little more to go before the real football begins.