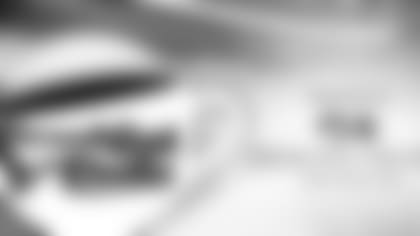 The Texans' complete 2016 schedule was announced last week, which inevitably got fans marking their calendars and eager for the start of the 2016 season.
From five prime-time games to exciting rematches from a year ago, there is plenty to look forward to this fall.
Which regular season game are fans most excited for, and why? Well, we asked them. Whether it's a chance for fans to visit a new city or the Texans are coming to their town, check out some of the responses below.