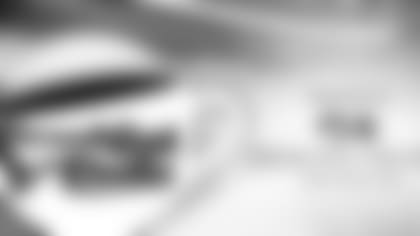 Texans wide receiver DeAndre Hopkins makes his living on the football field, but he's also fond of another sport with the same name. Fútbol.
Hopkins, who wears number 10 partly because of his appreciation for Argentina star Lionel Messi, stopped by NRG Stadium to spend some time signing autographs and interacting with fans prior to Monday night's Copa America match between Mexico and Venezuela.
As you can see from the social posts below, fans were excited.