Kevin Johnson's looks sparked a conversation on Twitter over the weekend when Vikings wide receiver Stefon Diggs made this comparison to No. 6 for the L.A. Lakers :
Is it just me or does @KevJr9 look like Jordan Clarkson? — Stefon Diggs (@stefon_diggs) March 6, 2016
Texans left tackle Duane Brown disagreed.
A fan, and several of us here, think the Texans first-year cornerback looks a lot like Bruno Mars. What do you think?
Kevin Johnson vs. Jordan Clarkson: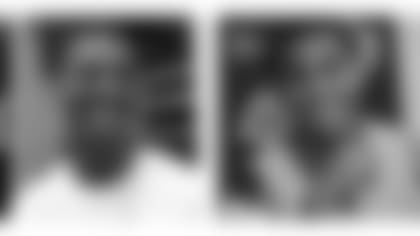 Kevin Johnson vs. Wes from "How To Get Away with Murder:"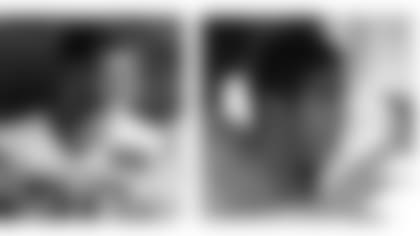 Kevin Johnson vs. Bruno Mars: