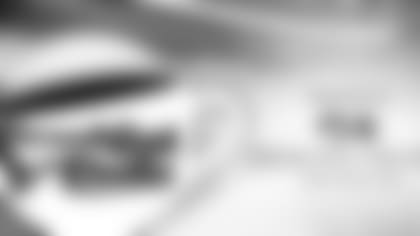 The second version of the Harris 100 has been posted for a few weeks at www.houstontexans.com. But, 100 players only gets you into the top of the fourth round. Last week, I did a series of articles that examined three sleepers at each offensive position so this week, I'll look at the defensive sleepers.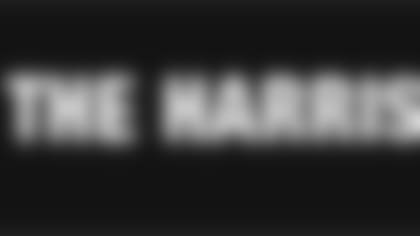 ](http://www.houstontexans.com/news/draftprospectreport.html)
The defensive line prospects are outstanding, but it's a diverse group of defenders up and down the draft board. There are a number of players on the board that defy natural position convention, but I'll try to categorize each defender as close as possible to accepted position nomenclature.
So, let's get started with Interior defensive line, an area that the Texans could target early in the 2016 NFL Draft.
Jihad Ward, Illinois (6-6, 290)
Ward's story, if you will, is all levels of amazing. His hardscrabble upbringing in Philadelphia. His two years at a New York City JUCO. His two years in Illinois. He's really only scratched the surface of his overall talent. 
Justin Zimmer, Ferris State (6-2, 303)
Zimmer put on a show at the Houston Regional combine and might be one of the best pound for pound athletes in this draft.
Ronald Blair, Appalachian State (6-2, 284)
Blair played defensive end in a 4-3 at App. State, but a few more pounds and he may fit well as a disruptive 3-4 DE in the right situation.
Check out photos of the top 100 players of this year's draft class according to Texans analyst John Harris.