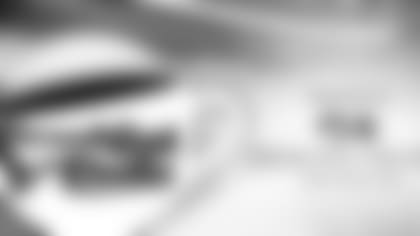 In January, it was the Senior Bowl in Mobile, Ala.
Last month, it was the NFL scouting combine in Indianapolis.
Yesterday, it was Waco, Texas.
The NFL draft process follows a familiar cycle each year leading up to the actual event that welcomes tomorrow's stars to the league. We've now hit the 'pro day' phase of that ledger, as NFL teams and staffs are spread out all over the country getting a first-hand look at the game's top prospects.
Pro days, for those of you not familiar, are essentially mini-combines, where groups of players from a particular school condition and take part in events that measure their athletic ability against their peers.
Nearly every college with a football program has a 'pro day', and yesterday we made the trip to Waco to cover the events at Baylor. The Bears have several highly-regarded players, including receiver Corey Coleman and defensive tackle Andrew Billings.
Never been to a pro day before? Don't worry. In the collection of social media posts below, we set the scene for what it was like to be there.