Can't wait for Saturday's game? Us neither.
As #TexansPlayoffs rapidly approaches, the Texans and CITYCENTRE are putting on a 'pep rally' tonight for fans to get pumped up for Saturday's AFC Playoff matchup against the Kansas City Chiefs. The game, which kicks off at 3:35 pm CT, is being broadcast on ESPN/ABC.
The #TexansPlayoffs Pep Rally will take place tonight from 5-7 pm in the CITYCENTRE's Plaza, which is in the middle of the shopping and dining area. For those unfamiliar with CITYCENTRE, it is located at the intersection of I-10 and Beltway 8. Below is a map of the area, and also a list of directions to get there no matter what part of Houston you are traveling from.
The event will feature live music (provided by DJ London and Deep Steel Thunder band), Texans Cheerleaders, Ambassadors and TORO.  Fans will be able to interact, get autographs and share in their excitement for Sunday's game. Hope to see you there!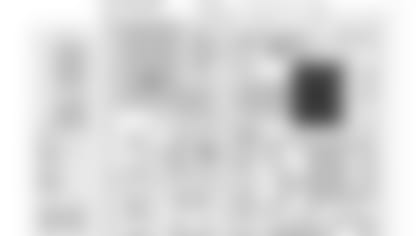 From I-10 West
 Take Exit 756A towards Texas 8 S/Texas 8 N/Frontage
 Merge onto I-10 Frontage Rd. West
 U-Turn under I-10 to Frontage Rd. East
 Take sharp right onto Town & Country Blvd.
 Take first right onto Town & Country Lane/Town & Country Blvd.

From Beltway 8/Sam Houston Tollway North
 Take exit toward Memorial/Kimberly Ln
 Pass through two stoplights and shopping center – Town and Country
 Take a Right onto Queensbury Lane
 Take a left on onto Town & Country Lane/Town & Country Blvd.