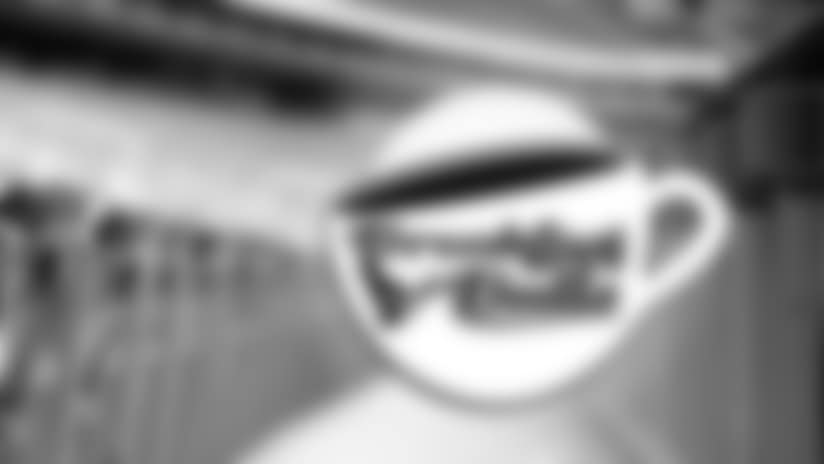 Hula hoop competitions, jump rope contests, agility ladders, ball games, giraffe-feeding and more.
Monday morning's NFL Hometown Huddle event at the Houston Zoo had it all.
The Texans rookie class had fun interacting with kids from the Houston Texans YMCA, the Boys & Girls Clubs of Greater Houston and the United Way during a fun-filled morning of PLAY 60 activities and learning in the Houston Texans Enrichment Zone at the Houston Zoo.
Tight end Stephen Anderson, running back Tyler Ervin, defensive end Joel Heath, nose tackle D.J. Reader, outside linebacker Brennan Scarlett, wide receivers Will Fuller V V and Braxton Miller and other rookies helped lead 50 children at various stations, where kids learned about the importance of being active and how NFL players and animals eat healthy to grow big and strong.
Highlights from the morning included Fuller showing his hula-hooping prowess and players attempting to get giraffes to take selfies. Anderson even nervously let a giraffe eat lettuce off his shoulder.
The kids had a blast, and it was clear the rookies did too.
Everyone is a kid at heart, after all.