With the scouting combine in the rearview mirror, the 2016 NFL Draft is fast approaching. College prospects continue to be evaluated as pro days are in full swing. Between now and late April, player's draft stocks will inevitably keep rising and falling by the week.
If you still aren't sure which prospects to keep an eye on or who might make a good Texans draft pick, analyst John Harris has you covered with his 'Harris 100', presented by Toshiba, where he ranks his top 100 college prospects. You can see the full ranking below, but please note that these rankings will continue to update following events like the combine and pro days.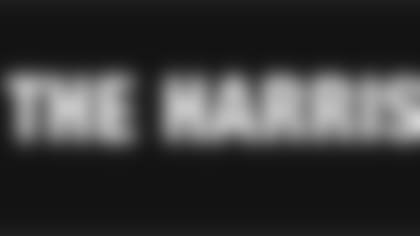 ](http://www.houstontexans.com/news/draftprospectreport.html)
We've previously looked at Harris' top quarterbacks, running backs wide receivers and defensive ends, so let's turn our attention to the secondary. Defensive backs are plentiful in the Harris 100, with a whopping 15 players making the cut. Who stands out at such a deep position? Below are Harris' top five defensive backs entering the 2016 NFL Draft.