If feels like just yesterday that the Texans were playing on Sunday afternoons. The offseason is here but things have moved along quickly, as it's already time for the NFL scouting combine.
For the next few days, over three hundred of the nation's top college football players will participate in the most important interviews of their lives as they are evaluated by all 32 NFL teams in advance of the 2016 NFL Draft.
Not sure who or what to watch for at the combine this week? Texans analyst John Harris has you covered with his 'Harris 100', presented by Toshiba, where he ranks his top 100 college prospects. See the full ranking below.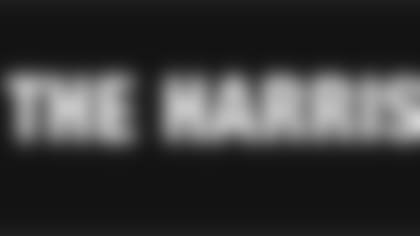 ](http://www.houstontexans.com/news/draftprospectreport.html)
We've previously looked at Harris' top quarterbacks, running backs and wide receivers, so let's turn our attention to the defensive side of the ball. Defensive ends are well represented in the Harris 100, with 11 players making the cut. Who stands out at such a deep position? Below are Harris' top five defensive ends entering the 2016 NFL Draft.