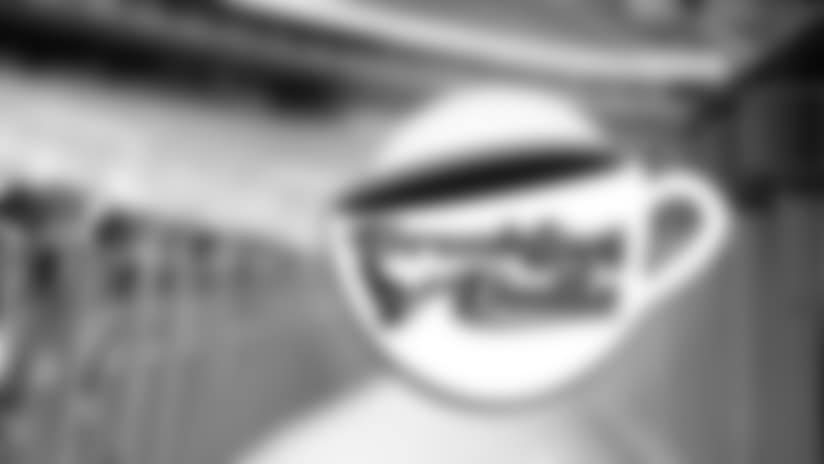 After the grind that is the NFL season, players welcome the opportunity for a little rest and relaxation in the early part of the offseason.
A number of Texans have enjoyed their time away, and cornerback Kareem Jackson is no exception.
Jackson and his family recently took a trip to Costa Rica, and it appears they are having a blast.