Everyone takes it up a notch during the playoffs and it's no different with the coverage aspect of things. It's all hands on deck as we venture into the postseason.
As you know, the game is on Saturday at 3:35 p.m. CT on ABC 13. But why wait? We'll get you ready earlier in the day with a special edition of Texans GameDay on KPRC Local 2 at 9:30 a.m. with me, Randy McIlvoy, Bill O'Brien and John Harris. This is must see TV to get you ready.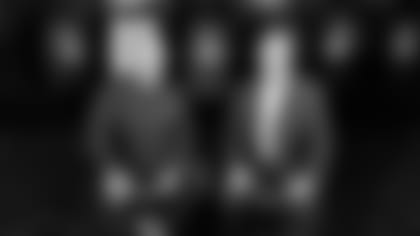 Texans Extra Points, usually a Saturday night show, airs early, at 1 p.m. on ABC 13 before their pregame show kicks in. Deepi Sidhu and Sports Radio 610's Sean Pendergast join host Drew Dougherty for a close look at what the afternoon may bring.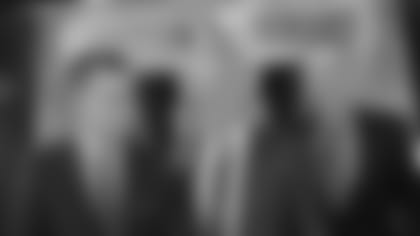 Speaking of Sports Radio 610, Texans Countdown will fire up at 12:30 before Andre Ware, John Harris and I bring you the action from the booth and sideline at 3:15. Don't forget that the game is also on 100.3 FM and the Texans App, in the Houston market.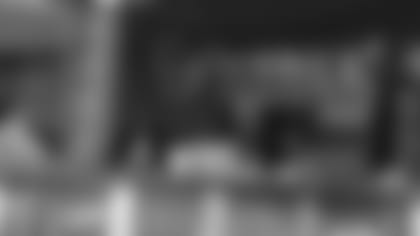 About an hour before the game, if you have the Texans App, you'll get a push notification that Texans Unlimited presented by Verizon is starting. Deepi Sidhu and John Harris give you a live video field pass as the players are warming up. You'll want to catch the pregame buzz! And if you don't have the Texans app, get it from your app store immediately. You'll thank me later!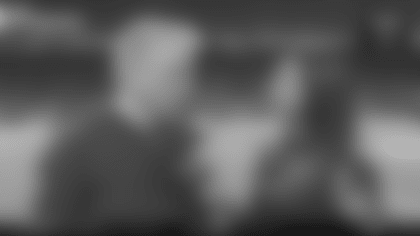 ESPN has the game, but the teams' local markets get an over-the-air station to pick up the feed. Hence, the ABC-13 coverage.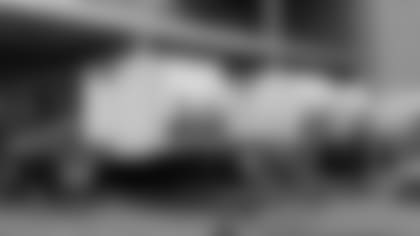 It's going to be a fun day. Enjoy the playoffs!