 If there's a question I've gotten more than any other from Texans fans over the past three years, it's about tight end production. If I've gotten one question, I've gotten thousands. Over the first four weeks of the season, though, those questions have seemingly not been as plentiful in my inbox. C.J. Fiedorowicz, Ryan Griffin and Stephen Anderson have combined for 25 receptions, which puts them on pace for 100 receptions in total.
Griffin is third on the team with 14 catches. Fiedorowicz and Griffin registered seven of those 25 catches on Sunday against the Tennessee Titans, including the first touchdown of the day.
The Texans had 12 personnel on the field. Lamar Miller was aligned in the backfield, while Ryan Griffin was in the slot to the left with DeAndre Hopkins. C.J. Fiedorowicz was attached in a slot position on the right side with Will Fuller out wide to his right.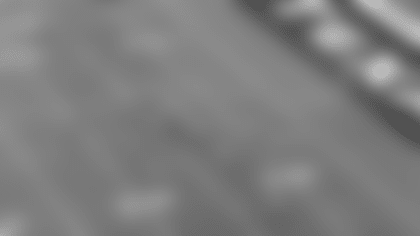 The Titans were in a single high coverage which Fiedorowicz noted right after the game. As soon as he noticed that coverage, he had an idea this one might be going to him.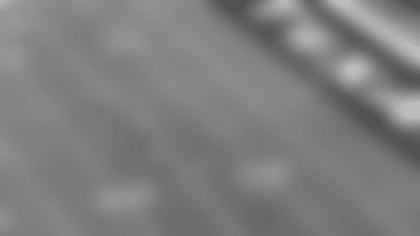 The Titans were in man/free or cover 1, so each underneath defender was locked in man coverage with Damion Stafford playing free in the middle of the field. On the snap, quarterback Brock Osweiler dropped from center and immediately put his eyes in the middle of the field, on Stafford in particular. He wanted to make sure his pre-snap single-high read held, and it did.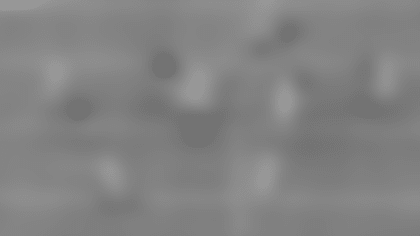 Now, he knew he had to manipulate Stafford, playing safety in the middle of the field. Osweiler may have known from the jump that he liked the Fiedorowicz-Williamson matchup best of all, but his eyes confirmed that over the next two or three seconds. Why did he like that matchup? Williamson is an inside linebacker, not a defensive back. Each of the Texans tight ends can, and need to, beat inside linebackers in coverage.
Griffin, on the other side, had a safety on him in man coverage, so Fiedorowicz was probably his best bet. Osweiler eyed that side of the field to freeze Stafford, but to ensure that Griffin or Hopkins didn't win immediately off the snap.
He even gave a slight pump fake to hold Stafford a split second longer.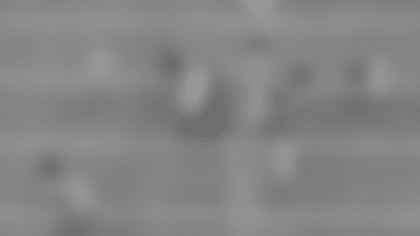 The most impressive part of this play was WHEN Osweiler knew he wanted to hit Fiedorowicz down the numbers. Look at the end zone view of this picture. This is the exact moment he knew that where he wanted to go with the ball.
Fiedorowicz was even with Williamson. It wasn't like he had a ton of room or created a ton of separation at that point. But, Osweiler trusted Fiedorowicz could get to the spot and even though he was even with Williamson, Fiedorowicz was still the best option.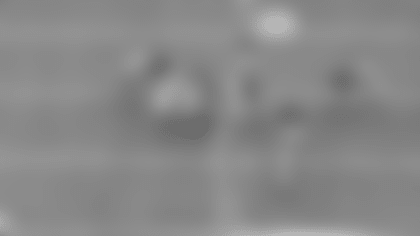 To get a better idea of what Osweiler created with his eye manipulation, look at Stafford.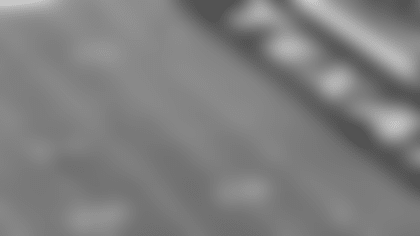 He's stuck in the middle of the field in no man's land really. He knew that he had a safety on Griffin to his right side, so he should've been shaded the other way because Williamson, a linebacker, was 1-on-1 with Fiedorowicz. However, Osweiler moved him over there with his eyes, even though my guess is that he had no intention of throwing that way.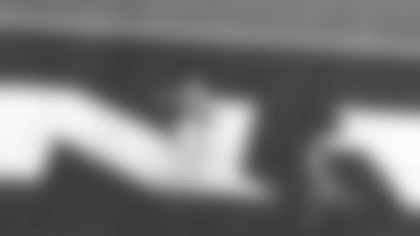 A tremendous throw. An even better catch. An opening touchdown salvo.