On the snap, Mohamed clearly eyed Cleveland tight end Gary Barnidge.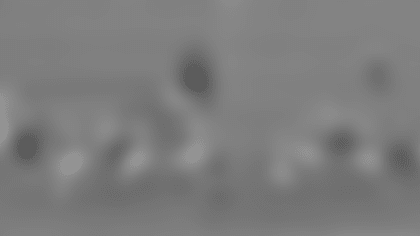 One of the things almost all linebackers struggle with is knowing exactly when to look back for the football in coverage. Dating back to his days at Cal (check that pick v. Stanford), he has a knack for being a factor in coverage and not just getting to a drop point. So, once he was in position, he got his eyes back to the QB as you can see below.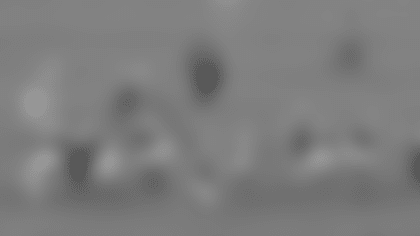 When former Browns/current Texans QB Brian Hoyer released the pass…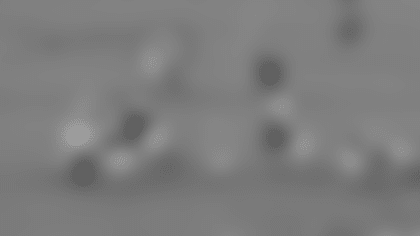 ...look where Mohamed was. He was tucked behind Barnidge. He did his job, right? He prevented the throw to his responsibility, huh? Well, that wasn't enough.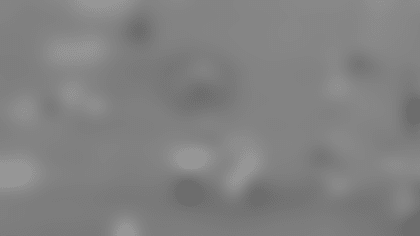 Hoyer eyed WR Miles Austin on a quick slant v. Texans CB A.J. Bouye. The ball ricocheted off Austin as Bouye closed on the ball. And, who was there to snatch the rebound?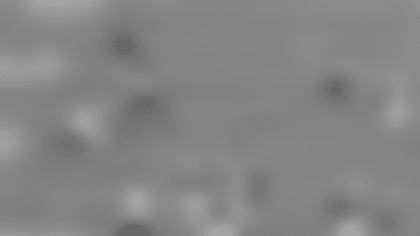 I don't need to tell you.
But, the one play that stood out more than any other last year happened in Indianapolis v. Mohamed's old pal Luck.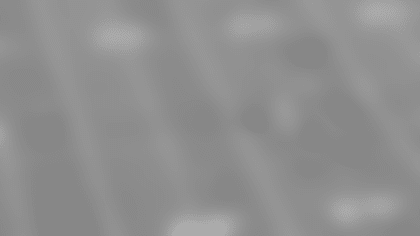 The Colts have 11 personnel on the field in a Y trips open, 3x1 alignment. Mohamed initially aligned standing up over the center but he ended the play nearly 35 yards downfield.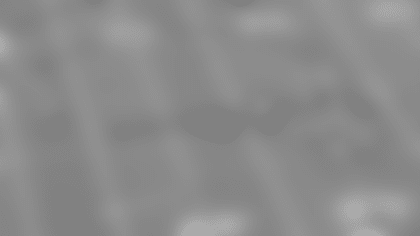 As the ball was snapped, Mohamed, responsible for the middle of the field on this coverage, released from the line of scrimmage. The Colts two outside wide receivers planned to stretch the Texans half field coverage, eventually hoping that WR Reggie Wayne would get down the seam wide open. Honestly, it's the right play call v. this coverage.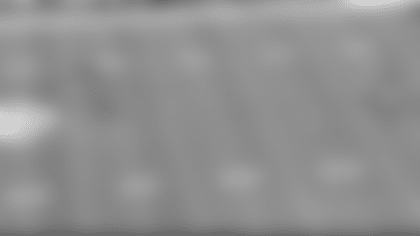 Just before Luck released the ball it appeared Wayne was going to be open but Mohamed was actually in perfect position as he sprinted down the field to get in the Colts' star WR's pocket.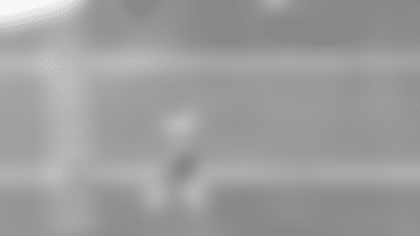 As Wayne approached midfield, the end zone shot showed that Mohamed was stride for stride with the receiver.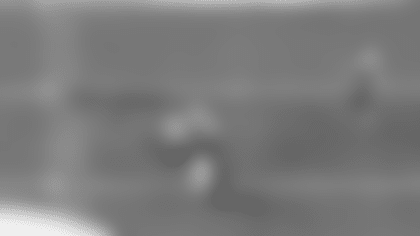 Wayne moved slightly back to the inside to make a play on the ball, but as it arrived, Mohamed was in the right position, again, nearly 35 yards downfield to break up the pass.
I remember almost screaming into Marc Vandermeer's ear from down on the sideline "THAT WAS MOHAMED!!". I had to hold back a bit because it's disruptive to Marc's call but I was blown away that an INSIDE linebacker ran with Wayne down the seam and broke up that pass. I should've known.
Then, again, if anyone DID know, it was Luck; Mohamed victimized him before. Here's hoping he does it again in 2015 and beyond.