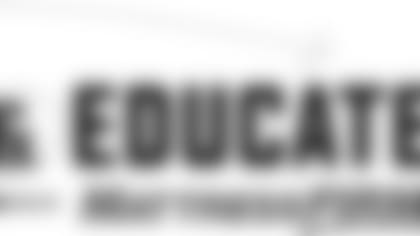 Two years ago, Cal quarterback Jared Goff was the hottest QB prospect heading into the 2016 NFL Draft. Given his standing atop the prospect heap, I watched numerous Cal games over his three years at Cal. As I was watching the tape, No. 89 consistently popped on the screen, each and every game. After about four or five catches in a row in one game I watched, I thought, who is that guy?
Stephen Anderson, tight end.
Well, "tight end" is what his bio said, but he was far from the traditional NFL tight end. As I watched him, I couldn't help but think that he was Cal's slot receiver, and in that offense, that's essentially what he was. But, I loved his overall game, especially his pillow soft hands, and thought as an F-tight end in the Texans offense, he'd fit perfectly. In the 2016 NFL Draft, though, the Texans traded Day 3 picks to move up in that draft, leaving them without a selection in round six or round seven. I was disappointed because I really wanted Anderson to be a Texan and I knew he was going to get drafted... until he wasn't.
A few hours after the draft, I saw that Anderson chose to sign with the Texans and I was stoked. I knew at that moment that this staff would love him in the passing game, in particular. He's been a consistent contributor for the Texans offense, but with Ryan Griffin on IR and C.J. Fiedorowicz out of the game early, Anderson was the lone wolf standing at the tight end position. Luckily, he was ready to capitalize on the opportunity. He finished the game with five catches for 79 yards, including an improbable 22-yard catch on 4th-and-19 late in the fourth quarter.
One of the toughest aspects for defensive opponents is trying to figure out which defender makes the most sense in coverage on the second-year tight end. Here's an example how he beat a cornerback for a key third down against the Titans.
On 3rd-and-15, needing a conversion late in the first half, the Texans had 21 personnel on the field (two running backs and one tight end). Now, because of Anderson's skill set, some teams might deem it to be 20 personnel and treat him as a receiver. That's what it appears Tennessee did here with former Texans cornerback Brice McCain aligned over him in coverage.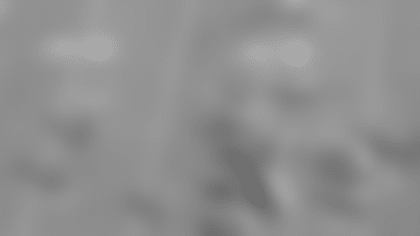 As quarterback Tom Savage went through his pre-snap routine, the safeties were moving around, trying to disguise the coverage. Right at the snap, though, it became clear that the Titans were playing with two safeties high. More specifically, the coverage was two man (man coverage underneath with two safeties to help over the top).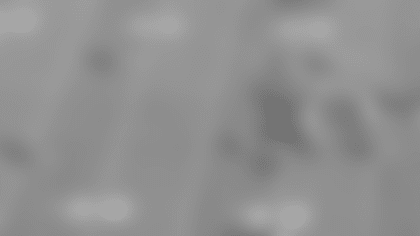 To the bottom of the picture was DeAndre Hopkins. That was key because the Titans essentially turned two man on that half of the field into a bracket double coverage. The safety Kevin Byard bracketed Hopkins with Logan Ryan, as there were no other threats on their halves of the field. As such, the other side was a little more palatable for Savage.
Safety Jonathan Cyprien was responsible for helping over the top of both receivers - Braxton Miller on the outside and Anderson to the inside - instead of just one. That put him in a bit of a bind.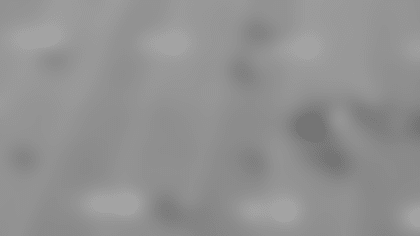 For the Texans, though, the key to success here was that Anderson and/or Miller had to beat man coverage. As Miller pushed up the field, he provided a natural pick for Anderson as he bent his route to the outside. As he bent his route to the outside, he created yards of separation from McCain. Now, look back at Savage, he'd already let the ball go before Anderson even made his break.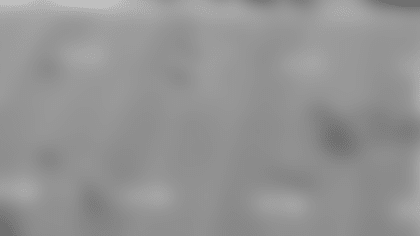 With that separation from McCain, Anderson then just had to make the catch. Savage threw the ball a little high, so Anderson had to climb the ladder to reel it in.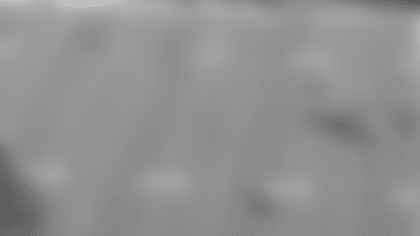 Because of his great route and an on-time/on-the-mark throw, Anderson was able to then turn up field and pick up the first down. Of Anderson's five catches last Sunday, four were either for a first down or a touchdown. With four games left to play in 2017, don't be surprised to see this kind of production from Anderson down the stretch.