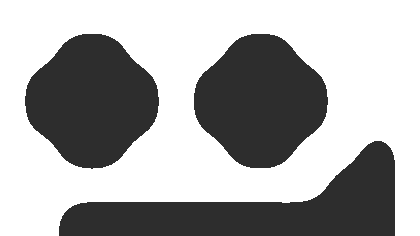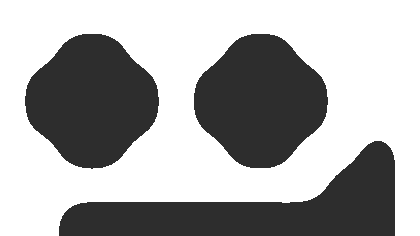 (Opening Statement) "I'm very, very pleased that we clinched a playoff berth today. It was another great performance by our football team. The Texans, obviously, have always played us hard, and we were expecting a good effort and we got one. They've got some talented, skill people, like Andre Johnson, that'll give you some problems. Overall we persevered, gathered ourselves at halftime and came out, pulled away and got a nice victory and I'm very happy with that. It's a week to week kind of business, and last week there were a lot of questions about our offense and our ability to score points. And today they go out, put up 38 points, and generate close to 450 yards of offense and I'm very happy with that. You need to be able to be productive, especially on offense, to able to advance now that we're into the postseason tournament. So I was happy to see that today. Fred (Taylor) ran especially hard today, LaBrandon Toefield came in and got three nice touchdown runs for us, and I think David (Garrard) continued to play well for us, giving us a chance to win. He's done a good job, filling in while Byron (Leftwich) has been down. It's so important that you have guys who can step up and fill in when you get injuries. We've been able to do that. We've persevered through quite a bit, injury-wise and I'm proud of the way that our guys have continued to fight, claw and scratch. Us coaches scheme and plan, and we go out and work and give our best effort, and we've been able to win enough now to qualify for that playoff berth and we're proud of that. "
(On the Jaguars' quarterback situation) "The first thing I want to do is see Byron (Leftwich) move. He ran a little bit at the end of the week. He was throwing the ball a little bit on the side, and he seems pretty confident that he's going to be able to be out there for practice on Wednesday. So until I see him and get the clearance from the doctors, I can't really say anything other than that I know he's optimistic and encouraged. But we're going to need to see him perform, move and do things and get clearance. There's a lot of work to be done before we're ready to declare what the intentions are for this week coming up."
(On when Jaguars QB Leftwich will be considered healthy enough to play) "When he is able to practice well enough to show me that he can lead the offense the way he was leading it before the injury, then yeah, he'll play quarterback. But right now, we need to make sure that he's not coming back too soon, that he's not hobbling around, but that he's ready to help us win. I'm going to do what's best for this football team to help us be in the best situation to win games."
(On the importance of making it to the playoffs) "Well, we built it for three years now, it was a big undertaking when we first got here. They don't give a young, first-time head coach an opportunity with a team that's just chuck-full of talent, ready to roll into the Super Bowl. There was a lot of work that needed to be done. I feel like we've strengthened ourselves each year. I think we're a little better this year than we were last year when we narrowly missed the playoff spot. I'm very proud of our team and our players and coaches and earning a playoff berth. I think that says a lot. You can't win a world championship if you don't ever make the tournament. I think you've got to fight your way in and then you need to play your best football to advance."
(on this game being his best game) "Finally, I can say that this was definitely my best day as a pro quarterback. I should have had five interceptions today but good for me that defensive backs can not catch. The guys played hard today, they did a great job all day long. It was a battle back and forth the whole game. We just opened up. Ernest Wilford made a great catch and great adjustment on that third down. I am glad to have got this win and I am glad to be in the playoffs."
(on what happens when Byron Leftwich comes back) "I expect the coaches to make a good decision. I know that they have the best interest in mind for the team. That is all I can ask for. They are going to evaluate everything. What ever they decide to do, I'm behind them 100%. Byron did a good job getting us the wins we have so far."
(on leading team to playoffs) "I feel as if the Lord has really given me the chance to go out and perform like I have at this time. So I believe that if this is what is meant to be for us to go to the playoffs, then I am ready for it. I know he has my back, and he knows I am going to give 100% every time I step on the field."
(overall thoughts on the game) "My back feels the same as the last couple of weeks. Like I tell everyone, as a running back, you need to have the luck of the holes. It does feel good."
(on running holes available) "I had a lot of running lanes, the line really blocked up well when we needed it. And, I didn't think as much today as I had in the past couple of weeks. I think I had been trying to hard to make things happen. My position coach said to make them defend the whole field and do the things I usually do.
(on winning in the playoffs) "Of course we can win in the playoffs. If we want to make some noise in the playoffs, and New England is who we have to play, then we are going to have to beat them to reach our goal we set in March. It does not matter who it is."