The Texans host the Colts on Sunday night at NRG Stadium. The two teams are separated by one game in the AFC South standings and come in on opposite sides of the statistical spectrum. The Texans have allowed only 104 points this season, while the Colts defense has given up 148. That said, on the offensive side of the ball, Indianapolis has scored 137 to the Texans 82.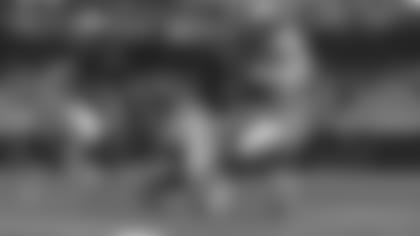 According to Madden 17, the two teams are close in terms of overall talent. Of the top eight rated players in Madden 17 that will take the field on Sunday night, there is an exact split among the Texans and Colts. Houston running back Lamar Miller checks in at the ninth spot, giving the Texans a small edge in individual talent.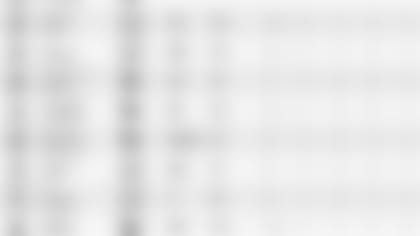 The Colts have the speed advantage, however. Lead by Phillip Dorsett, Indianapolis has three of the top four fastest players in Sunday's matchup.