It seems like Halloween was just yesterday. Thanksgiving vacation starts today. And Christmas decorations are already popping up all over town!
Before Thanksgiving is officially here, I thought it was high time I show you all pictures from Halloween!
For those of you who missed it, we had a great time at the Texans Cheerleaders Halloween Bash! And a huge thank you to all of you who came out to celebrate with us! You guys came up with some great costumes!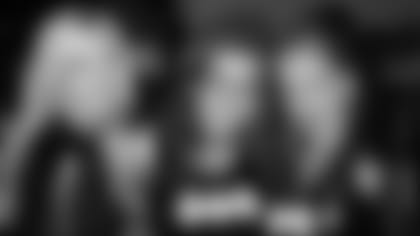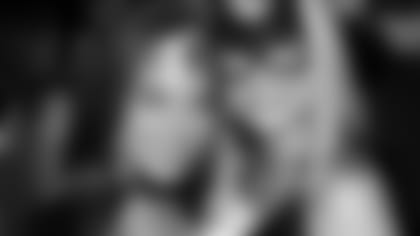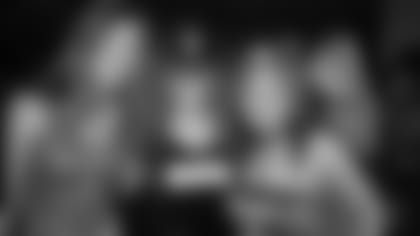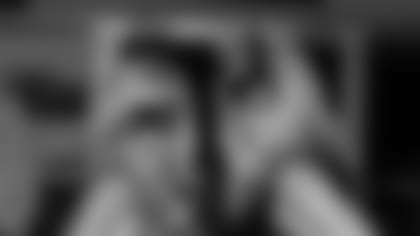 Trivia Time!!
Last time I asked "Which girl on the squad celebrates her birthday on a national holiday?" And the answer is (drumroll)... Tiffany! Tiffany's birthday is on Memorial Day! She says that as a teacher, she loves having her birthday on Memorial Day. It means the end of the school year has almost arrived!

Trivia Question:
Who's favorite movie is "Girls Just Wanna Have Fun"? (It's actually a personal favorite of mine, too! My sister and I used to watch it over and over when we were kids!)

HAPPY THANKSGIVING!!
CLICK HERE TO SEND AN E-MAIL TO LINDSAY**