They're the AFC South Champions, but after the Texans lost to the Colts on October 8, their season was all but dead.
The website fivethirtyeight.com has a cool feature that projects every NFL's team likelihood of winning, playoff odds and more, and it does so on a weekly basis. It explains how, here.
When Indianapolis sunk the Texans, 27-20, in Week 5, Houston's odds of making the playoffs hit a year-low 17 percent. The Colts, who began the season at 71 percent, saw their odds leap to what would be a season-best 75 percent after taking care of their AFC South rivals.
But five games does not make a season.
The Texans, at 1-4, and still with a shellacking at Miami two weeks away, were by no means finished. After falling to 2-5 they peeled off four straight wins, and were victorious in six of their next eight. Still, their playoff odds never climbed above 49 percent.
But prior to the Week 15 showdown at Lucas Oil Stadium, both the Texans and Colts were 6-7, and their odds of making the playoffs were at 46 and 48 percent, respectively. Houston was triumphant, and the two squads' playoff odds took dramatic turns in opposite directions.
The website doesn't think too highly of the Texans' chances for winning a Super Bowl. But hey, look where things stood on October 9th, and have some hope for the future.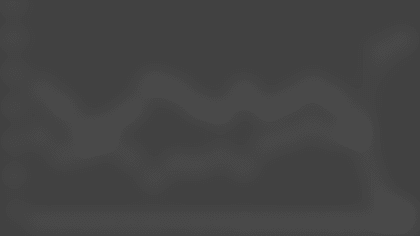 ![](http://www.houstontexans.com/news/drewdownfield.html)