The Houston Texans (9-3) will face the Indianapolis Colts (6-6) at home in Week 14. Kickoff at NRG Stadium is set for Noon CT on CBS (KHOU, Ch. 11), ESPN Radio (National Radio), SportsRadio610 (610 AM, 100.3 FM) and Mega 101 FM (101.1 FM). With a 29-13 victory in Week 13 vs. Cleveland, the Texans extended their winning streak to nine games, which marks the longest win streak in franchise history and the longest active winning streak in the NFL. By earning their ninth victory of the season, the Texans clinched their fourth winning season in five years under Head Coach Bill O'Brien (2014-18).
Game Photos: Texans vs. Browns
The Houston Texans defeated the Cleveland Browns in Week 13 of the NFL season.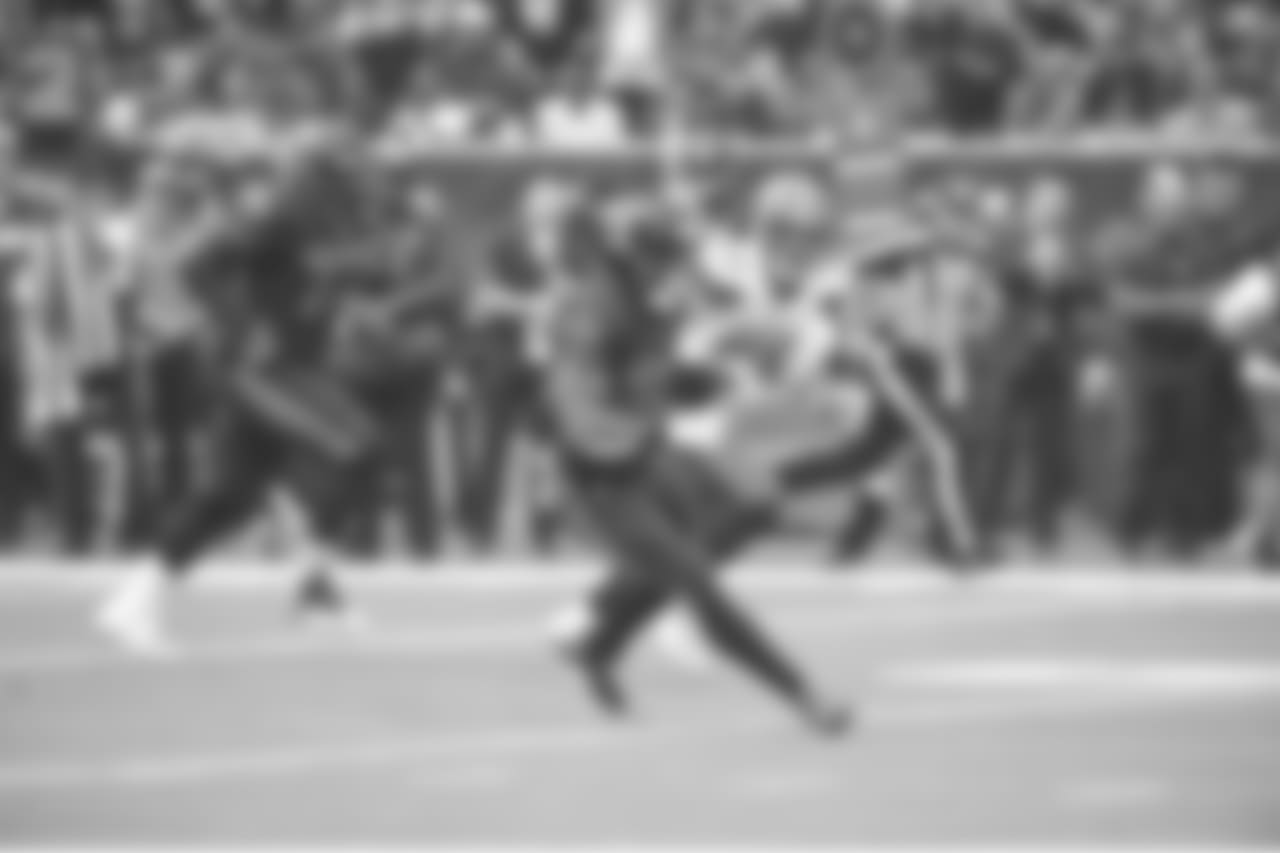 Bill Baptist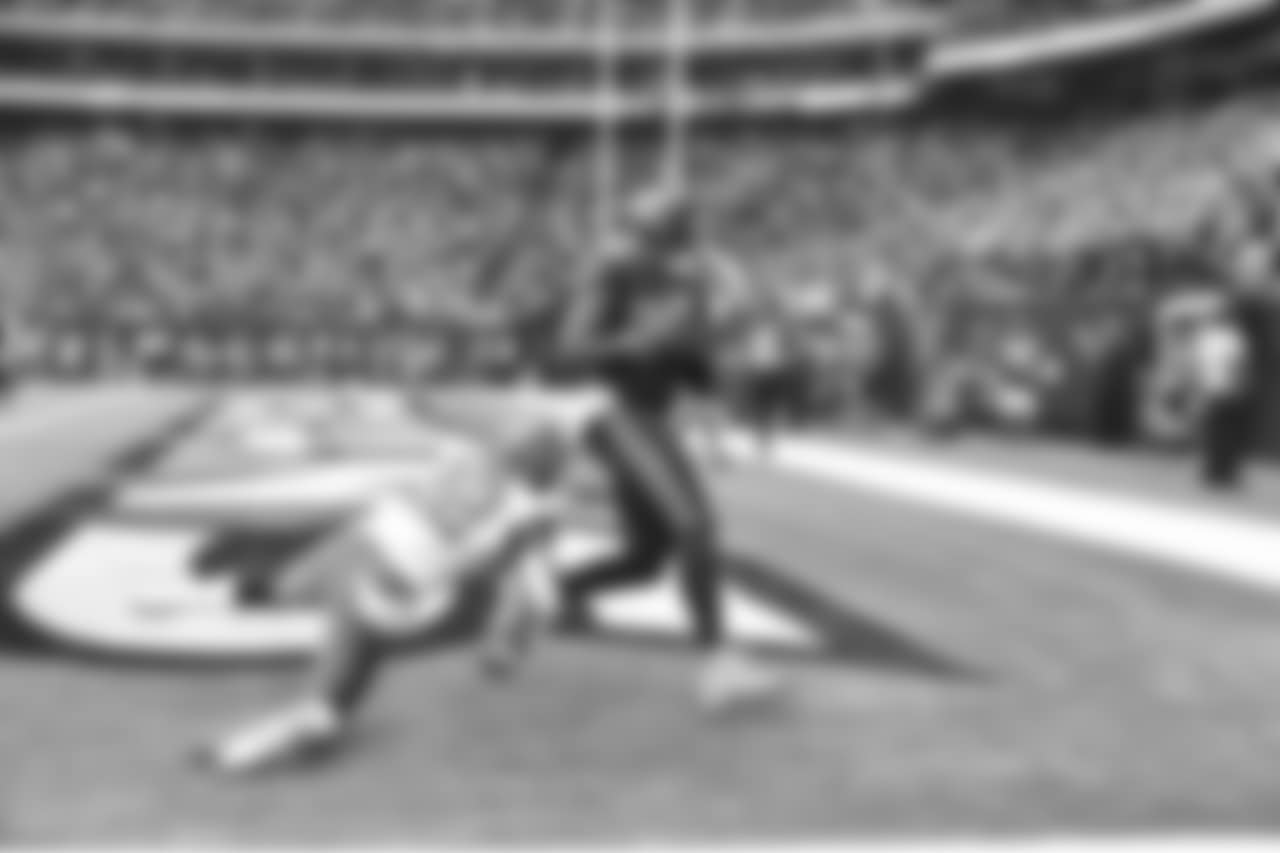 Bill Baptist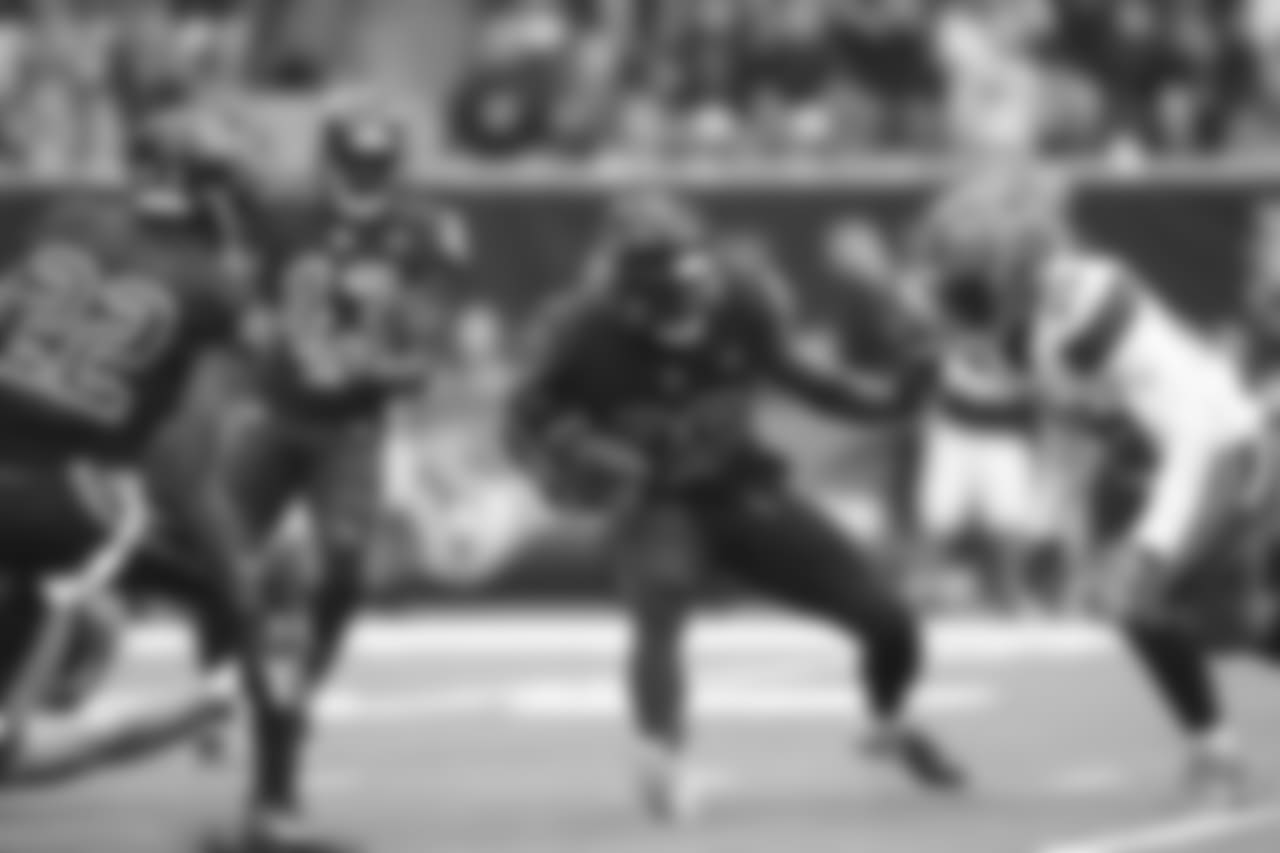 ZACH TARRANT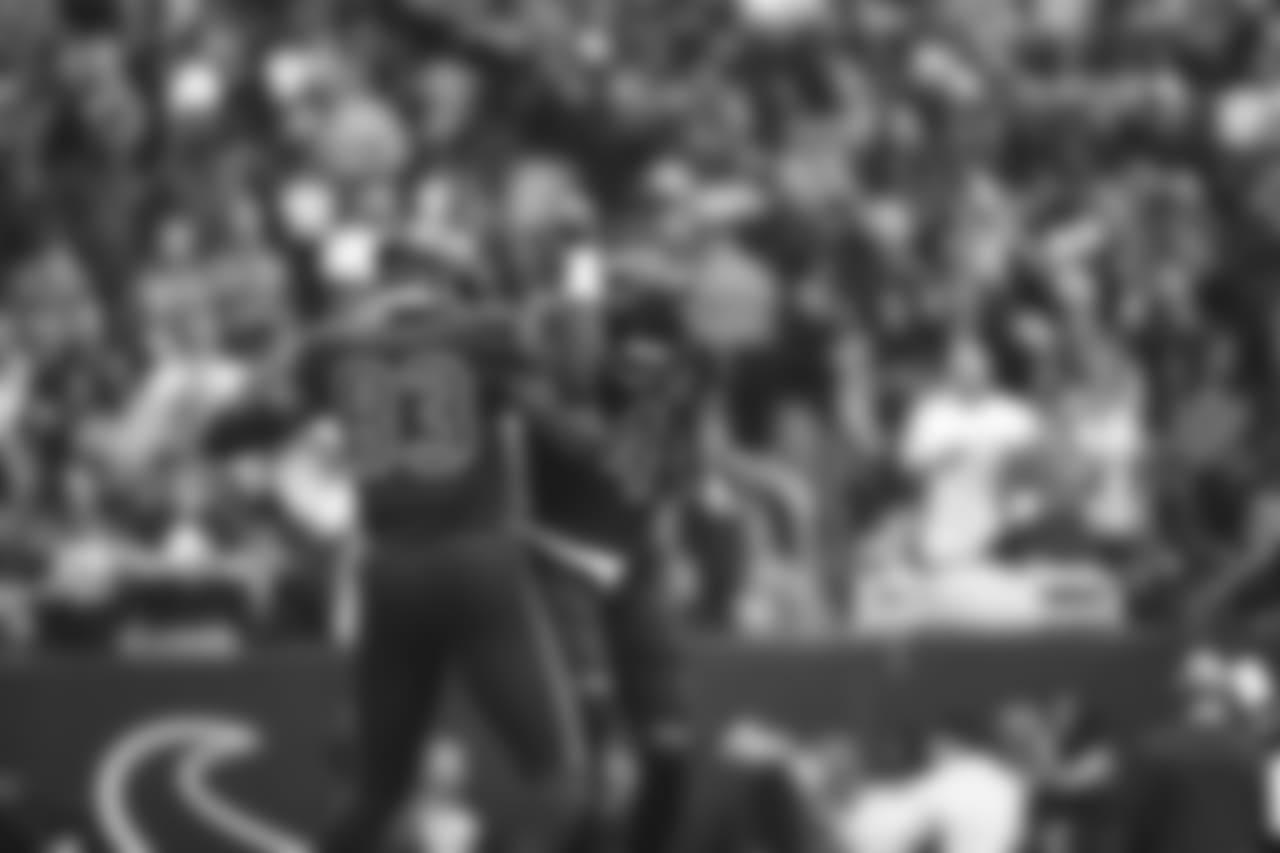 ZACH TARRANT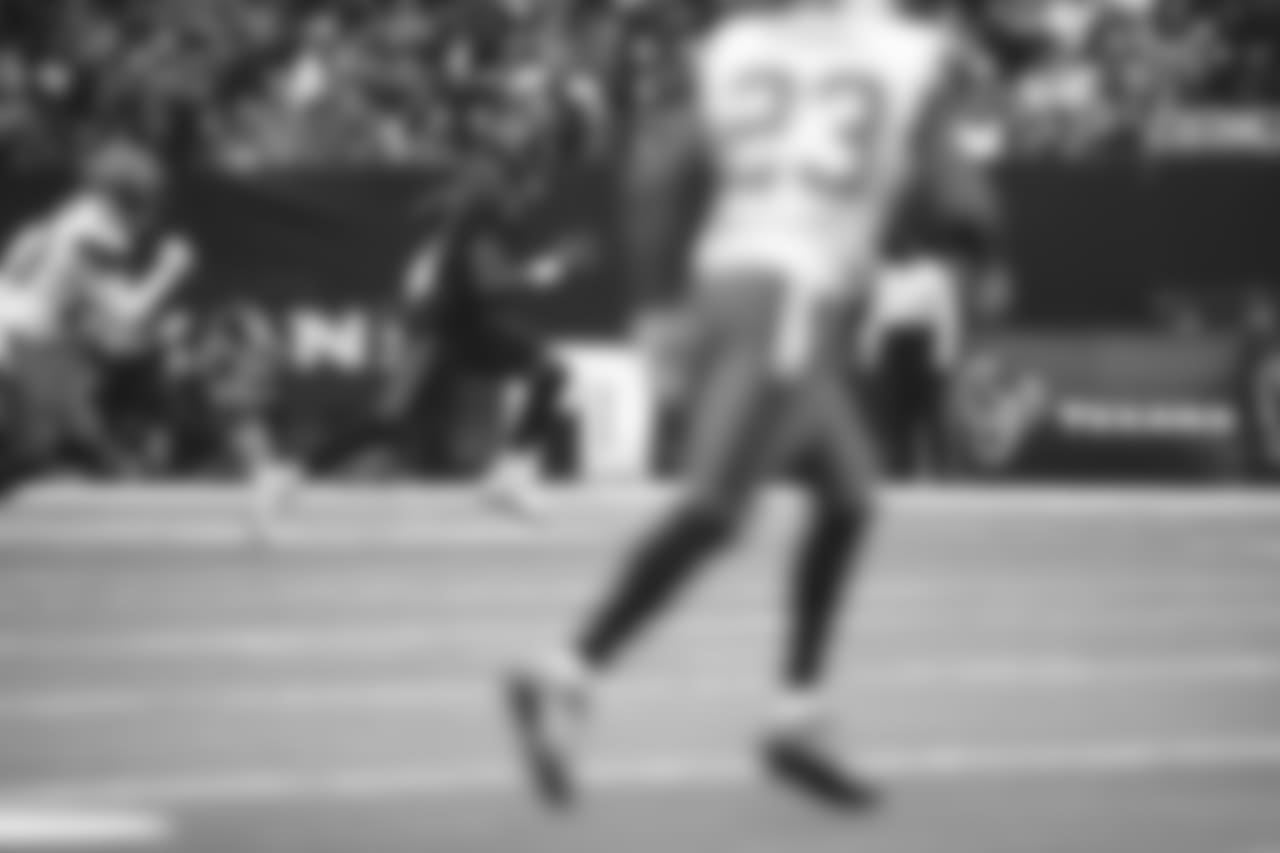 ZACH TARRANT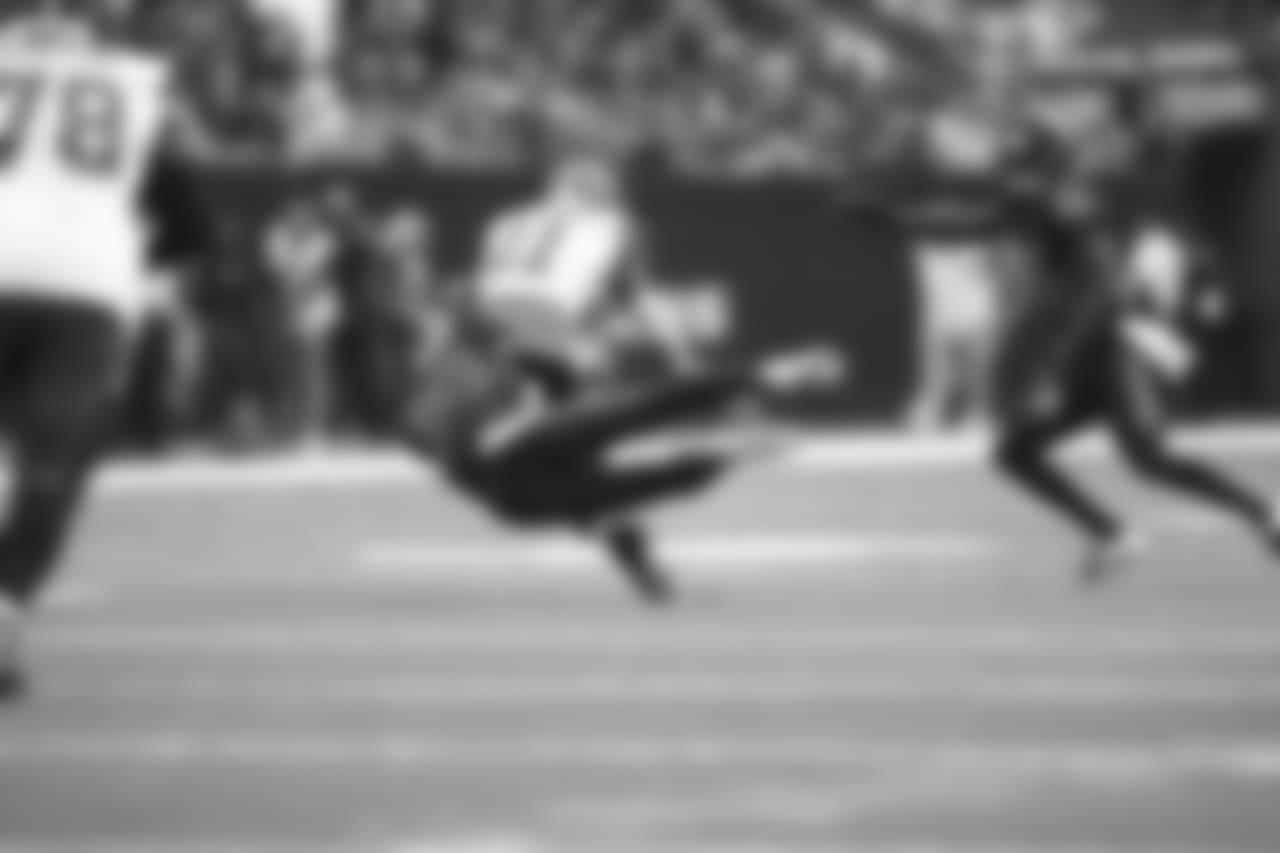 ZACH TARRANT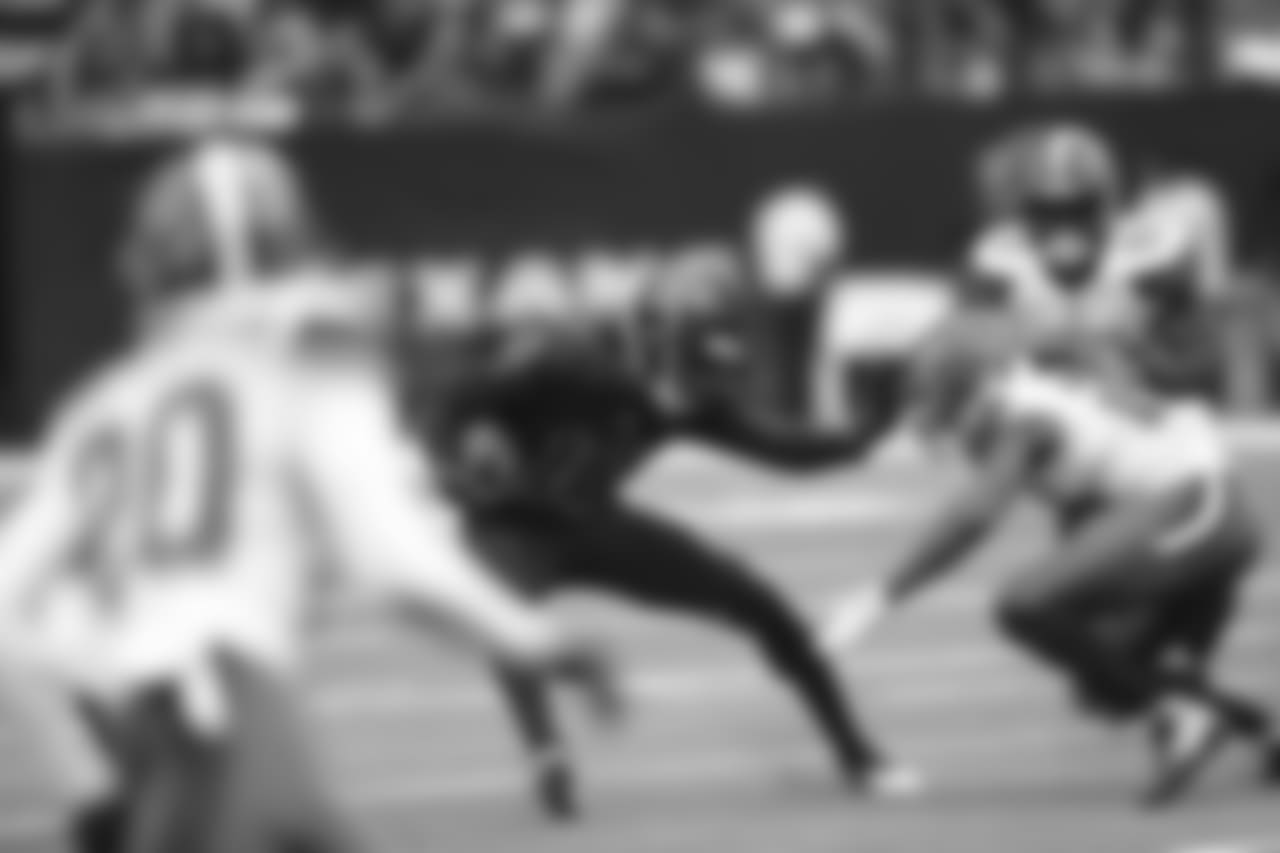 ZACH TARRANT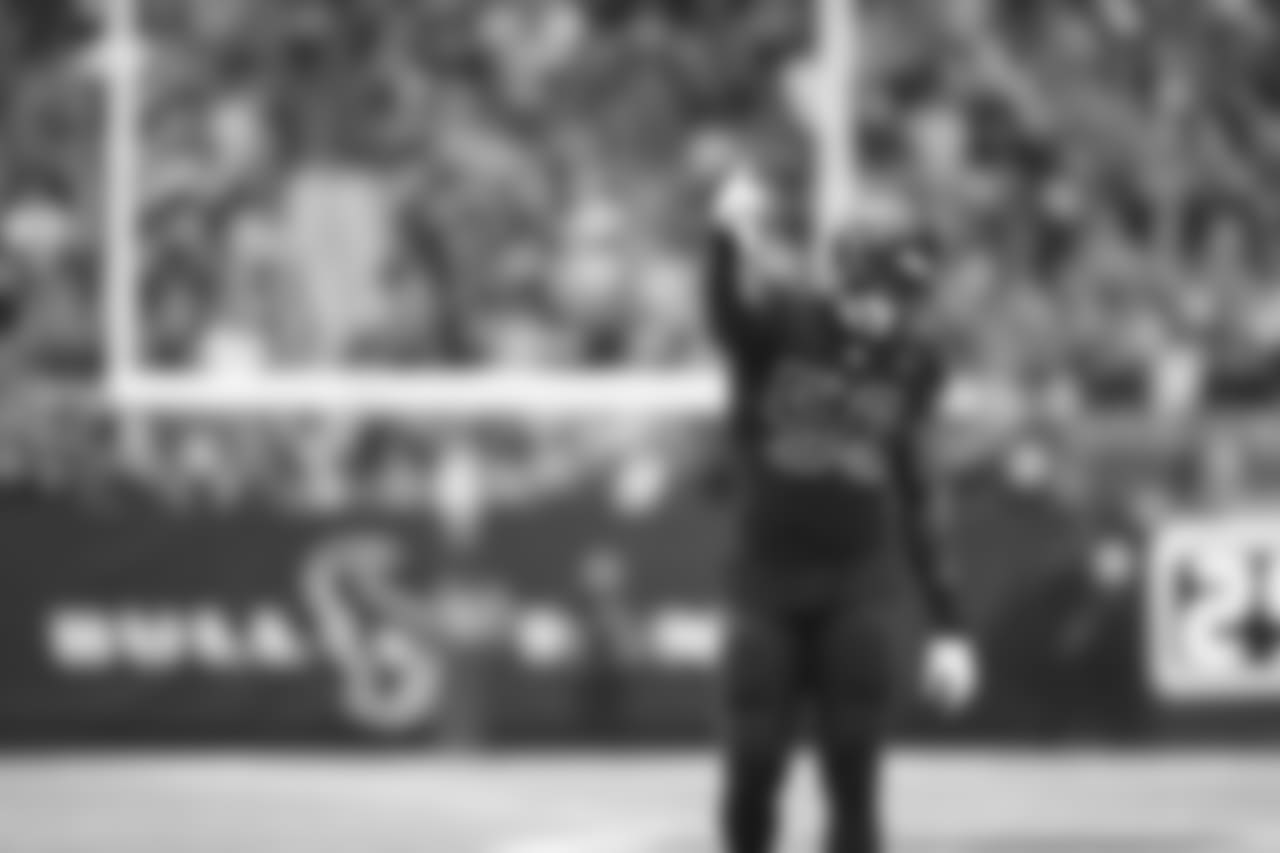 ZACH TARRANT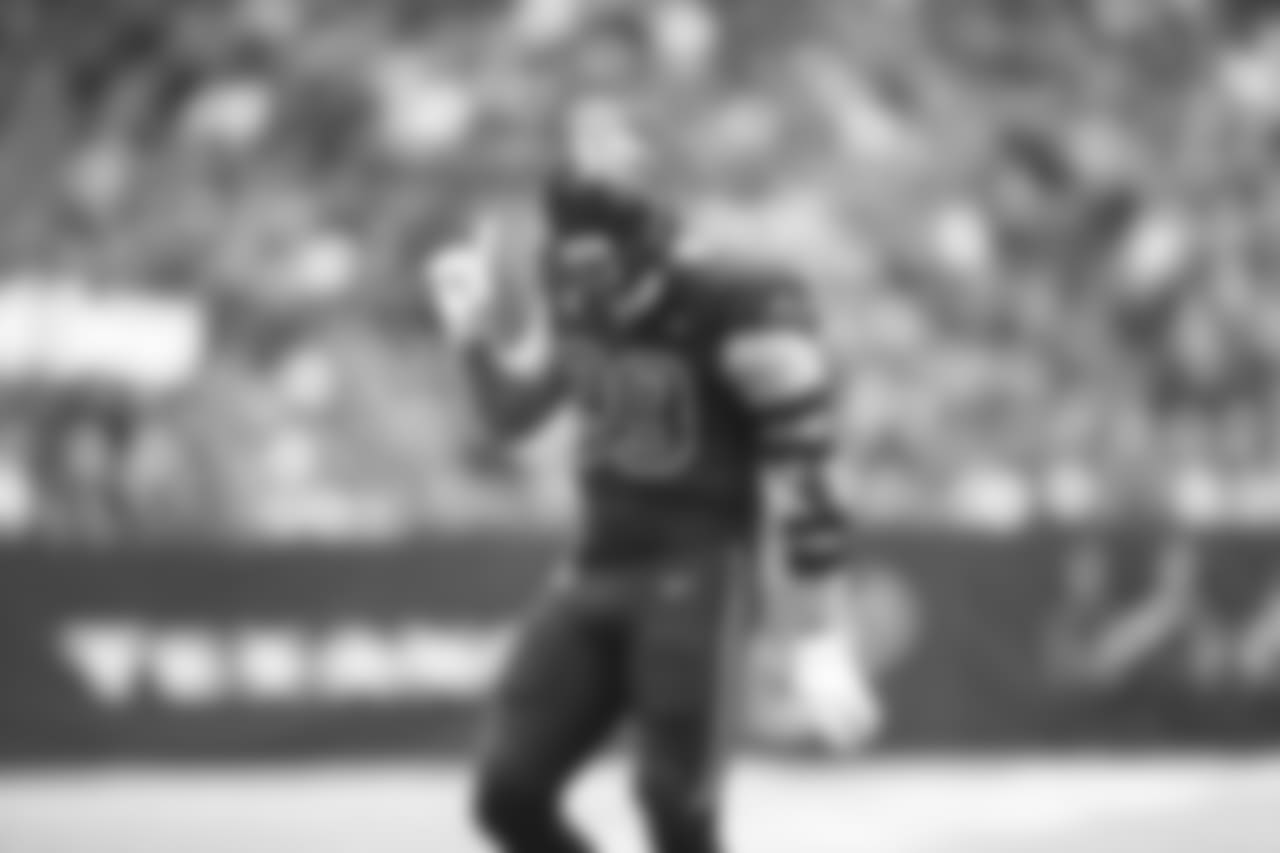 ZACH TARRANT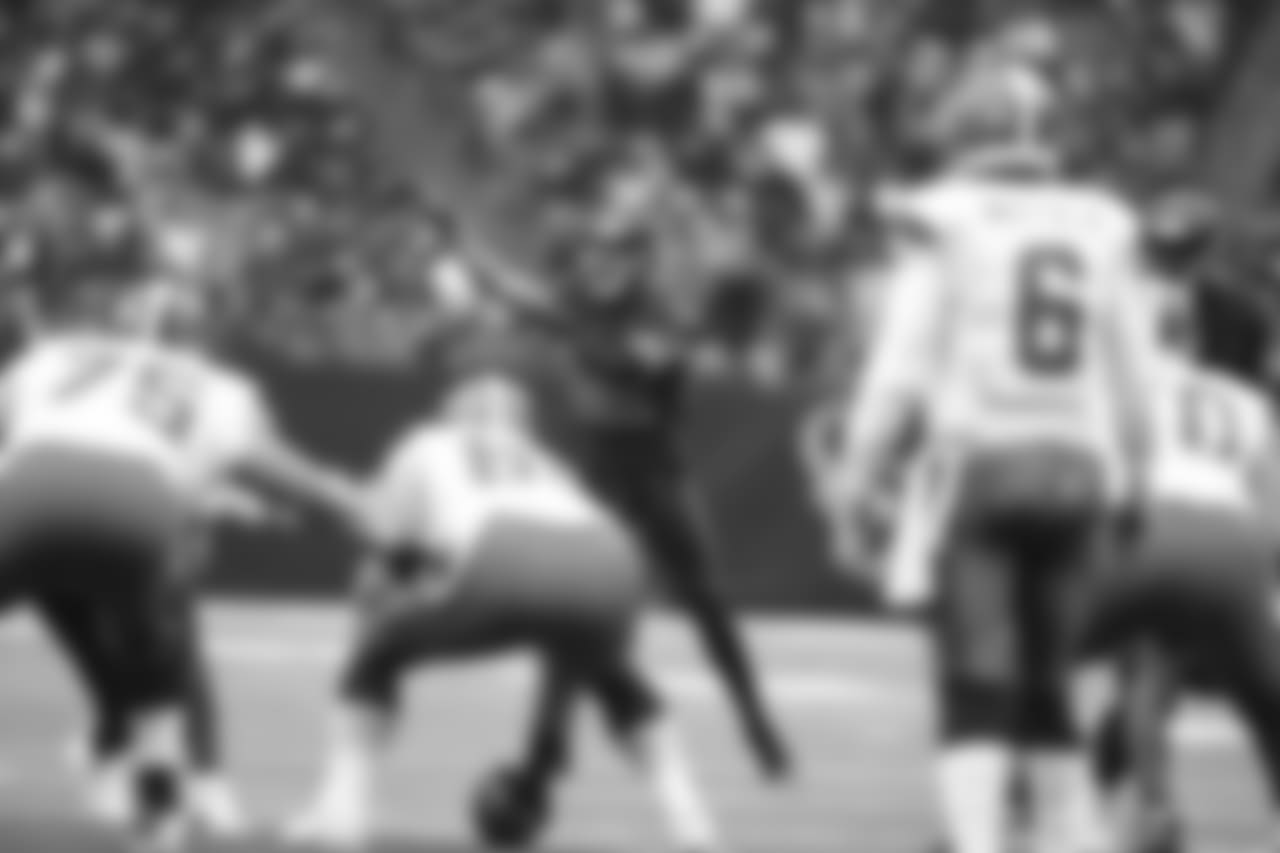 ZACH TARRANT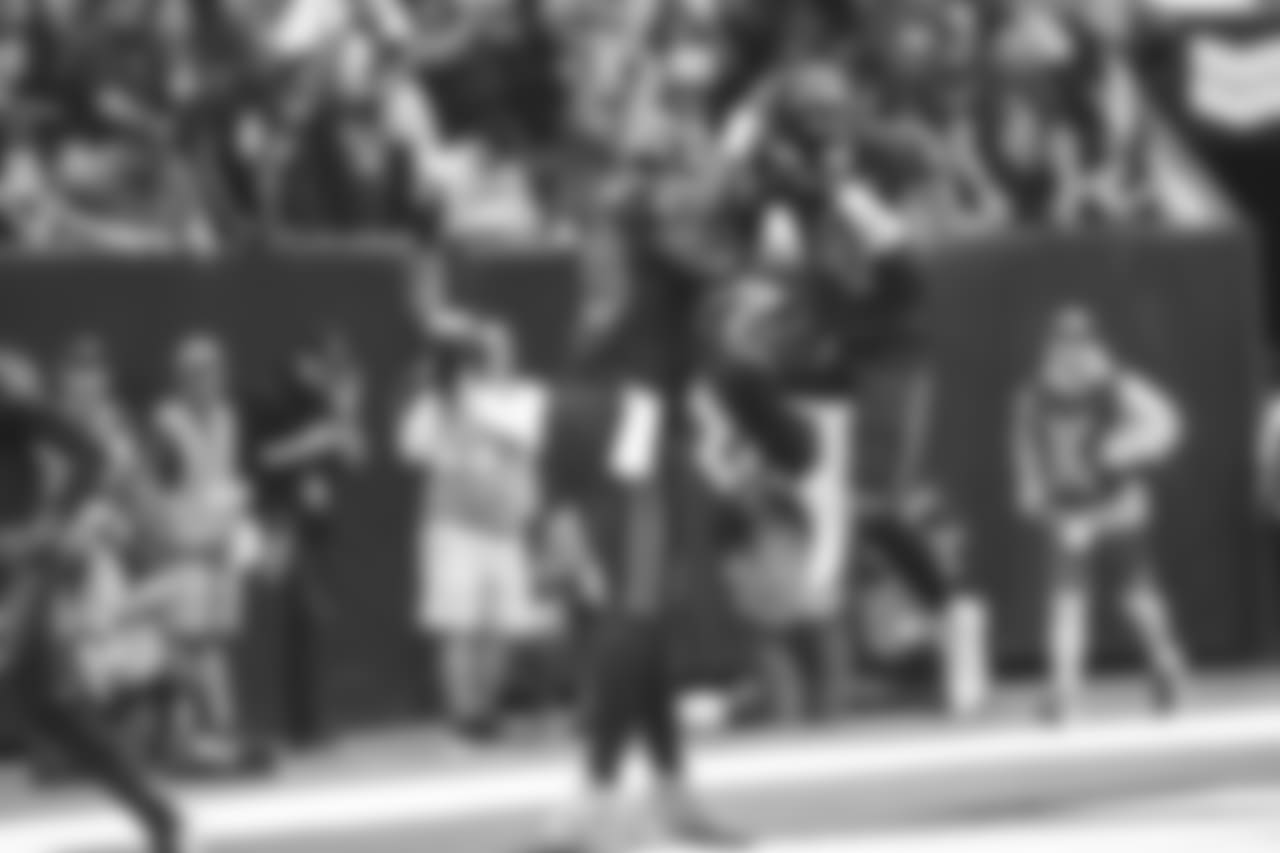 Mike Welsch/Houston Texans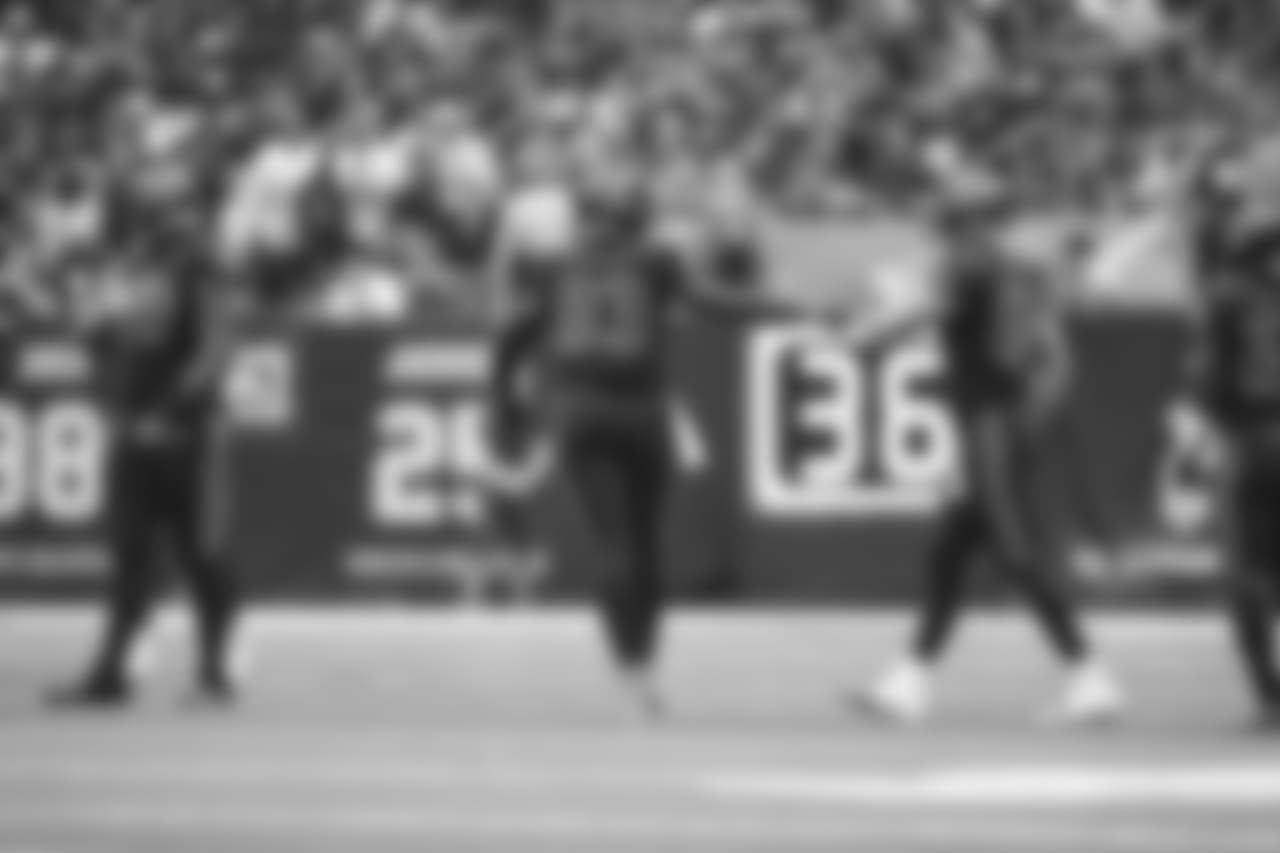 ZACH TARRANT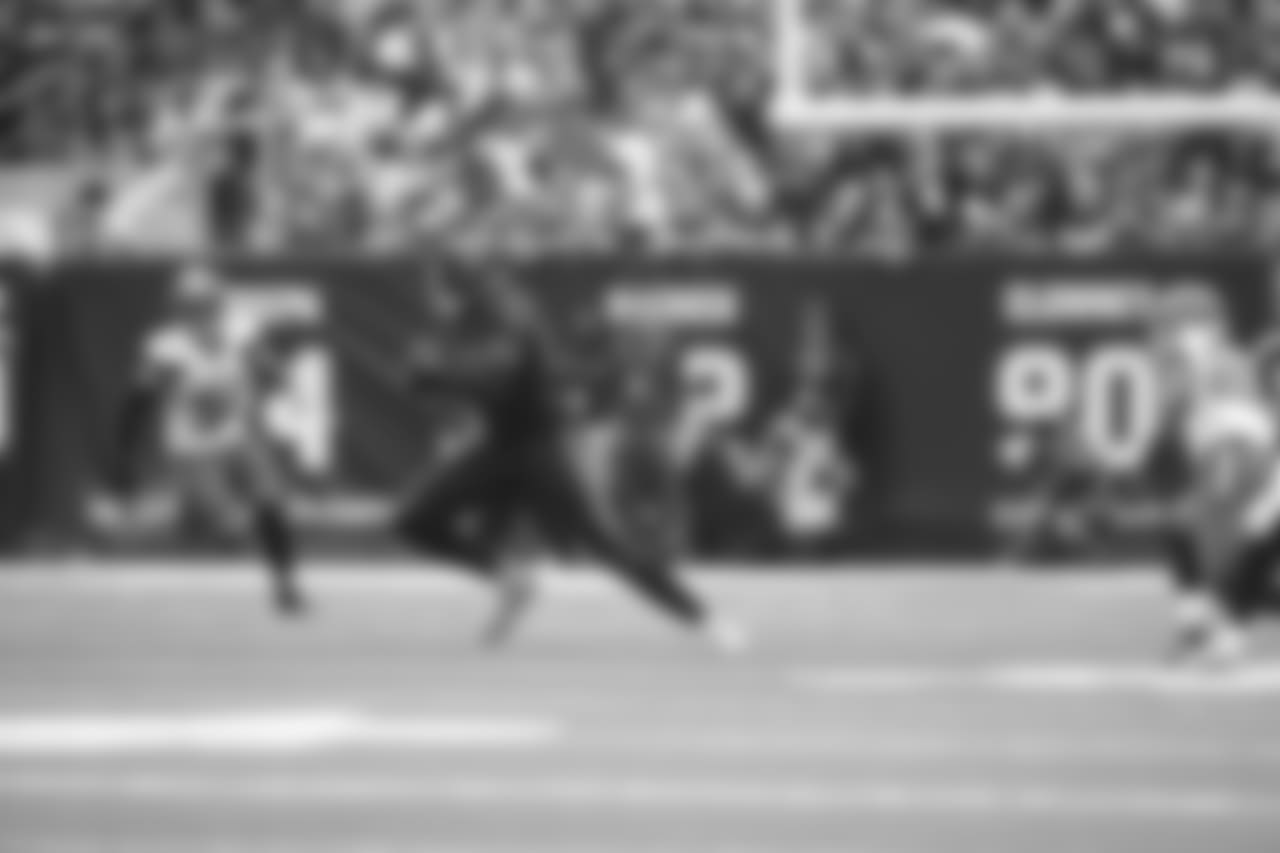 ZACH TARRANT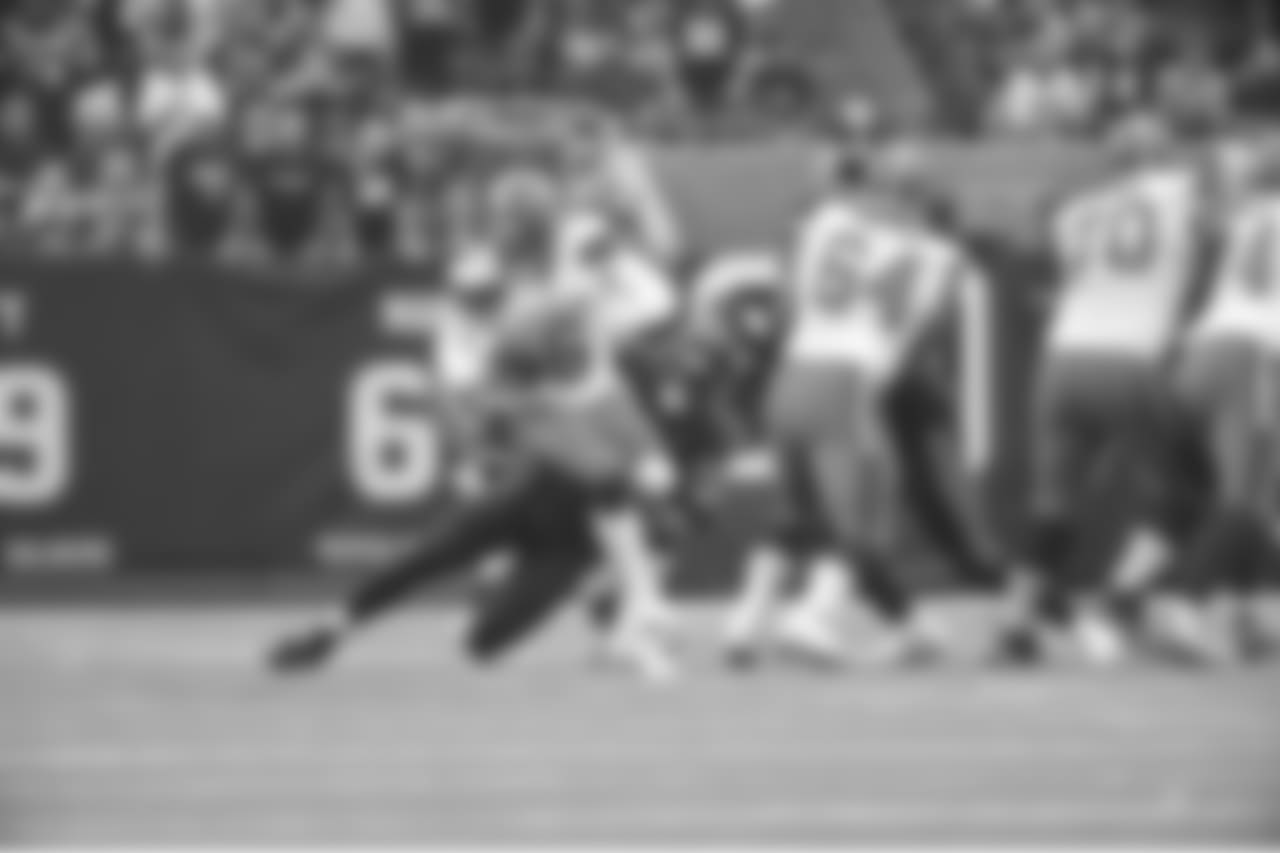 Bill Baptist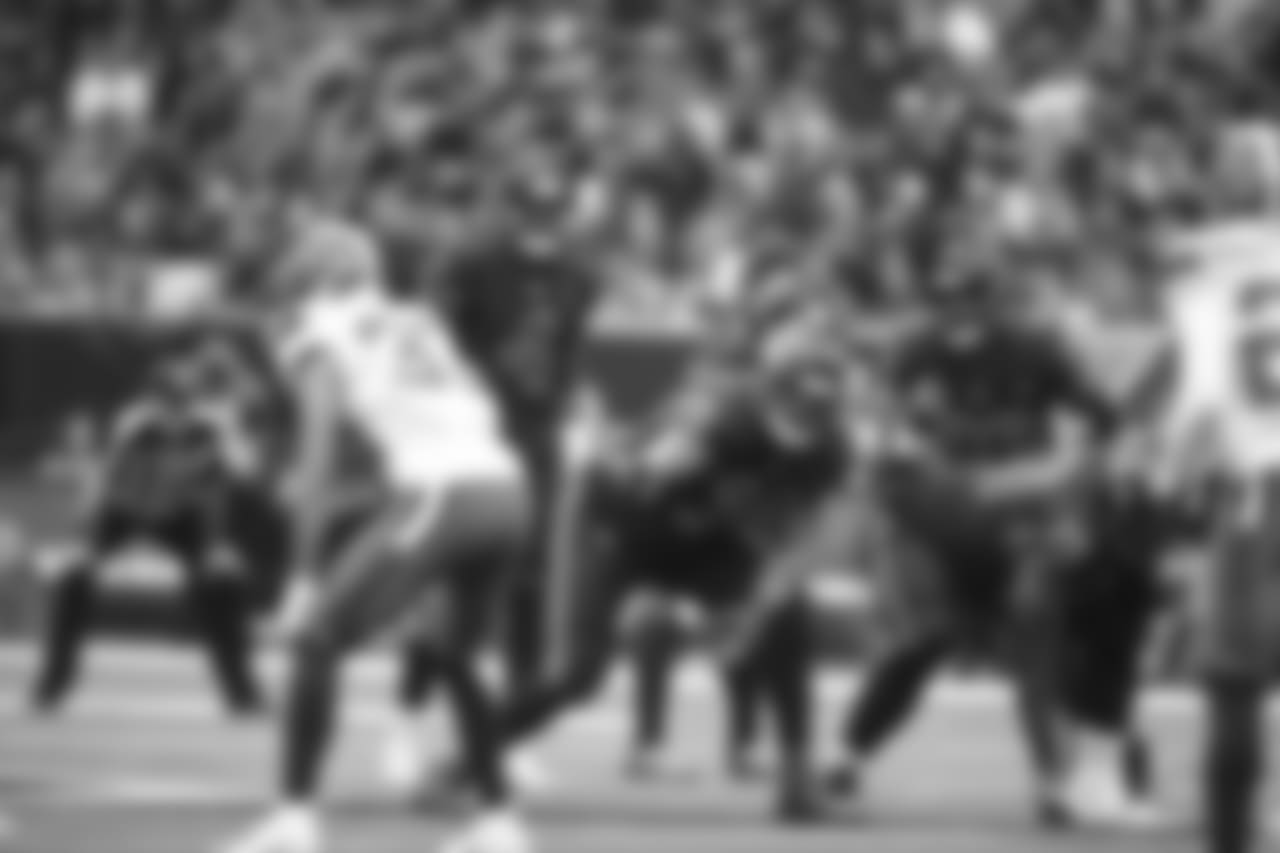 ZACH TARRANT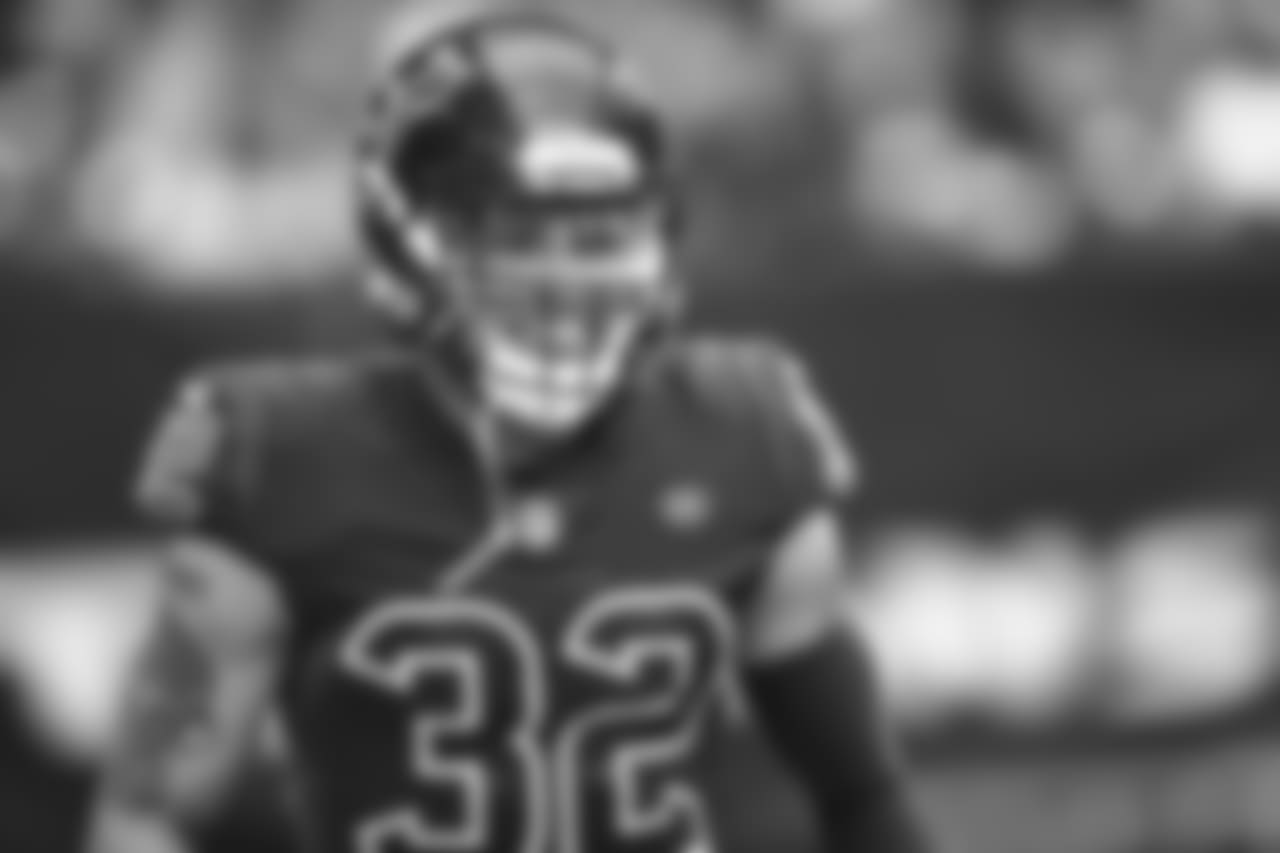 ZACH TARRANT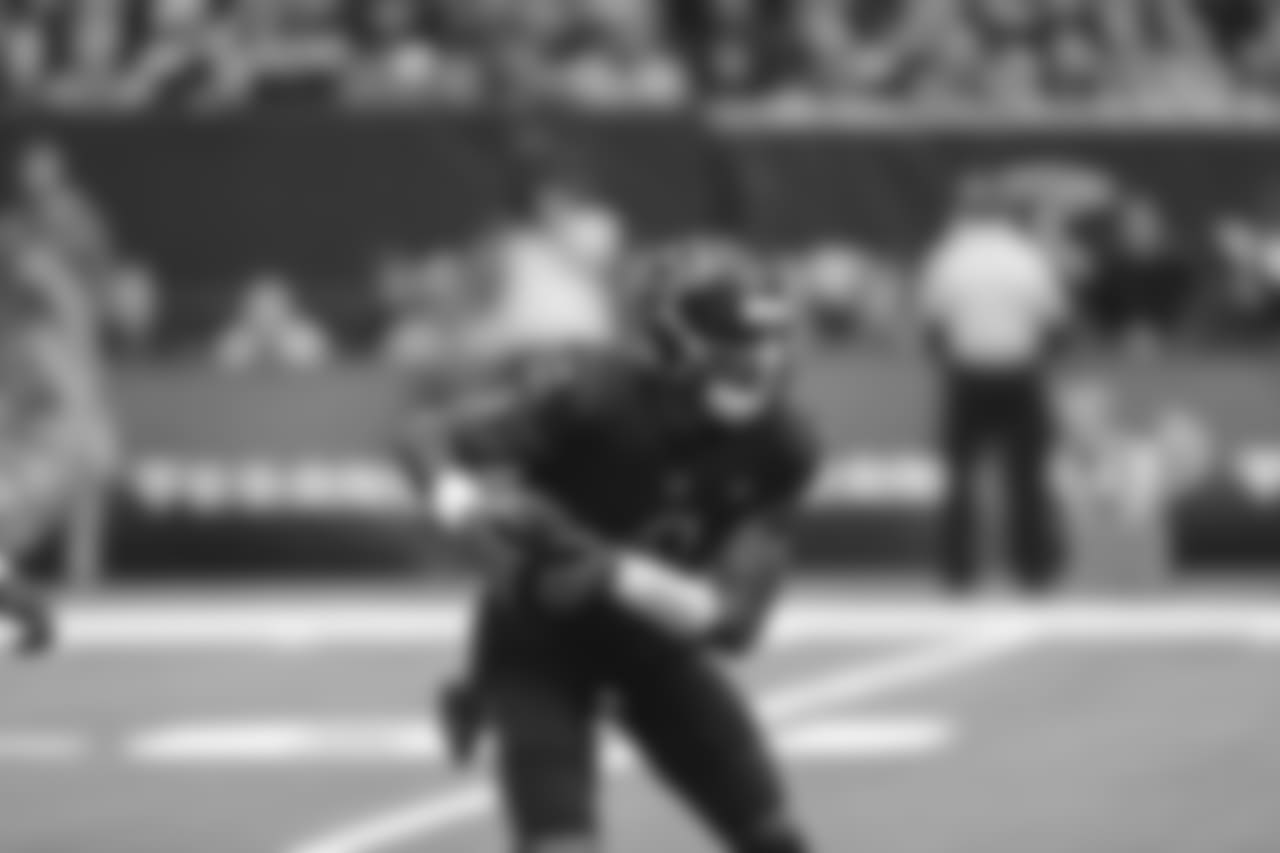 Mike Welsch/Houston Texans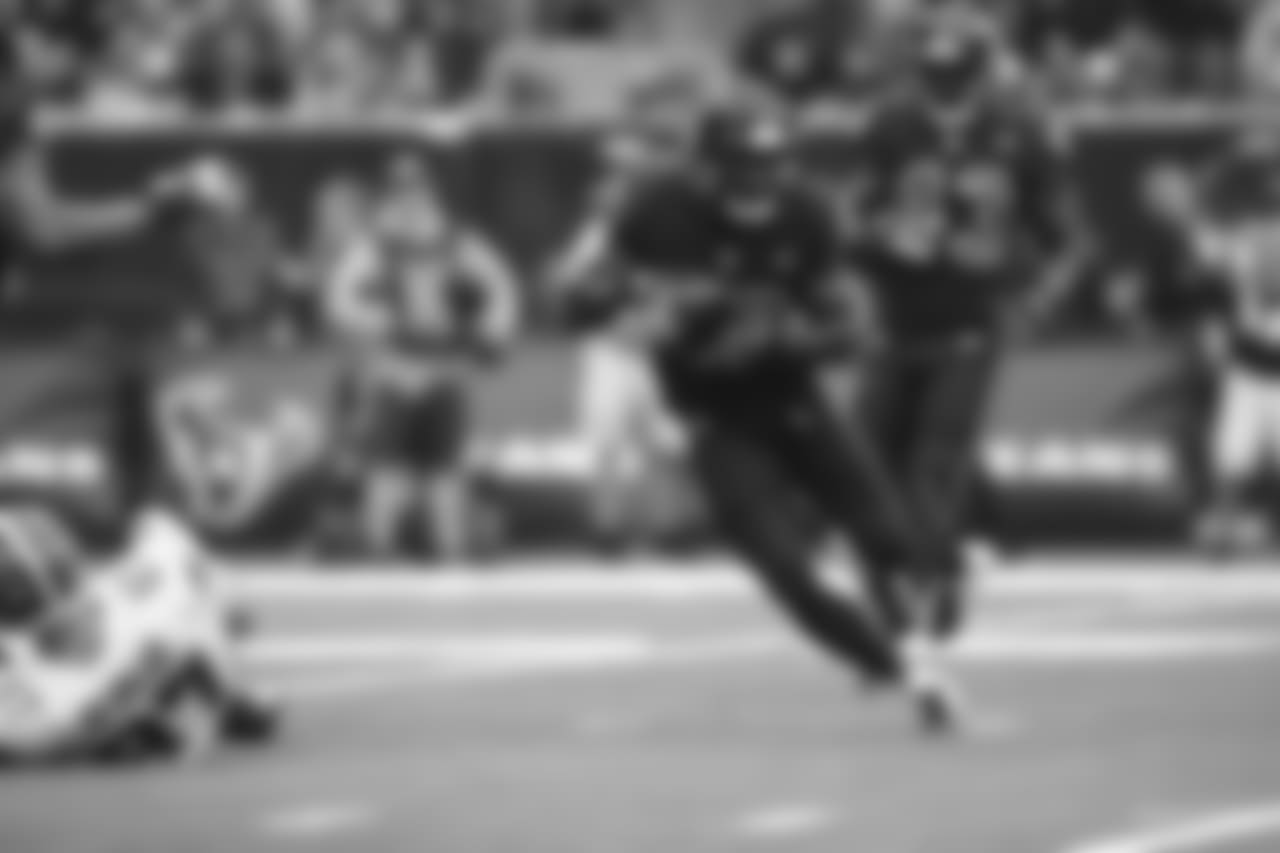 ZACH TARRANT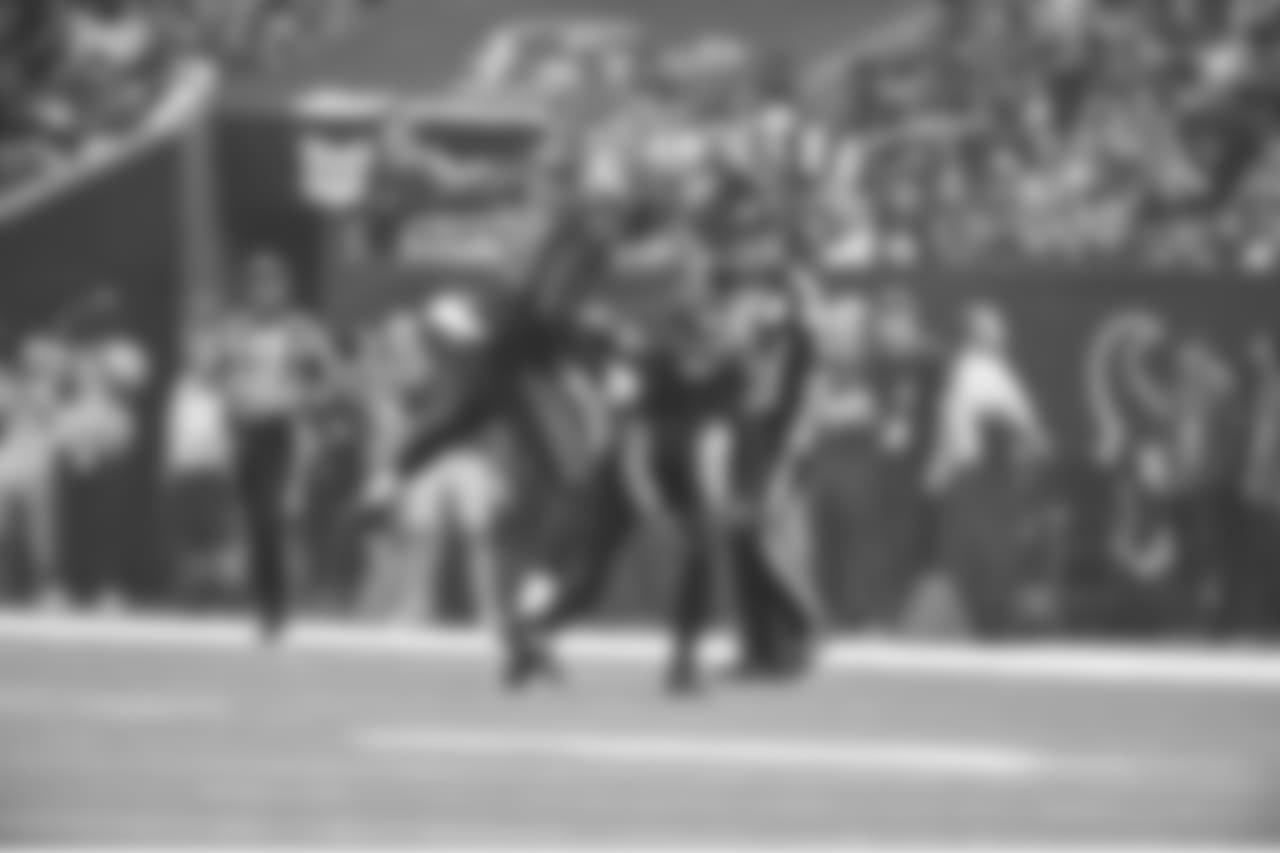 Bill Baptist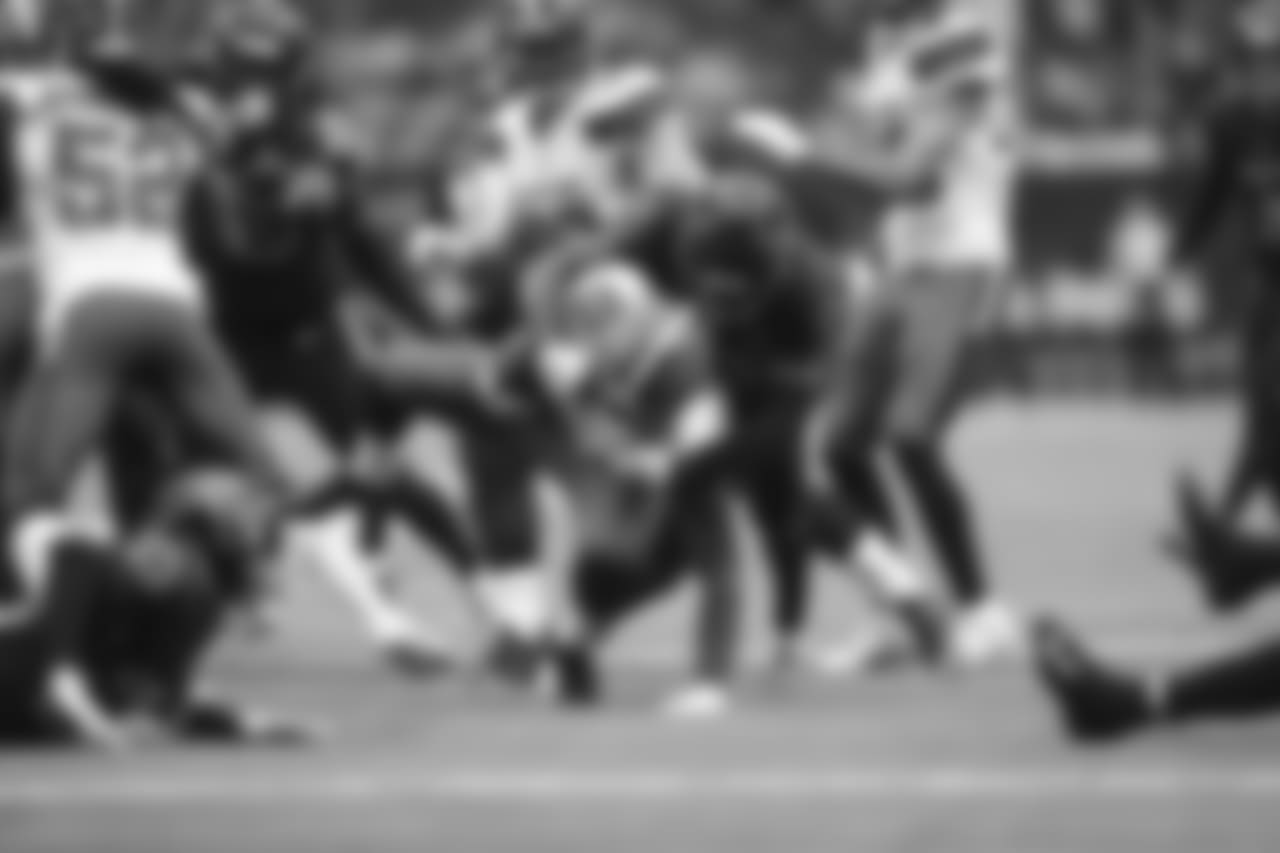 ZACH TARRANT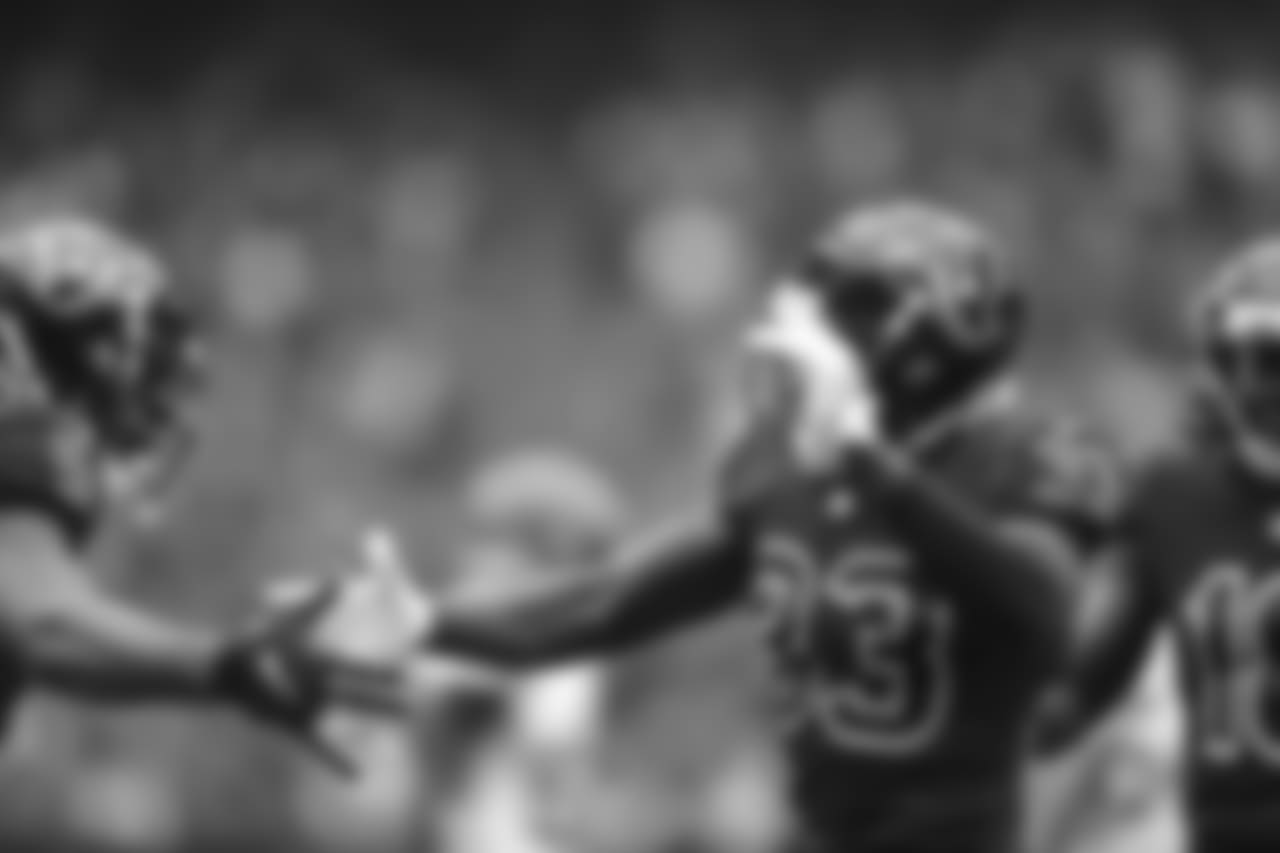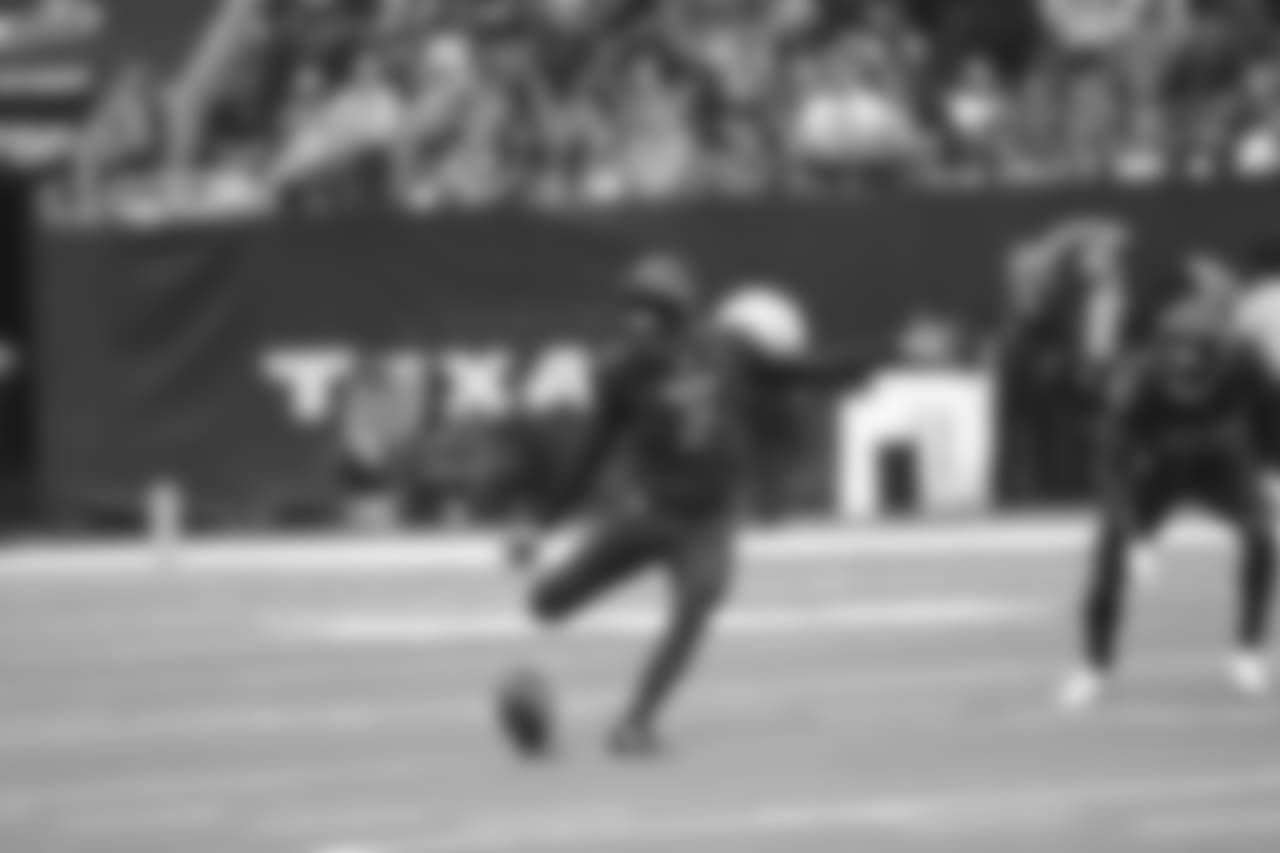 Mike Welsch/Houston Texans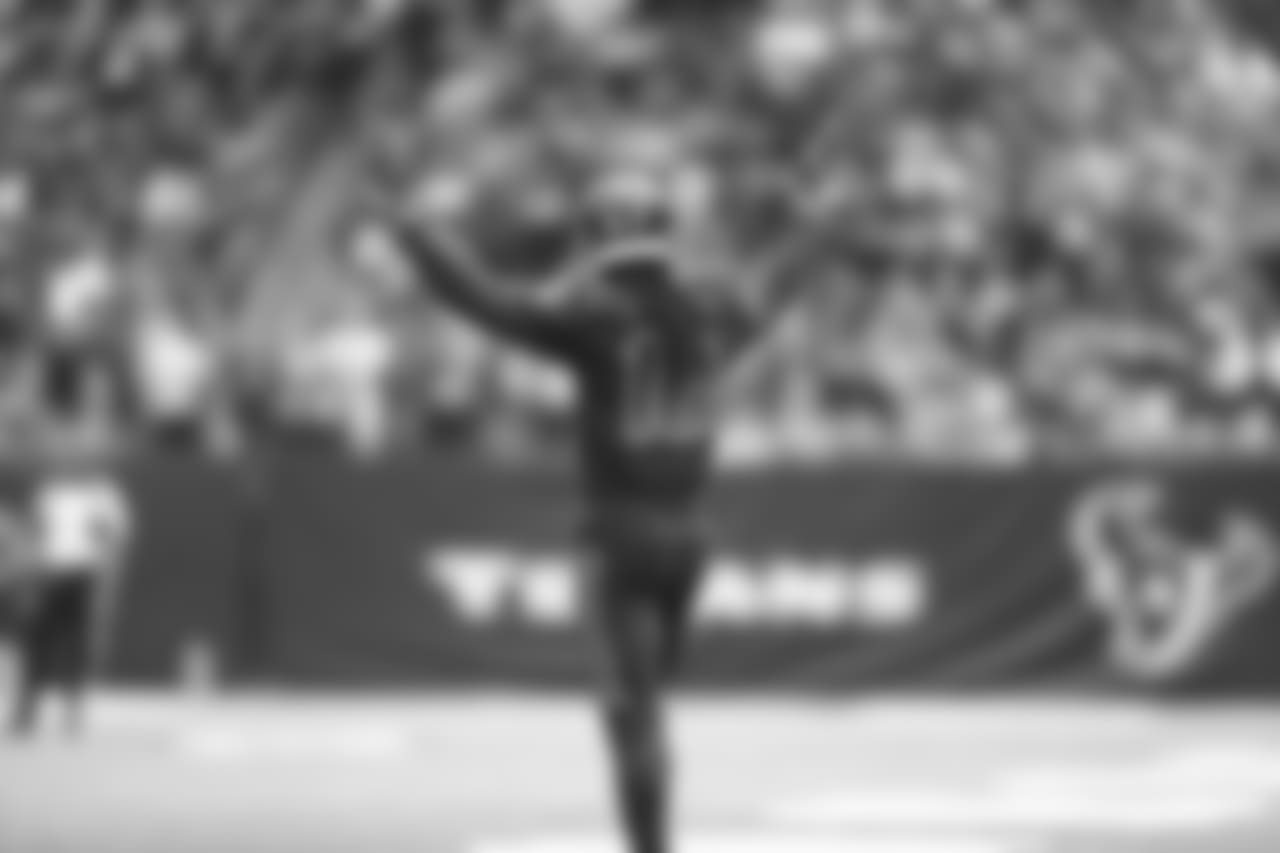 ZACH TARRANT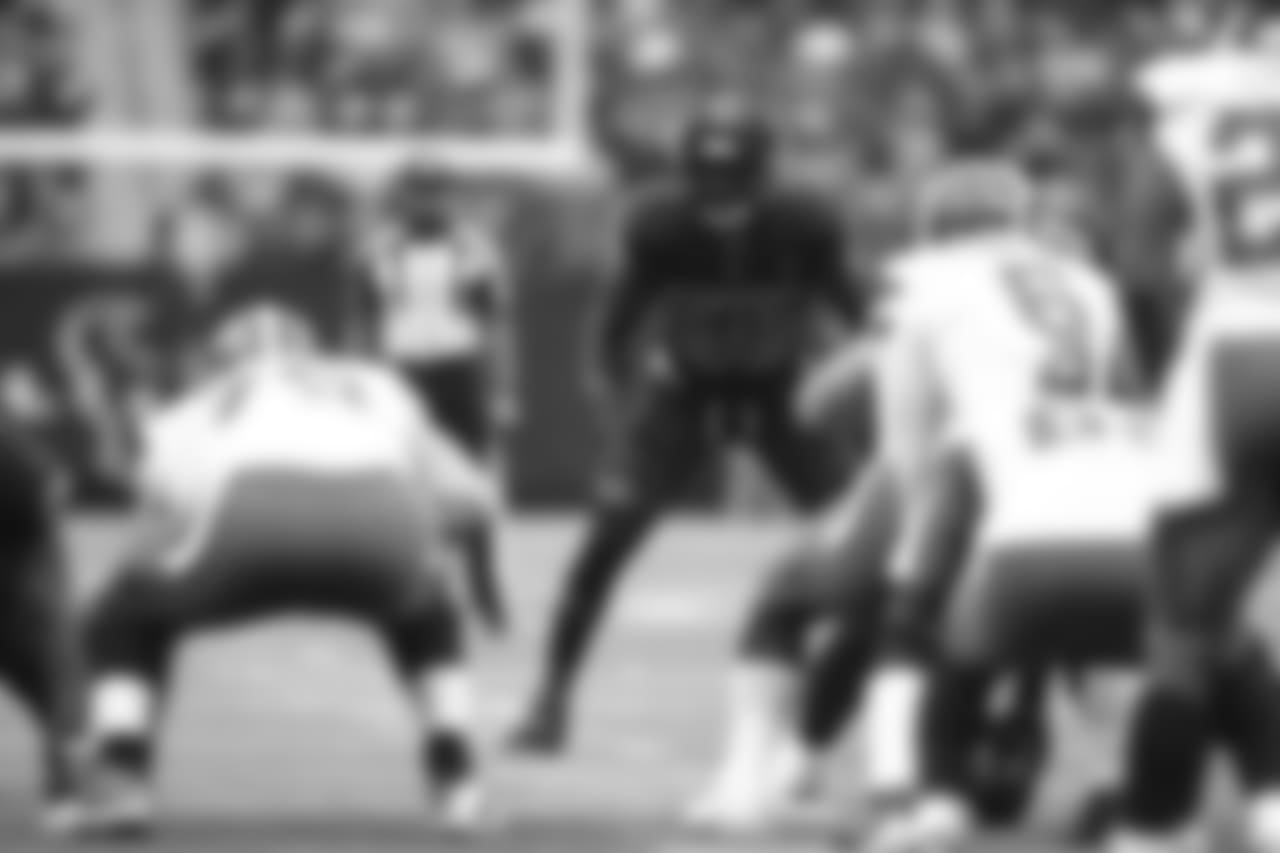 ZACH TARRANT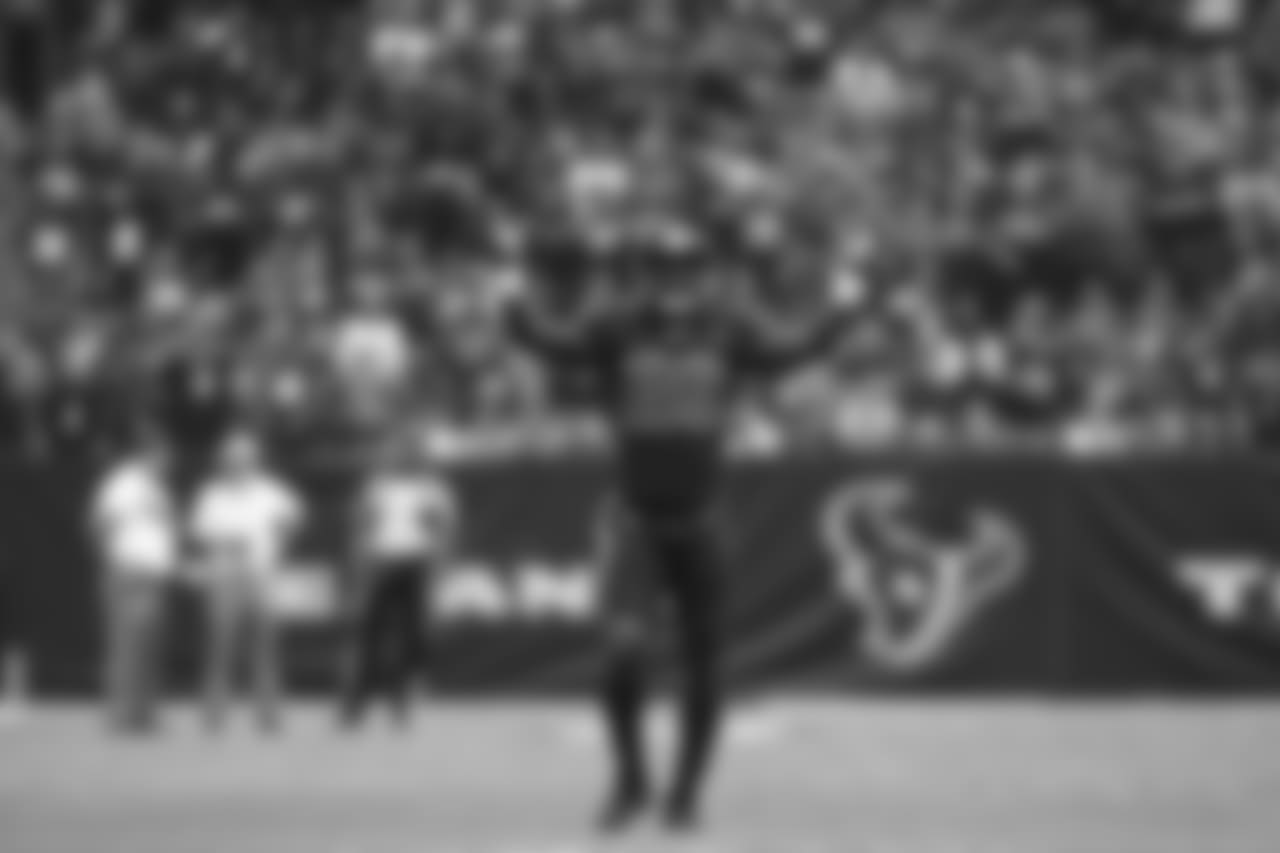 Mike Welsch/Houston Texans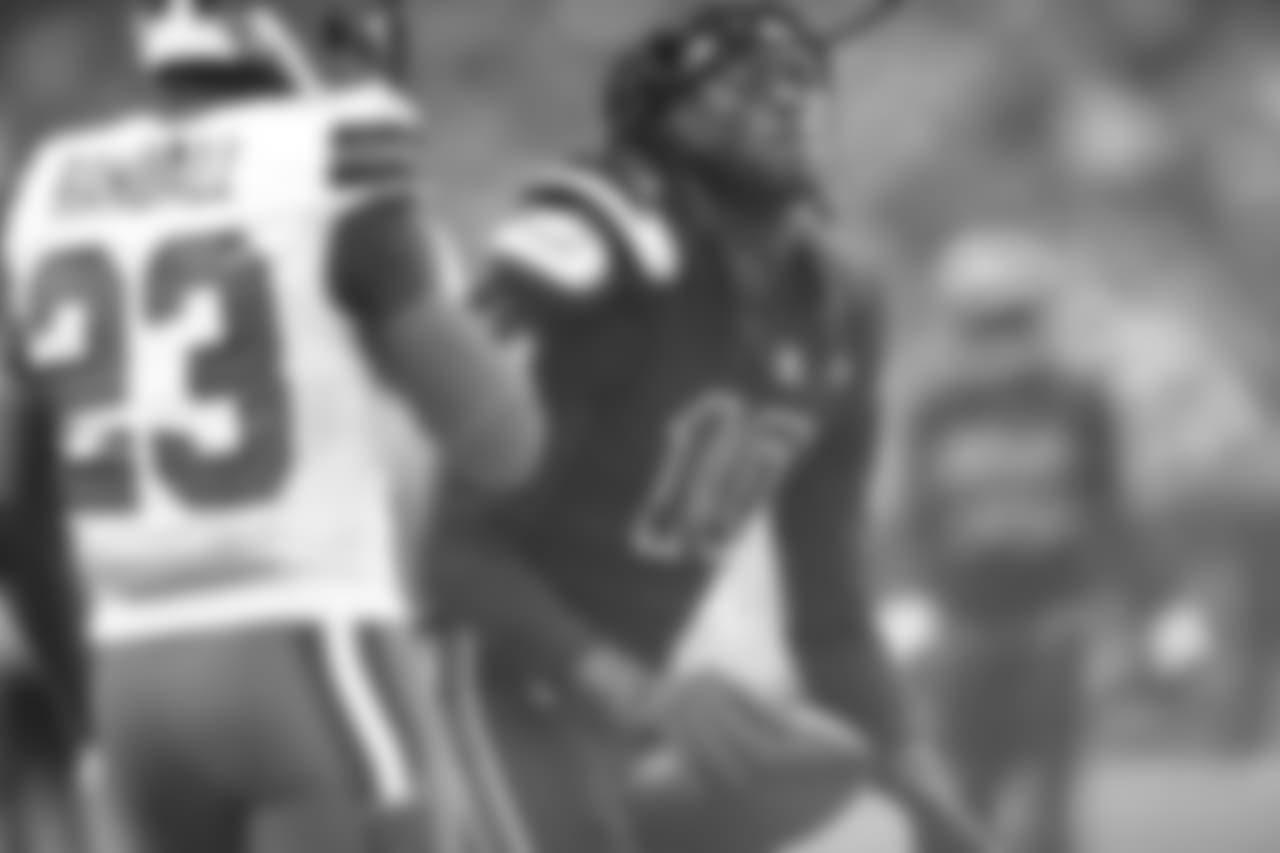 ZACH TARRANT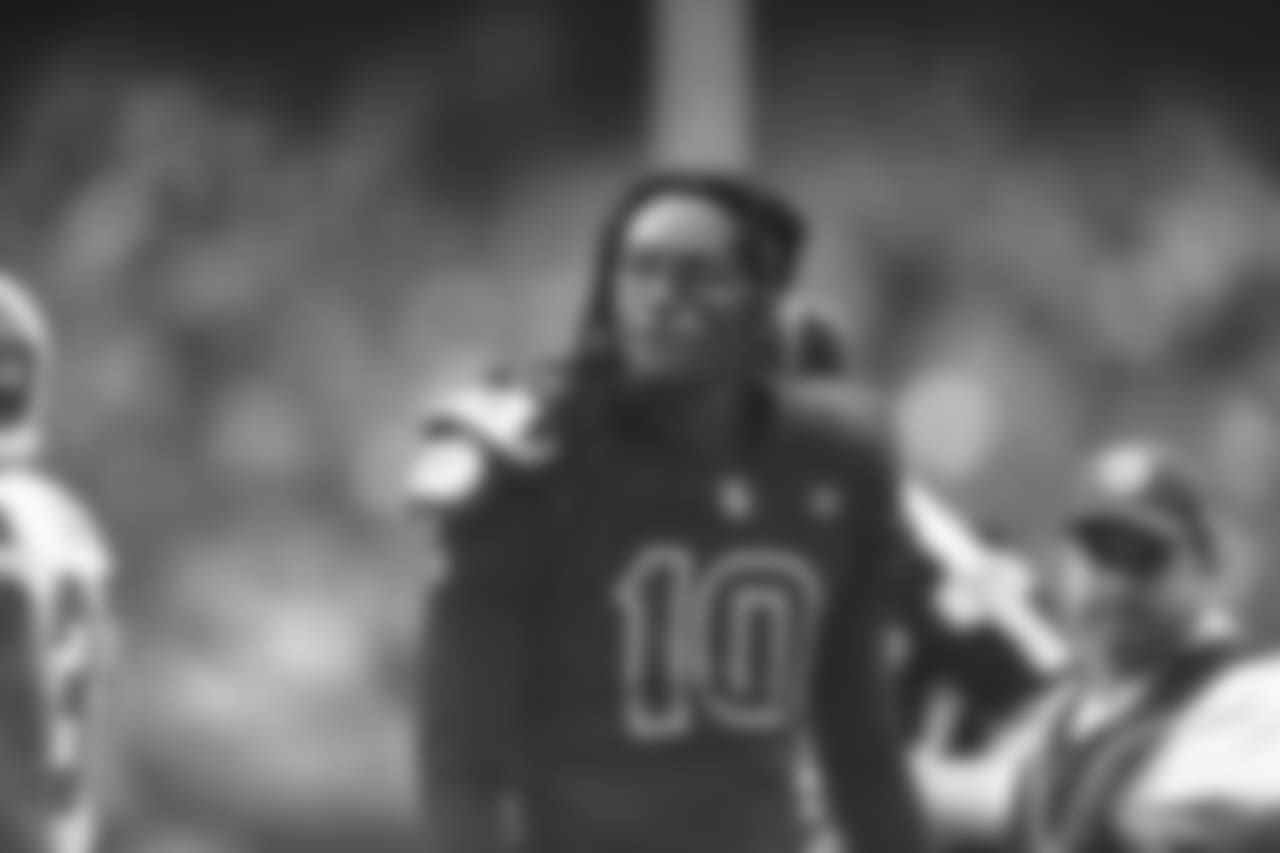 ZACH TARRANT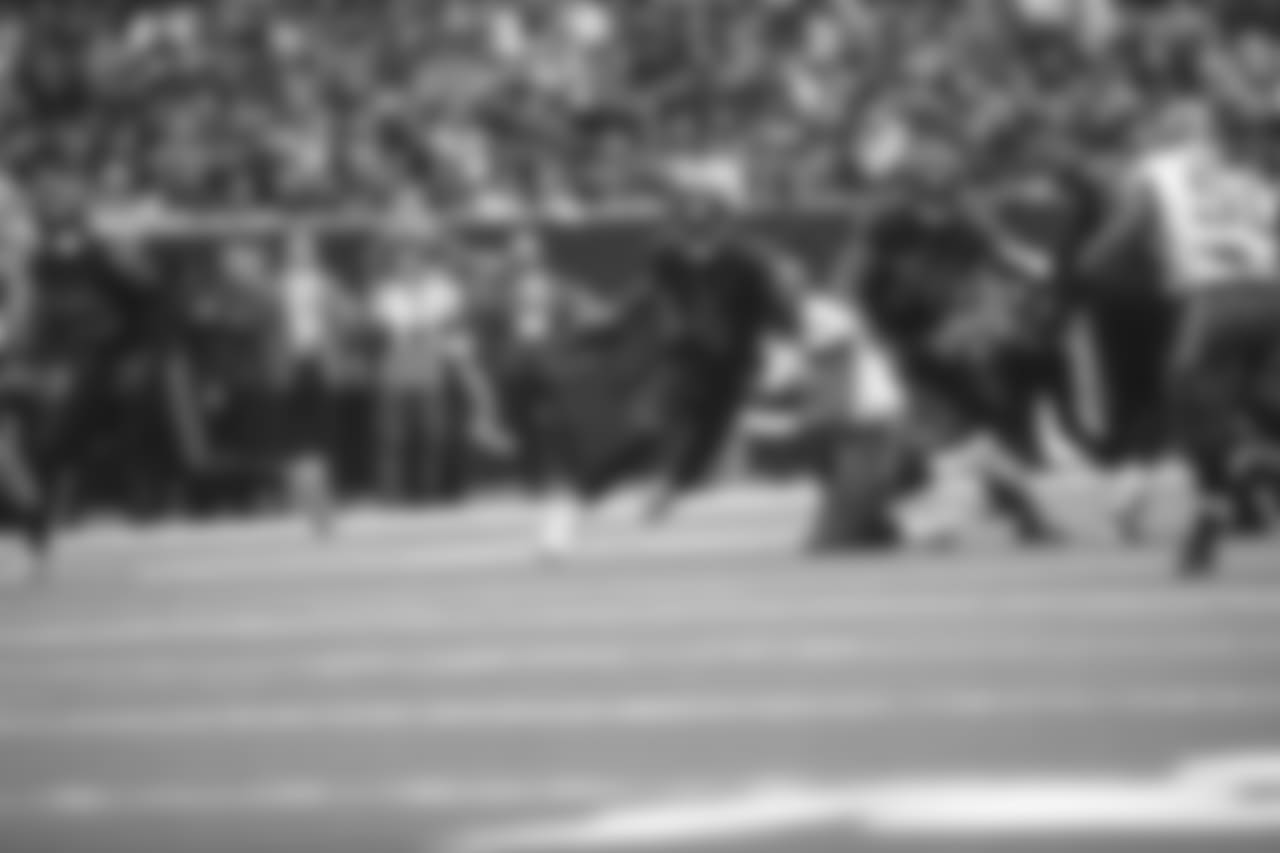 ZACH TARRANT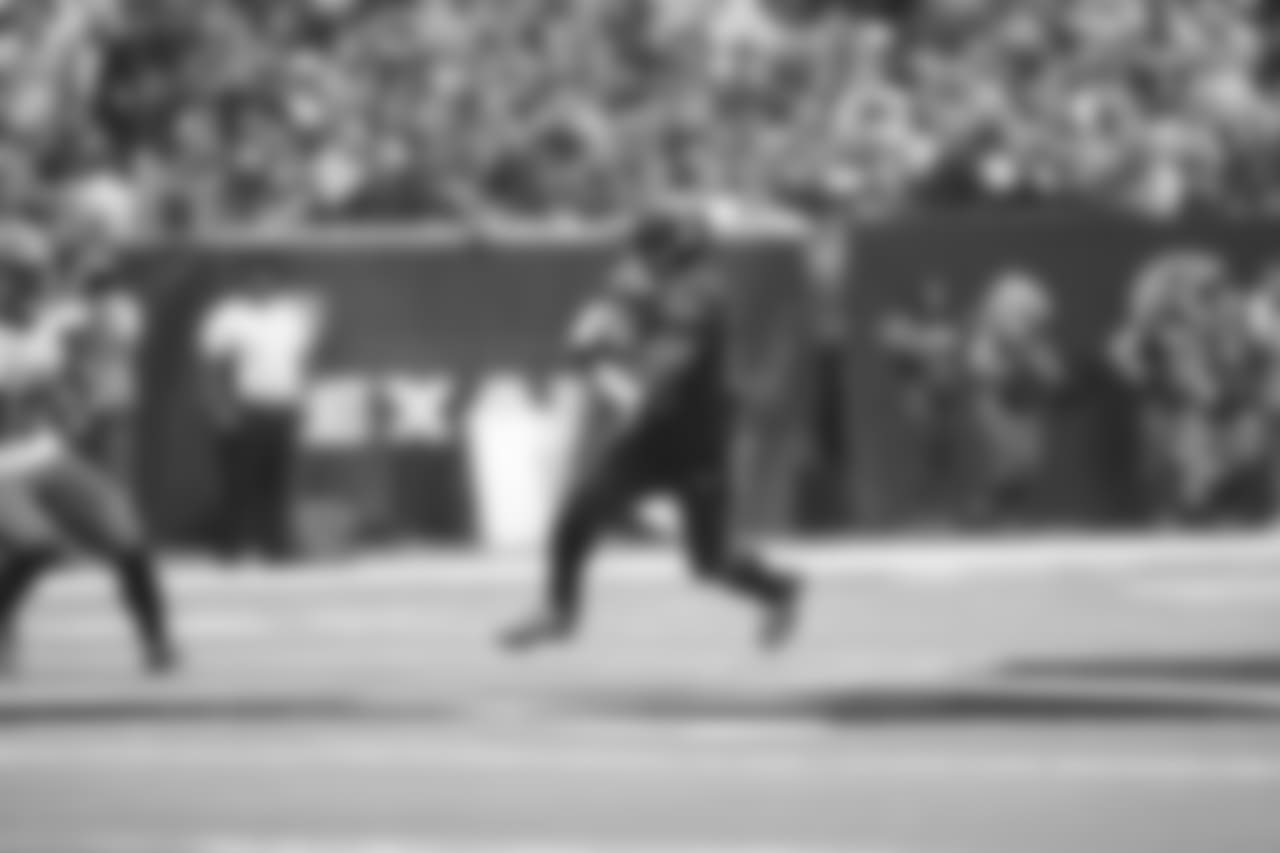 ZACH TARRANT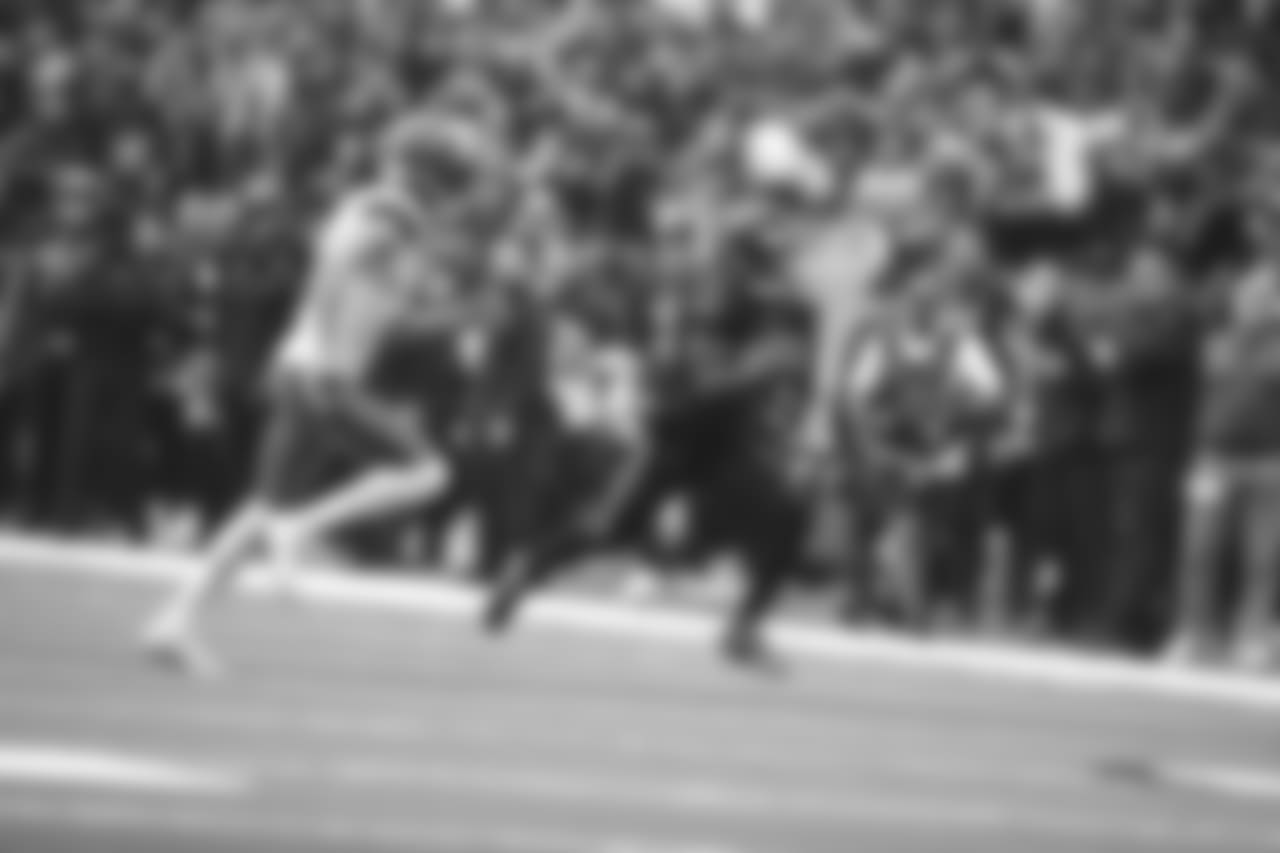 ZACH TARRANT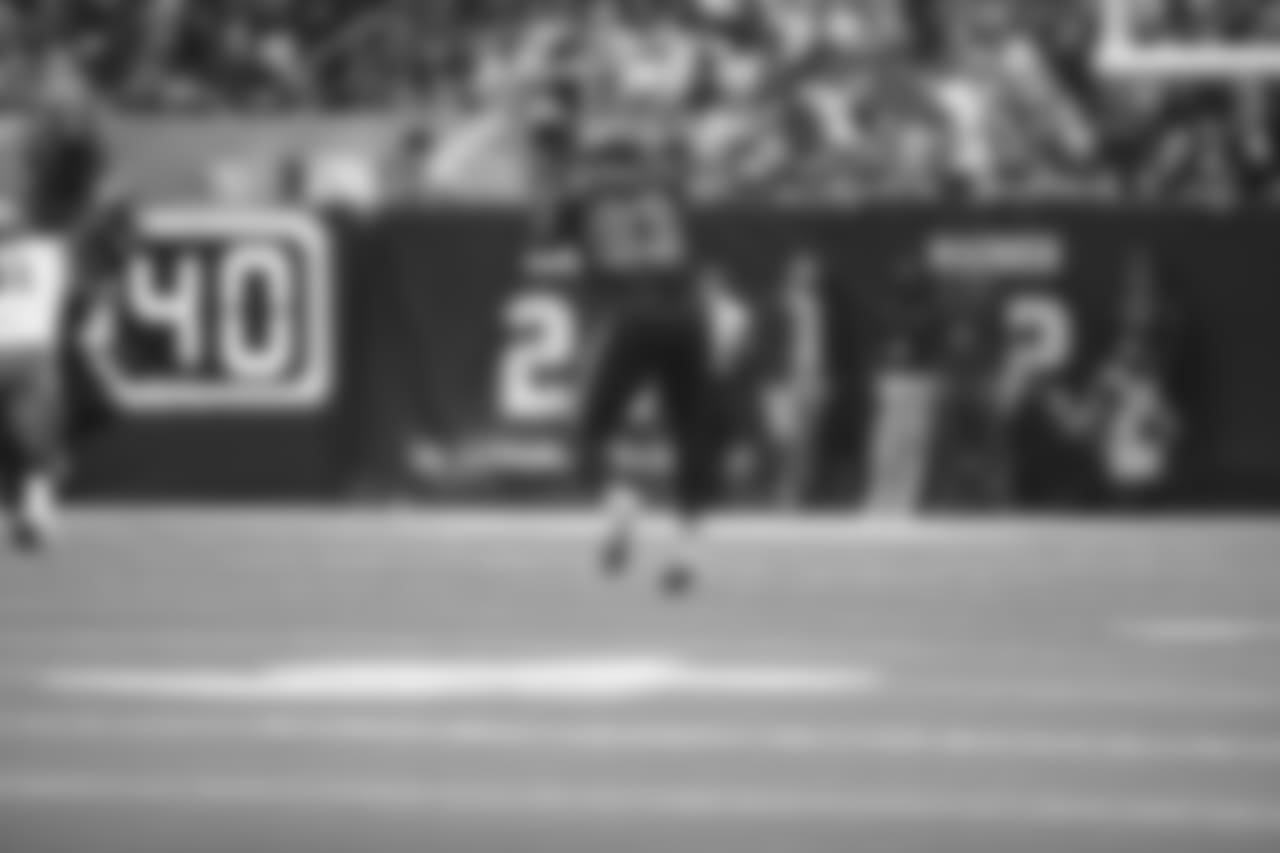 ZACH TARRANT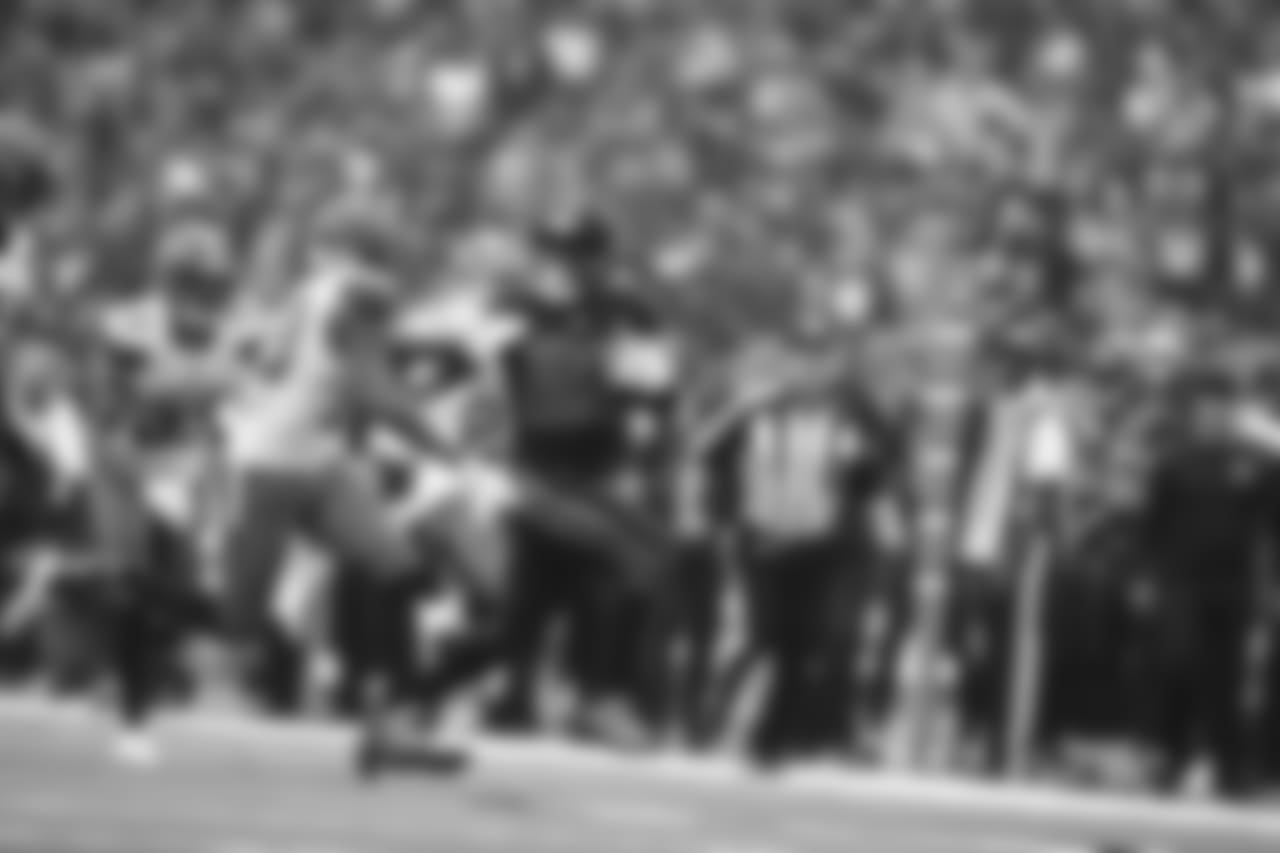 ZACH TARRANT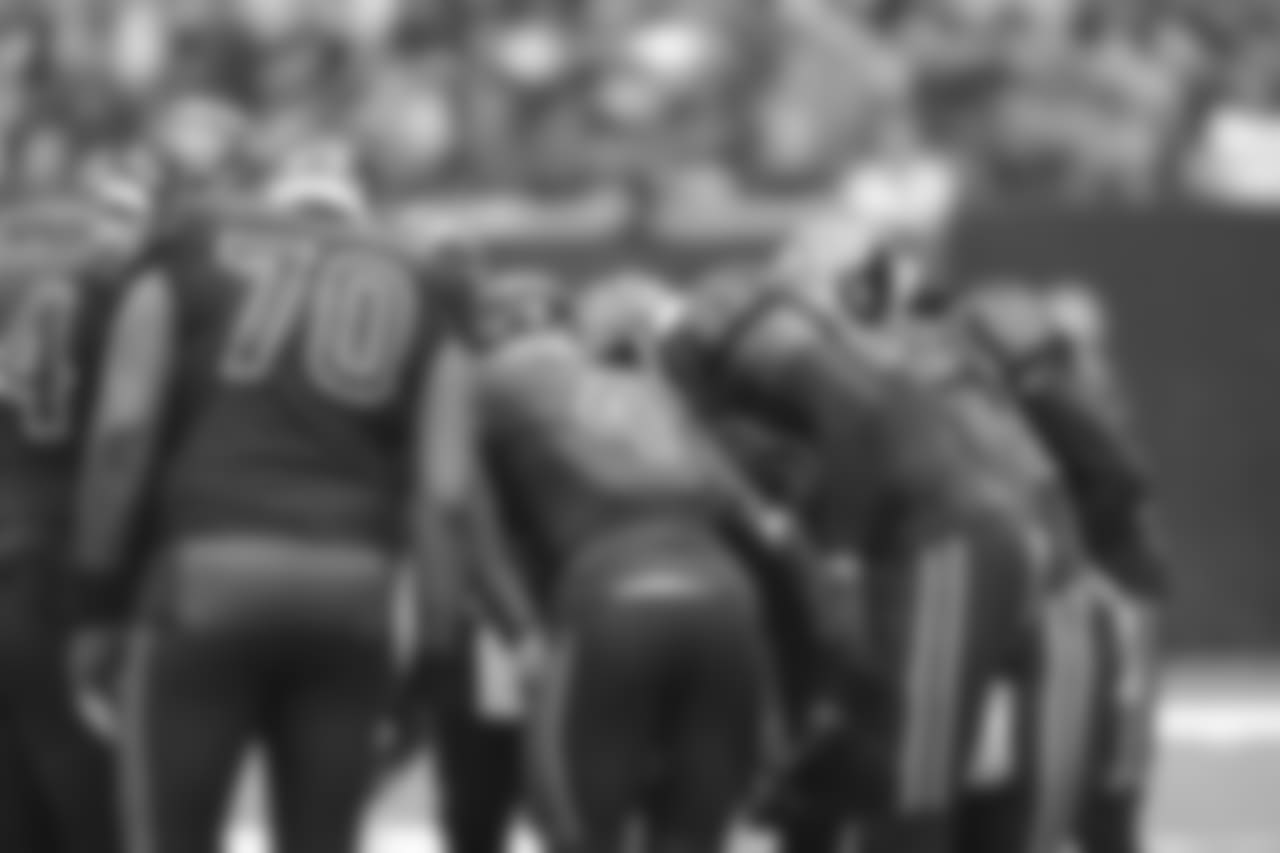 Mike Welsch/Houston Texans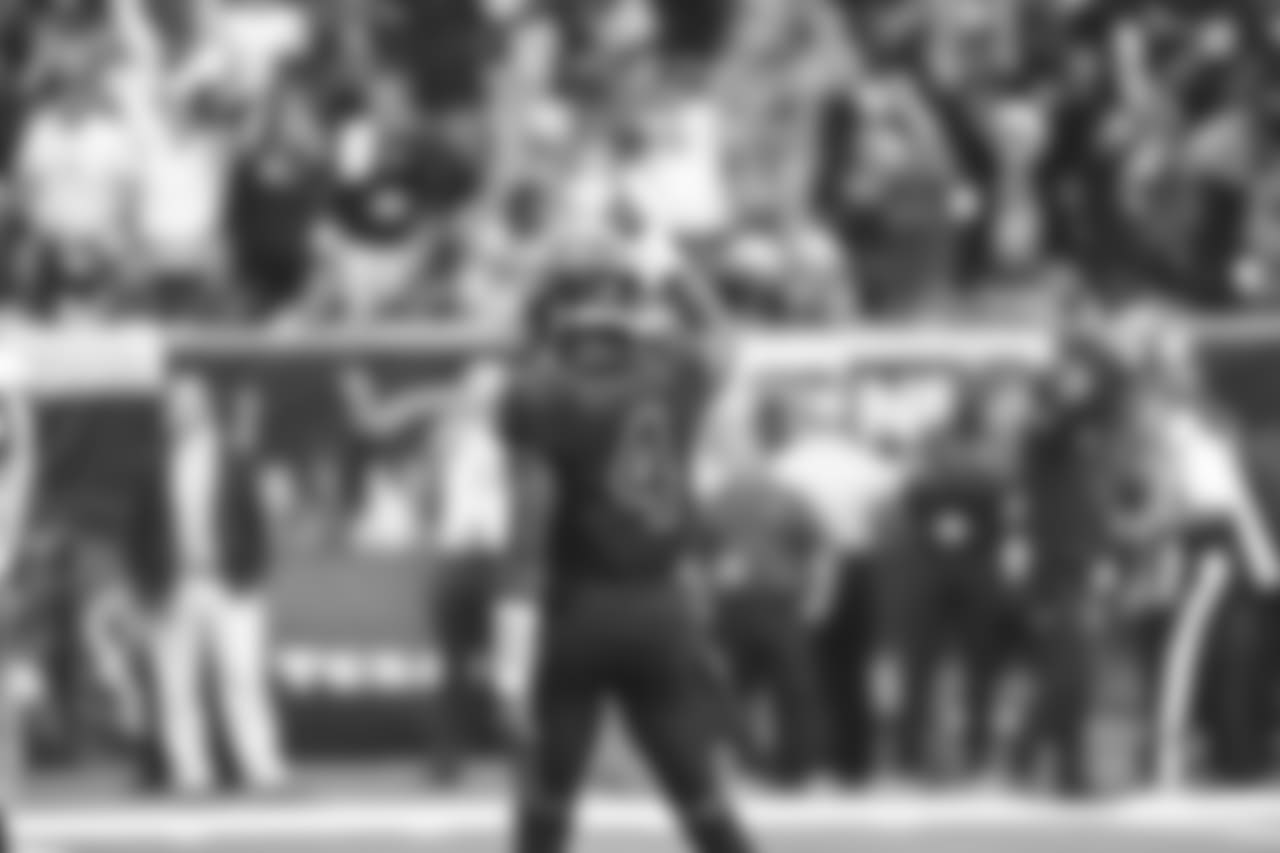 Mike Welsch/Houston Texans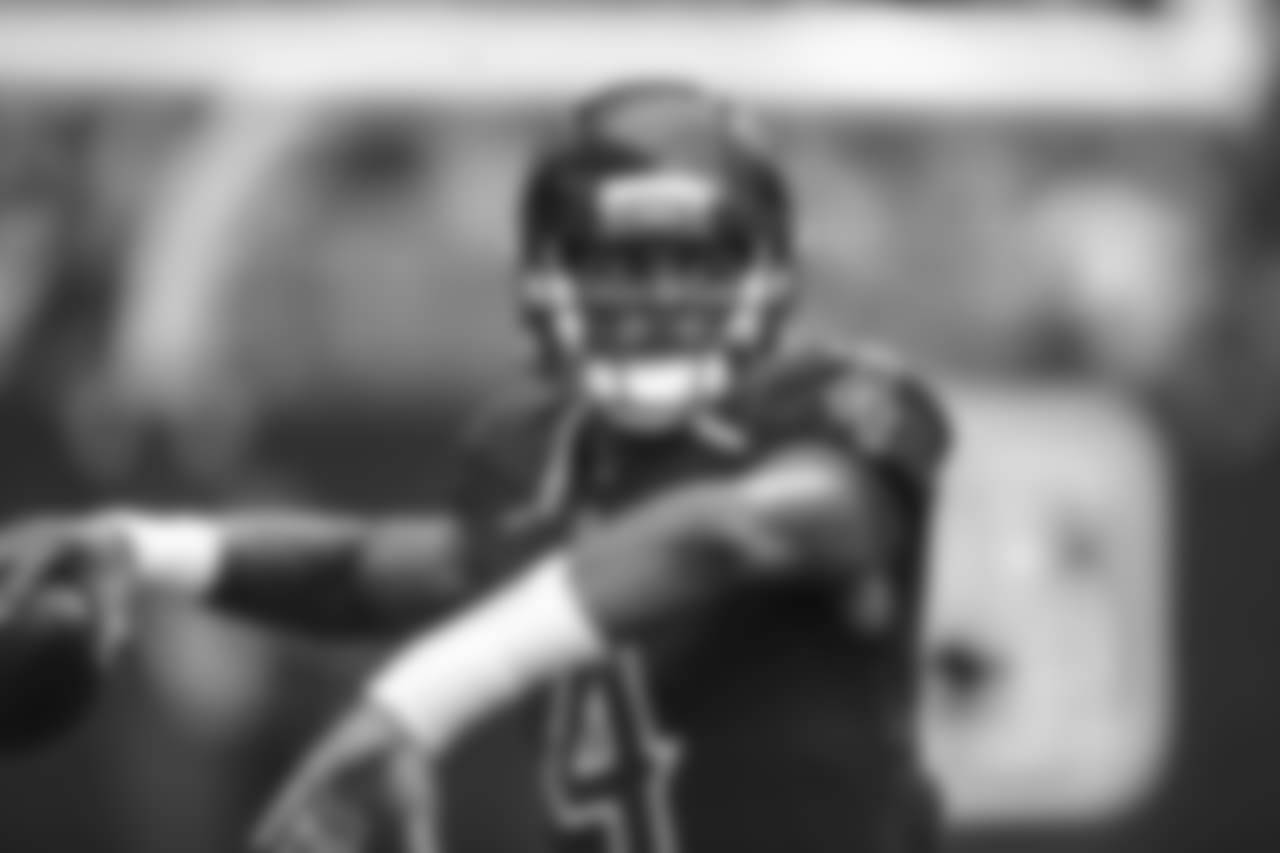 ZACH TARRANT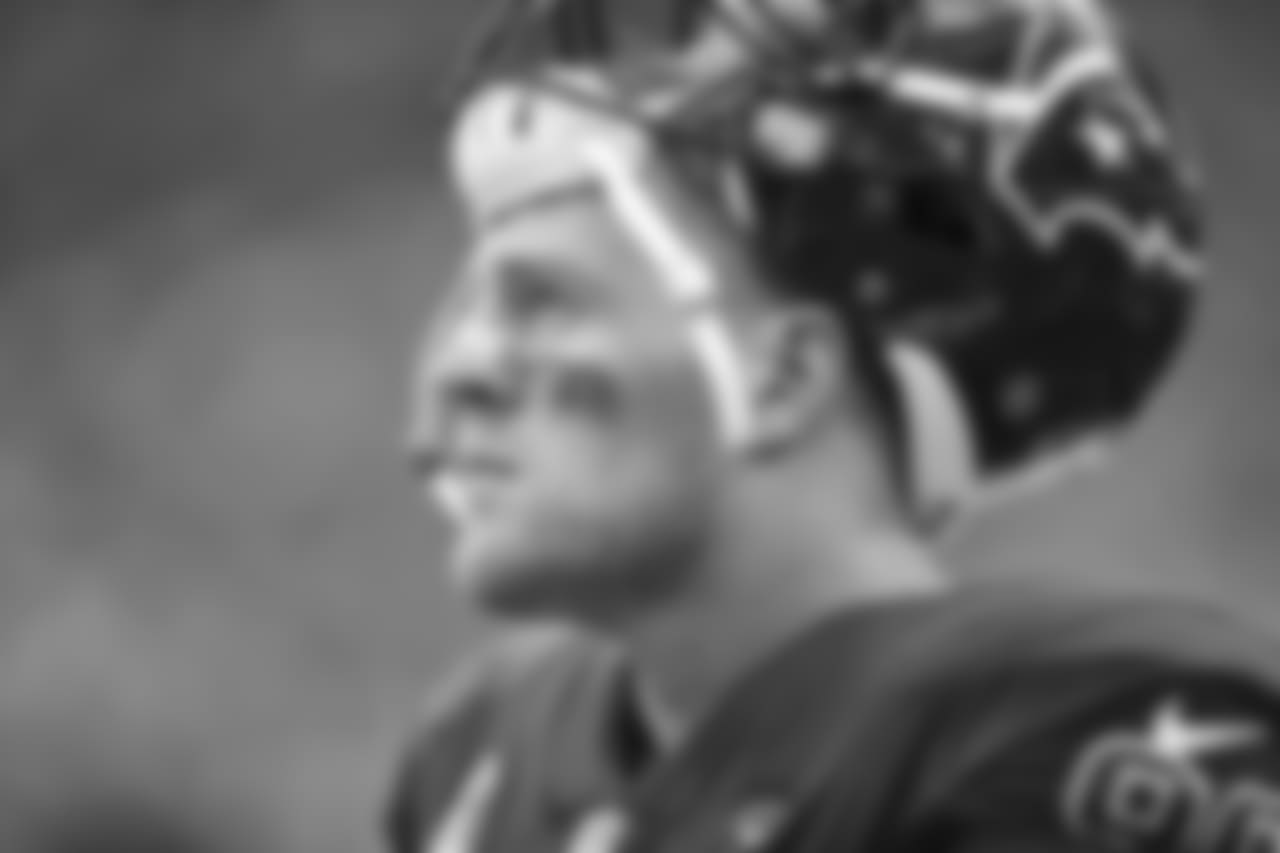 Mike Welsch/Houston Texans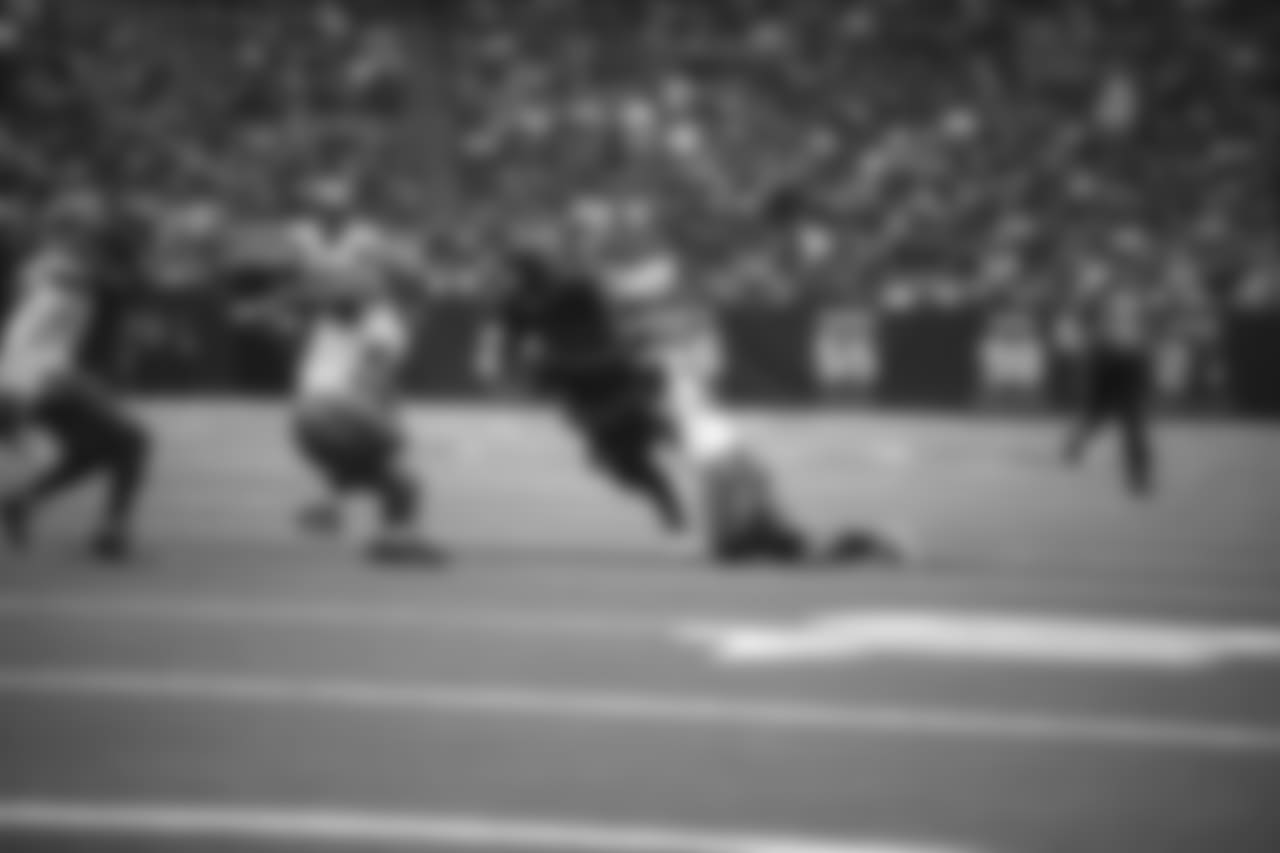 ZACH TARRANT/HOUSTON TEXANS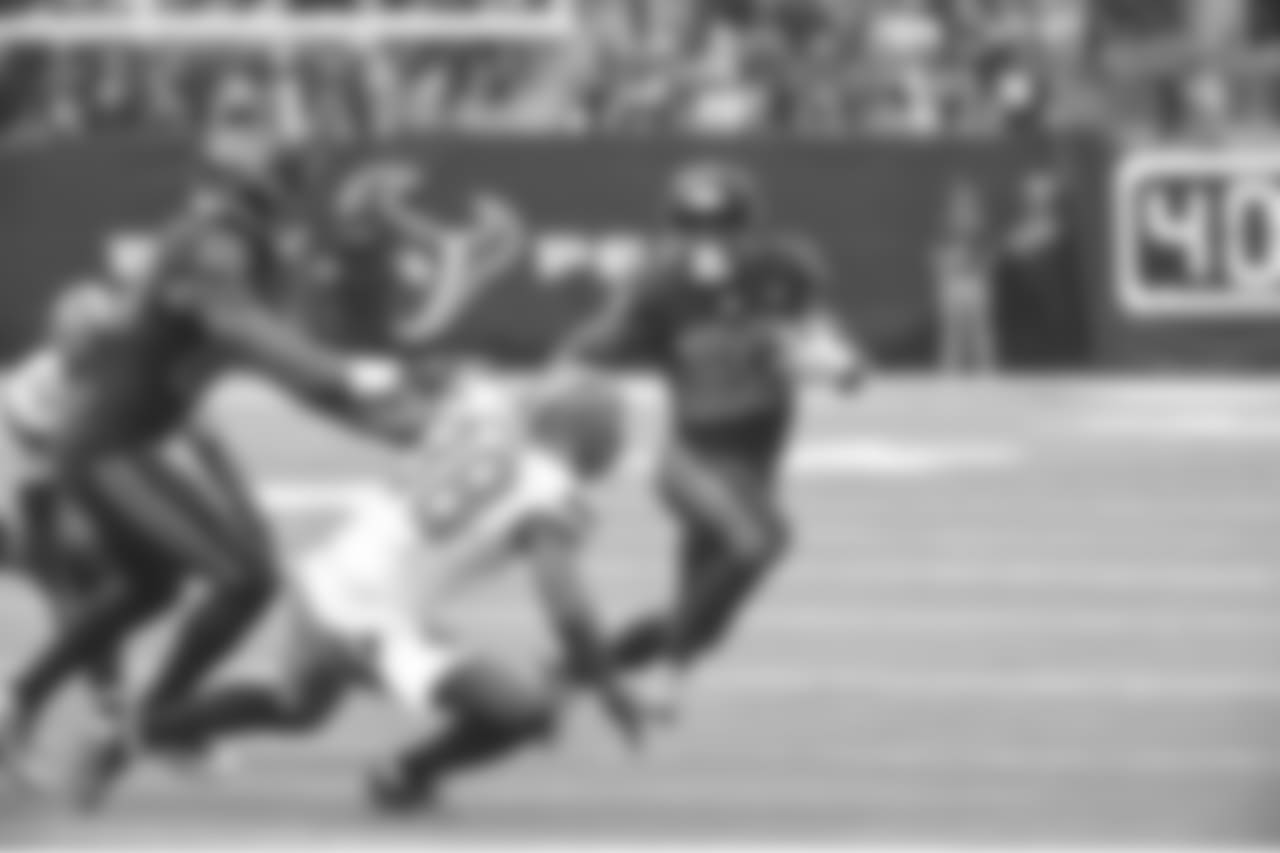 Bill Baptist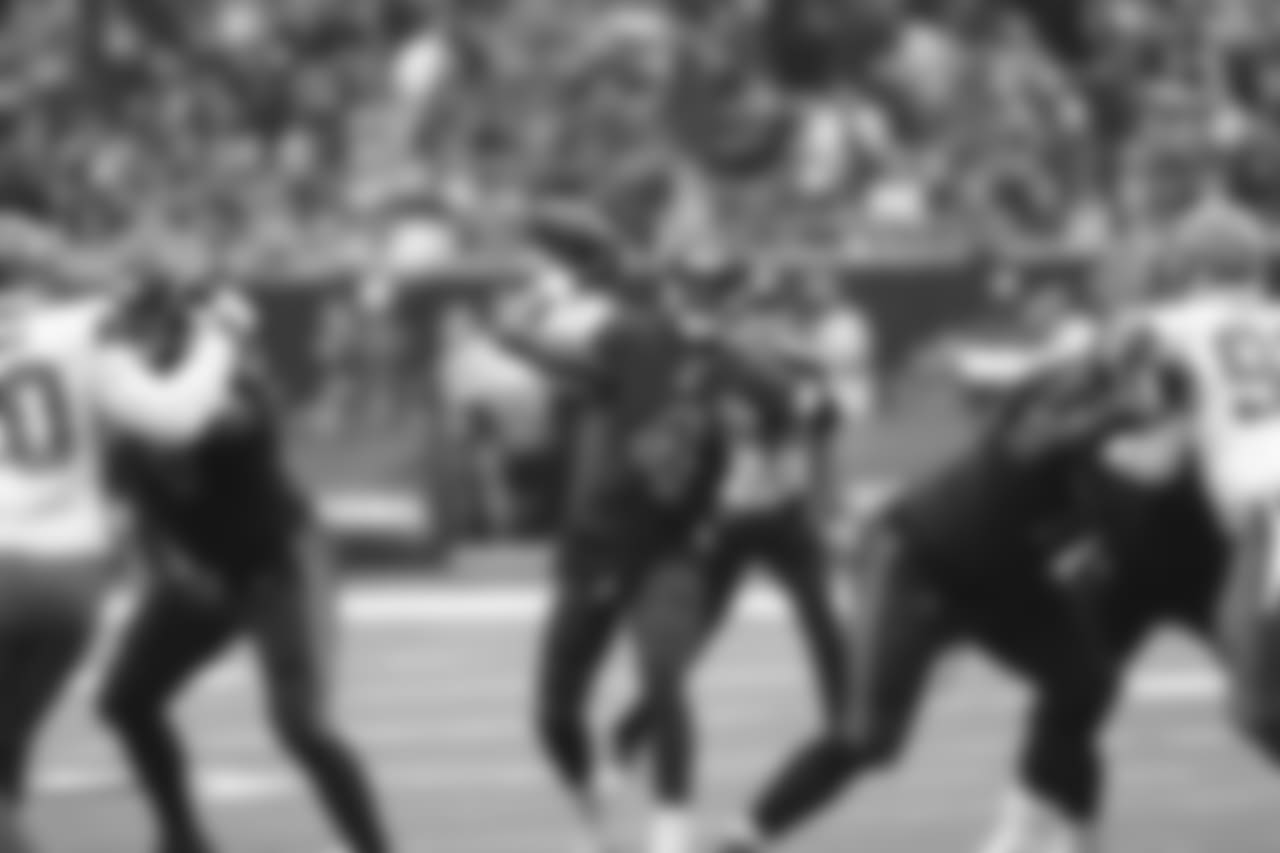 Mike Welsch/Houston Texans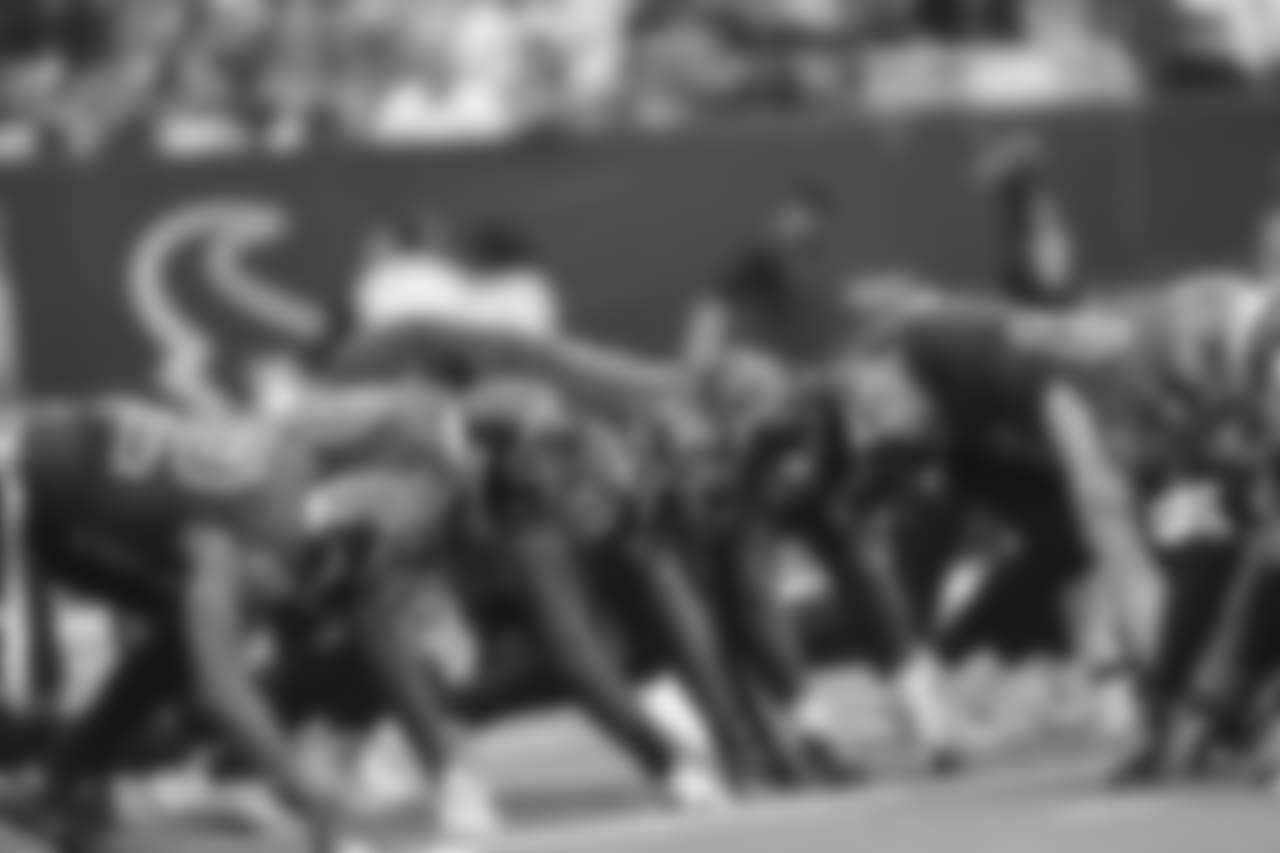 Mike Welsch/Houston Texans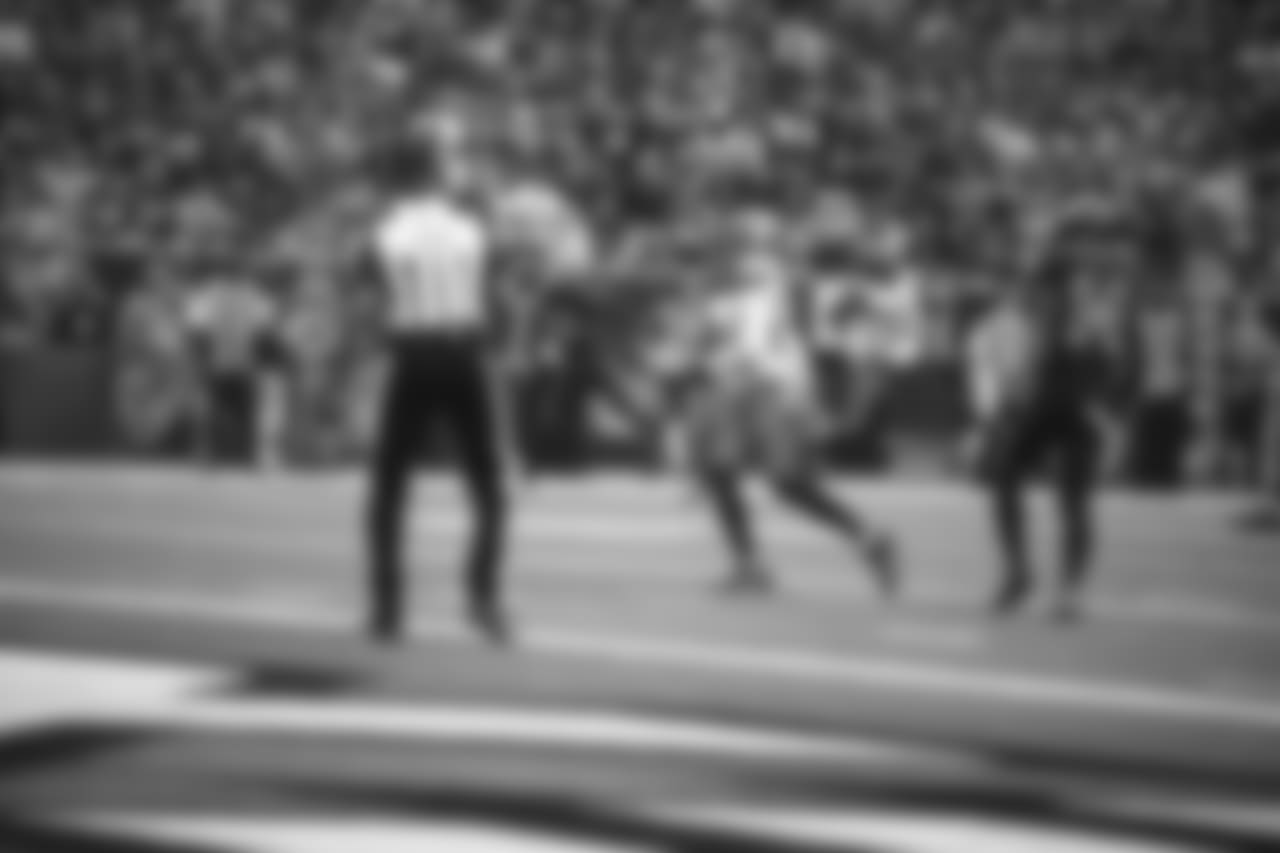 ZACH TARRANT/HOUSTON TEXANS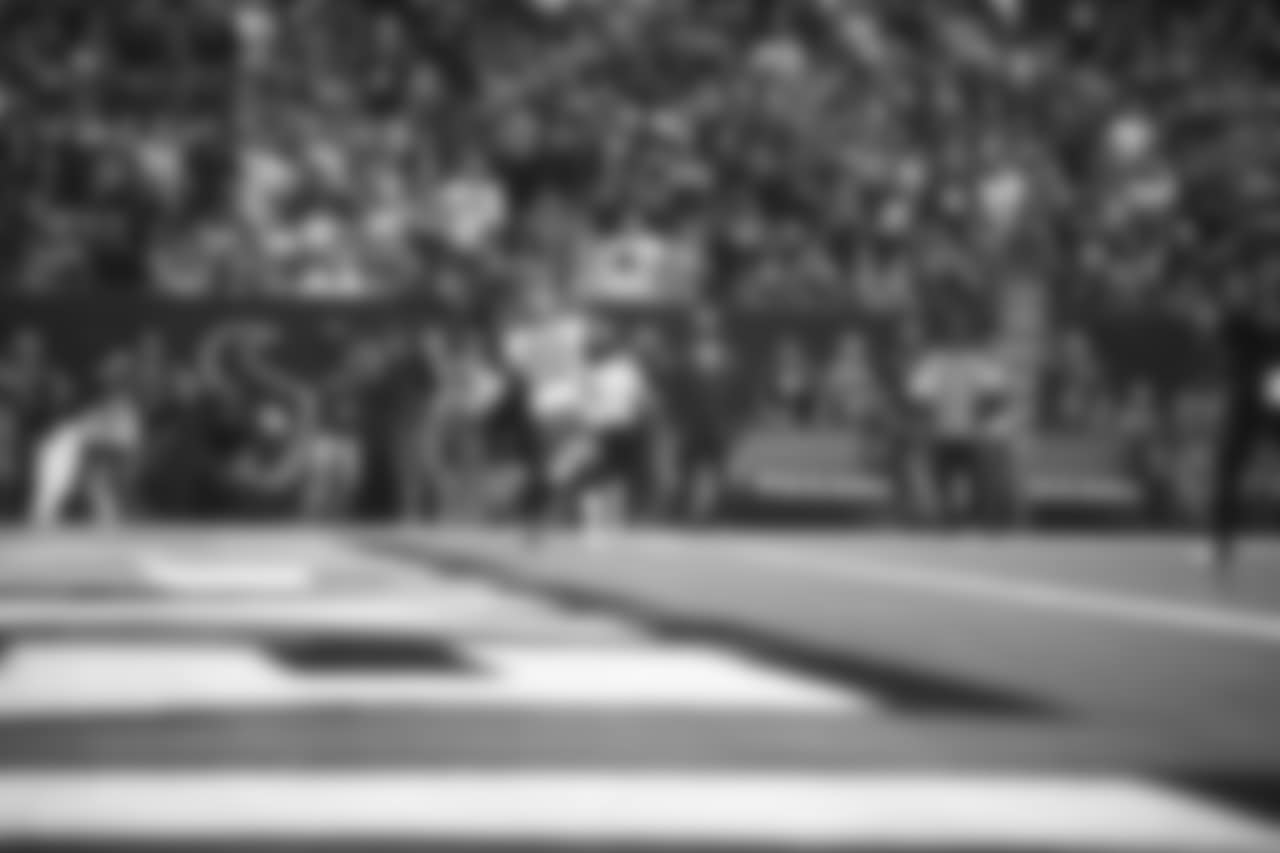 ZACH TARRANT/HOUSTON TEXANS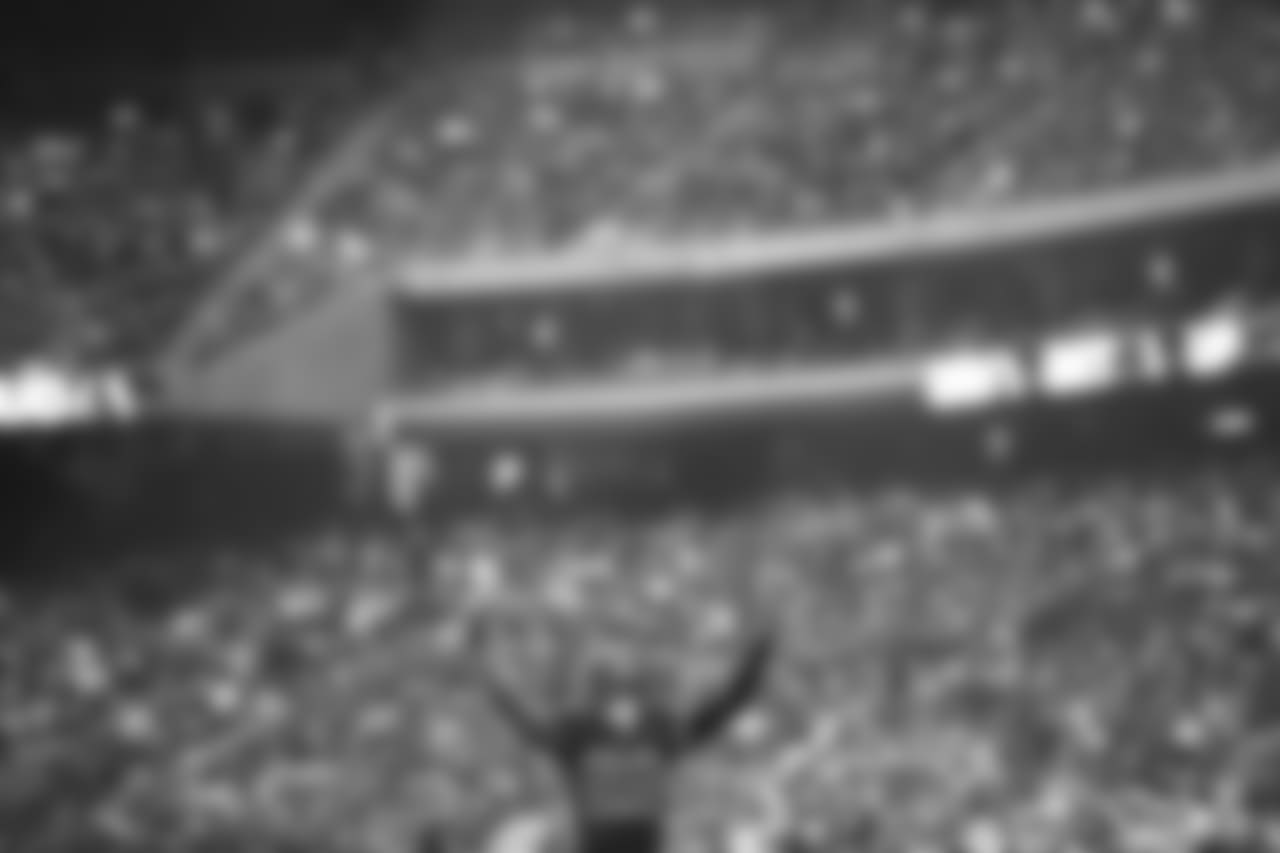 ZACH TARRANT/HOUSTON TEXANS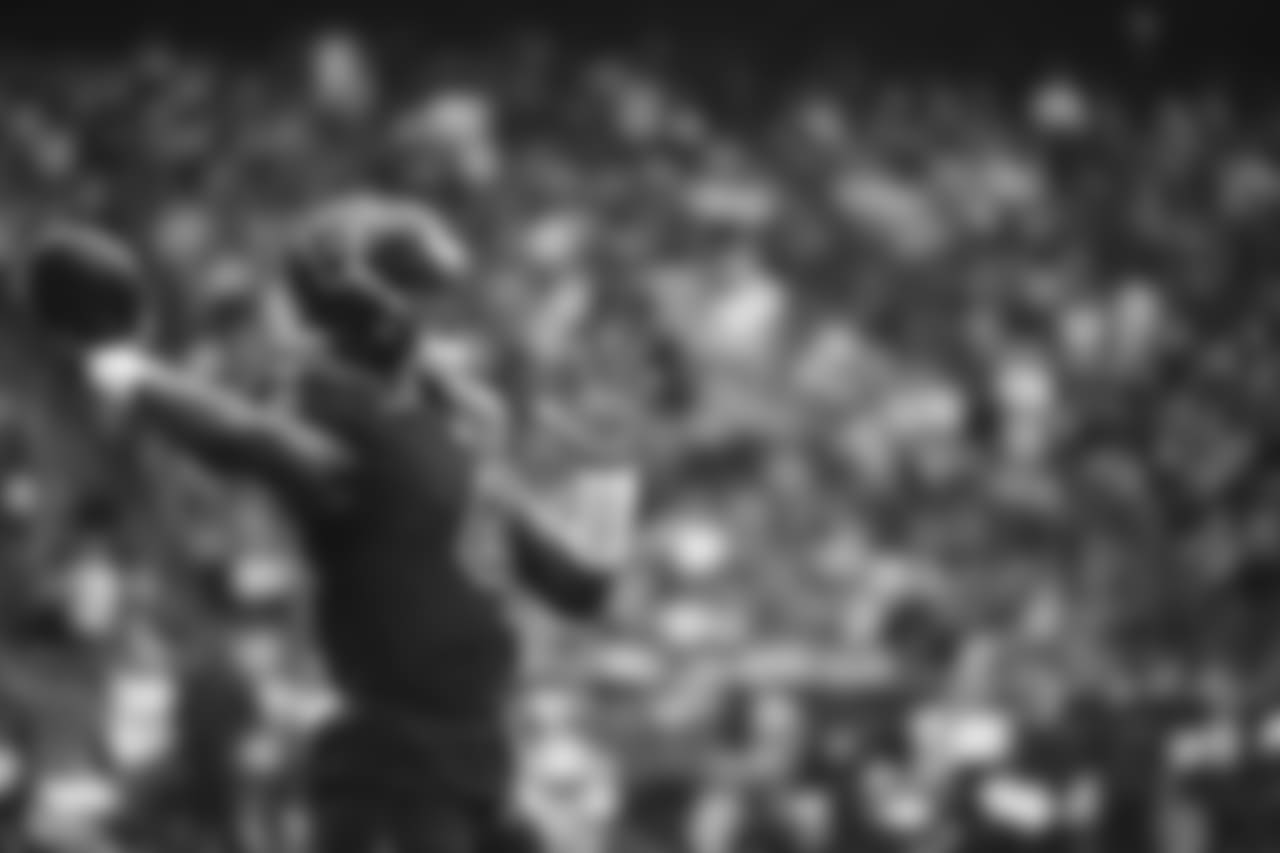 ZACH TARRANT/HOUSTON TEXANS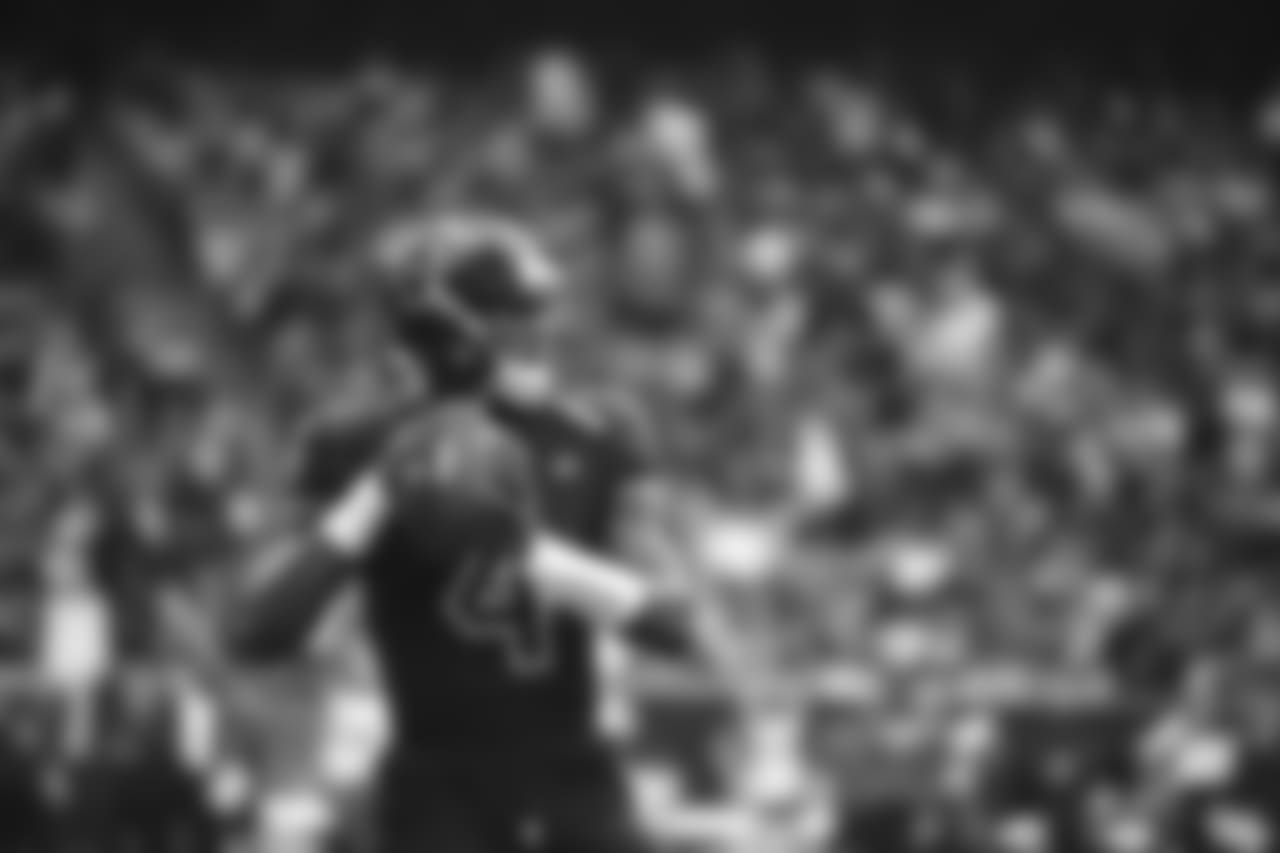 ZACH TARRANT/HOUSTON TEXANS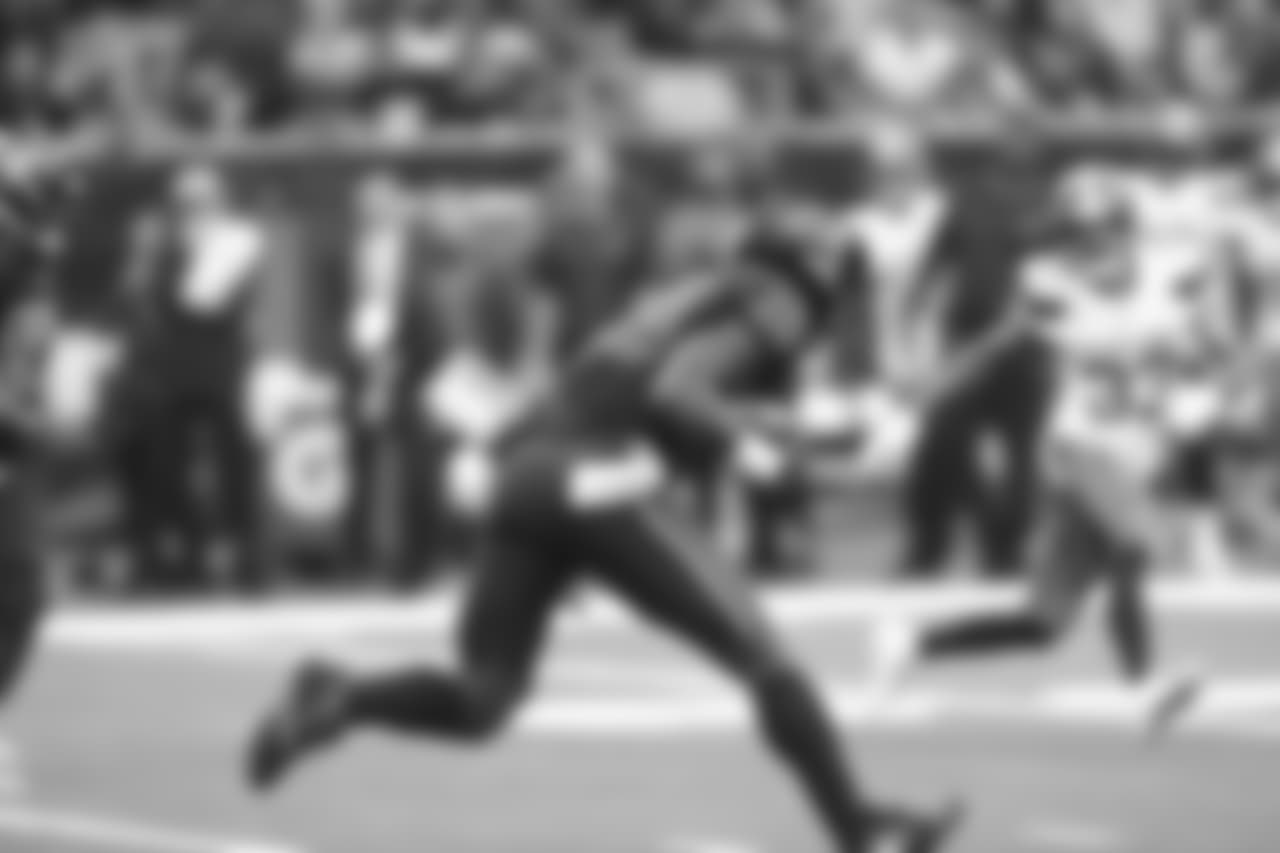 Mike Welsch/Houston Texans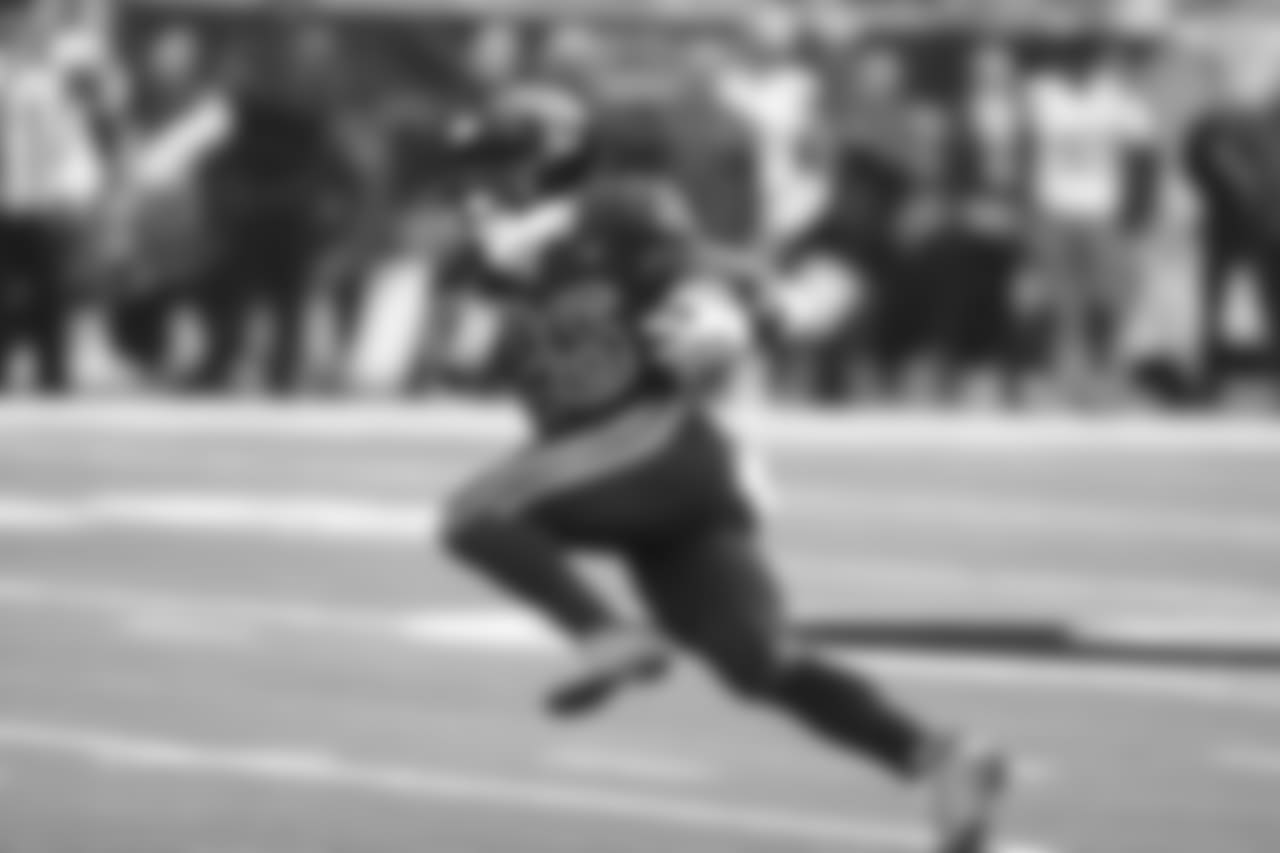 Mike Welsch/Houston Texans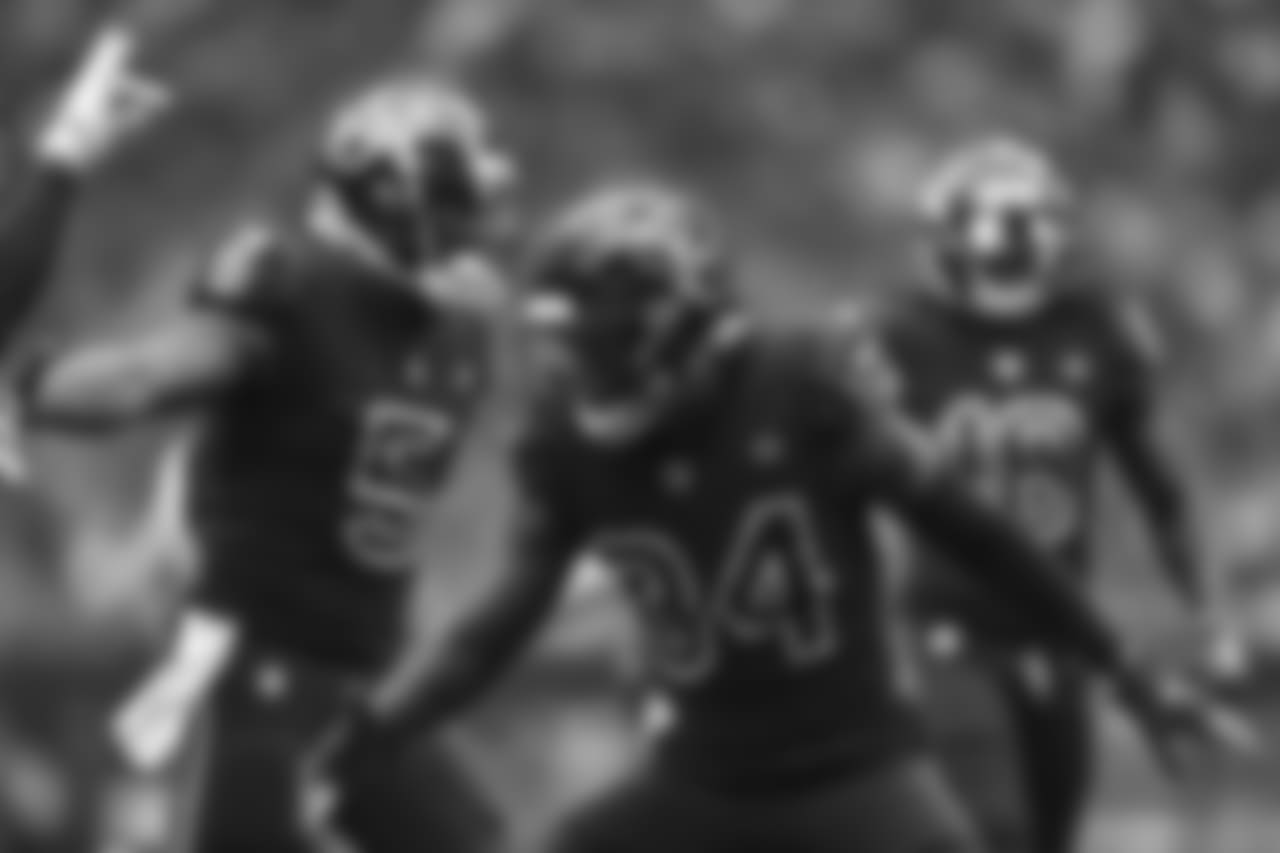 Mike Welsch/Houston Texans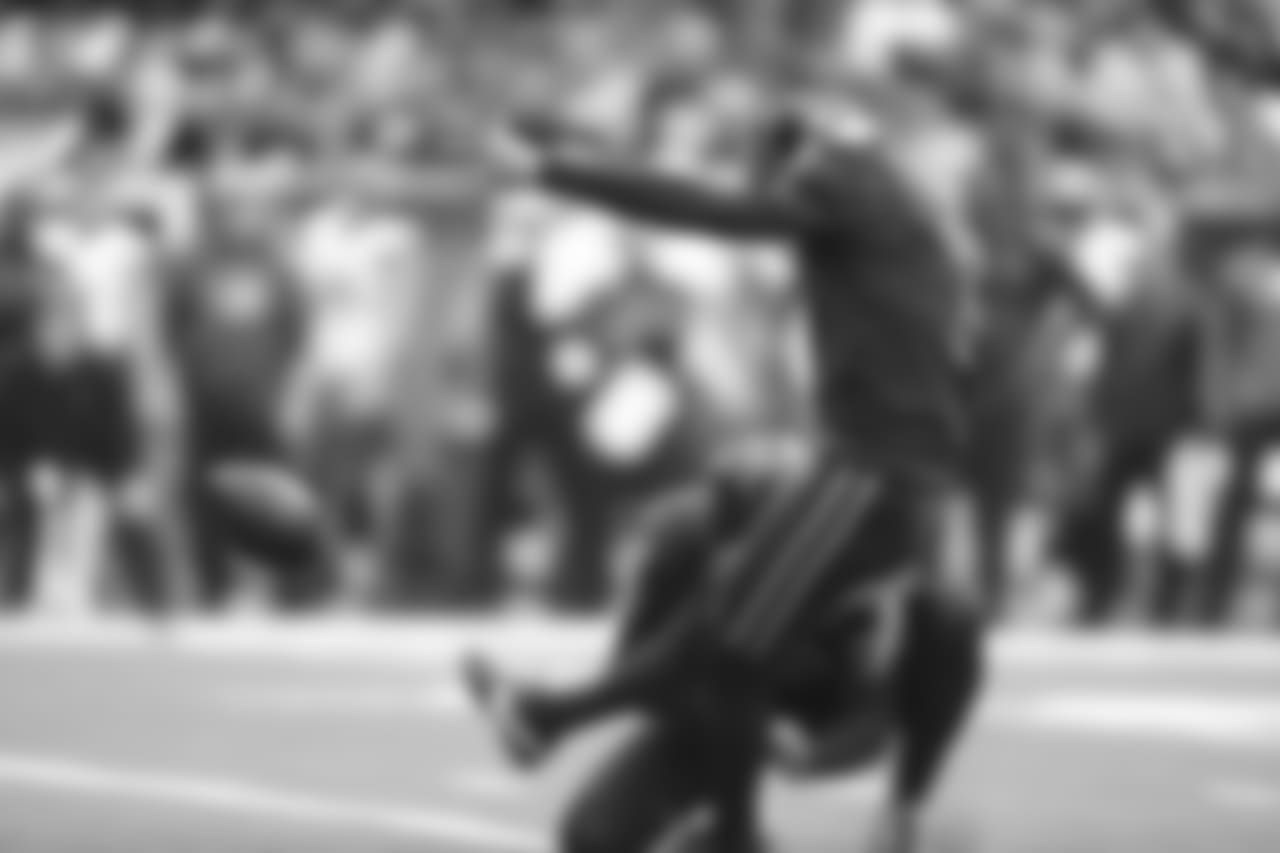 Mike Welsch/Houston Texans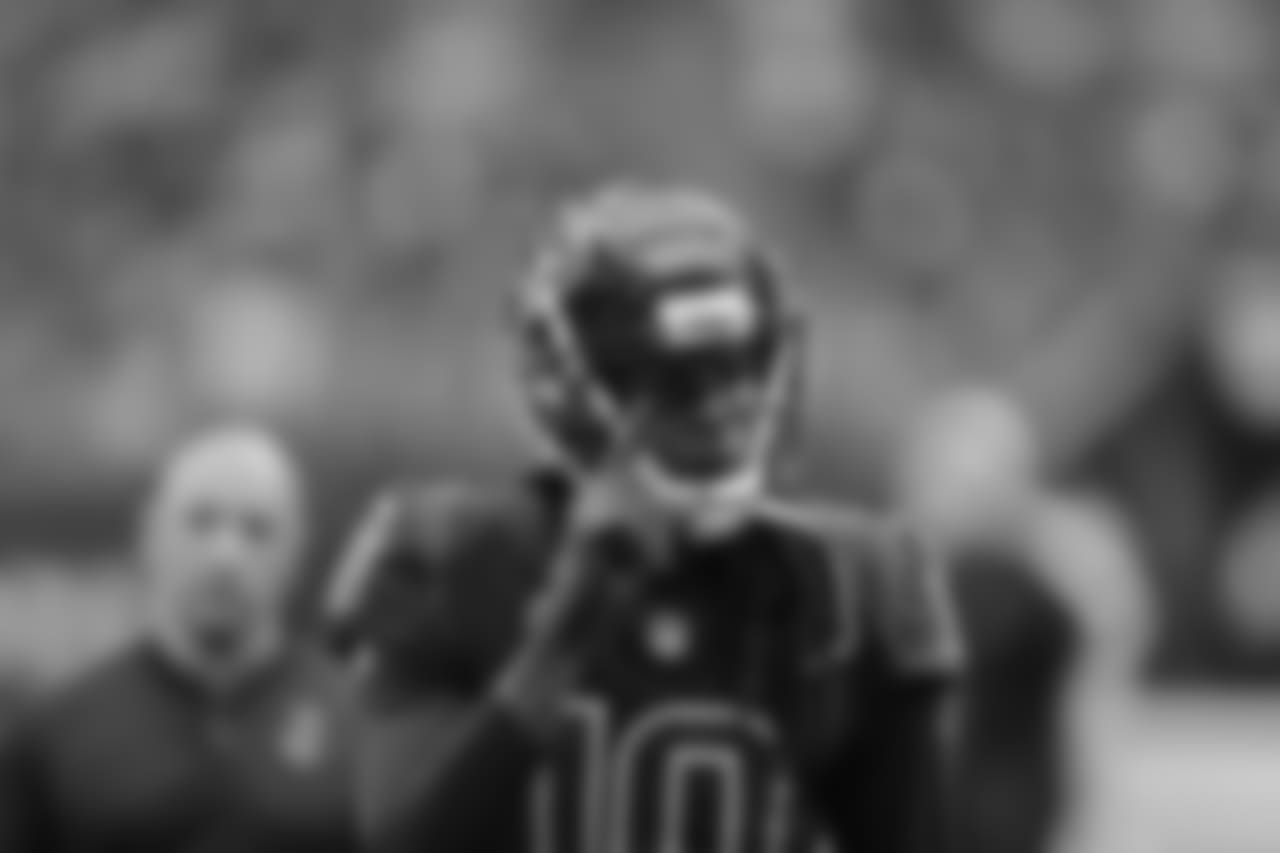 Mike Welsch/Houston Texans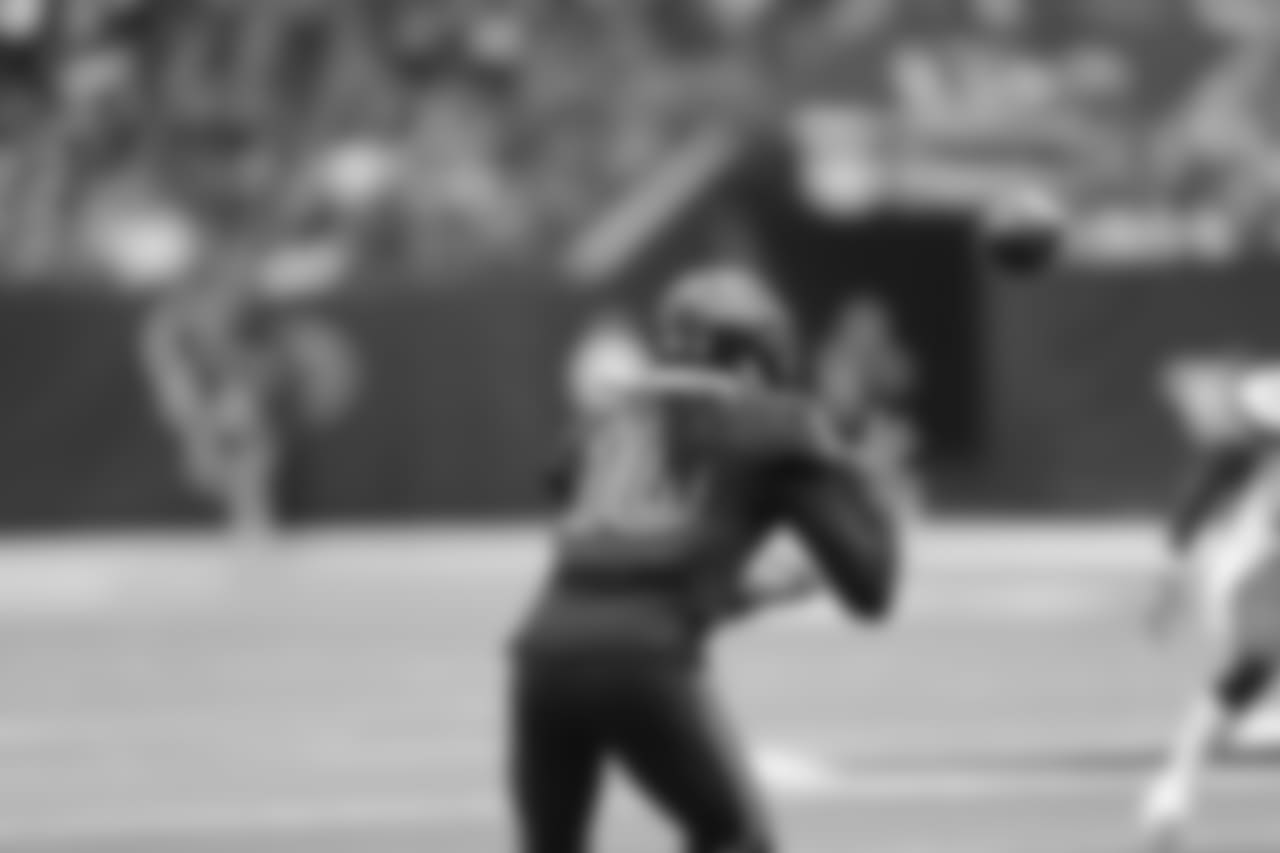 Mike Welsch/Houston Texans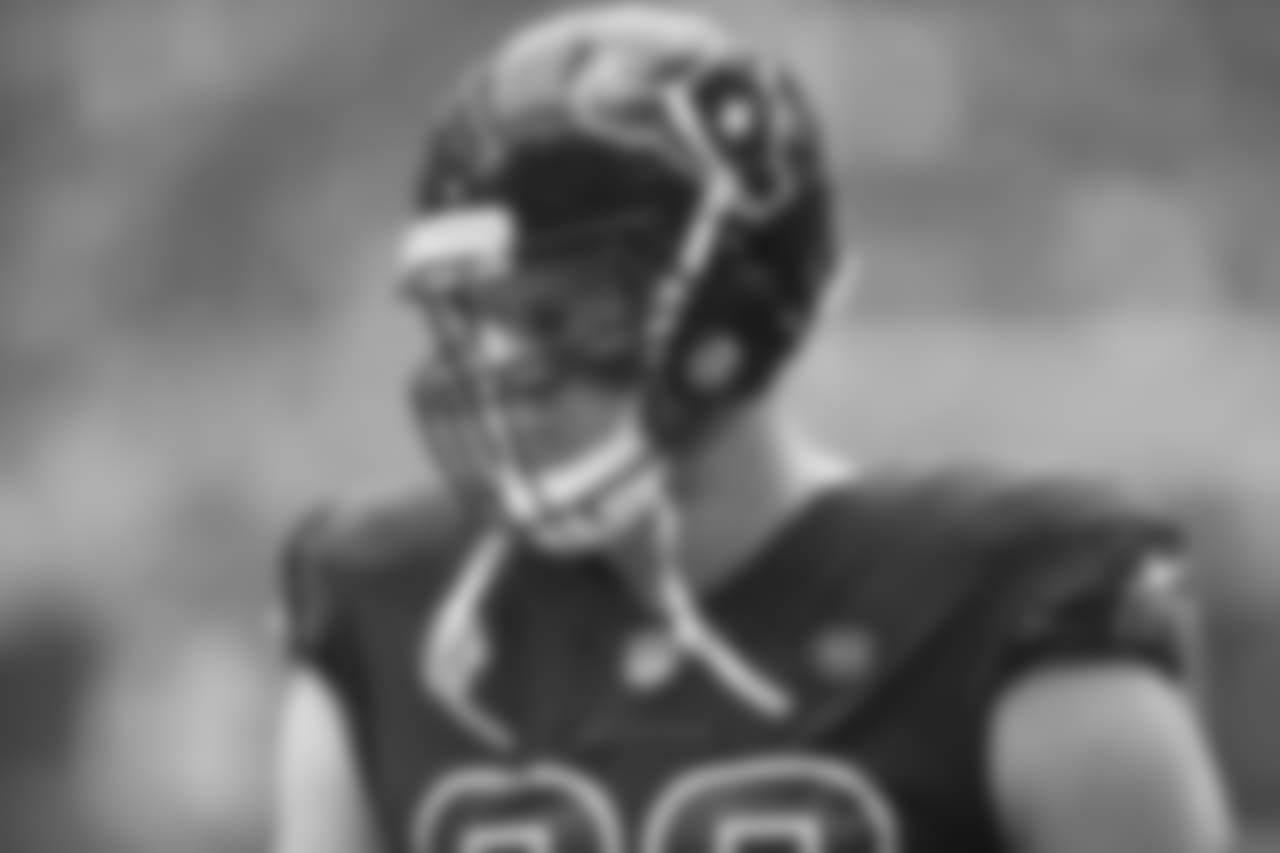 Mike Welsch/Houston Texans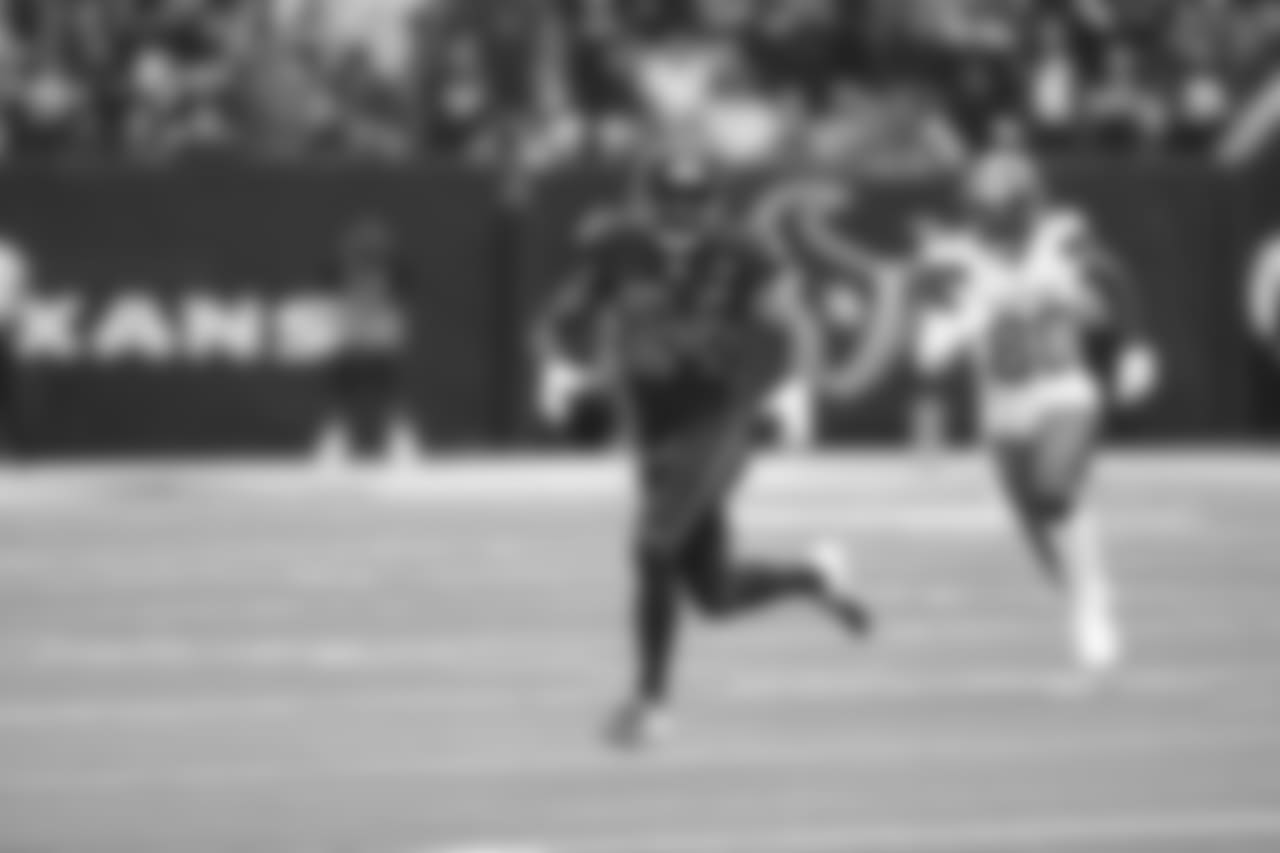 Mike Welsch/Houston Texans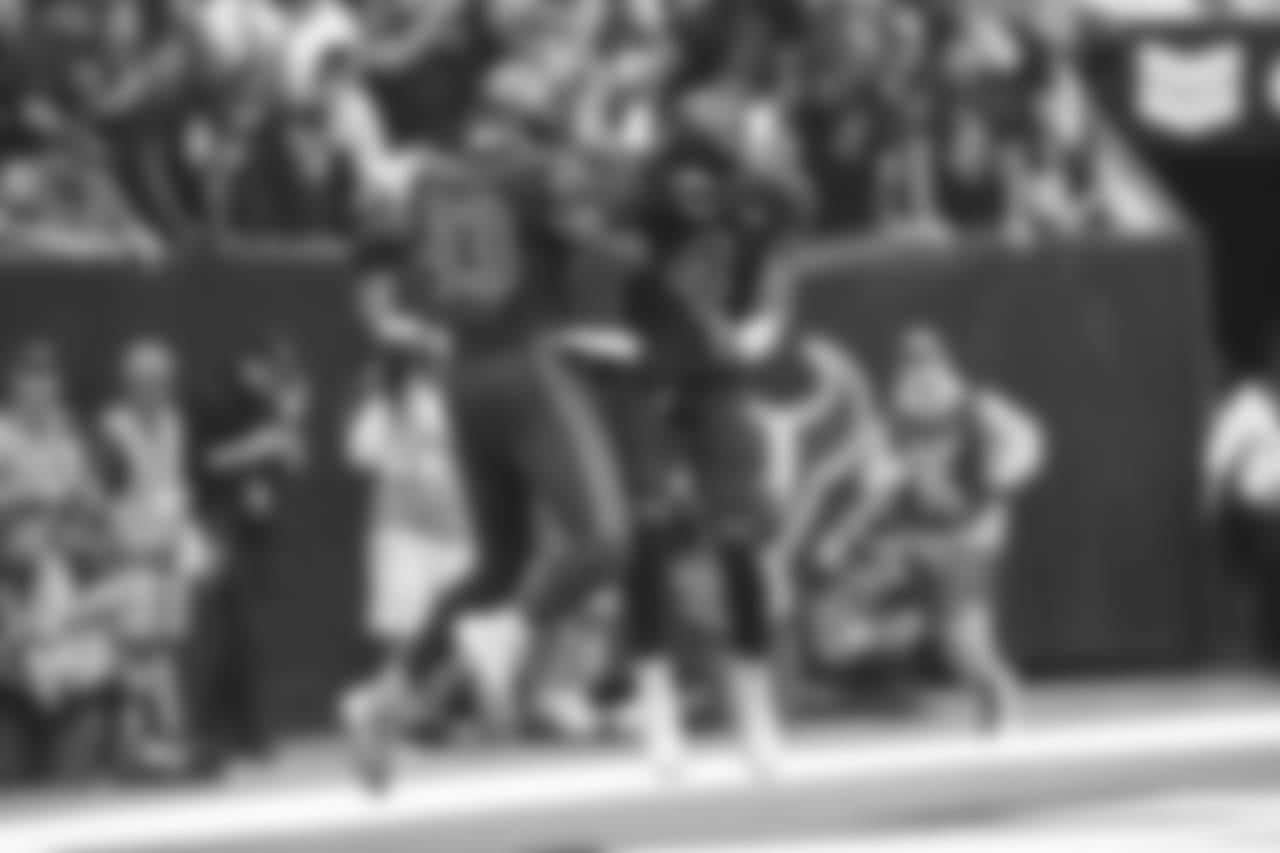 Mike Welsch/Houston Texans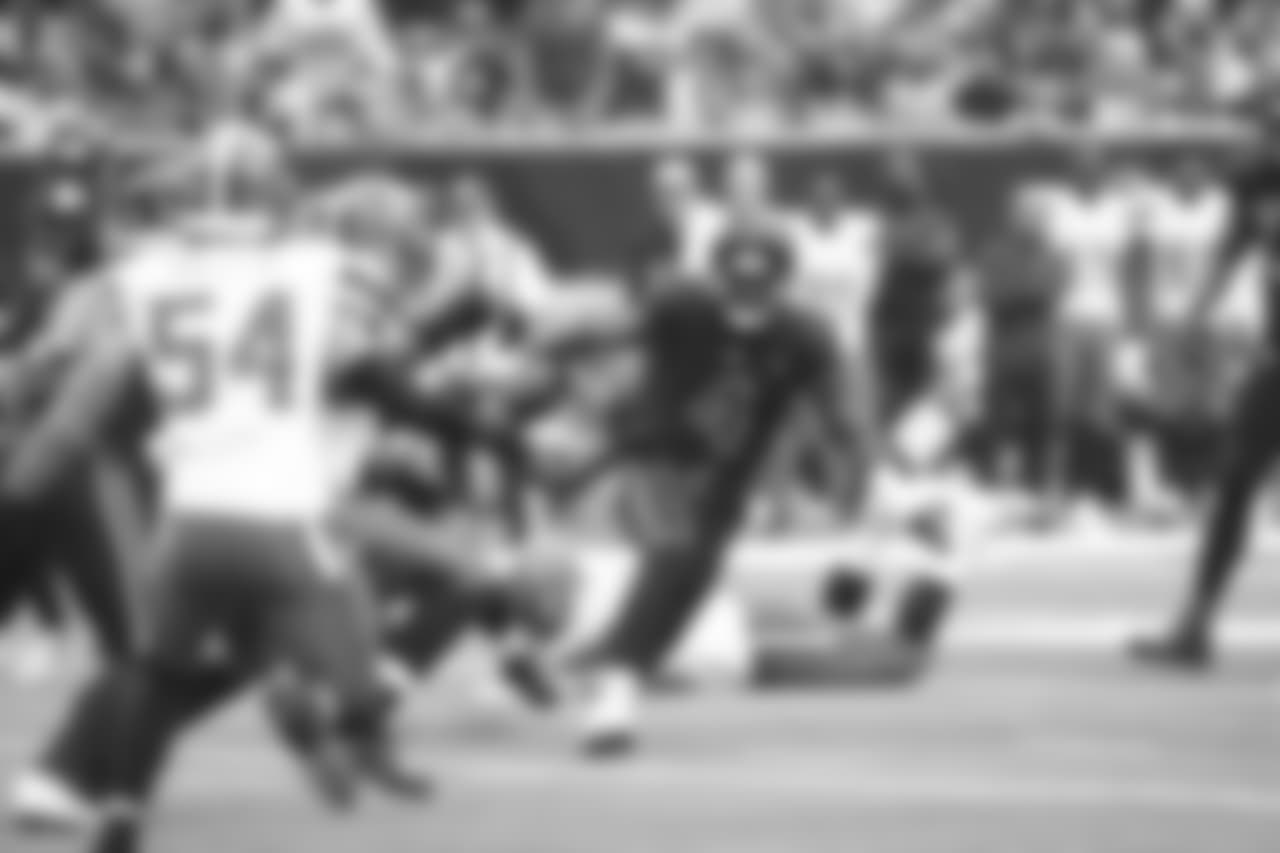 Mike Welsch/Houston Texans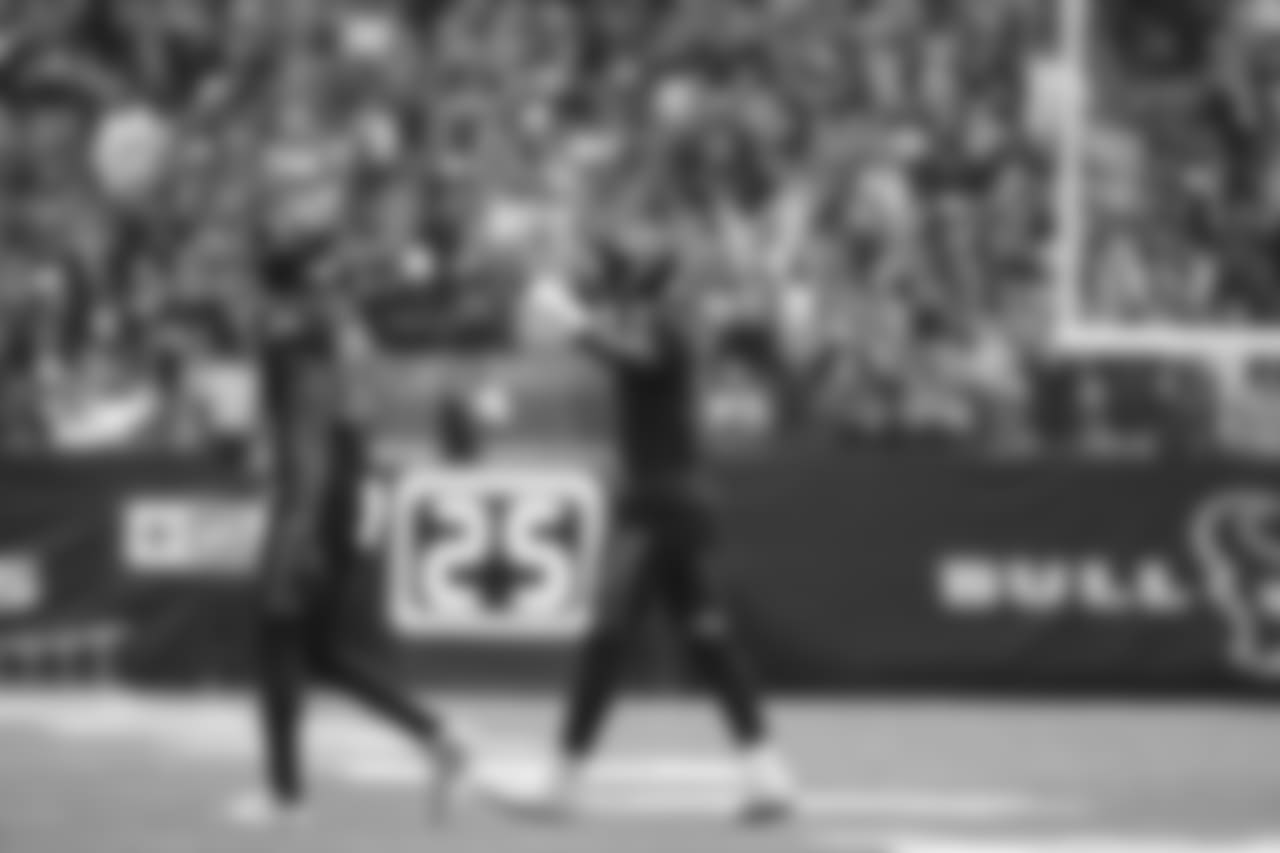 Mike Welsch/Houston Texans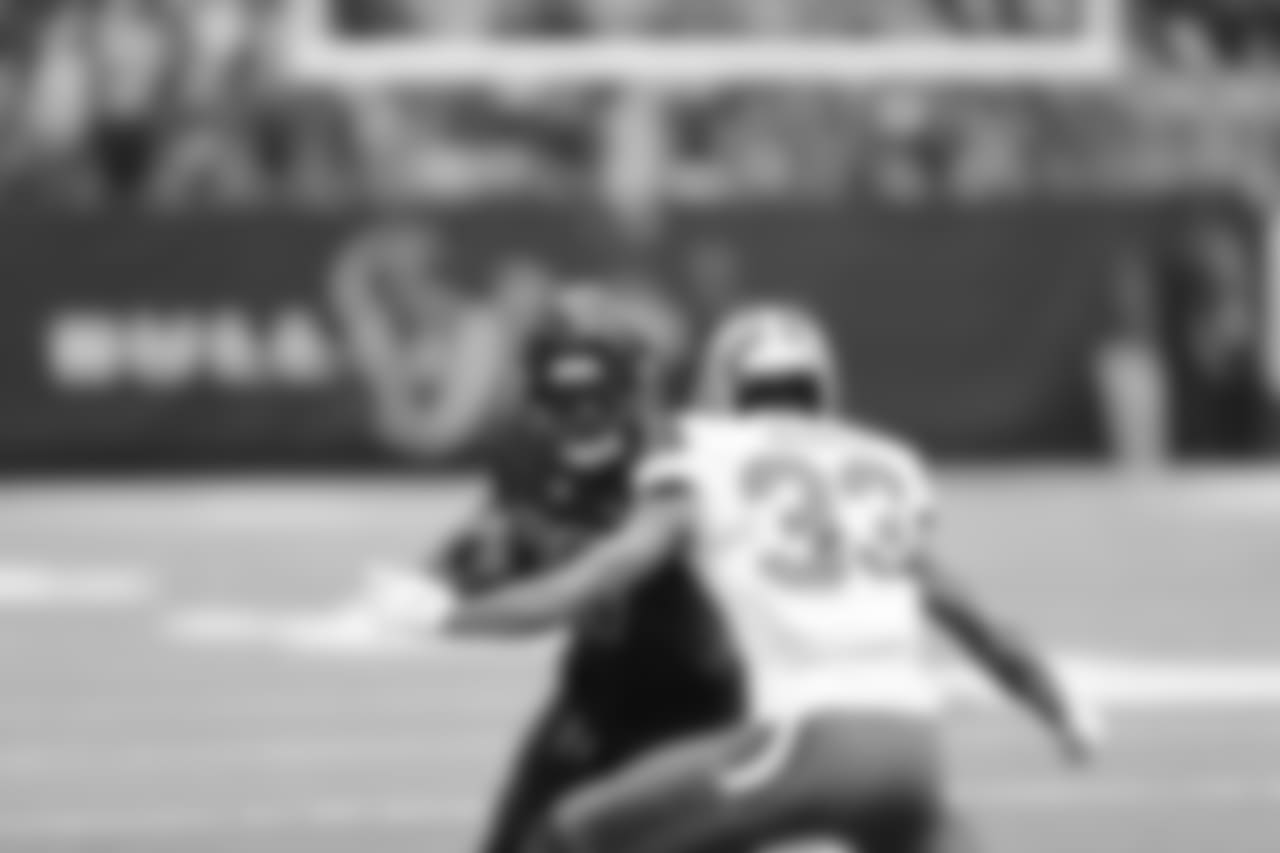 Mike Welsch/Houston Texans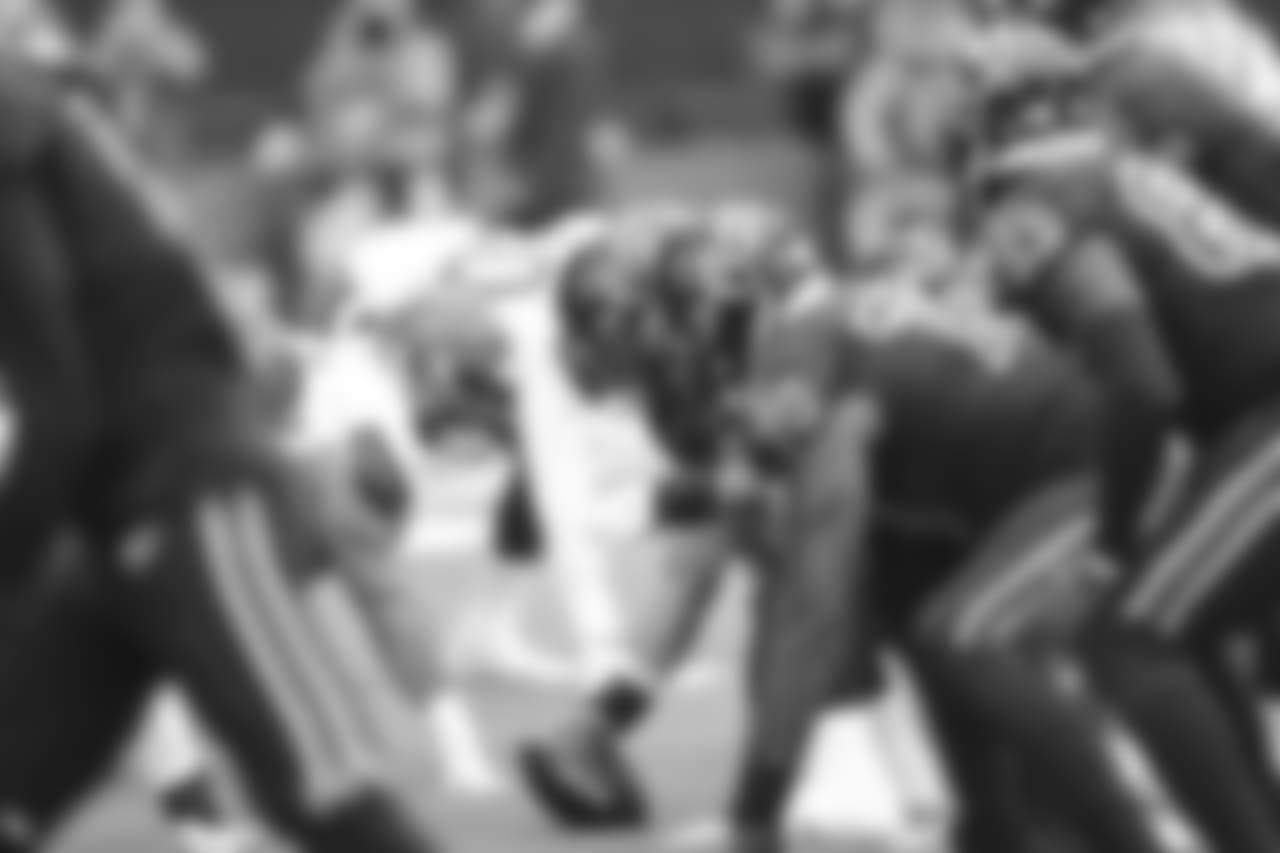 Mike Welsch/Houston Texans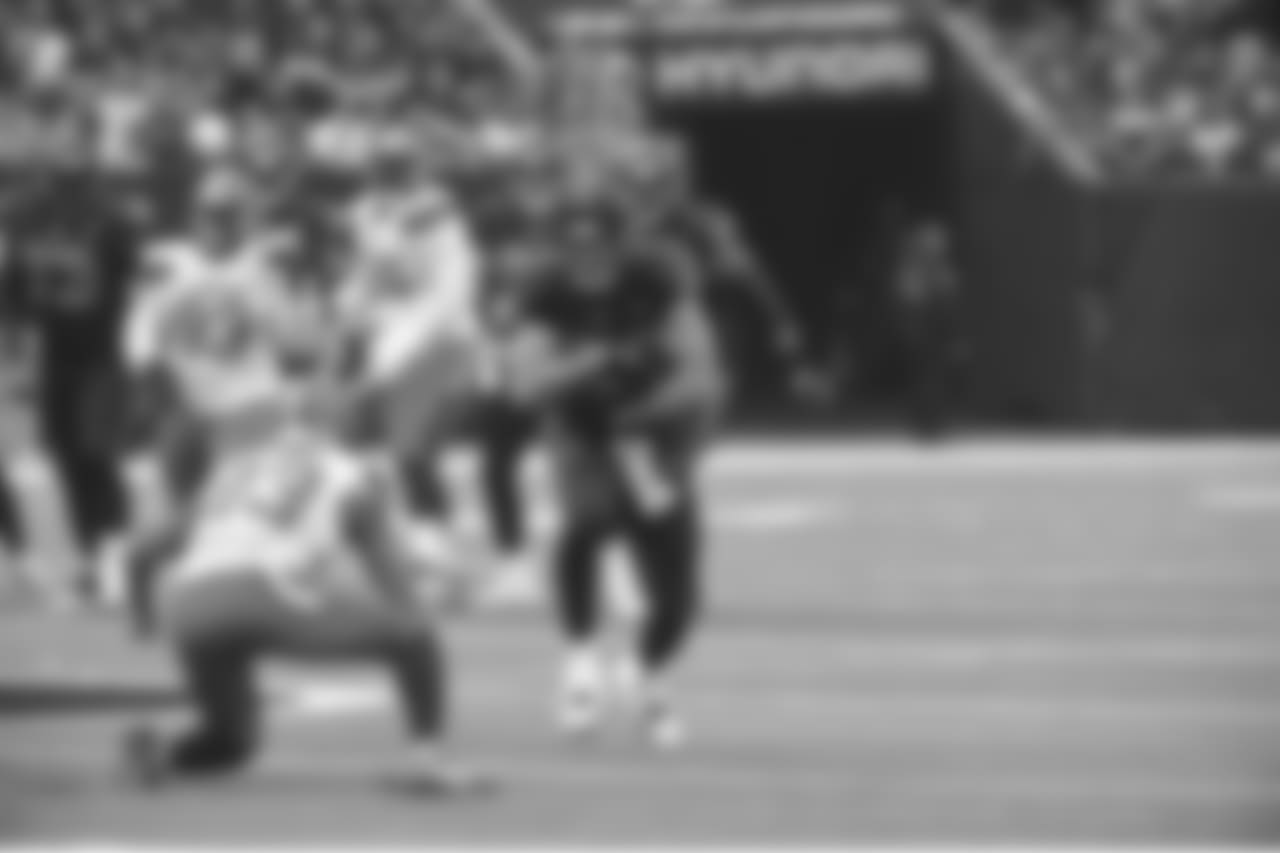 Bill Baptist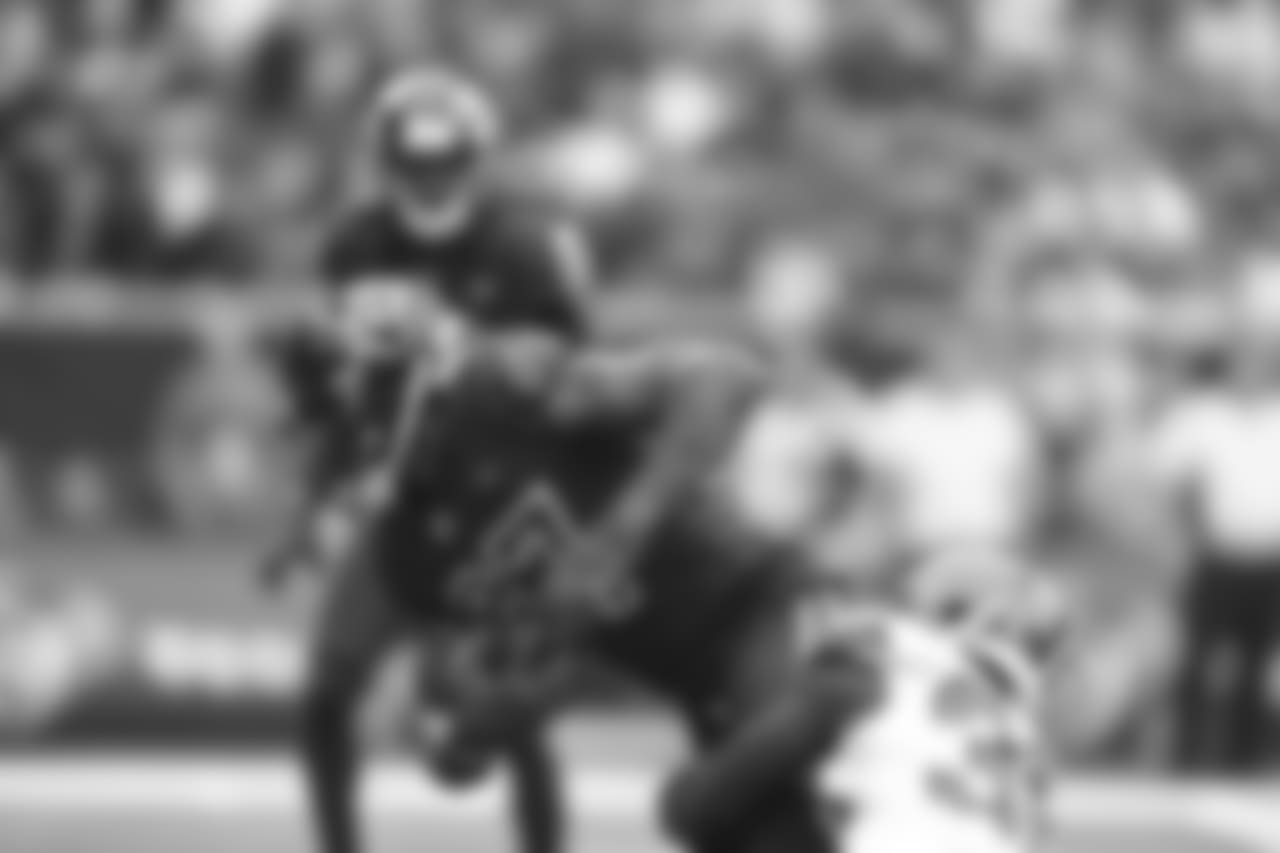 Mike Welsch/Houston Texans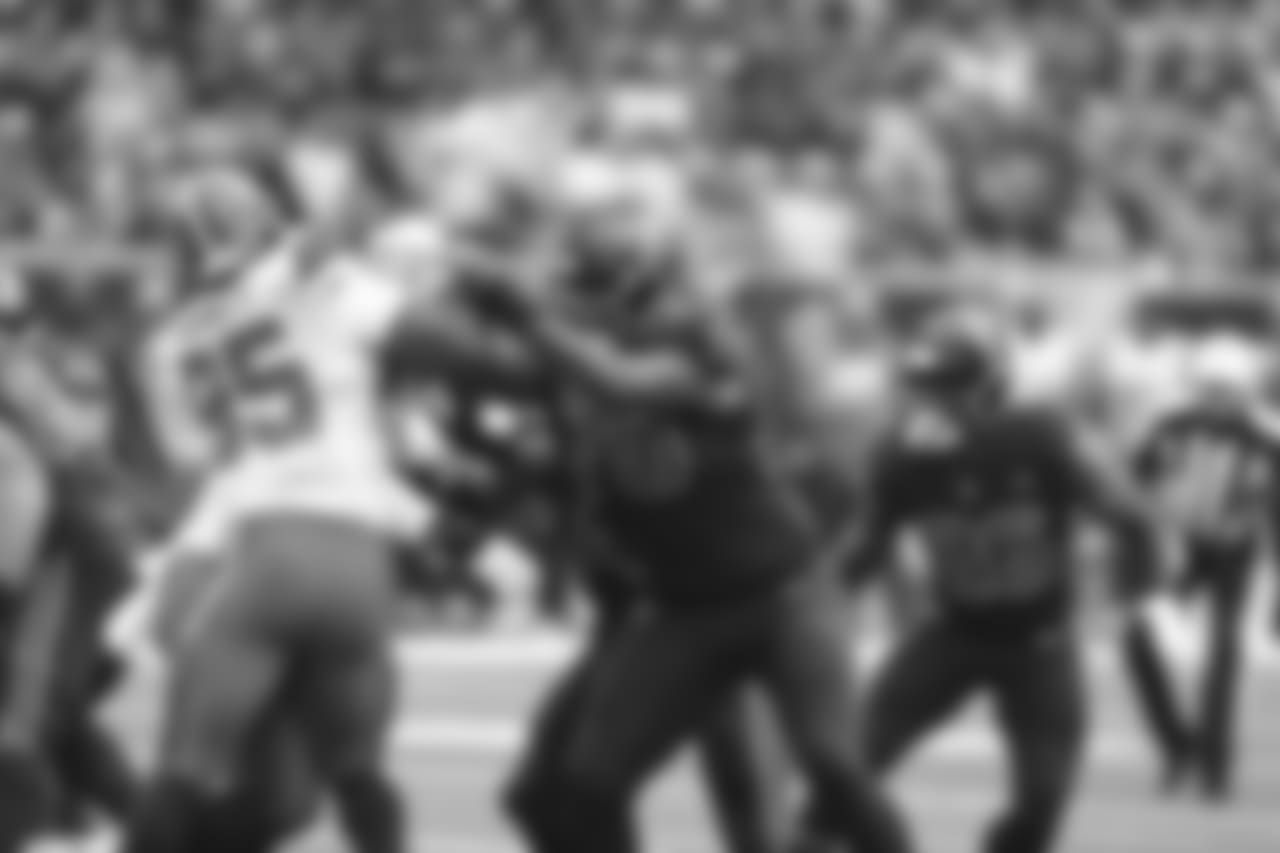 Mike Welsch/Houston Texans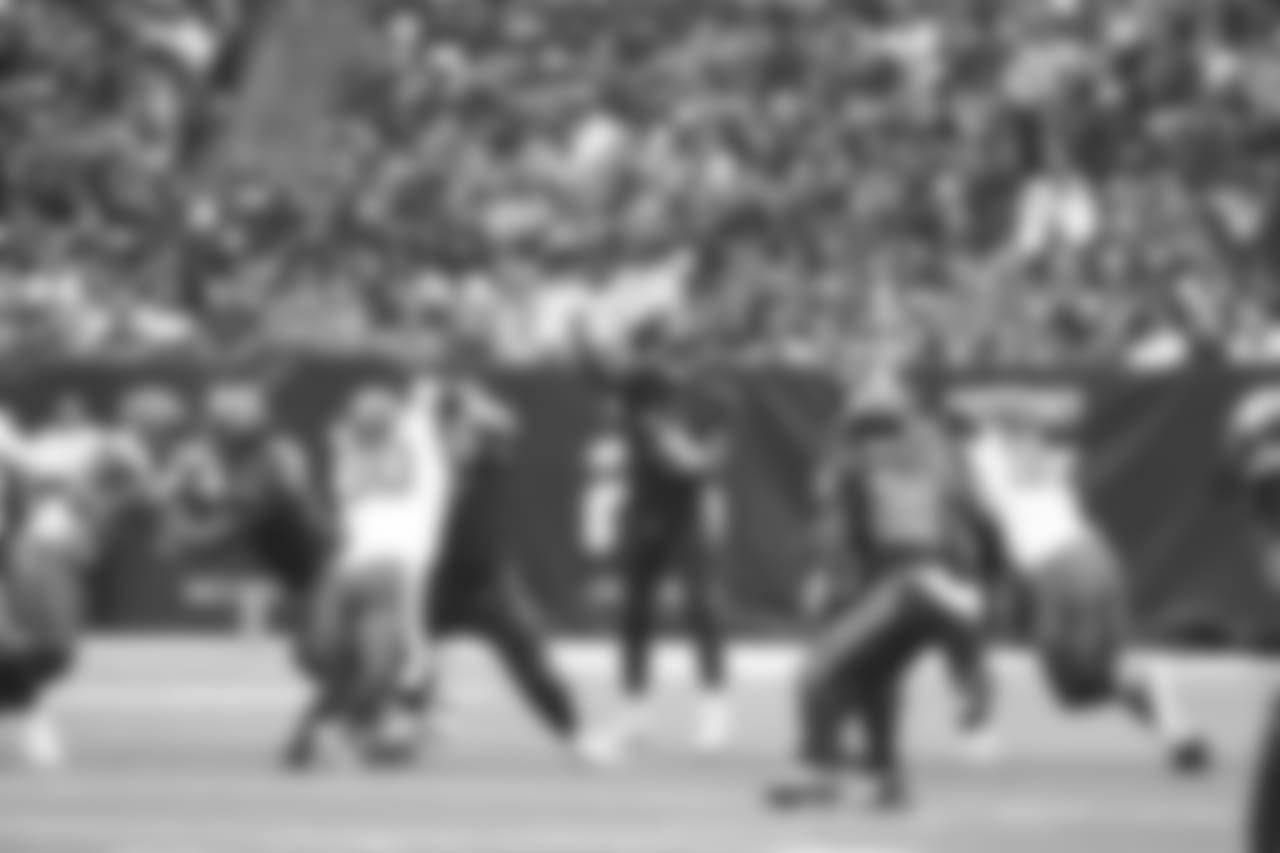 Mike Welsch/Houston Texans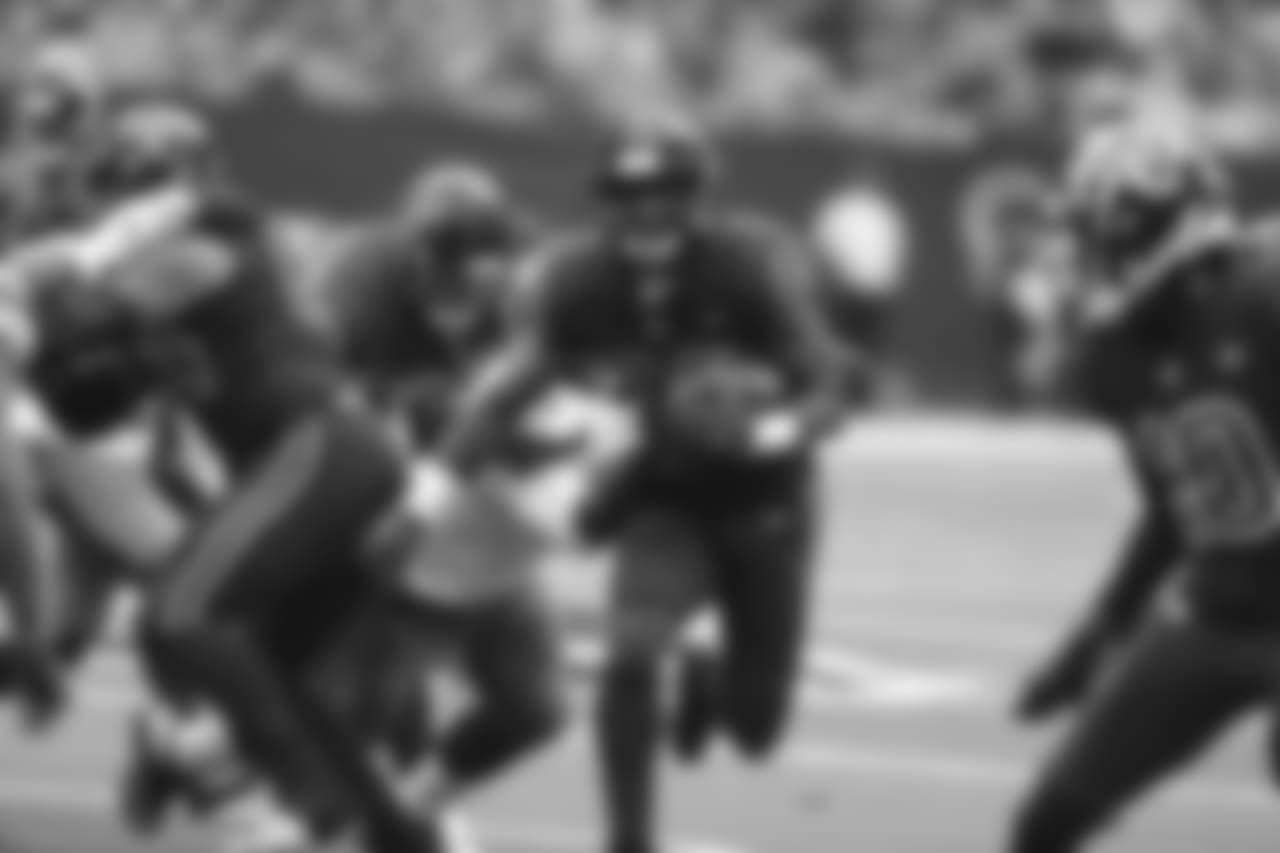 Mike Welsch/Houston Texans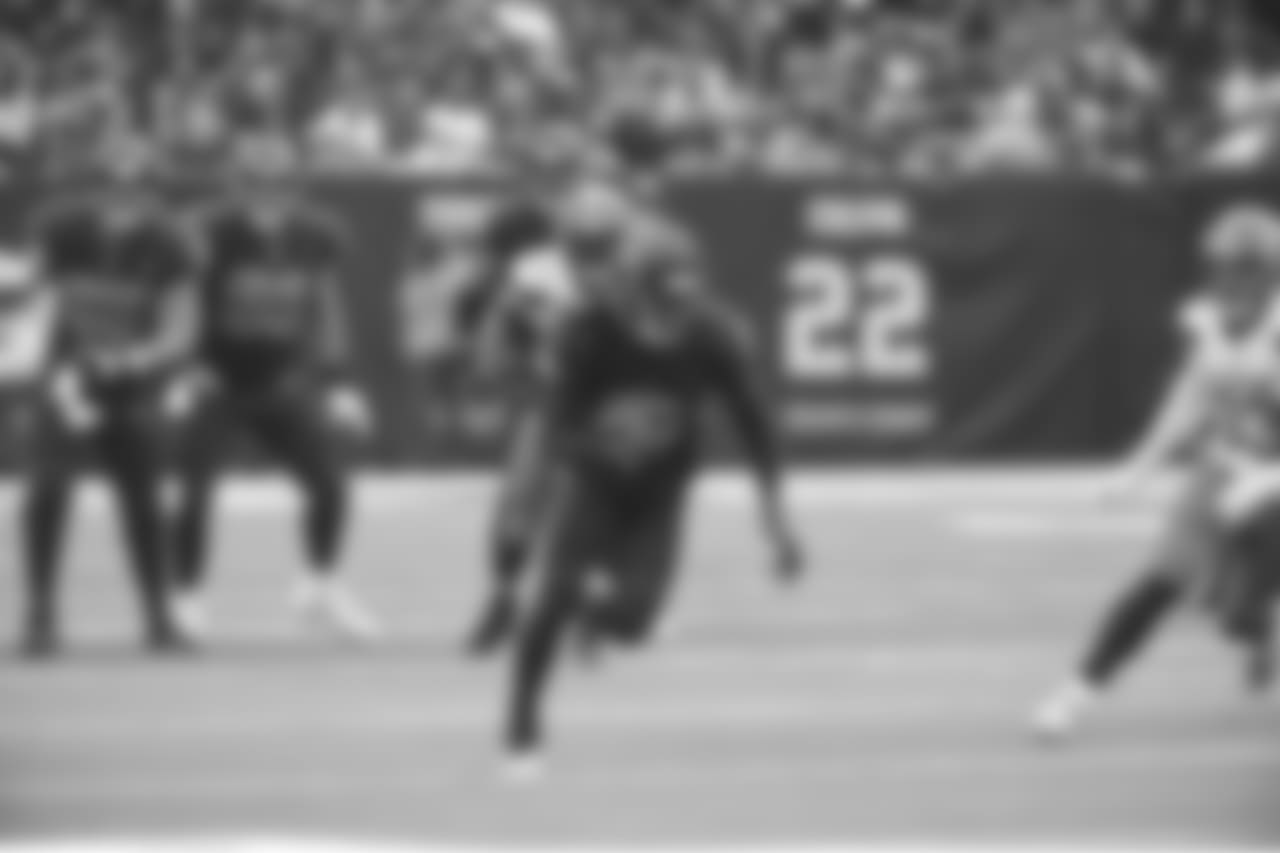 Bill Baptist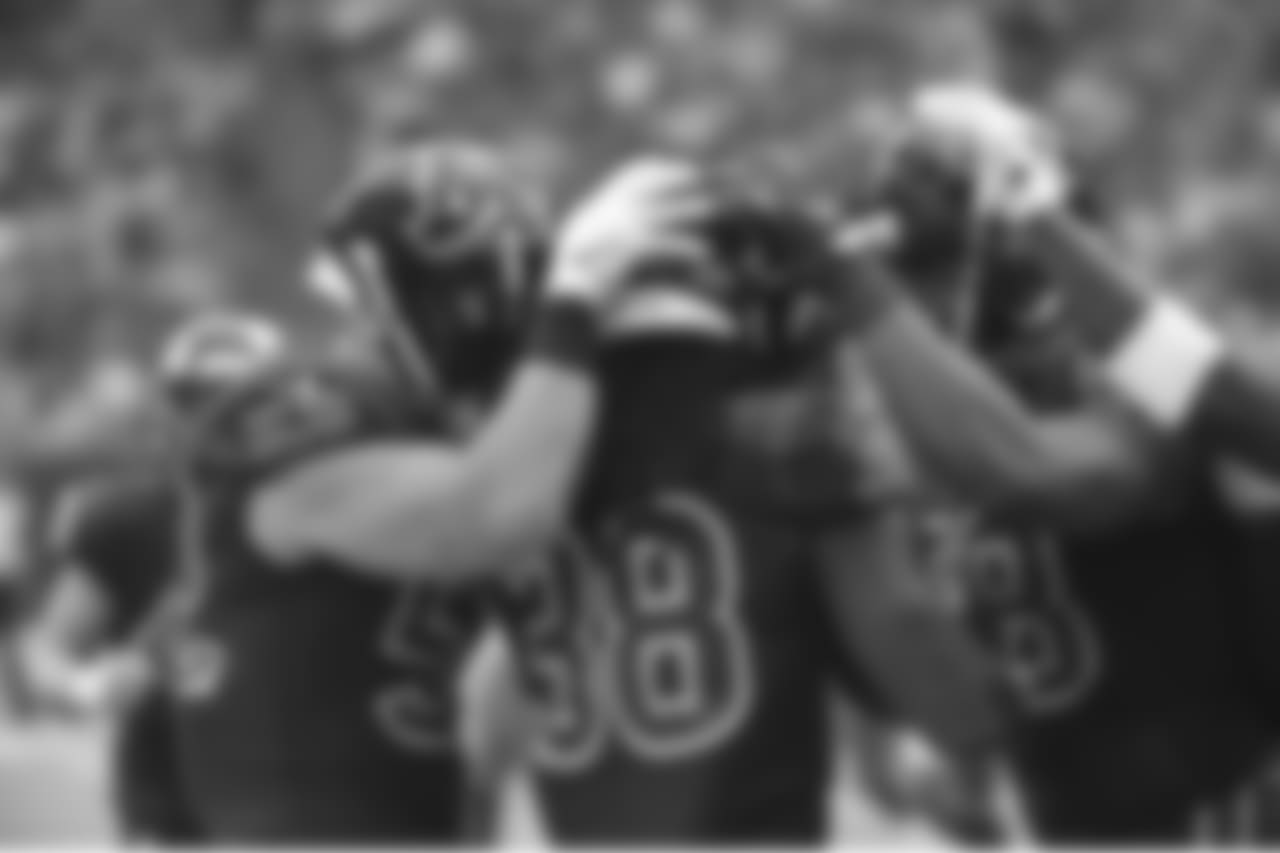 Bill Baptist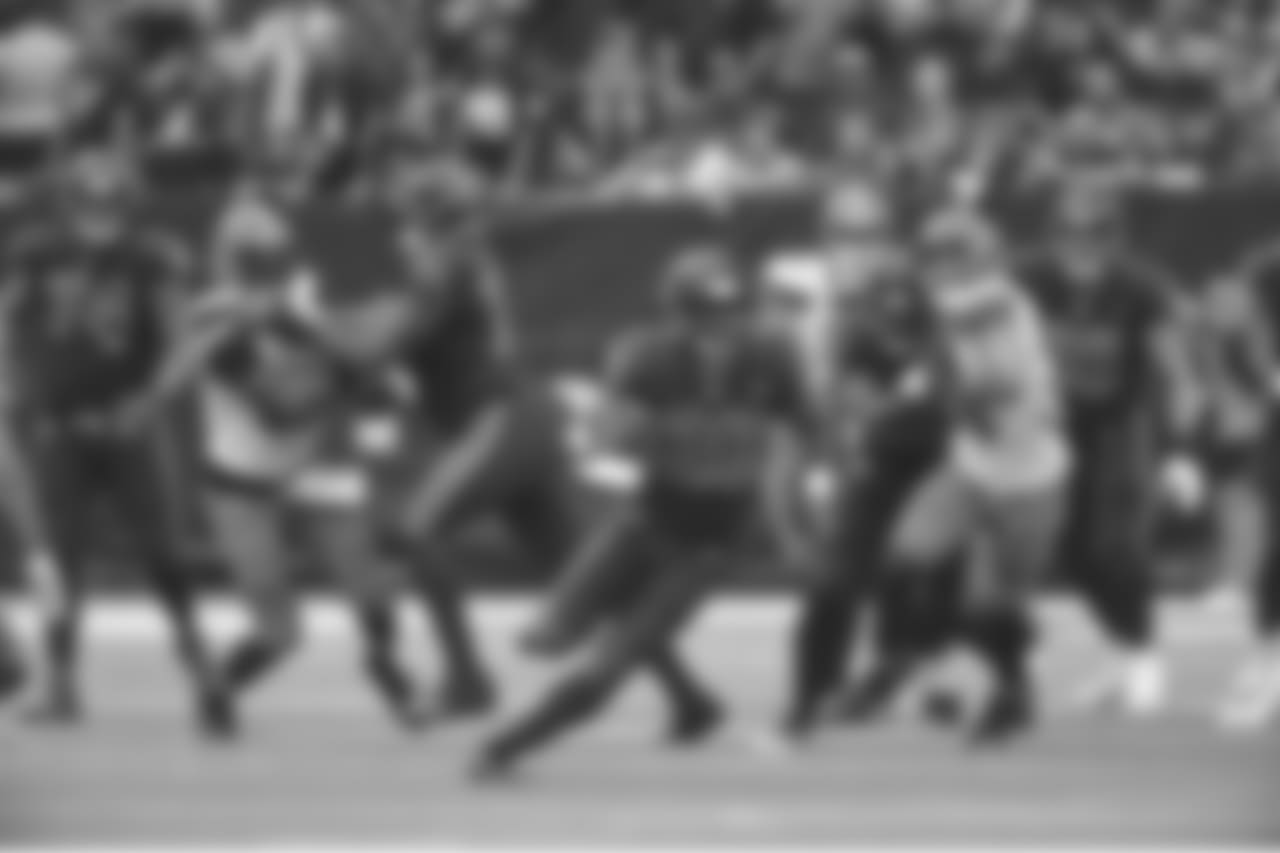 Bill Baptist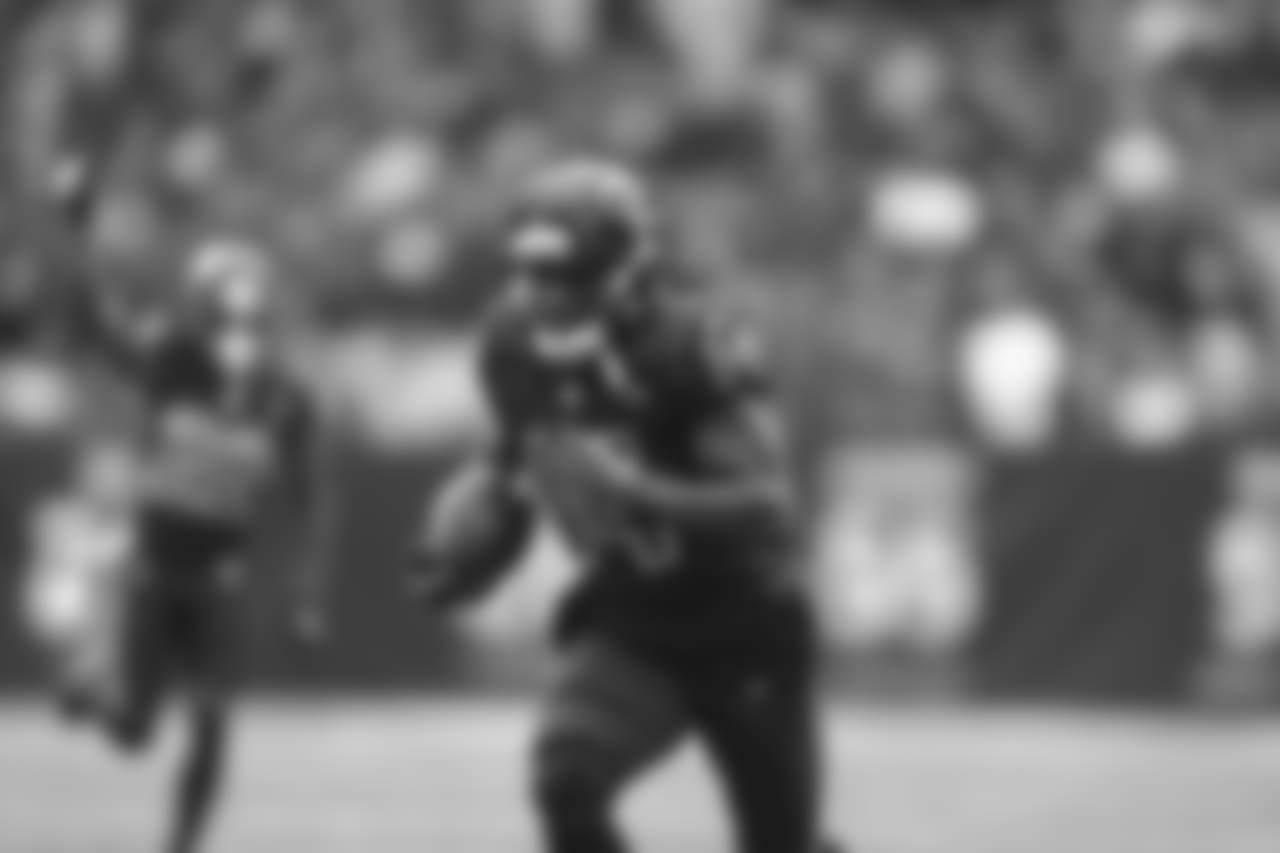 Mike Welsch/Houston Texans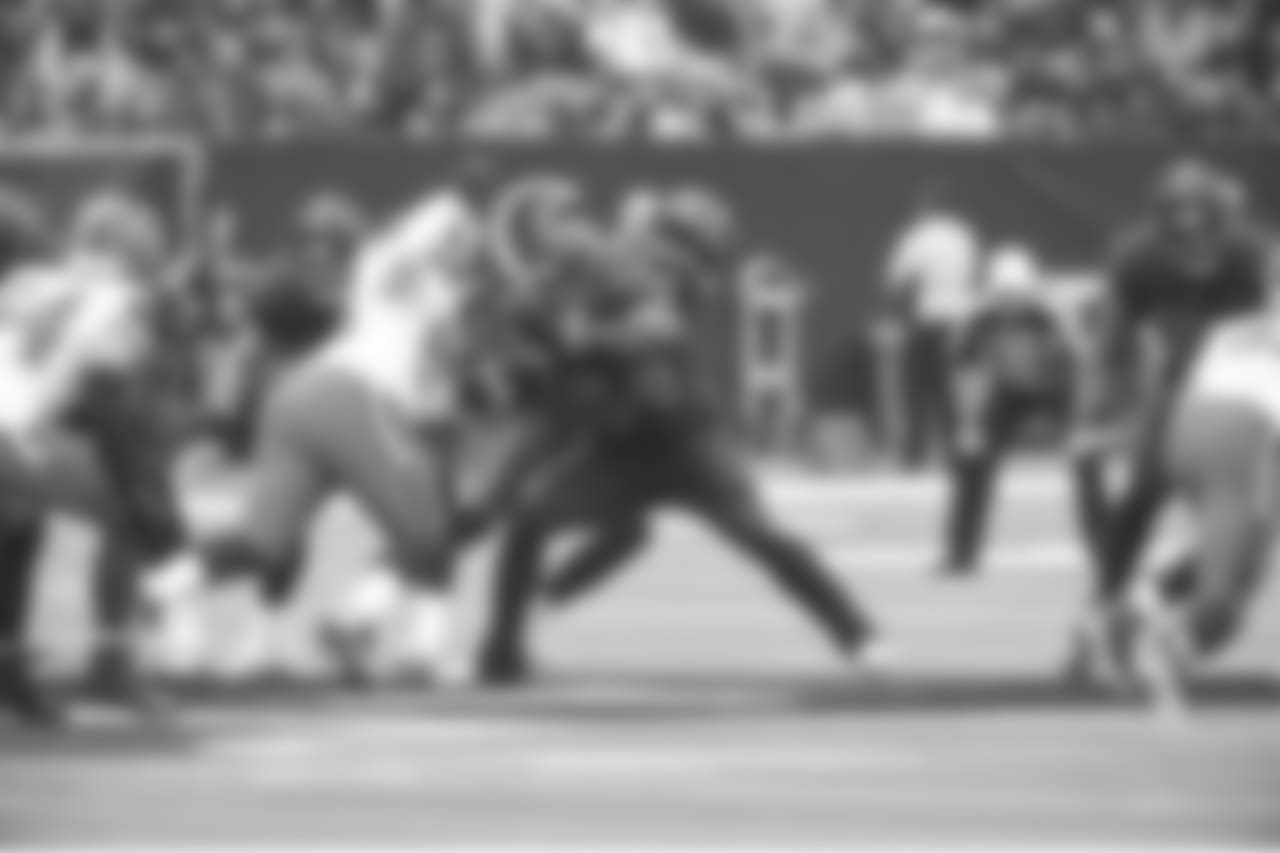 Bill Baptist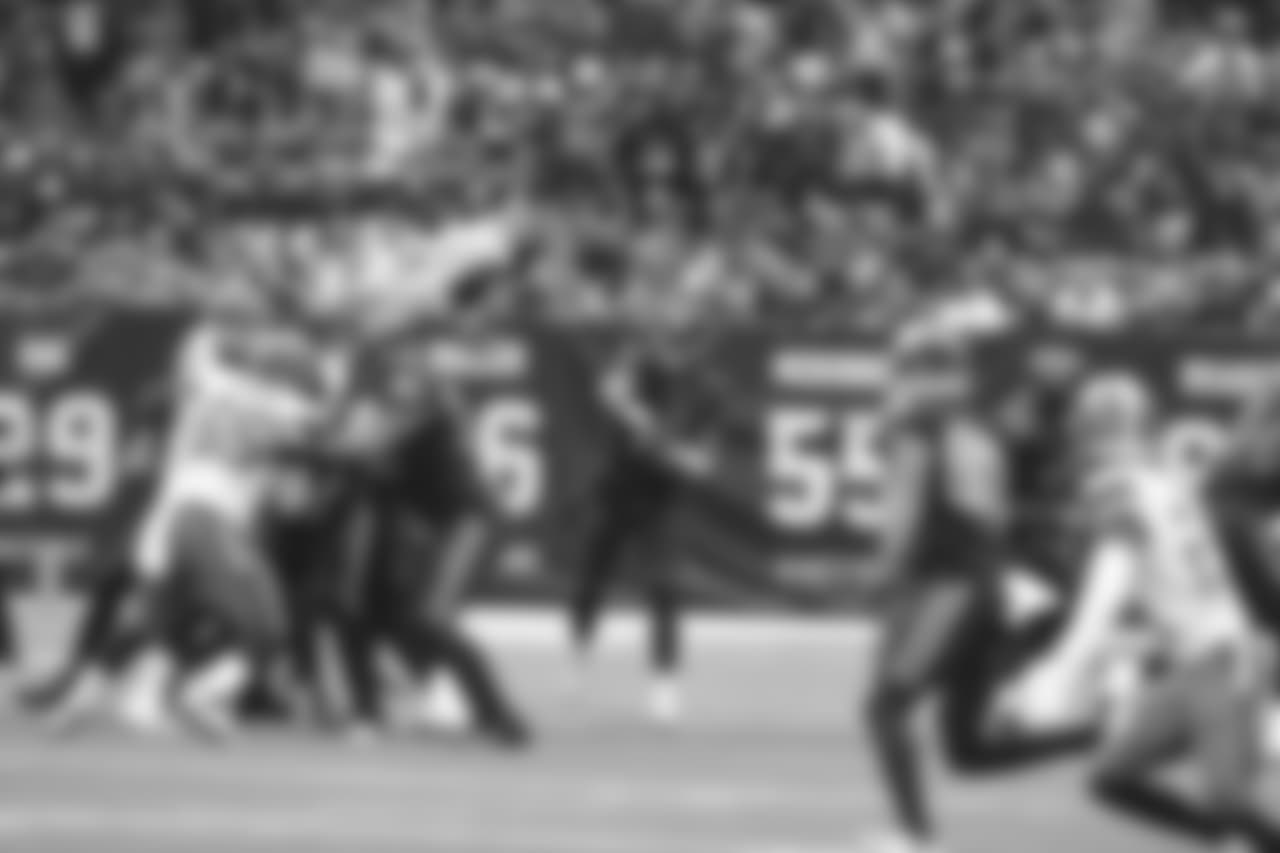 Mike Welsch/Houston Texans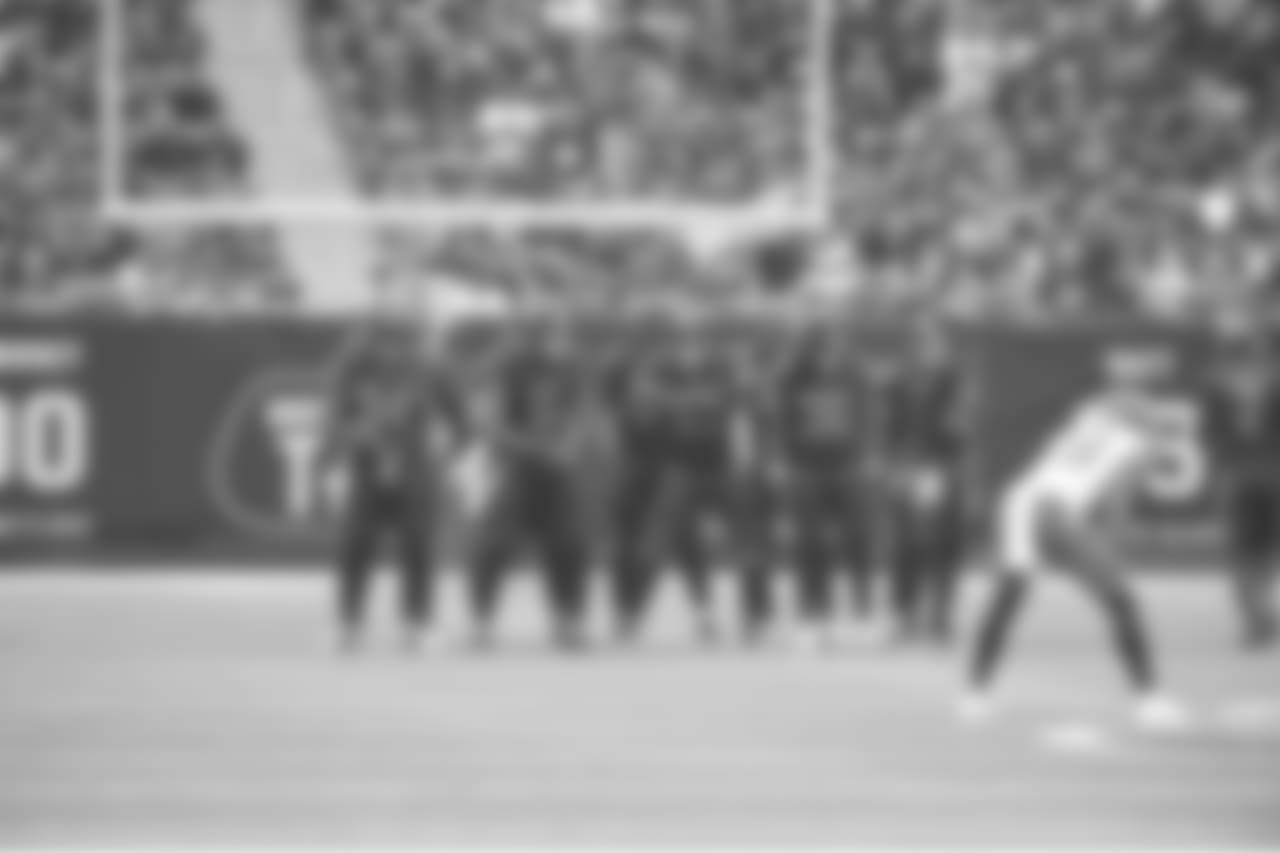 Bill Baptist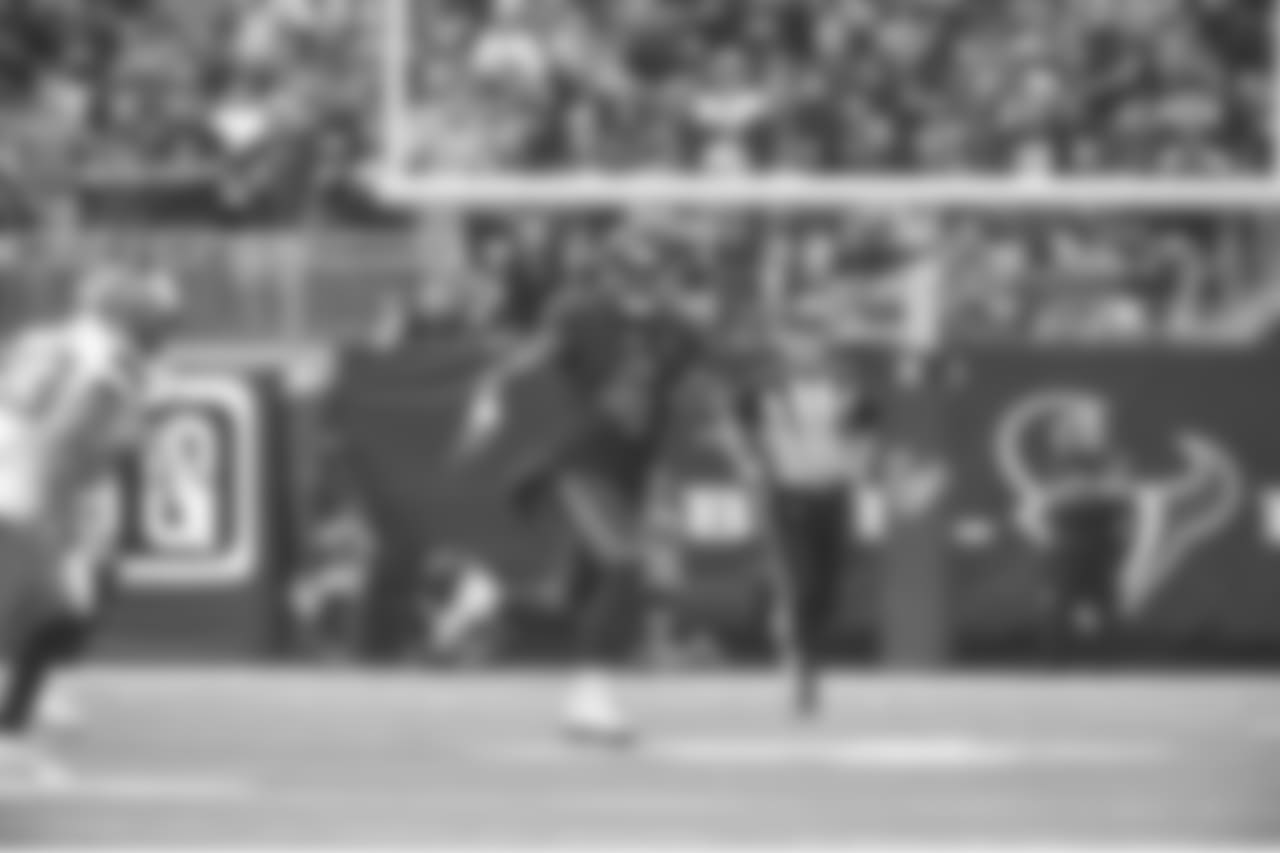 Bill Baptist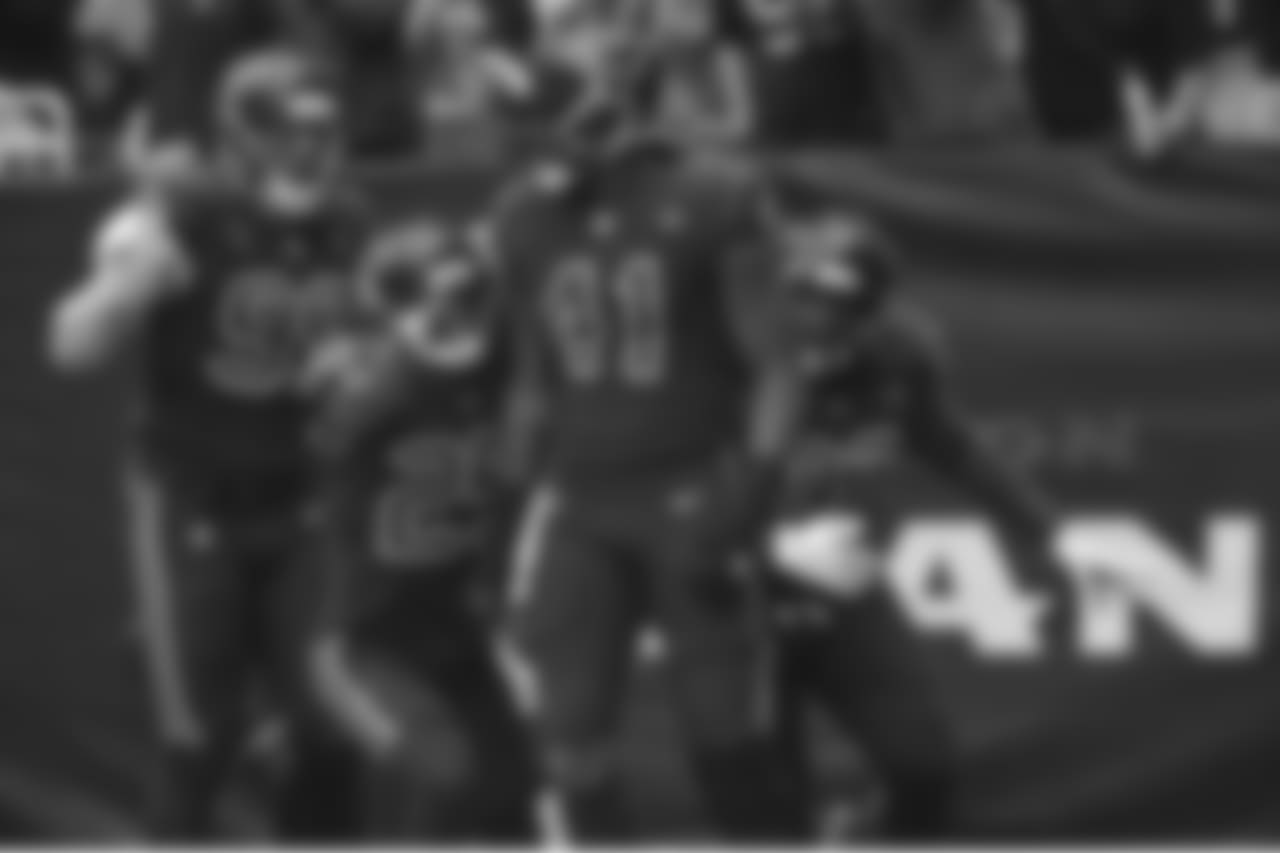 Bill Baptist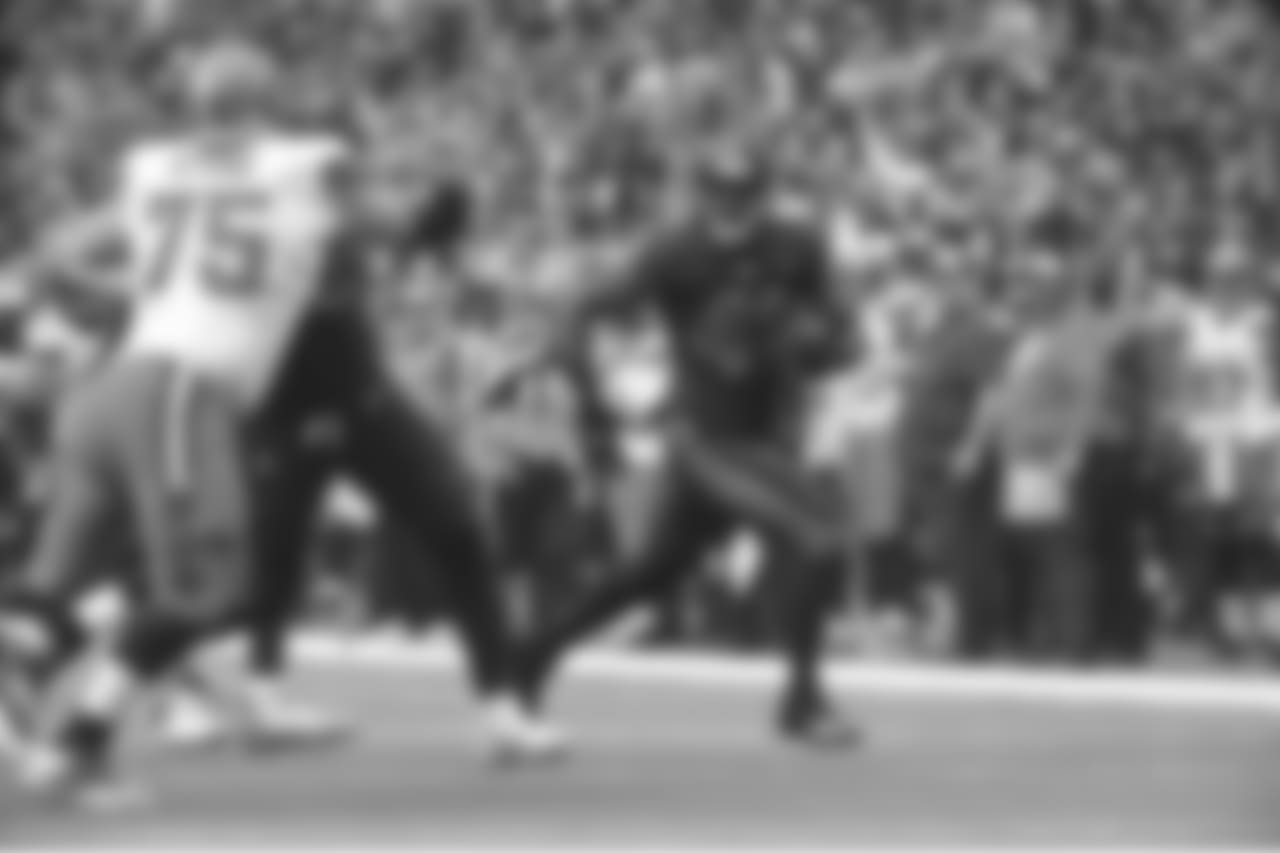 Bill Baptist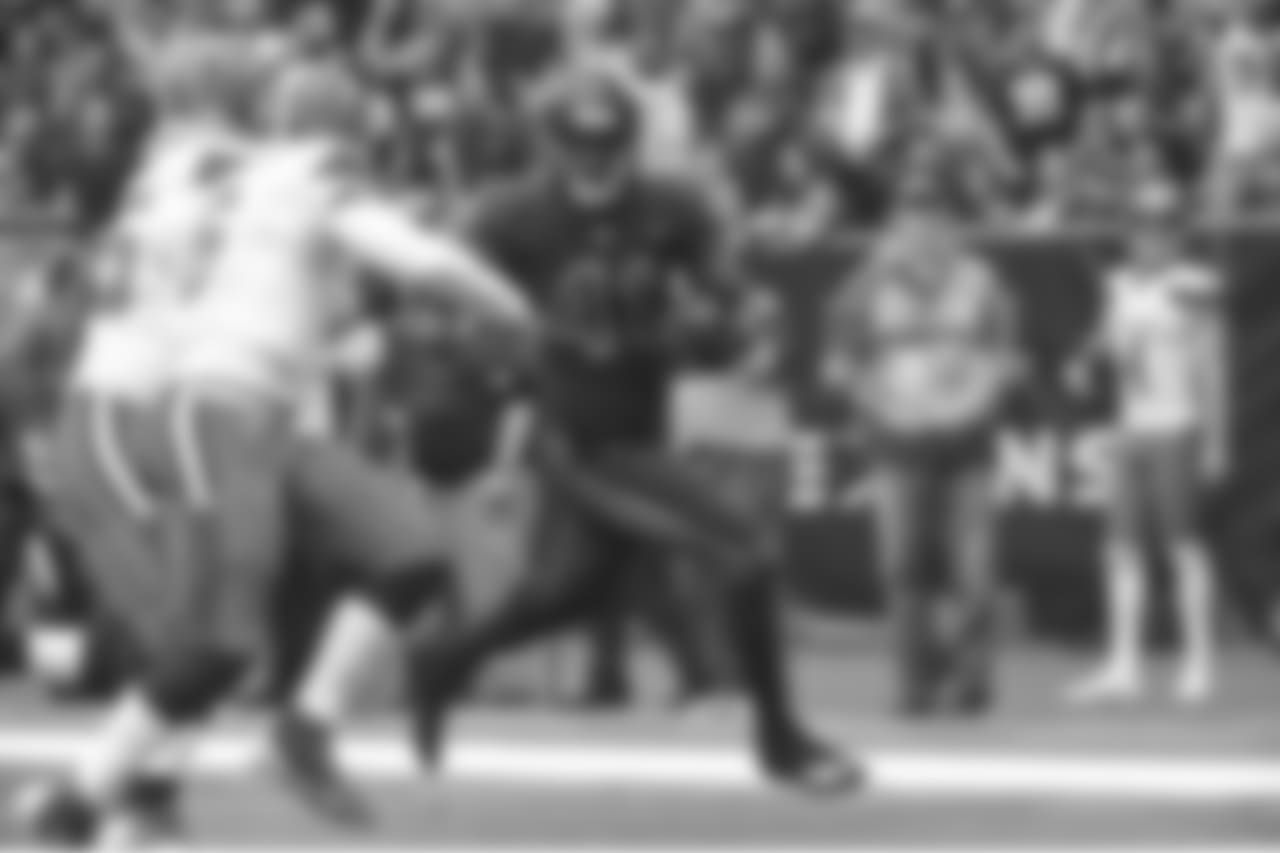 Bill Baptist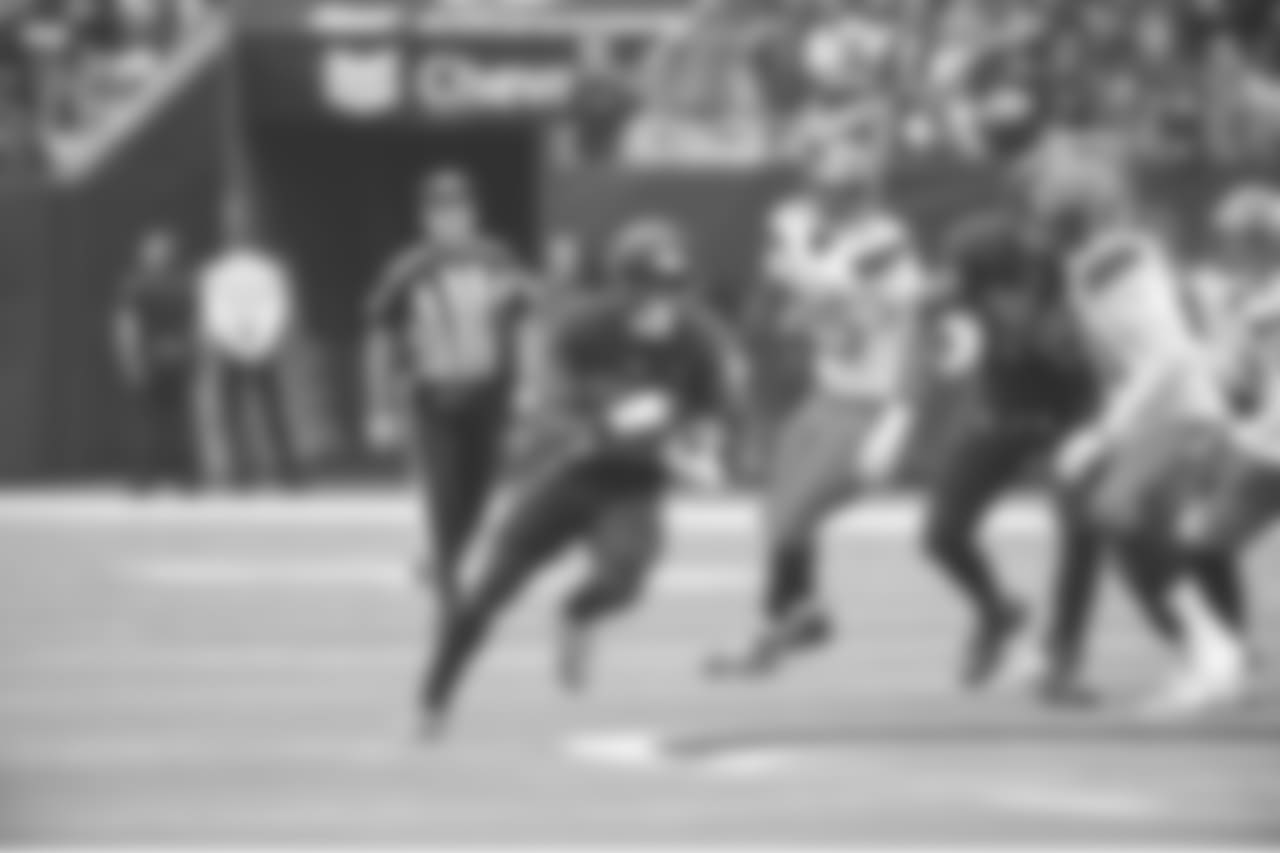 Bill Baptist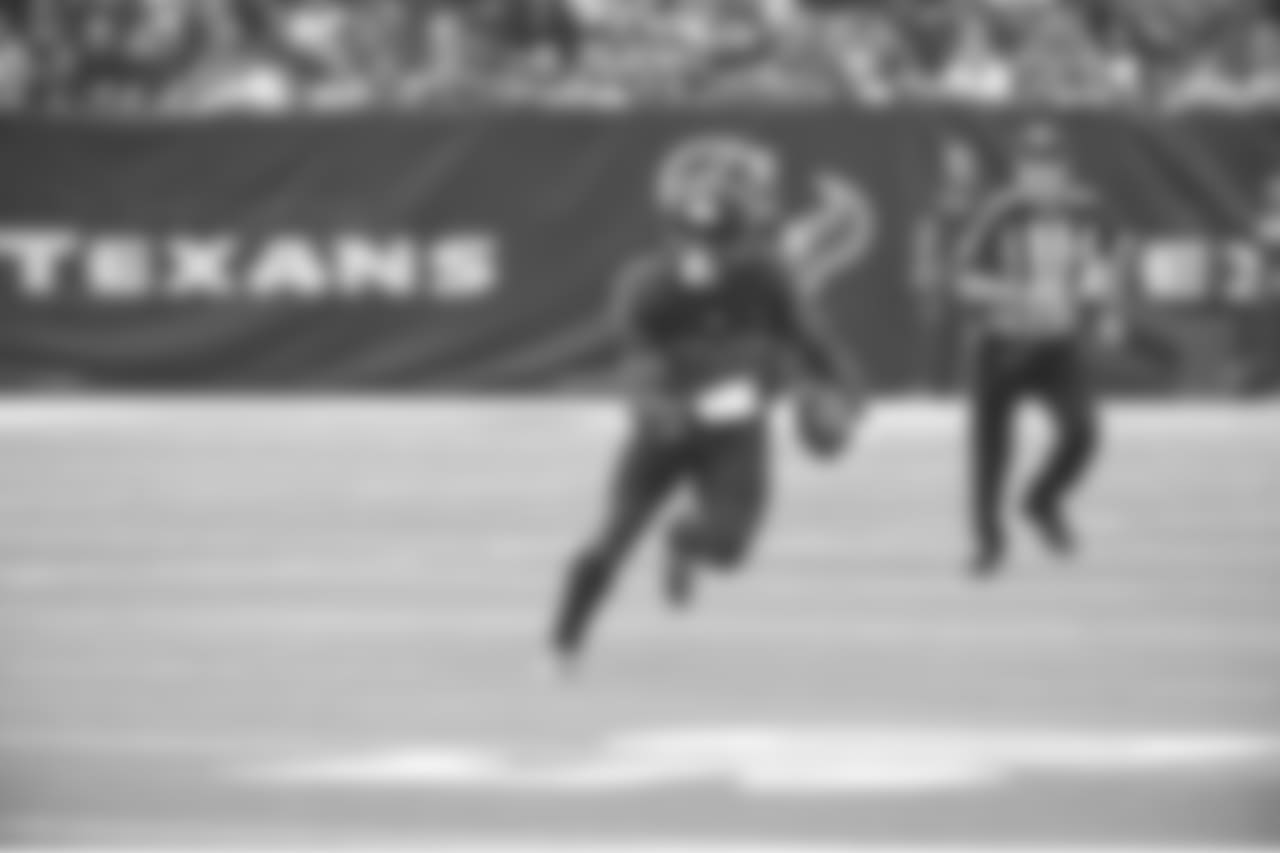 Bill Baptist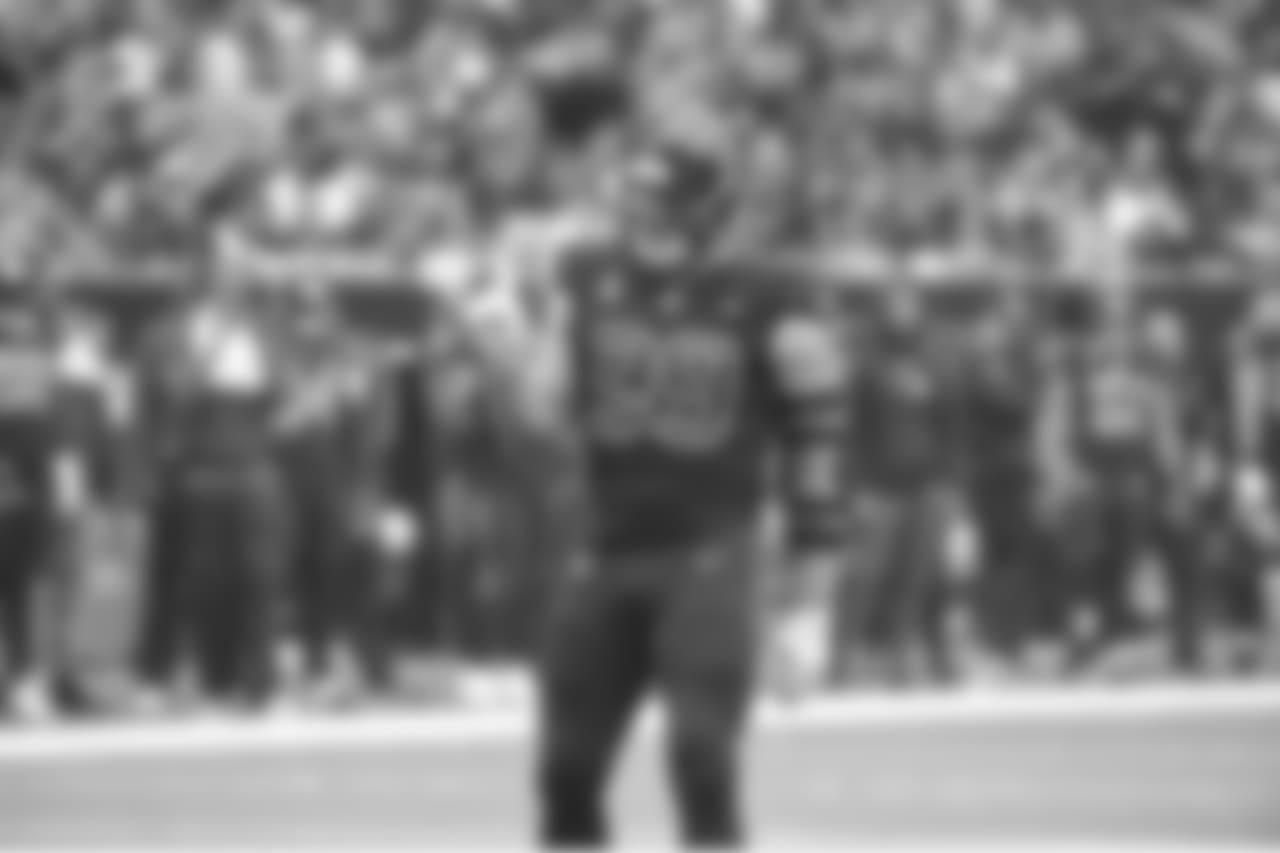 Bill Baptist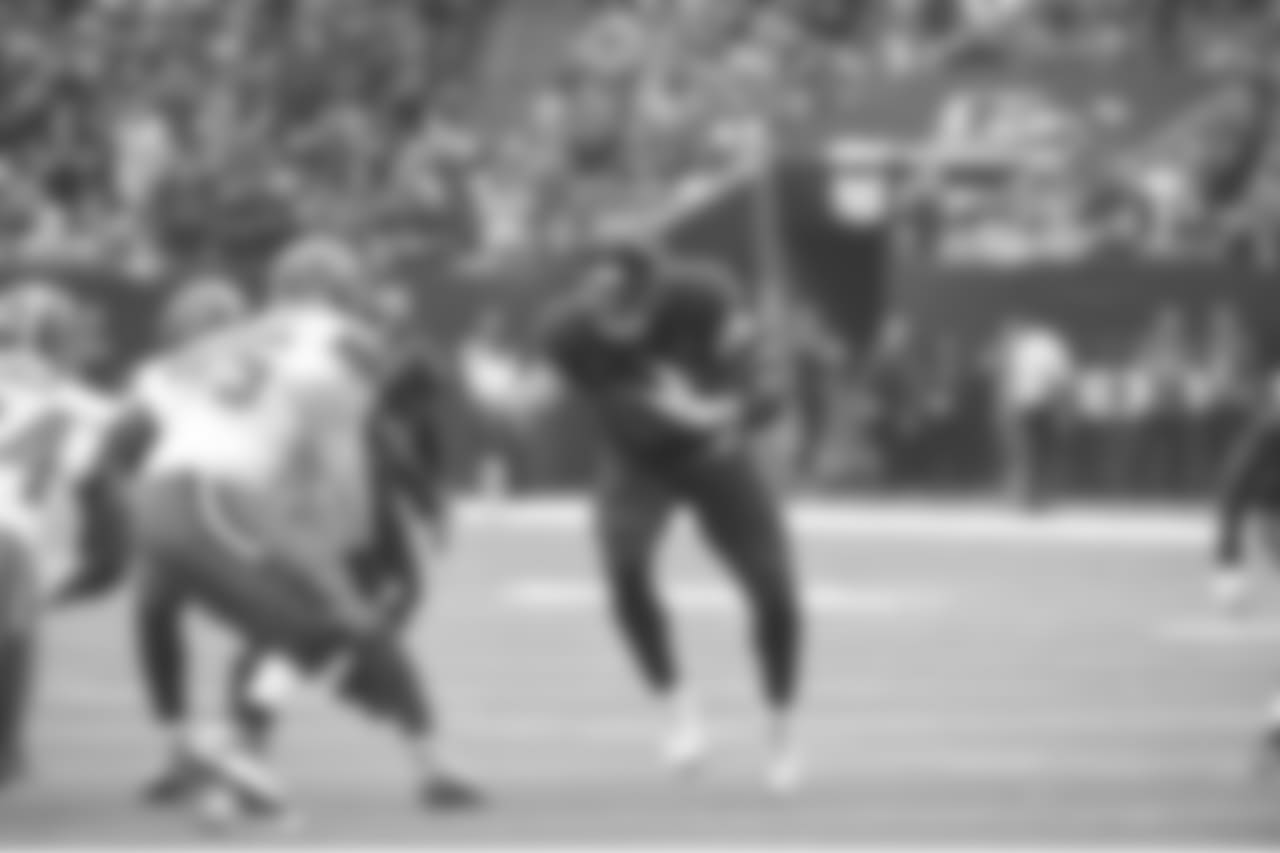 Bill Baptist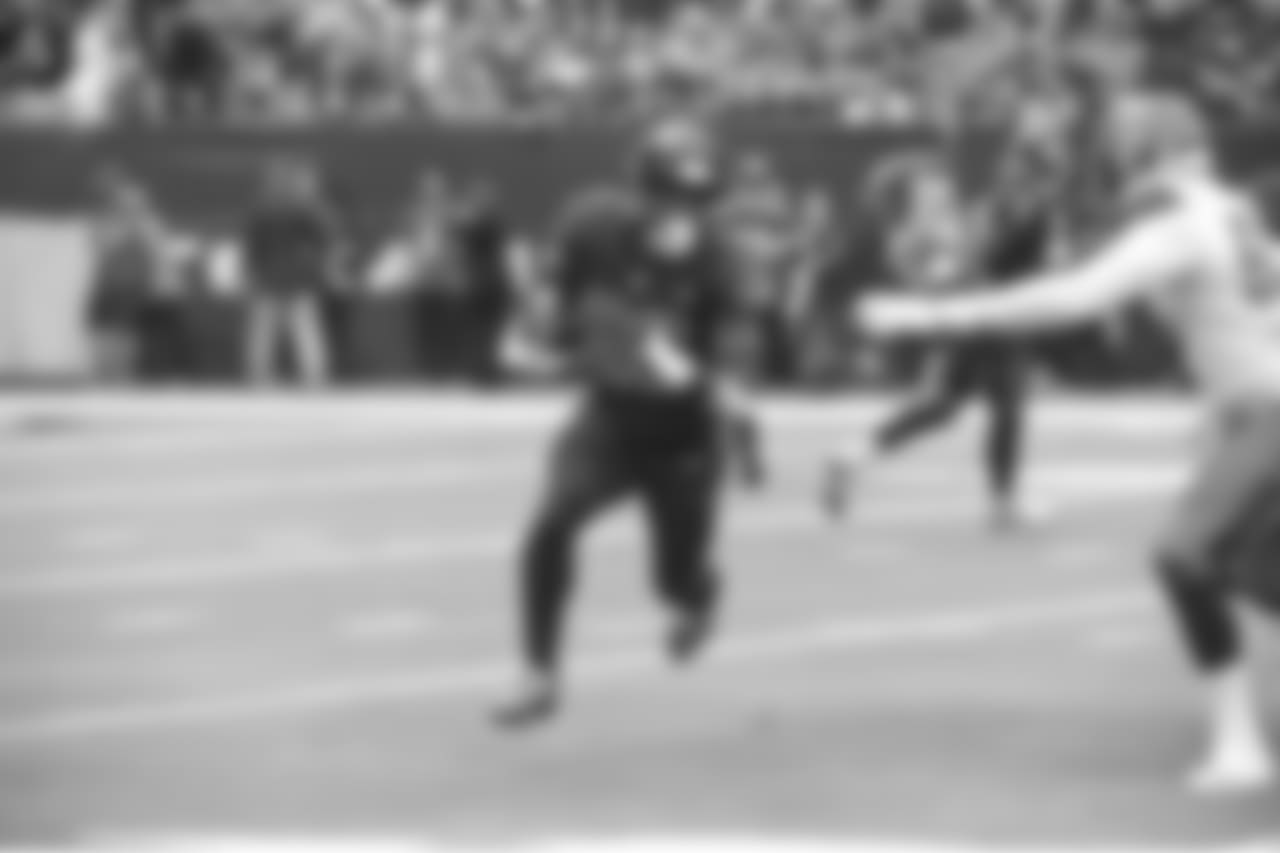 Bill Baptist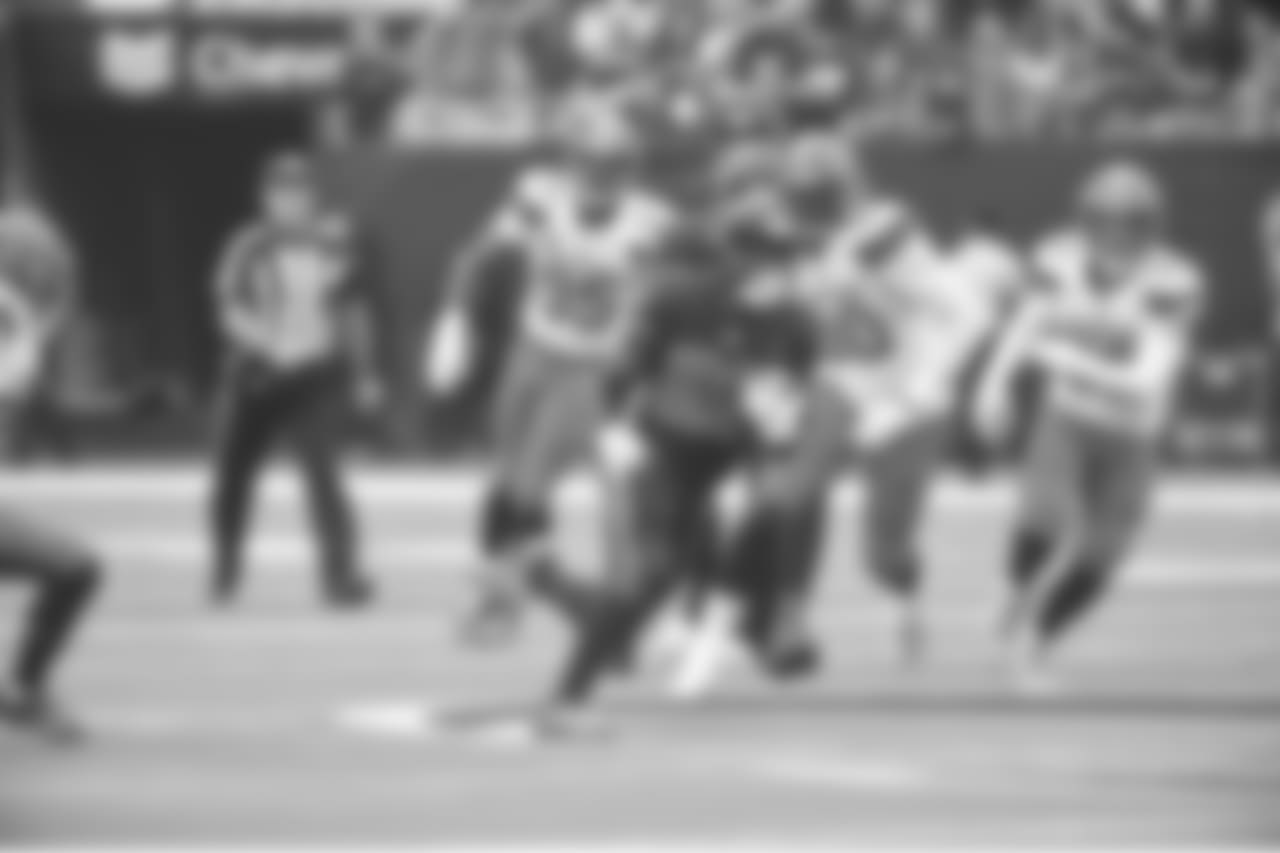 Bill Baptist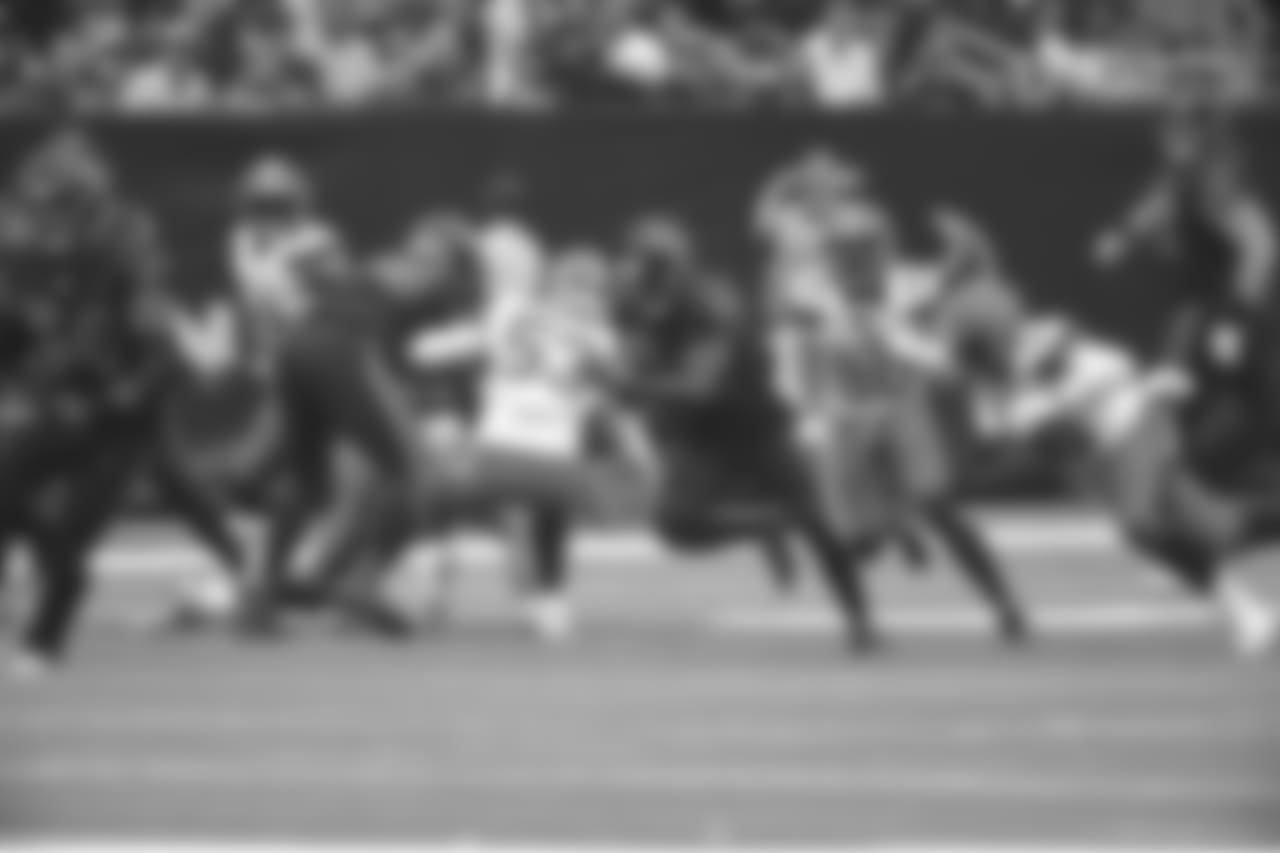 Bill Baptist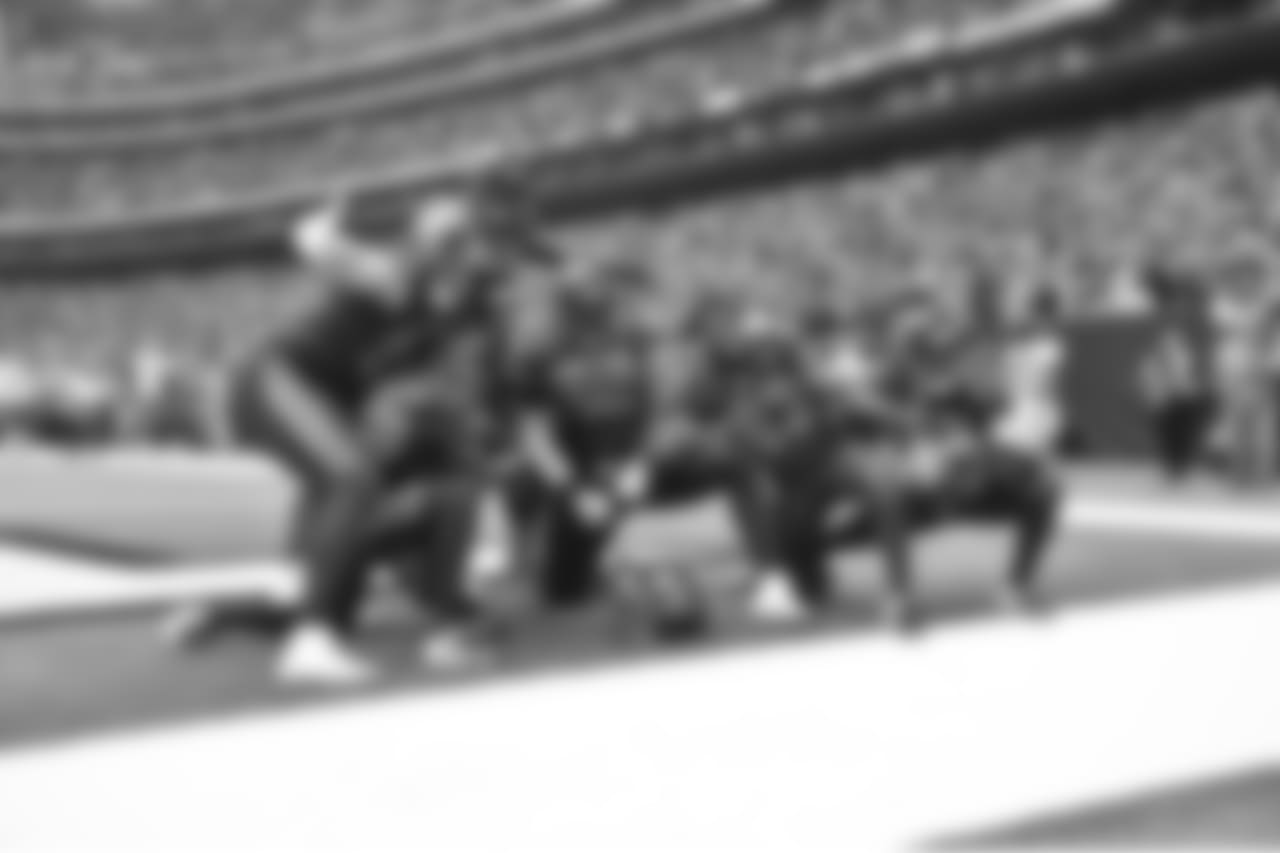 Bill Baptist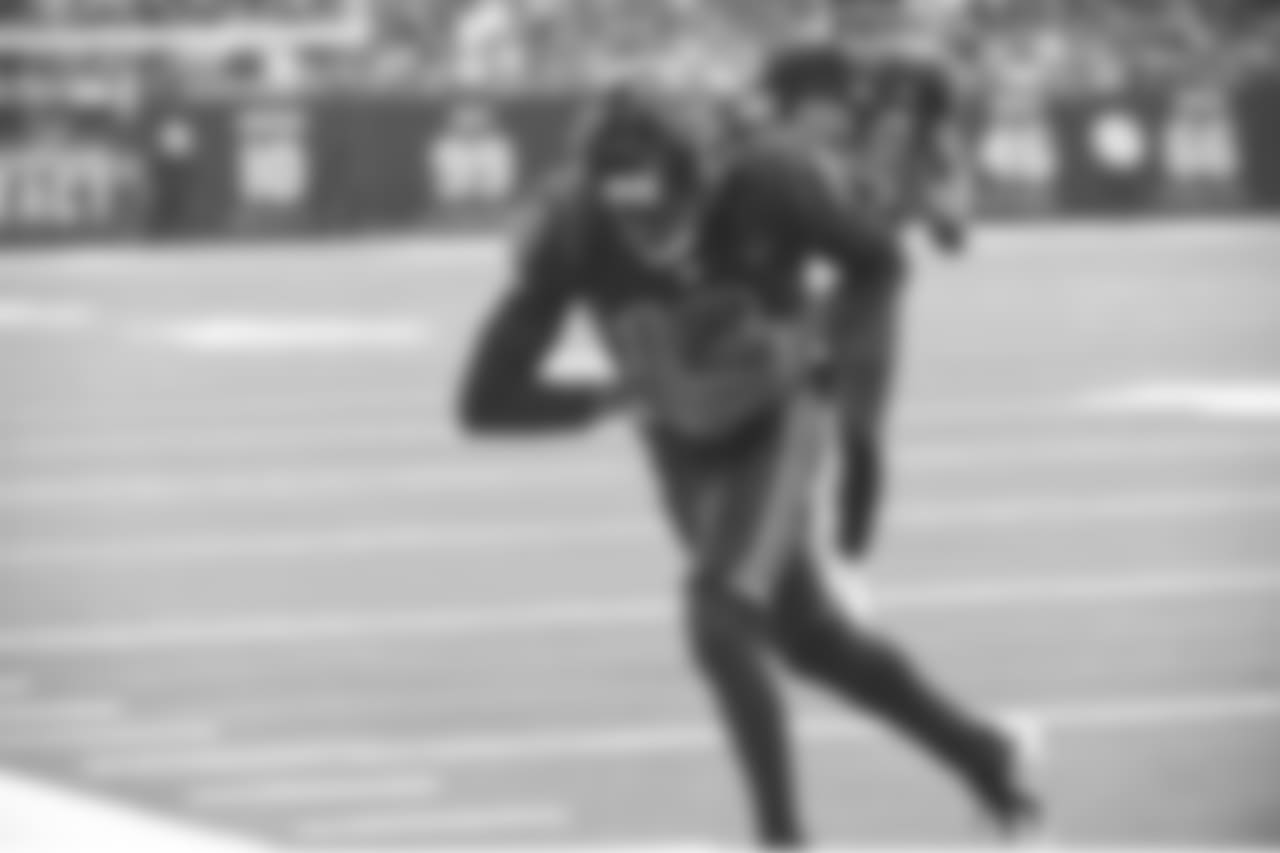 Bill Baptist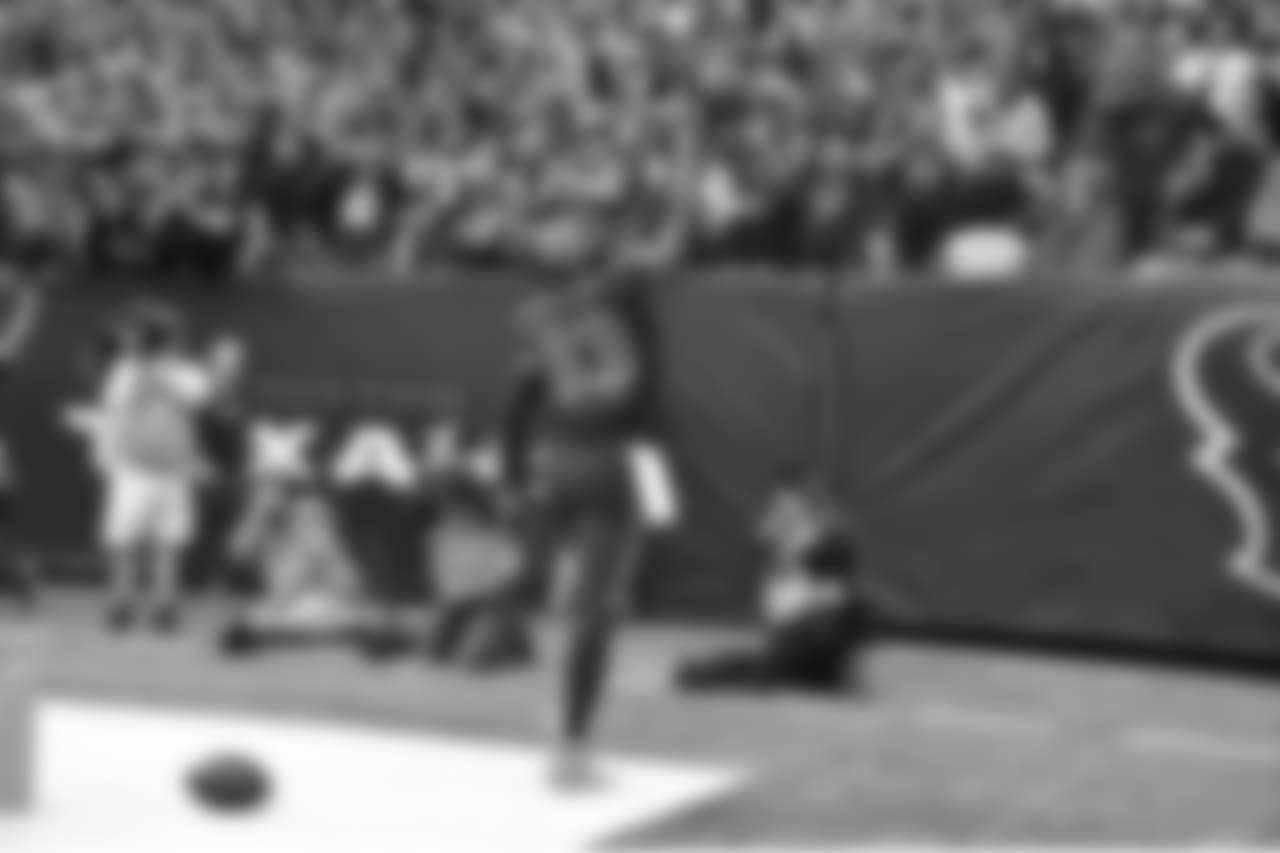 Bill Baptist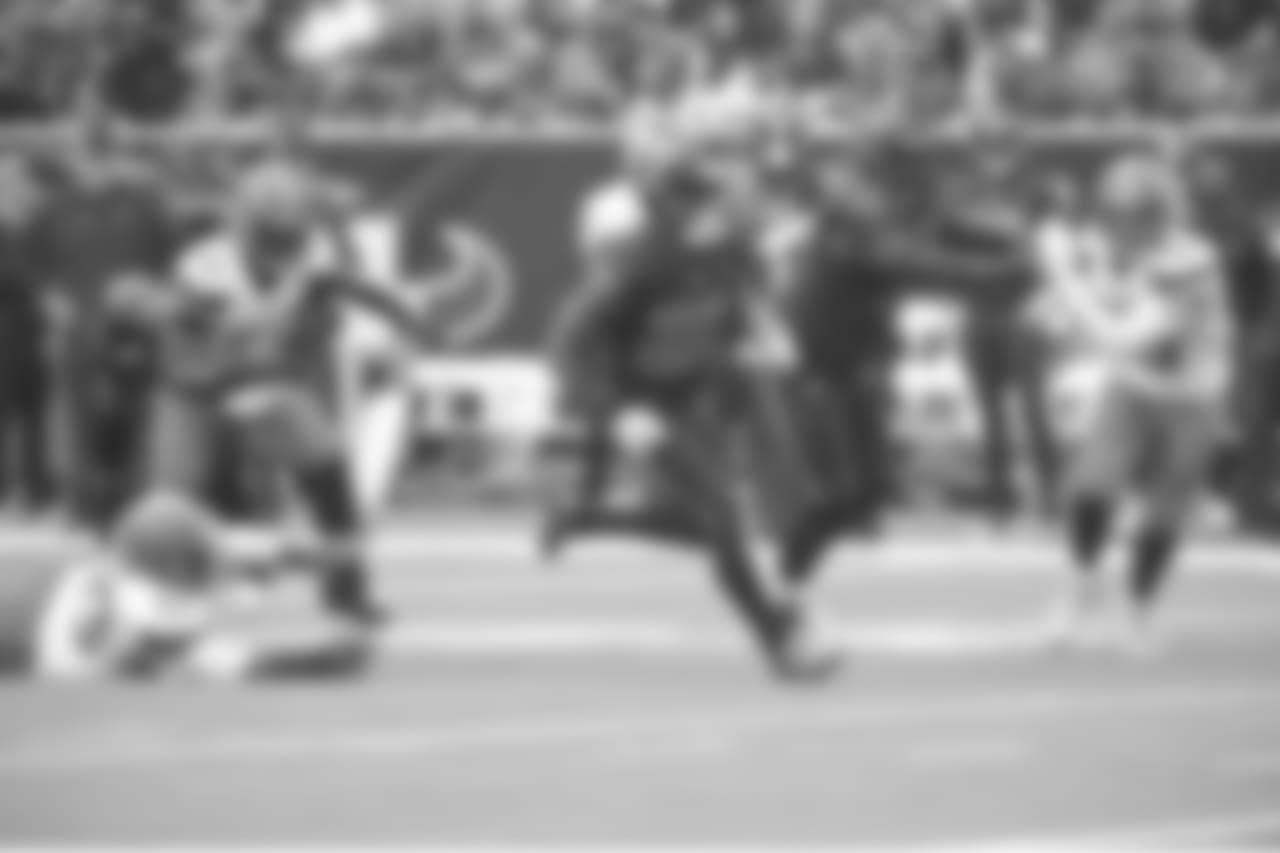 Bill Baptist
This Ad will close in
3
seconds